For the first time since Hurricane Dorian delivered a devastating blow to parts of the Caribbean, a cruise ship is returning to Freeport on Grand Bahama Island. The big question? When will we see all of the cruise lines returning to the damaged ports?
Why It's Important For Ships To Return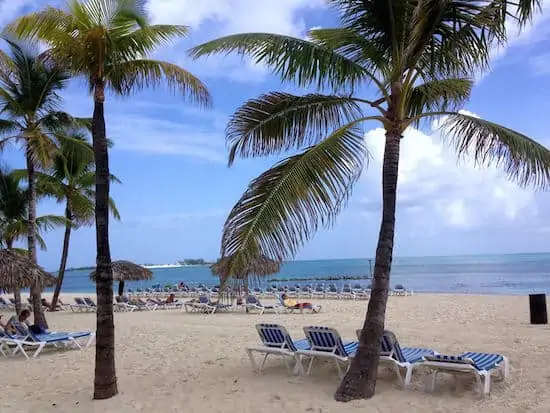 On Friday, September 27th, Bahamas Paradise Cruise Line will become the first line to resume regularly-scheduled sailings to Freeport for tourists. Following Hurricane Dorian, Bahamas Paradise was the first cruise line to dock in Freeport with critically-needed humanitarian aid as well as hundreds of volunteers who wanted to help with the recovery process. Now, they will begin doing two-night sailings fro Palm Beach to Grand Bahama Island.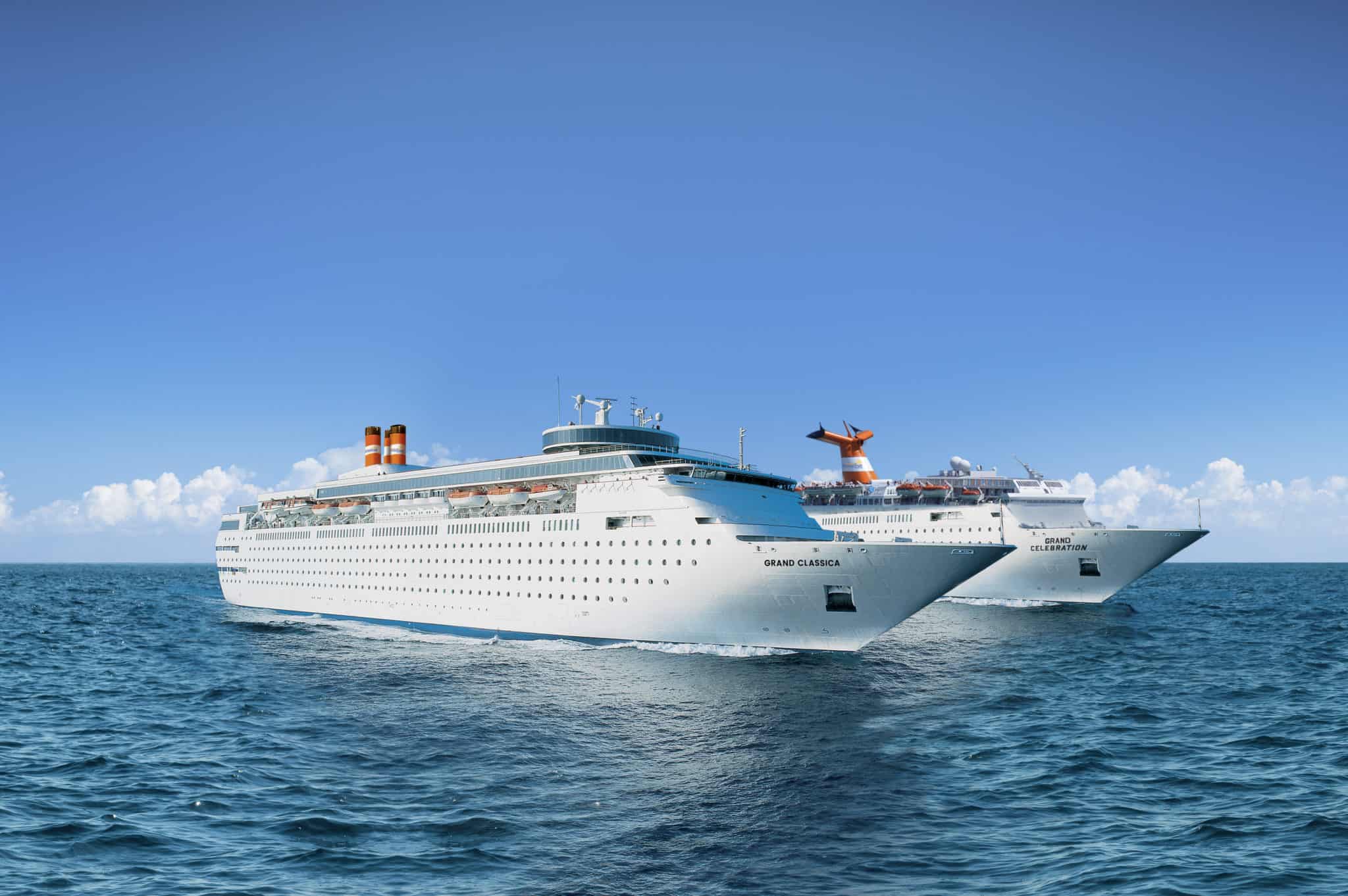 Bahamas Paradise also announced that they would begin taking their passengers to Nassau on board the Grand Classica starting October 12th.
"After ongoing discussions with the Bahamas Ministry of Tourism," said Oneil Khosa, CEO of Bahamas Paradise Cruise Line, "we are thrilled to have been given official approval to resume leisure cruises to Grand Bahama Island, as well as to introduce Nassau as a second destination for our guests. "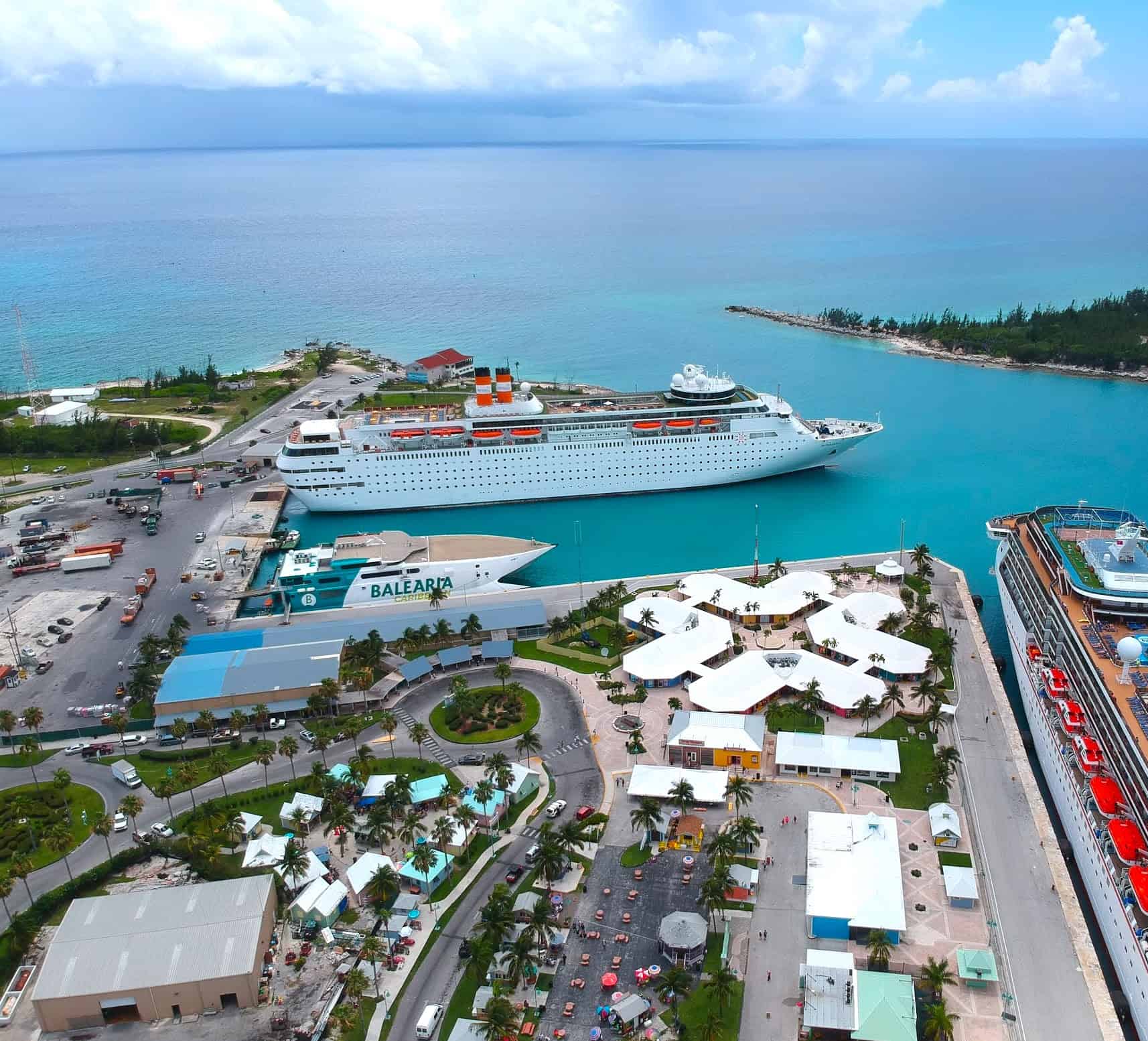 Khosa also addressed the need for things to return to normal as soon as possible, especially where the local economy is concerned. "Tourism is the most important industry in the Bahamas, and we all know the lifeline it brings to residents across the islands. While we remain focused on providing aid to our friends and family on Grand Bahama Island, we also know that returning to a traditional sailing schedule will [have] an incredibly positive impact."