There's a pattern forming here, as Virgin Voyages became the latest — and the first mainstream cruise brand — to announce that it will require all passengers and crew to have been vaccinated before sailing when cruises resume from U.S. shores.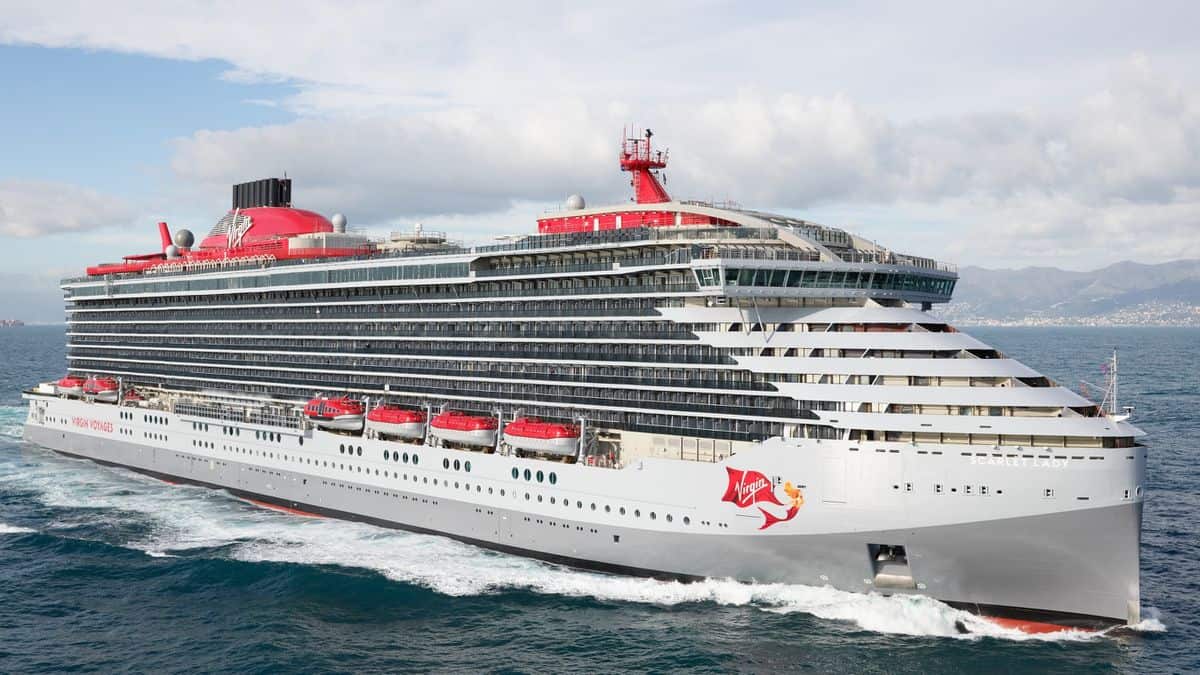 Royal Caribbean made headlines when it announced a series of cruises starting in May from Haifa, Israel, that will require proof of vaccination for all guests and crew over the age of 16. Luxury line Crystal Cruises will also have a vaccine mandate for an all-Bahamas summer cruise program, but those cruises won't include U.S. ports.
Smaller cruise lines including American Queen Steamboat Company, sister line Victory Cruises, UK-based Saga Cruises, and river cruise lines Avalon Waterways and Crystal River Cruises have all announced that they will require passengers to be inoculated.
"Our goal is to ensure that we're providing the safest travel experience, which means vaccinations for both our crew and sailors," said Virgin Voyages president and CEO Tom McAlpin in a statement. "This is a step toward the safe return to sailing and is the right decision for Virgin Voyages," he added.
The global cruise industry shutdown has been particularly cruel to Virgin Voyages, a fledgling adults-only cruise line that was just preparing for its first sailing with paying passengers when the pandemic slammed the industry a year ago.
READ MORE: Two US-Based River Cruise Lines to Require COVID-19 Vaccination
"We Know The Future Is About Vaccinations"
Scarlet Lady, the line's first ship, is a 110,000 gross ton, 2,770-passenger vessel scheduled to make its belated debut from Miami. Virgin Voyages has canceled sailings through June 30, as it — along with other cruise lines with ships cruising from U.S. ports — awaits instructions from the U.S. Centers for Disease Control and Prevention on the next steps towards a return to service.
While there has been no mandate issued for cruise lines to require vaccinations, it's looking more likely that will be the case as time continues to pass and a massive global vaccination effort is underway. In the U.S., President Biden has said that there will be enough vaccines available for every American adult who wants one by May.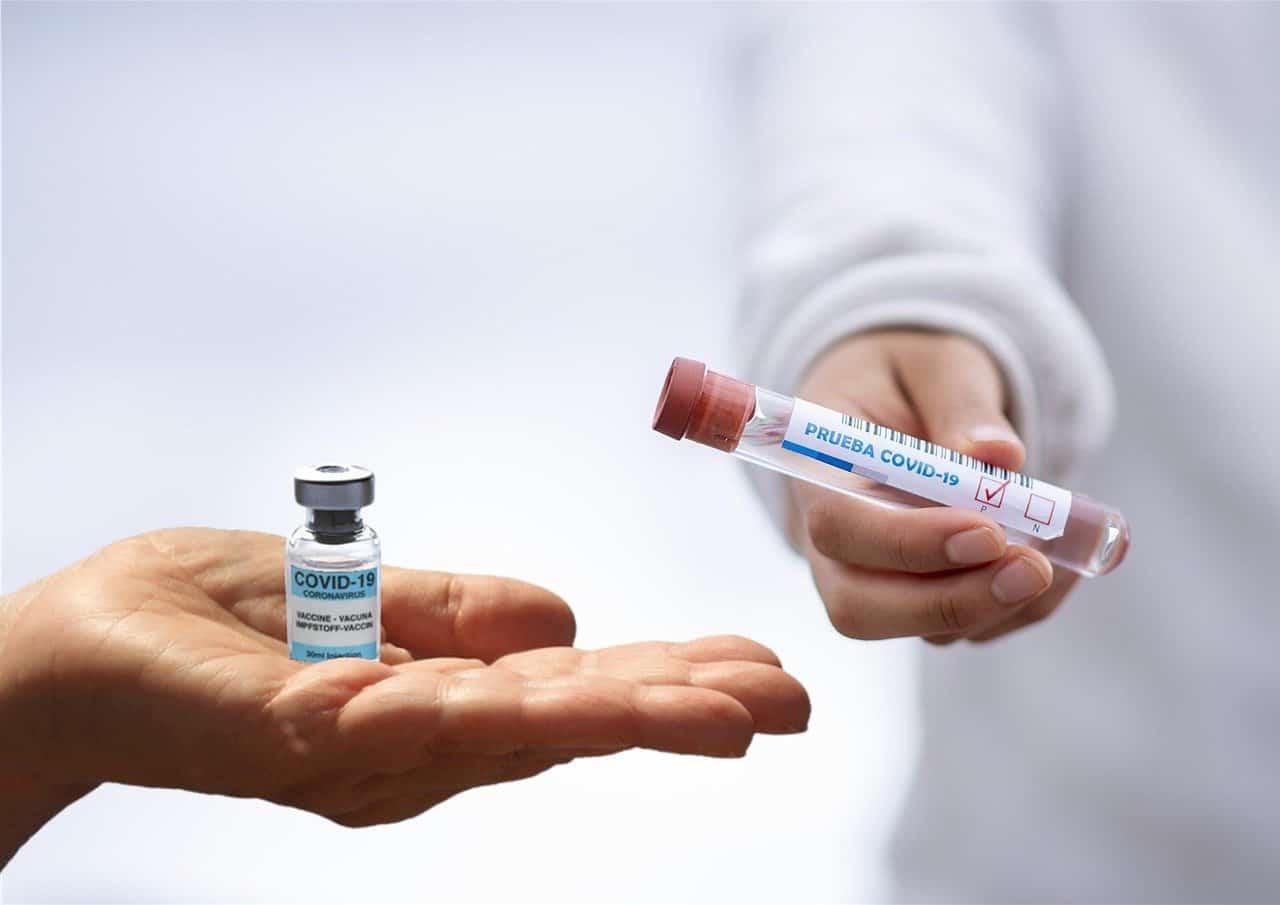 "We're really encouraged by the latest rollout plans in the May time frame from the new administration, and we know the future is about vaccinations," McAlpin said in a press statement. 
"We're an adult-only cruise line which allows for us to offer a highly controlled, safe environment for everyone on board. Our business makes us uniquely set up to do this with testing and vaccine travel requirements. There's a huge pent-up demand for travel and Virgin Voyages will be ready to welcome (guests) aboard soon."
Virgin Voyages Recently Announced A Third Ship
There's lots of anticipation for the debut of the new line from Richard Branson's Virgin Group. A second ship, Valiant Lady, is scheduled to arrive in November this year, and the line recently announced that a third ship — Resilient Lady — is expected to sail its first cruise in the Mediterranean in summer 2022.
The mercurial Branson is known for disrupting industries with a distinctive approach, and he says the company's first foray in the cruise business will be no different.
"I never want to go into a business unless we are going to radically alter it and radically create something that everybody who works for Virgin and everybody who comes into contact with Virgin is going to feel really proud of," Branson said in an interview with Business Insider last year.
A 'Radical' Approach To Cruising
For Virgin Voyages, that means things like "throwing out the rule book" when it comes to dining. There will be no buffets or main dining room. Instead, a choice of 20 different dining venues will be offered, all included in the price of the cruise. 
There will be free WiFi for all, soft drinks won't come at an extra cost (although alcoholic drinks will), and tipping for crew members will not be expected, something that's often a bone of contention on mainstream cruise lines.
Entertainment promises to be edgier than on other lines, with more of a focus on music and DJs and less on Broadway-style productions. A tattoo parlor will be a ship feature, and an area will be set aside for topless suntanning.
Virgin Voyages also will spend more hours and some overnights in port, with the goal of enabling guests to experience more of the destinations they visit.
READ MORE: Two U.S. River/Coastal Cruise Lines Are Sailing Again