Cruise lines are well aware that the key to a successful industry relaunch is convincing potential guests they will be sailing in the safest possible environment.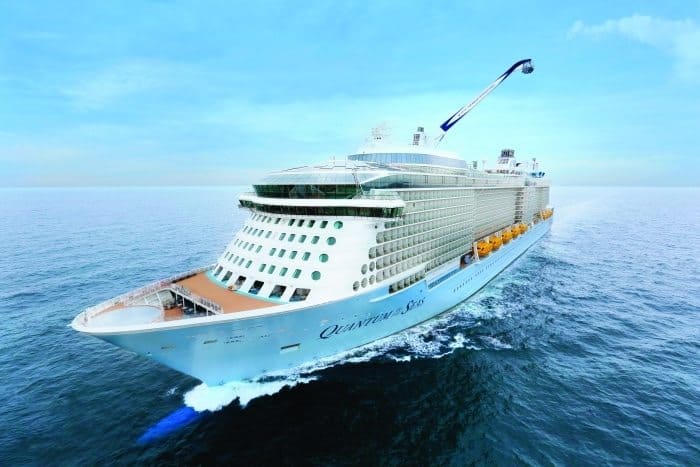 As Royal Caribbean prepares to offer a series of cruises from Singapore aboard Quantum of the Seas on December 1, the line is assuring customers that their health and safety is its top priority. A close look at the steps they've taken shows that this is not a promise made lightly.
The six-year-old Quantum of the Seas is one of Royal Caribbean's most innovative ships, featuring attractions including the robot-tended Bionic Bar, the iFly by RipCord skydiving simulator, and the North Star observation pod that carries guests up to 300 feet above the sea.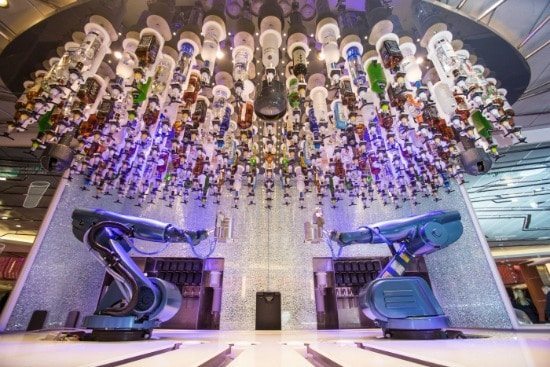 Royal Caribbean says it partnered "with top medical minds and the Singapore government" to design its safe cruising plan. Comprehensive prevention protocols were developed for every part of the ship. Onboard medical centers have been enhanced and response plans developed for a host of scenarios.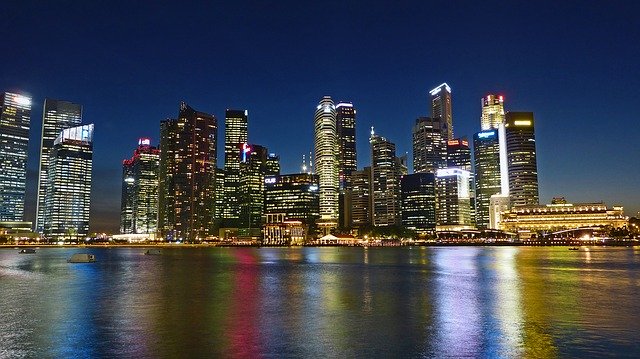 "From reducing the number of guests onboard to no more than 50% occupancy and testing everyone before sailing, to cleanliness standards that rival the best hospitals, we promise we'll never stop working to protect you and the ones you love," the line says. 
PHOTOS: 21 Haunting Photos From A Cruise Ship Graveyard
While there could be changes before the ship cruises the Alaskan waters sometime next year, many of the protocols developed for Quantum's Singapore homeport season are likely to remain in place.
So let's take a deeper dive into what guests can expect. 
Passing the Test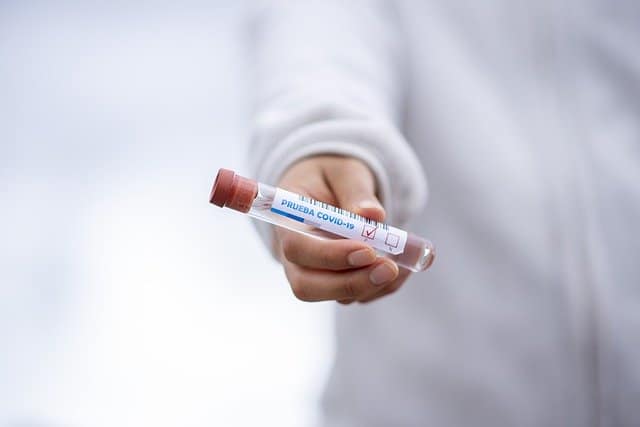 Every guest and crew member will be required to post a negative test prior to boarding — and Royal Caribbean will cover the cost of tests for sailings departing on or before January 30, 2021. Depending on the situation at the time, that date could be extended into the future.
In addition to the requirement of testing negative within 48 t0 72 hours of boarding, all guests, crew, visitors, and port personnel will have their temperature taken at the terminal.
Those with elevated temperatures will undergo a secondary screening with a medical professional who will determine their fitness to board.
Onboard health will be monitored through daily temperature checks, the use of rapid testing capabilities, and complimentary in-stateroom medical evaluations whenever needed.
Fresh Air, Everywhere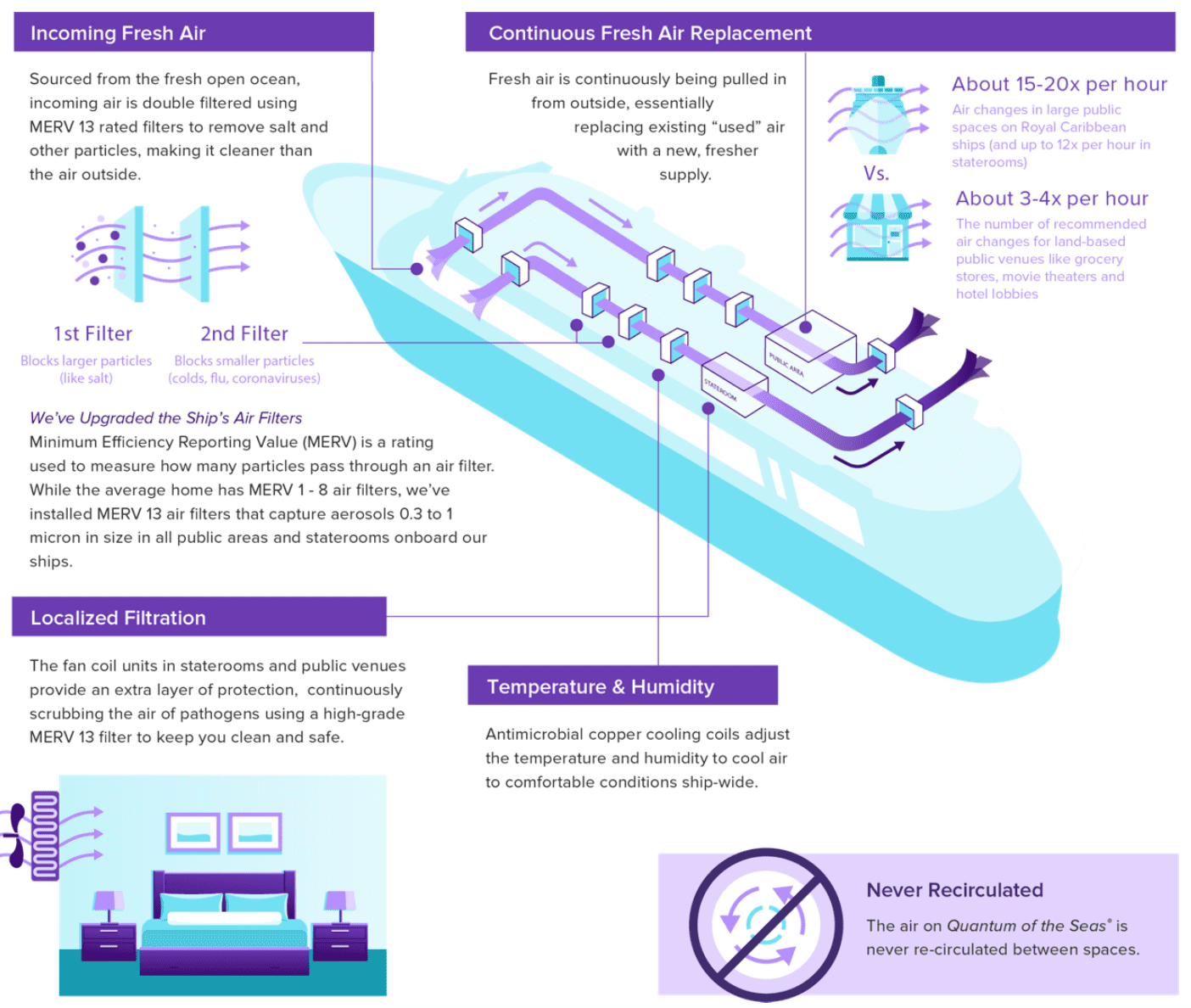 Royal Caribbean says the HVAC systems on its ships continuously supply 100 percent fresh, filtered air from outdoors to all indoor spaces. 
"You can breathe easy knowing that, thanks to this robust system, the transmission of aerosol particles between spaces (like those from a cough) is extremely low to virtually impossible — as validated in an independent assessment conducted by the University of Nebraska Medical Center," the line states.
Royal Caribbean says 100 percent fresh ocean air is continuously supplied from outside, drawn from one side of the ship for cooling and ventilation, then removed via exhaust on the opposite side. 
This continual intake of fresh air replaces the air in any space, with a total air change up to 12 times an hour in staterooms, and about 15 changes an hour in large public spaces.
READ MORE: Cruise Line Submit Healthy Sail Plan to CDC
In smaller venues and staterooms, Royal Caribbean says fan coil units provide an extra layer of protection, continuously scrubbing the air of pathogens, using a high-grade MERV 13 filter that captures aerosols 0.3 to 1 micron in size with 90% efficacy— fine enough to filter germs.
The above-mentioned assessment by the University of Nebraska Medical Center onboard Oasis of the Seas "confirmed that cross-contamination of air between adjacent public spaces is extremely low, and undetectable in most test cases, thanks to this powerful system," Royal Caribbean states.
Hospital-Grade Cleaning Standards

Anyone who's ever been on a cruise ship knows that cleanliness is taken very seriously.
With guidance from the Healthy Sail Panel, a task force of globally recognized medical and scientific experts, Royal Caribbean says it is going further than ever before. 
It says new sanitization protocols rival those at the best hospitals, using disinfectants and techniques approved by the local authorities, including electrostatic fogging to clean frequently and consistently. 
READ: Cruise Exec Details Life Onboard [VIDEO]
All ships are thoroughly cleaned and disinfected prior to every voyage — they always were. But Royal Caribbean is going much further, with high-traffic and frequently touched areas like elevators, escalators, stairways, and promenades cleaned every two hours and gangway rails every 20 to 30 minutes during busy times. 
Staterooms will be cleaned daily only while guests are out of the room, with particular attention paid to frequently used items and surfaces. And the crew will have mandatory, ongoing training classes and refreshers to ensure all the latest protocols are being followed.
Hand sanitizer stations have always been available throughout Royal Caribbean's ships, but 75 percent more have been added in the places guests are most likely to use them — near elevators and at exits and entrances to all venues, plus anywhere onboard that doesn't have handwashing stations or restroom sinks in the immediate area. 
Guests will also find a new bottle of hand sanitizer waiting when they enter their stateroom.
Fewer Guests, Easier Distancing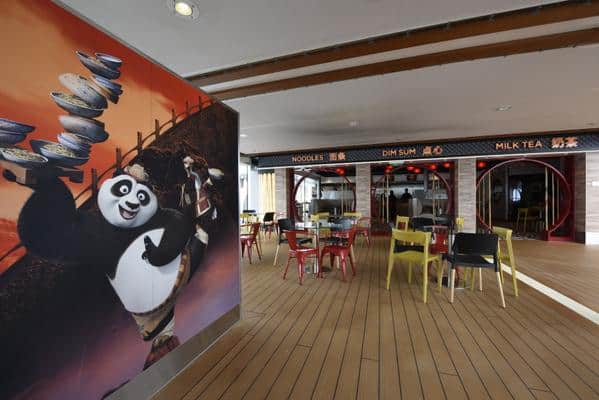 When it sails from Singapore, Quantum of the Seas will carry no more than 50 percent of its normal capacity of 4,180 passengers.
This will make physical distancing across venues easier and ensure everyone gets a chance to enjoy different activities in smaller groups with plenty of spacing. The number of guests onboard may be adjusted in the future as situations evolve.
Guests will be asked to wear face masks in nearly all public settings regardless of physical distancing measures but will not be required to wear face masks in their own staterooms.
In dining venues, guests can eat and drink without face masks while seated, provided physical distancing is observed. 
Signage, ground markings, and crew safety ambassadors will be posted throughout the ship and terminal to remind guests of distancing and other protocols.
Seating in public spaces such as dining venues, theaters, and pool decks will be spread out and elevators will be limited to no more than four guests or one travel party at a time.
Upgraded Medical Facilities and Peace of Mind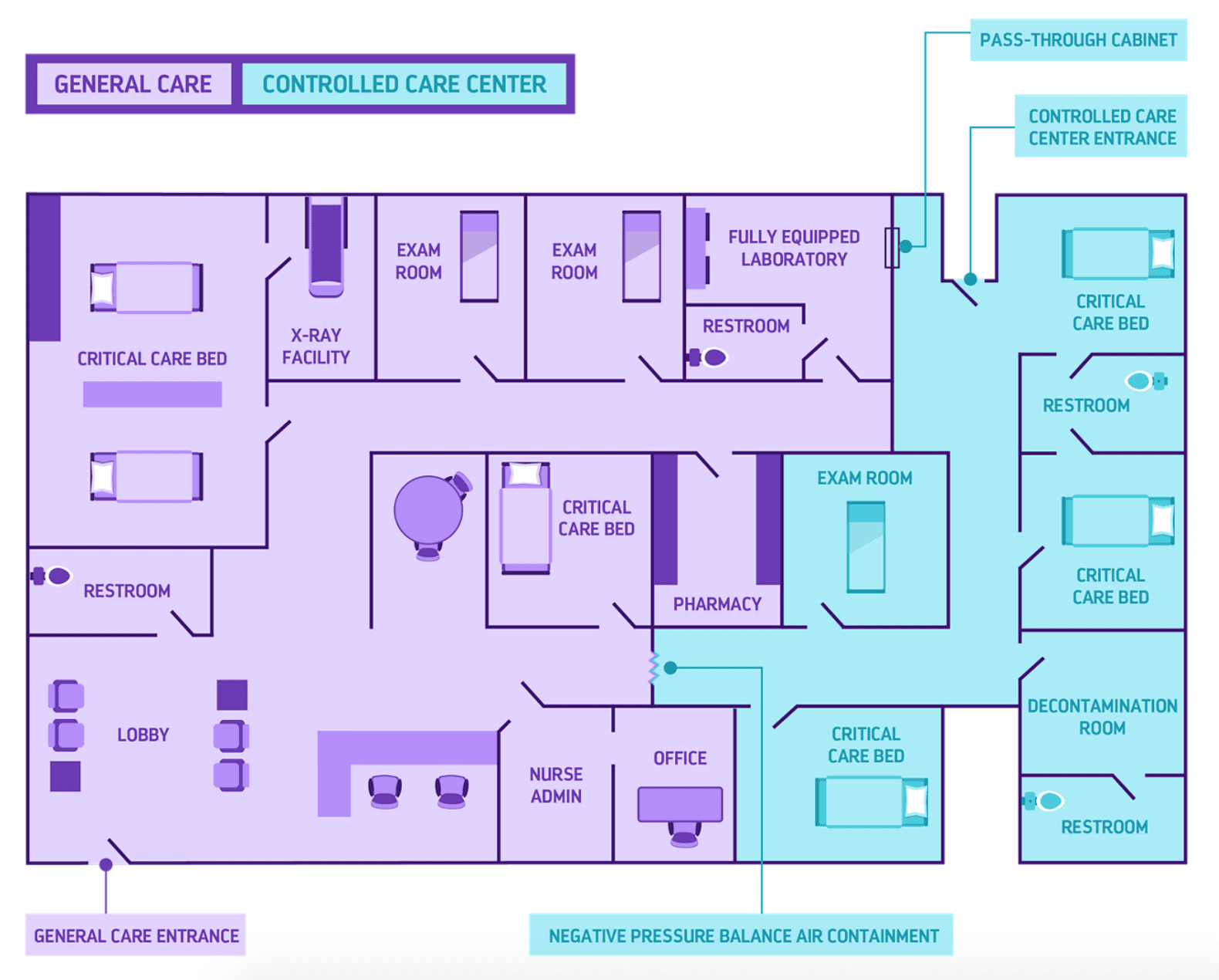 Royal Caribbean says it has made onboard medical care stronger than ever, with more doctors and nurses on each ship and state-of-the-art equipment enhancements. In the event of even a suspected case of illness, Royal Caribbean says it will be fully prepared with immediate medical evaluations, rapid testing, and more critical care beds on each ship.
In another reassuring move, if a guest tests positive while onboard, Royal Caribbean will provide a 100 percent refund of the price of the cruise for that individual and their travel party.
As well, the line will cover costs of medical treatment onboard, safe quarantine, and a safe return home. The line is still encouraging guests to take out comprehensive travel insurance for any supplementary costs.
Safe Trip Home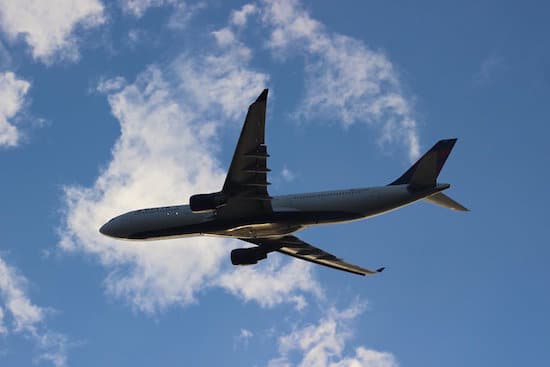 If any guests or crew members feel unwell during their sailing, Royal Caribbean says it is fully prepared with immediate, convenient, in-stateroom evaluations by medical staff. Rapid tests can be conducted on board with results in under an hour. 
In the event a guest or crew member tests positive during a sailing, Royal Caribbean says it has partnered with local authorities to develop transport protocols to get them home safely.
Confidence Boosters 
Royal Caribbean wants its guests to be able to book future cruises with confidence. Here are some of the steps it is taking to assuage concerns. For bookings made by November 30, 2020, the cruise fare will include the following at no extra cost:
100% Future Cruise Credit if a guest or someone in their travel party tests positive within three weeks prior to the cruise

100% Future Cruise Credit if a guest or someone in their travel party tests positive at the boarding terminal

100% refund for a guest and their travel party if any of them tests positive during the cruise
As well, Royal Caribbean guests can easily change or reschedule any cruise reservation made before November 30, 2020 through the line's Cruise With Confidence program.