The Caribbean country of St. Maarten is having a season of firsts right now, as five cruise ships have made inaugural calls there in less than one month's time: three in December and two at the beginning of January.
Azamara's latest cruise ship, Azamara Onward (formerly Pacific Princess with Princess Cruises) made her inaugural call to Port St. Maarten in Philipsburg on December 6th. Just two days later, Carnival Cruise Line's newest mega ship Carnival Celebration arrived for her own inaugural call on December 8th; the ship had just debuted in November.
On December 19th, Viking's newest ocean ship Viking Neptune arrived in St. Maarten just ahead of a grand 137-day world cruise that began in Fort Lauderdale on December 22nd. When the ship arrived in St. Maarten, it had 537 guests and 461 crew members on board. The oldest guest on the adults-only ship during the call was 98 years old.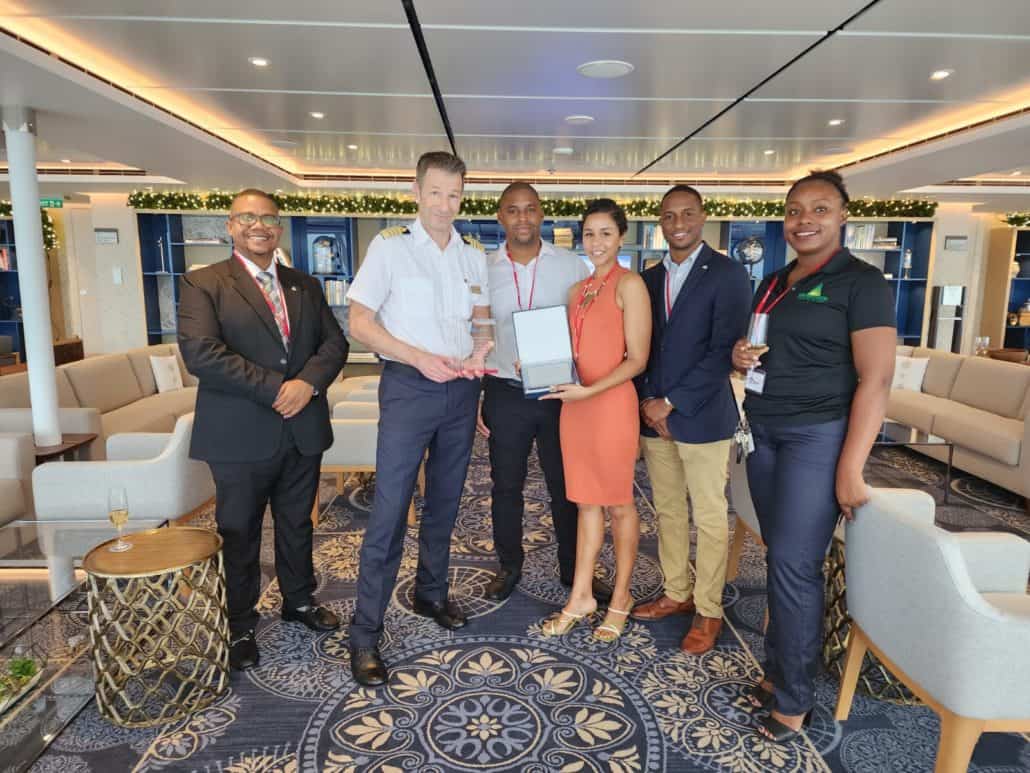 Then early this month, two more ships visited one day after the other: AIDAbella and Celebrity Apex.
AIDA Cruises is Carnival Corporation's German cruise brand, and AIDAbella is currently operating long roundtrip cruises to the Caribbean from Hamburg, Germany. The ship arrived in St. Maarten on January 2nd during a 43-day voyage that included visits to Bermuda, Portugal, Spain, England, the Netherlands, and a large number of Caribbean destinations.
MORE: Norwegian Cruise Line Lays Off Onboard Entertainment Staff Members
Celebrity Apex, which is the second in Celebrity's Edge-class following Celebrity Edge, arrived to the island on January 3rd.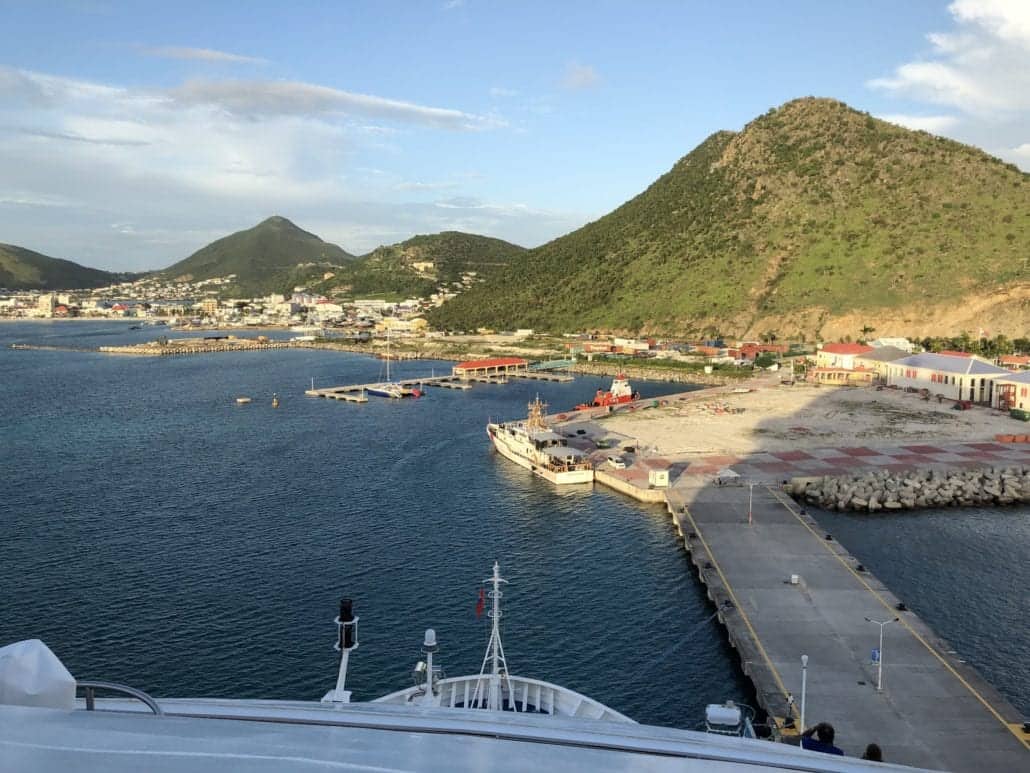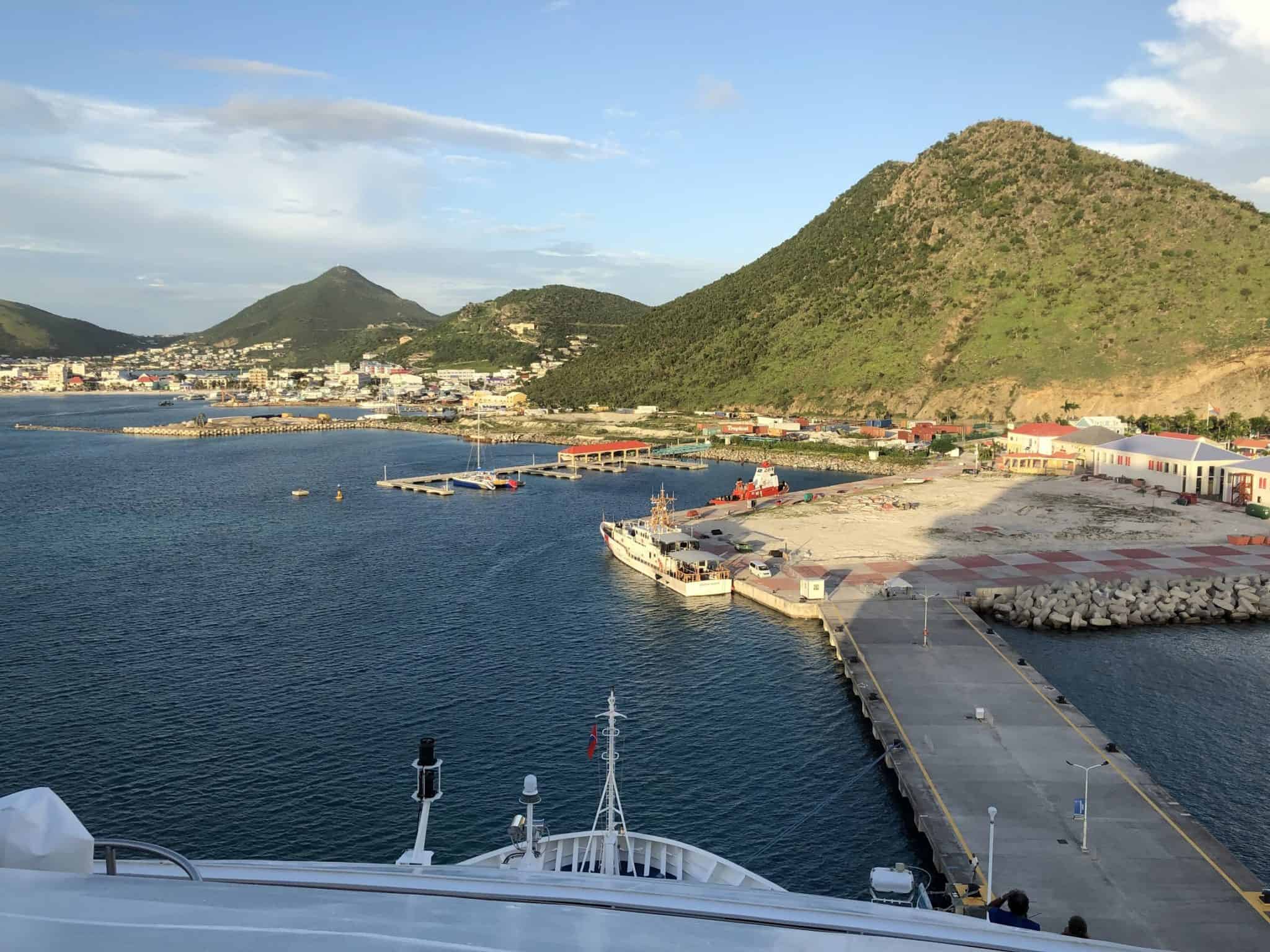 In a post on its Facebook page, Port St. Maarten said that the five inaugural calls are a "strong indication of the destination's popularity among cruise lines being a port in demand in the Northeastern Caribbean."
St. Maarten is located east of Puerto Rico and St. Thomas and north of St. Kitts and Nevis. It's a common port call on eastern Caribbean itineraries.
Port St. Maarten Group's CEO Alexander Gumbs commented "The 2022-2023 cruise season is progressing very well. We are very pleased with the additional new vessels that have made inaugural calls so far for the season. We are moving forward with confidence as we continue to grow our cruise business."
READ NEXT: Holland America Line Returns to Asia For First Time Since 2020