As Norwegian Cruise Line continues to cut back on employees and services, the line has made another major cost-cutting measure.
According to Crew Center, NCL is currently eliminating various production shows and is laying off a number of staff members in the entertainment department.
Last month, one staff member said on social media "NCL has decided that 'Kinky Boots' is too expensive to produce onboard and will be removing it from the Encore on January 15 – thus ending my contract three months early. All of the cast and musicians were completely caught by surprise by the announcement. Several of my fellow musicians affected by this have already received offers for future work which is appreciated. I definitely feel for the cast members who have to adjust accommodations and try to find future work while being away."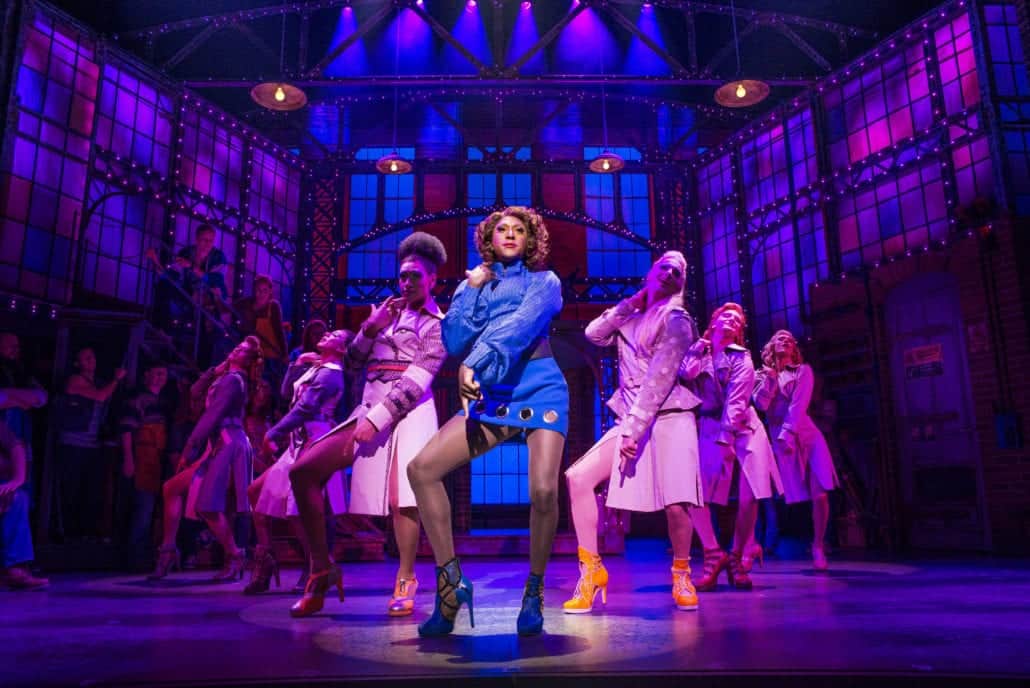 Crew Center also reports that in an email to a crew member, Norwegian Cruise Line said "After bringing our entire fleet back into service we have reached the time where we transition from operating in a 'relaunch' mode to a steadier state of operations. As part of this transition, Norwegian Cruise Line is adjusting its shipboard entertainment operations. We regret to inform you that the decision has been made to reduce our Entertainment department manning across all vessels and as a result, your scheduled assignment has been cancelled and your services are no longer required."
MORE: Fed-Up Guests to Cruise Lines: 'Enough is Enough!'
This is a very odd choice of words, as many of Norwegian Cruise Line's big-budget production shows are used as major marketing points for particular ships. It's not like Norwegian Encore's Kinky Boots show was just some kind of pull to get people to sail again following the industry shutdown. This show was on Encore when it launched in 2019 prior to the pandemic, and was heavily promoted as a feature of the ship. The wording also seems to undermine the involvement that the crew had in making the fleet's relaunch possible.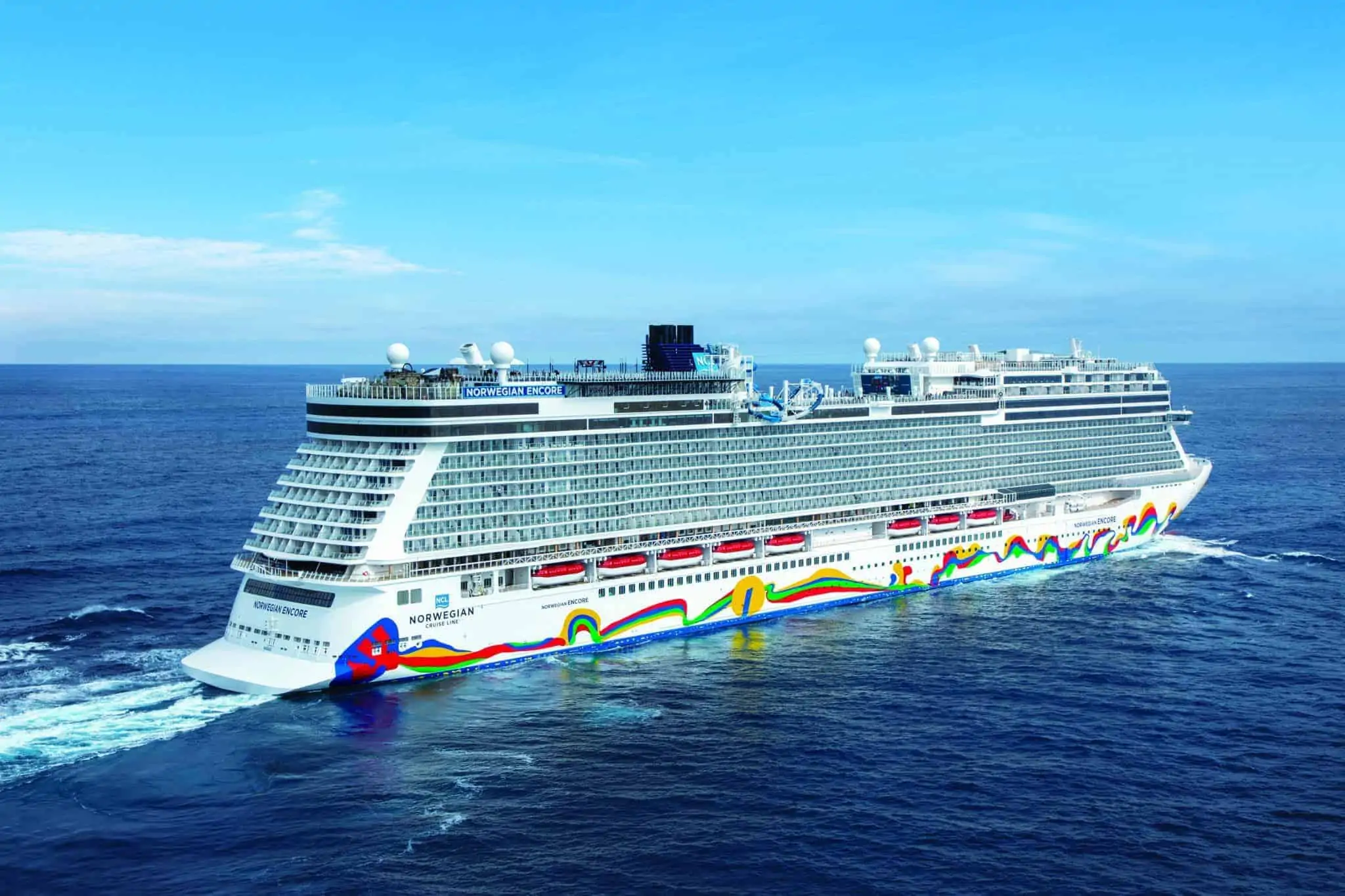 In December, Norwegian Cruise Line Holdings reduced its shoreside workforce by nine percent.
Norwegian Cruise Line also recently announced that it would be reducing turn-down service for all stateroom categories below a suite level from twice a day to once. The policy is currently rolling out across the fleet, with every ship set to implement the change by March 31st. In doing that, the 'Stateroom Steward' and 'Junior Stateroom Steward' roles will be combined into one position called 'Stateroom Attendant.'
READ NEXT: 9 Things to Know About Carnival Celebration Before Boarding