Citing new travel restrictions from the Bahamas and a spike in cases, Florida-based Bahamas Paradise Cruise Line announced an extended delay to cruising.
The cruise line now plans to resume sailings on August 28, 2020.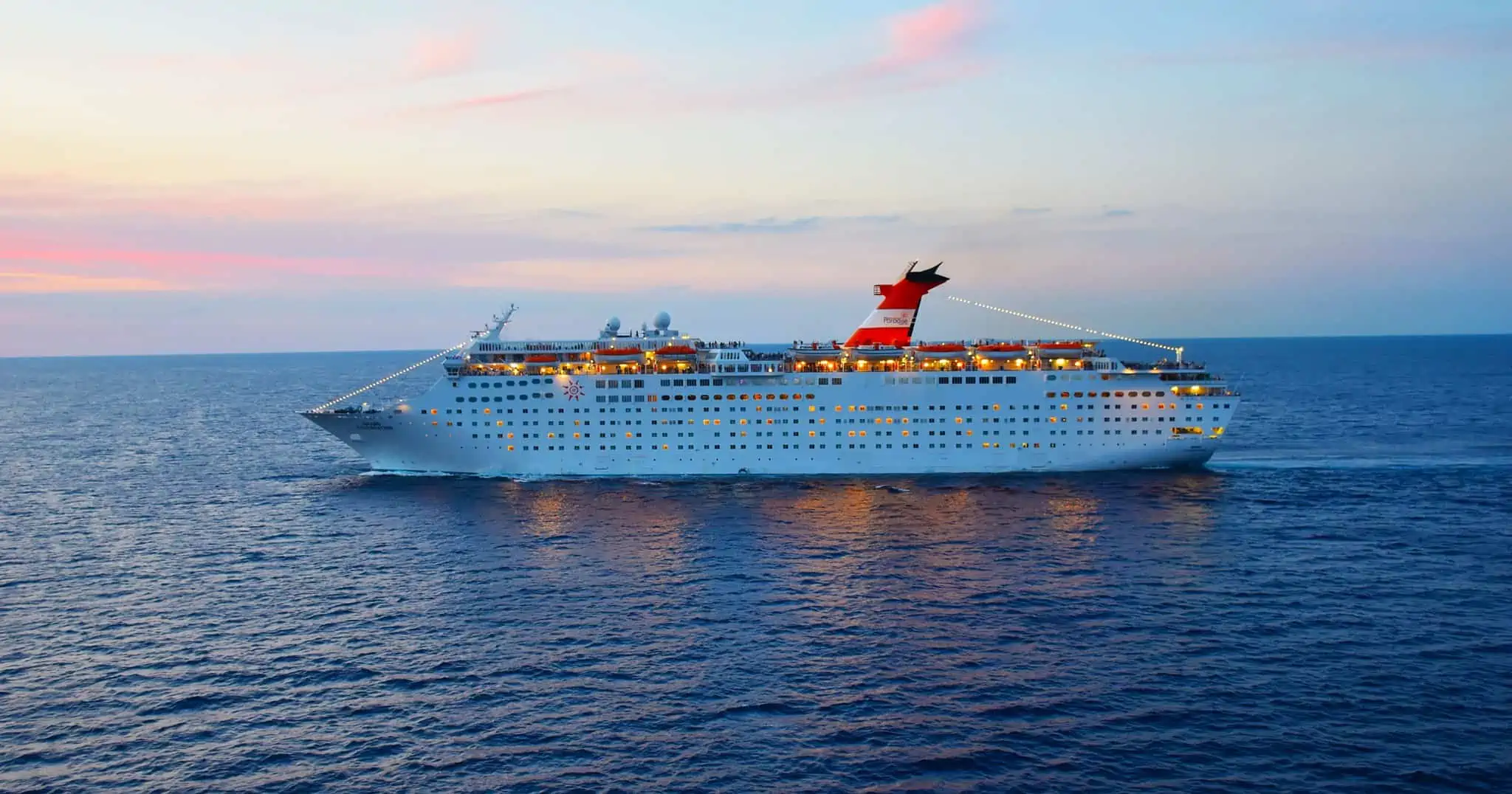 Prior to today's announcement, the line was planning to resume sailing on Saturday, July 25.
Bahamas Paradise Cruise Line CEO Oneil Khosa, said, " Upon announcing that we would resume cruising in late July, we were thrilled to see a great deal of demand, demonstrating that there is a strong appetite amongst travelers for our unique short-cruise 'microcation' product."
He went on to say, "At this time, we remain the only cruise line in the country to have received a "green status" from the CDC on our No Sail Response plan, meaning we have met all requirements in providing a safe environment for our crew members to work and disembark via non-commercial travel."
Bahamas Paradise Cruise Line currently operates two vessels out of Palm Beach, Florida — Grand Celebration and Grand Classica — both vessels sail two-night cruises to both Grand Bahama Island and Nassau, Bahamas, respectively.