A lawsuit filed by the state of Florida against the federal Centers for Disease Control and Prevention (CDC) to allow cruising to restart without restrictions will now extend into at least July.
A judge had ordered the two sides into mediation, but in a court filing Friday, mediator U.S. Magistrate Judge Anthony Porcelli announced that talks had ended without agreement.
"Despite the parties' good faith and concerted efforts, the settlement discussions have concluded and the parties have reached an impasse," Porcelli wrote.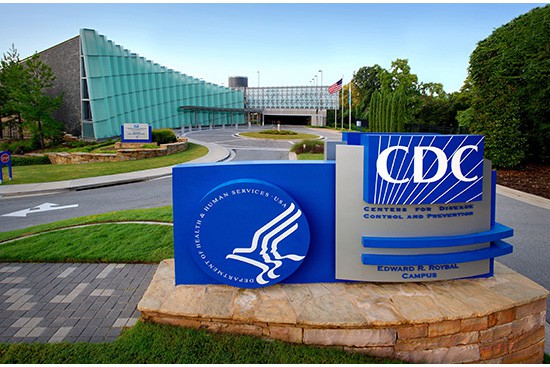 Attorneys for the state and the federal government met with Porcelli five times since late May, when U.S. District Judge Steven Merryday ordered mediation. Porcelli did not have the power to impose a decision.
READ MORE: Carnival Staffing Entire Fleet — 'We Want to Bring Back More Ships'
Merryday has now granted a request from federal attorneys for two more weeks to respond to Florida's complaint, arguing they have "already expended a substantial amount of time and resources responding to Plaintiff's motion for a preliminary injunction."
Attorneys for the state of Florida did not object to the extension request.
The original lawsuit was filed in April and backed by Florida Governor Ron DeSantis. It sought to overturn the public health agency's Conditional Sailing Order (CSO), which sets out the conditions under which cruise ships can return to service. Texas and Alaska, two other important states for the cruise industry, signed on as parties to the litigation. 
Florida subsequently filed for an immediate injunction to remove the CSO, arguing that the lawsuit was "likely to succeed on the merits of the case" and citing "irreparable harm and hardships" created by the CDC's actions.
Cruise lines are not involved in the lawsuit. Instead, they have been working to follow the CDC's evolving guidelines, which include a range of health and safety measures designed to minimize the risk of COVID-19 outbreaks on ships.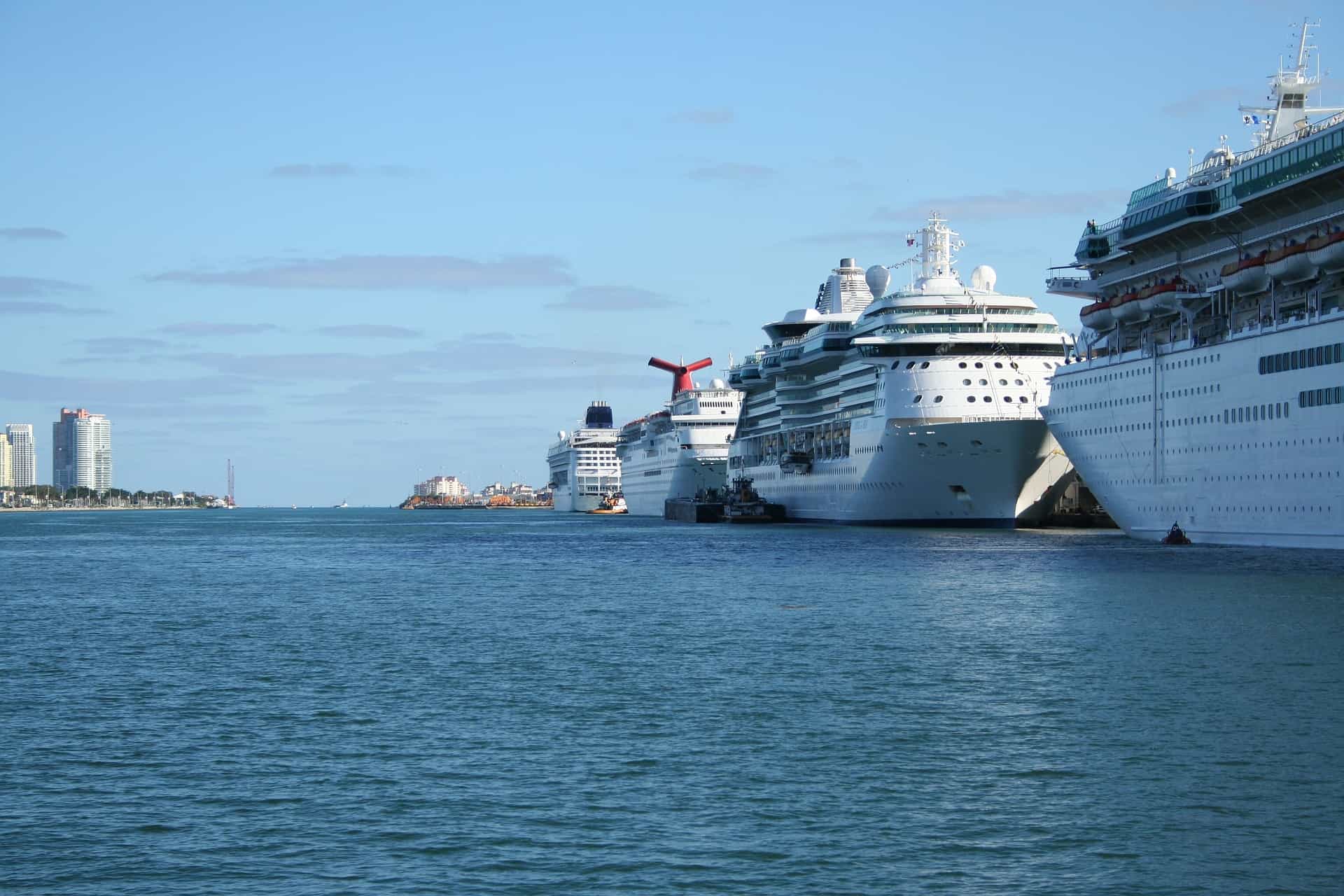 READ MORE: Royal Caribbean President Defends 'Complicated' Vaccination Policies
"Cruise companies are trying their best to work with the CDC because they have no choice," Florida Attorney General Ashley Moody said in a recent court filing. "But make no mistake — the CDC continues its overreach, and Florida's irreparable harm increases by the day."
The new delay makes it unlikely that Merryday will decide on Florida's request for a preliminary injunction against the CDC, or rule on the lawsuit itself, until at least July 1. Barring new developments, any decision would likely be appealed, taking the case farther into the summer.
In the end, the lawsuit's decision — by the time it comes — could be a moot point. But it may have contributed to speeding up the pace of cruising's return. Since it was filed, the CDC and cruise companies have been much more engaged. At least 11 ships have received approval from the federal health agency to operate test sailings, and several more are awaiting the go-ahead.