Florida is seeking an immediate injunction to overturn the Centers For Disease Control and Prevention (CDC) order that is keeping cruise ships from sailing from U.S. ports.
Two weeks ago, Florida Governor Ron DeSantis and Attorney General Ashley Moody filed a lawsuit seeking the same result. Last week, Alaska's governor announced that his state would join the lawsuit. But as the weeks pass without the federal government or CDC filing arguments in the case, Florida has taken another step to ramp up the pressure.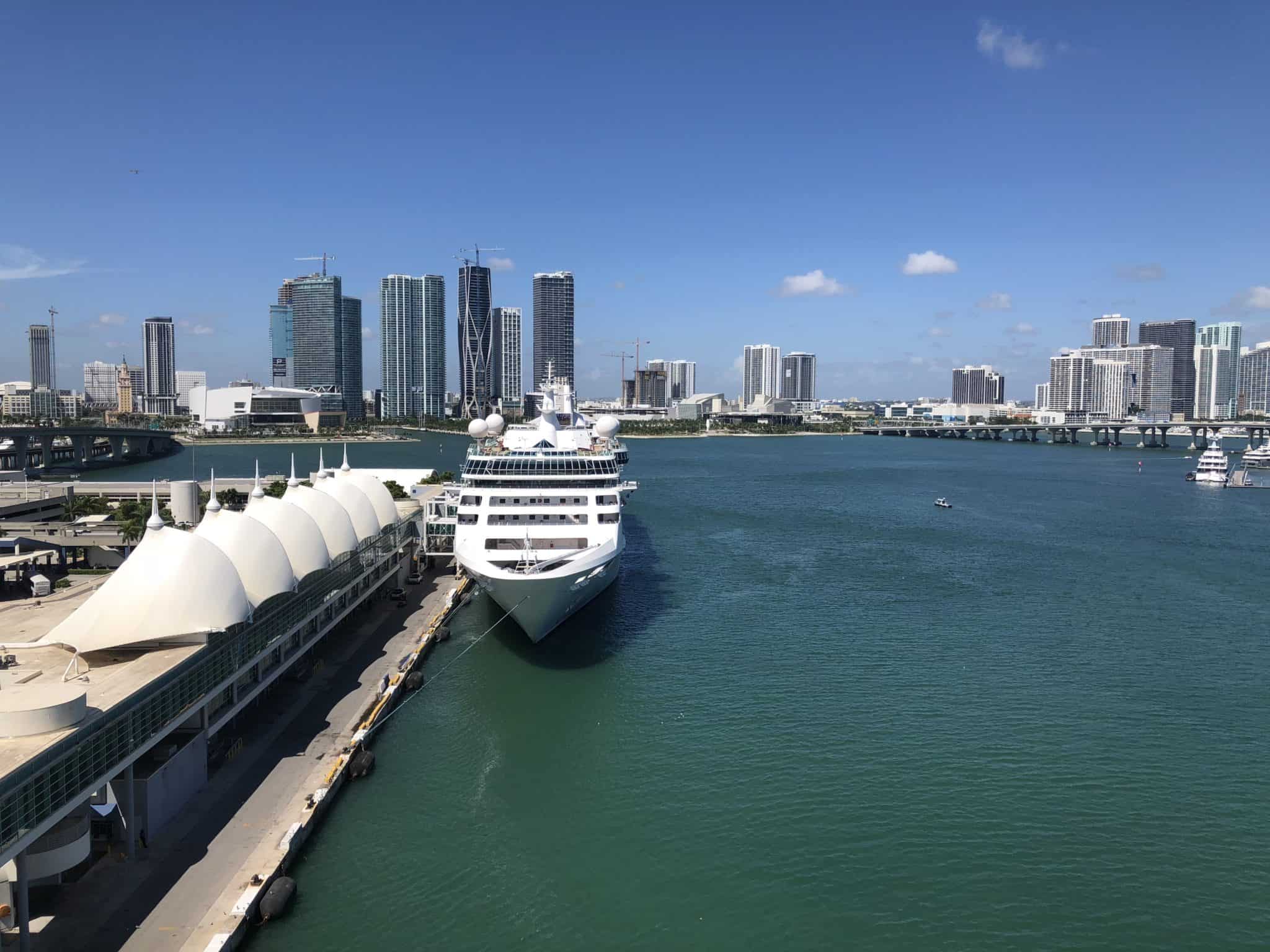 On April 22, Florida filed a motion in a district court in Tampa, asking for an immediate injunction that would rescind the CDC's current orders. Florida's argument is that the lawsuit is "likely to succeed on the merits of the case," and it is therefore entitled to the injunction due to "irreparable harm and hardships" created by the CDC's actions.
"Without this Court's intervention, Florida will lose millions, if not billions, of dollars," the motion reads. "And if companies like Carnival follow through on their threat to move operations abroad, the State of Florida may never be the same."
READ MORE: CRUISE Act Shot Down In Senate; Key West Restrictions Overturned
All major cruise lines sailing out of U.S. ports are subject to the CDC's 'Framework for Conditional Sailing' order issued in October 2020. It replaced the 'no-sail order' imposed last March as the global pandemic took hold. The framework outlined requirements cruise lines would need to follow, including building up testing infrastructure, enhancing onboard medical facilities, and operating test sailings before taking on paying passengers.
Revised in early April, the Conditional Sailing Order remains in effect until November 1, 2021. But cruise lines say the updated CSO still lacks essential guidance that would allow them to move forward.
The Florida lawsuit and new injunction aren't the only legal and political efforts aiming to get the industry moving again. Earlier this month, Senators Rick Scott and Marco Rubio of Florida, along with Senator Dan Sullivan of Alaska, introduced a bill known as the Careful Resumption Under Improved Safety Enhancements (CRUISE) Act. 
If passed, it would have revoked the CSO and required the public health agency to issue new guidance to restart United States sailings. But Senator Patty Murray of Washington State — another important cruise industry homeport state — objected to the bill, preventing it from passing by consent.
"Cruise ships require specific focus and protocols in place to prevent future outbreaks," Sen. Murrary said. "While I am as eager as anyone else to see a return to travel, we cannot cut corners. Doing so risks lives and will only further delay returning to normal, hurting our economy more in the long run."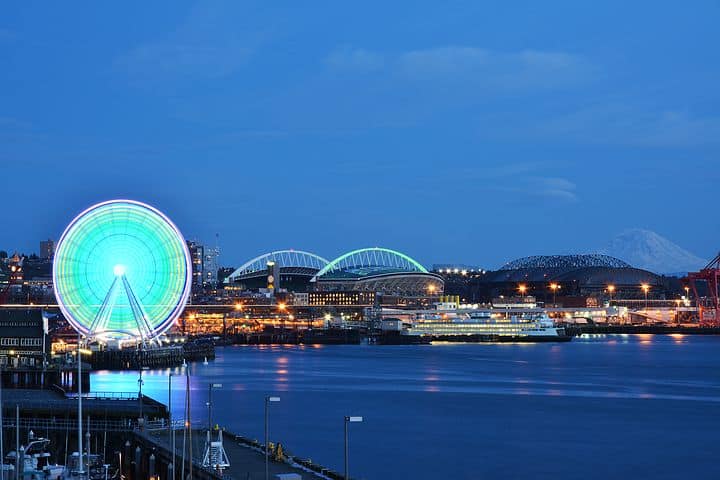 That didn't sit well with Florida Governor Scott. "With the way this is going, it seems that the CDC doesn't want the cruise industry to be in business because they are not setting the rules in a manner that the cruise industry feels they can comply and safely return to work," Scott said in a telephone interview with the New York Times.
READ MORE: Another Cruise Line Restarts Summer Cruises Outside U.S.
There's another fly in the ointment in the fact that Florida Governor Ron DeSantis wants cruises to restart now, but he has also issued an executive order banning Florida businesses from requiring proof of vaccination. According to his office, the Executive Order prohibits all cruise lines from requiring vaccine certificates for their Florida operations.
Several cruise lines have made the decision to operate outside of U.S. jurisdiction this summer — in the Caribbean, Europe and Asia — and many are requiring passengers to be fully vaccinated. They see it as the safest way to restart and as a temporary measure. Full vaccination is also a current requirement for entry into some of the places ships will sail both to and from.
There are a lot of moving parts in the efforts of the cruise industry and its supporters to convince the CDC that cruising can be just as safe as other travel sectors that have already reopened.
Cruise companies have not joined the lawsuits, and in fact have recently engaged in what they're calling "constructive" dialogue with the CDC. Recently, Royal Caribbean Group CEO Richard Fain stated: "Things are decidedly looking up. Our dialogue with the CDC has improved significantly, and the data we have obtained from sailings abroad is driving increased confidence."
However, with May around the corner and cruise lines still holding out hope for some summer sailings, the CDC will need to make some moves quickly — if it decides to move at all. Its current guidance to potential cruisers remains the same as it has been for well over a year now — "The CDC recommends that all people avoid travel on cruise ships, including river cruises, worldwide."