Let's face it – kids are not always great travelers. If your family isn't lucky enough to live within driving distance to a cruise departure port, you'll probably need to start your sailing vacation with a flight. That's more travel time for your children to throw tantrums, make a mess, and stress you out.
Don't start your cruise vacation on the wrong foot. If you're traveling with kids — especially little ones — follow these 13 tips to make flying to your cruise hassle-free.
13 Tips For Flying With Kids
1. Fly nonstop.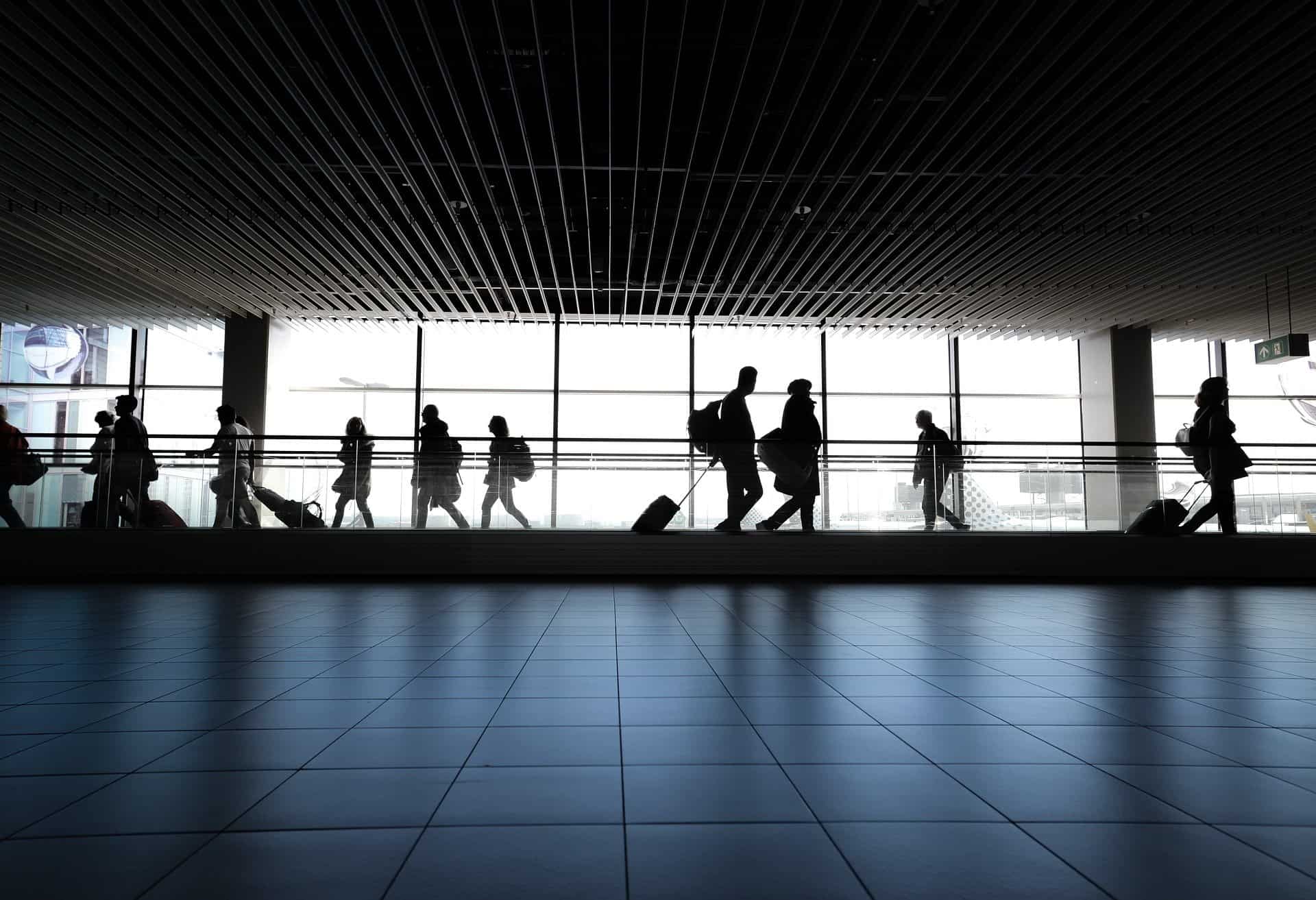 If you've got young children, getting through the airport is the hardest part of the trip. You need to wrangle them while carrying all the gear, manage bathroom breaks (always urgently needed at the worst times), forever find snacks, and chase fleet-footed toddlers through crowded terminals with a myriad of distractions.
Why do that twice? Flights with layovers can be more affordable, but with a young family, the ease of a nonstop flight is likely well worth the extra money. You only have to navigate one airport and one flight before you arrive at your destination – rather than two. And you can skip the mad dash through your connecting airport when your first flight is inevitably late and your connecting time is short.
2. Research bag allowances.
Airlines have different policies for baggage allowances for babies sitting on your lap and baby gear you can check for free. Make sure you know what you're entitled to bring for free and which bags you'll need to pay extra for, so you're not caught off guard.
If you're checking baby gear with your luggage (as opposed to gate checking strollers and carseats at the jetway), we recommend a bag for extra protection. Then, you can pad your precious gear with a few extra items — think puffy winter coats or a bag of dirty laundry — to save space in your other bags.
3. Overpack your carry-on.
Bring more toys, snacks, books, and diapers than you think you'll need for the actual flight. You never know when a delayed flight will wreak havoc on your travel plans, or which food item or game your kid will absolutely need to stay happy and occupied. Don't forget a spare set of clothes (for the kids and you) because when they spill their apple juice, it doesn't just land on them.
4. Sit by the bathrooms in the back.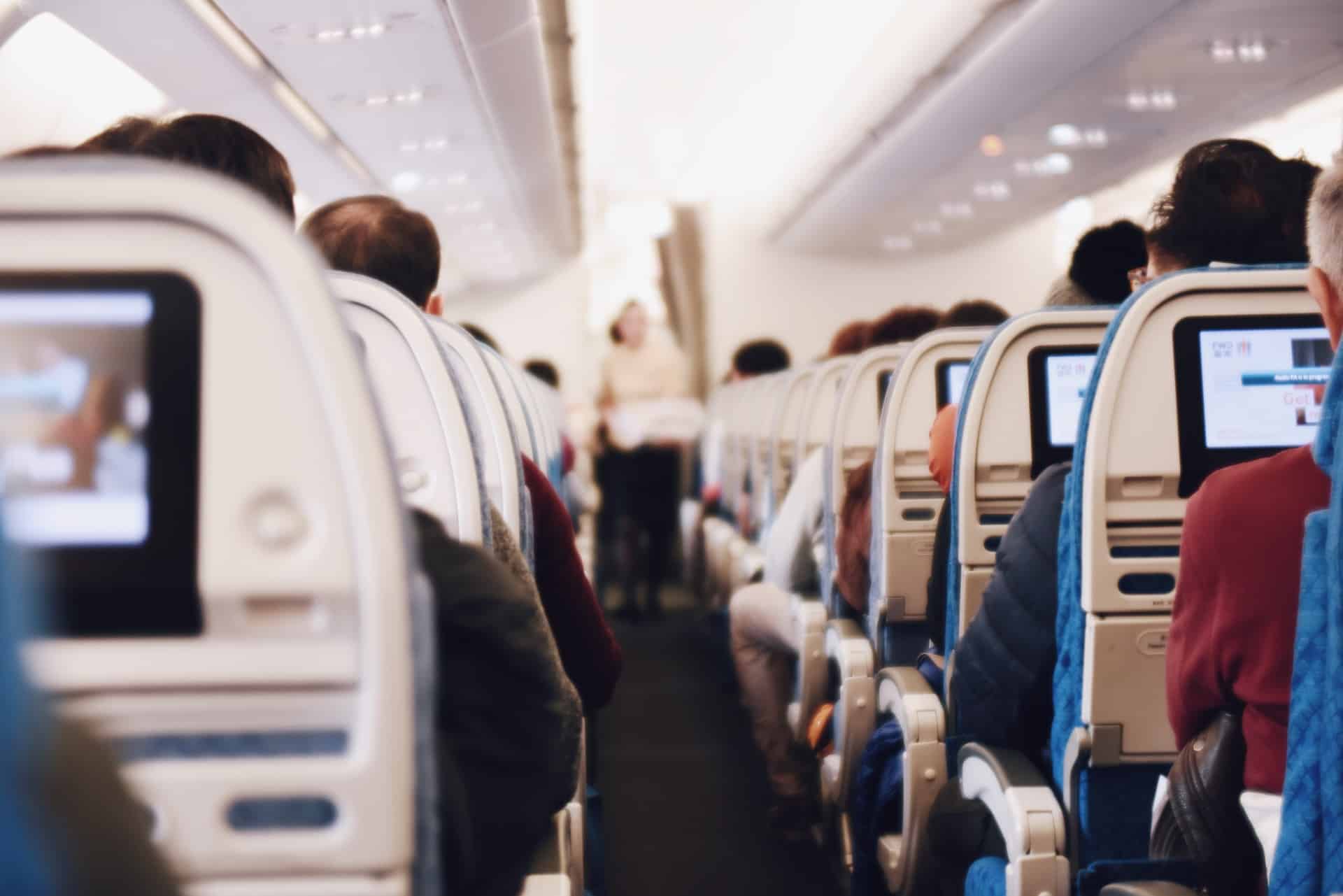 Most adults prefer a seat toward the front of the plane because you don't have to wait forever to get off. When flying with your family, choose a seat in the back near the bathrooms.
Why? When your 4-year-old urgently needs to pee, you don't have far to go, and you can easily figure out when the bathrooms are free. When the plane lands, you have more time to gather all your belongings, get baby in the carrier, and check for lost toys without holding up the line. Plus, since other families know this trick, you're more likely to be surrounded by forgiving parents when your littles start to cry or whine.
READ MORE: How To Get Cheap International Flights For Your Cruise
5. Make a plan for getting babies and toddlers through the airport.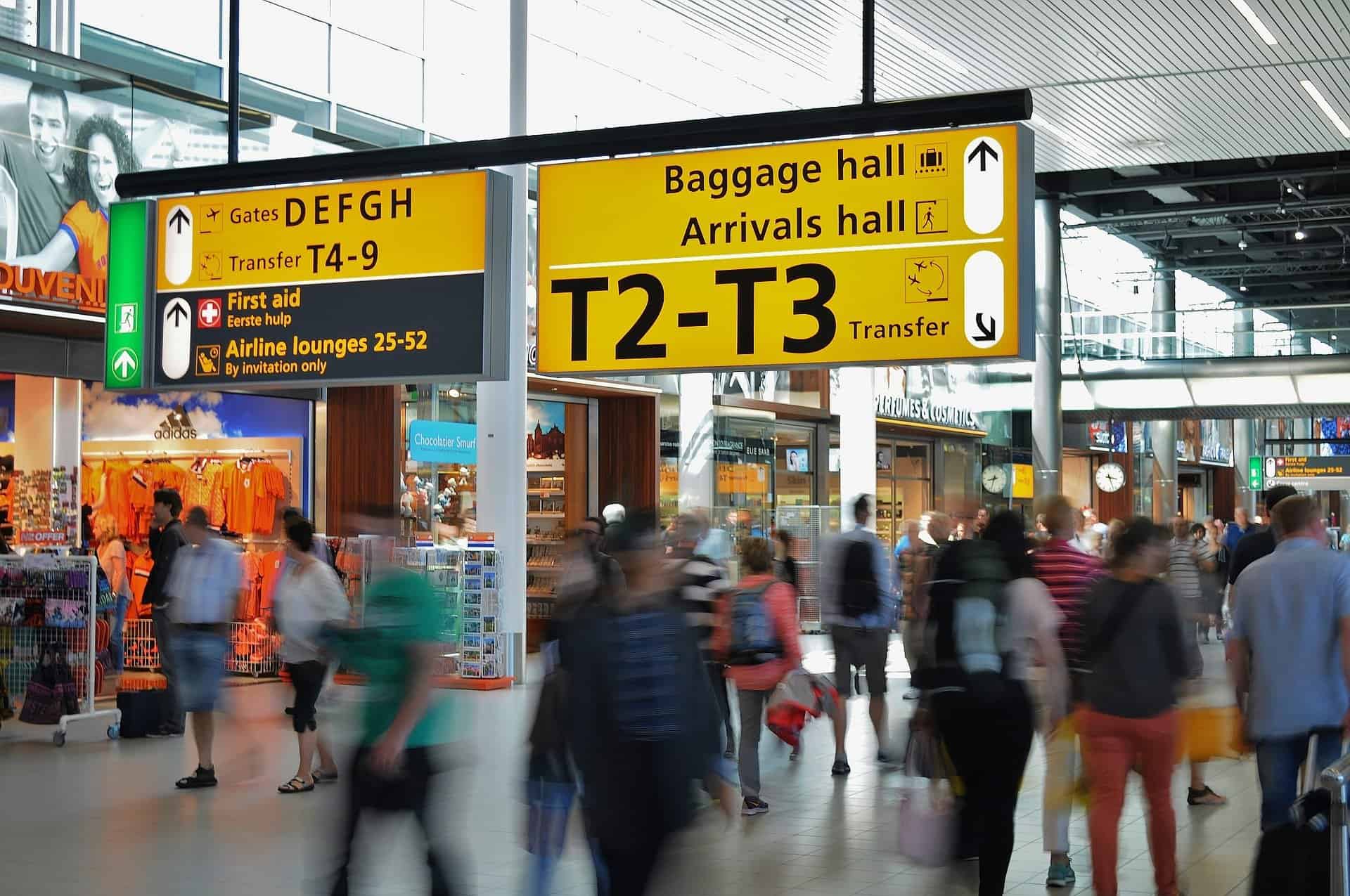 Do you find it easier to put baby in a sling or carrier, and check your stroller? Or do you need your toddler in the stroller, and you plan to gate check your wheels? Do you need a toddler leash or stroller handle to keep walkers from straying, or a contraption that turns your car seat into a wheeled stroller? Make a plan far ahead of your cruise about how you are going to get your little kids through the airport (and embarkation port!), so you know exactly what you need to bring.
6. Test that plan.
Babies and little kids need a crazy amount of gear, and they can't — or won't — carry any of it. Once you know how you're carrying your kids, check that you can handle that, plus everything else you need to carry through the airport. You only have two arms. If you can't carry everything, you might need to reorganize your carry-on luggage.
If you (naively) think your kid is going to wear an adorable puppy backpack with her toys in it, have her practice at home. In most cases, you will end up schlepping that backpack by the time you hit your gate.
7. Strategize family boarding.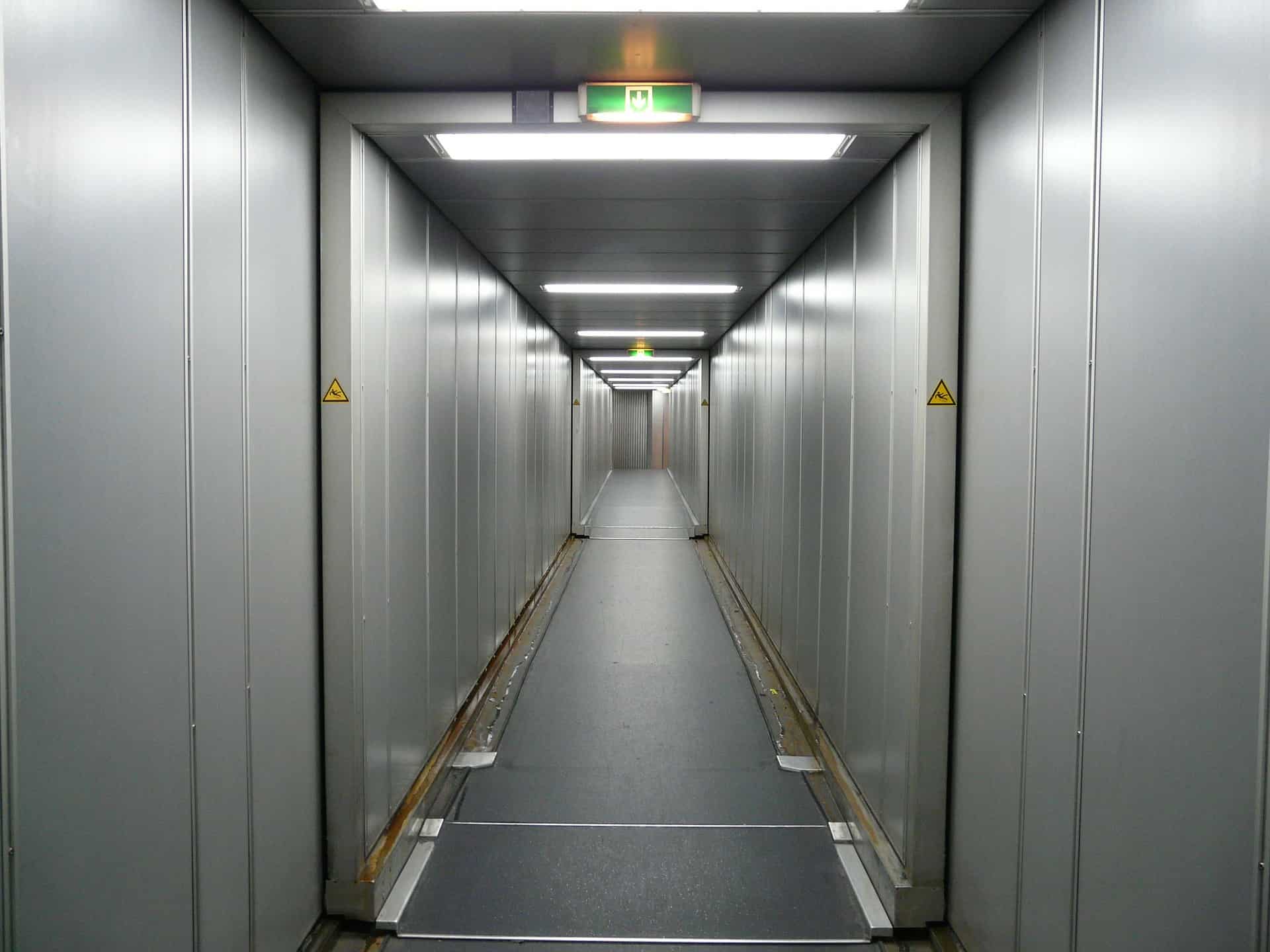 Research your airline's family boarding rules before you buy your tickets. They're all different. What is the age maximum to qualify? Between which groups can you board? You might find the plan works for your needs — or you might find it's worth it to splurge on priority boarding to get your family settled in early.
8. Seek out in-terminal fun.
Some airport terminals have play areas for kids to get their wiggles out before the flight. Others have interesting displays to check out. If you plan on arriving early, or have a long layover, your kids will be happier with a place to play. Be creative. An empty gate is a fun place for a crawler or toddler to explore, and a big window with a view of planes taking off and landing can occupy kids for a long time.
9. Make smart seating choices.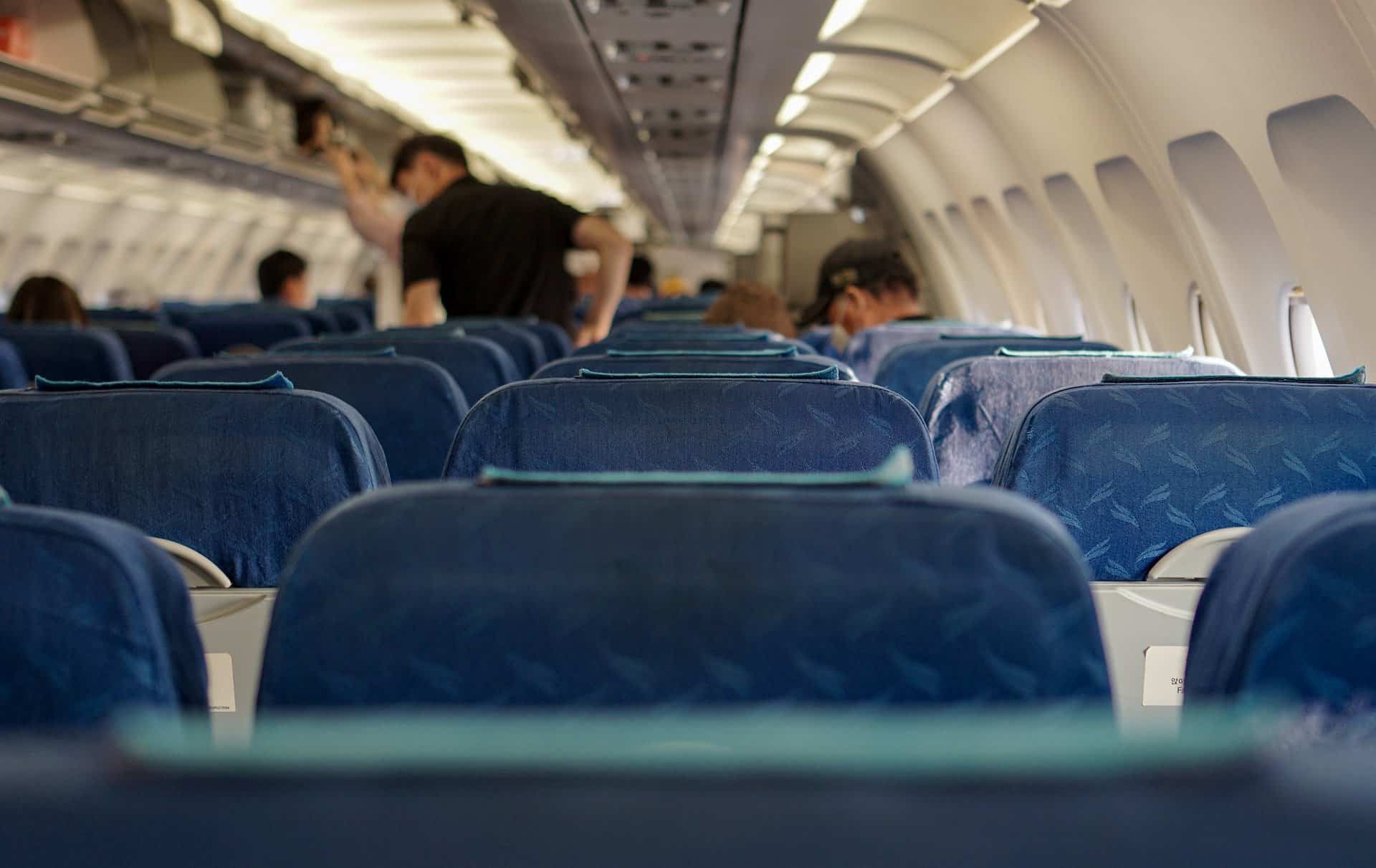 Many airplanes have rows of three, which aren't ideal for a family of four. Decide if your family is better off with two kids and one parent in a row, and the other parent sitting in front (to withstand toddler kicking), across the aisle (for easy snack passing), or behind (for a blissful two hours of alone time). If you prefer one parent and one kid in each row, know you'll likely be sitting next to a stranger in the third seat. Decide in advance which kids get the coveted window seat, so you don't have fights and standoffs in the aisle of the plane.
RELATED: 13 Tips for Surviving International Flights
10. Don't forget headphones.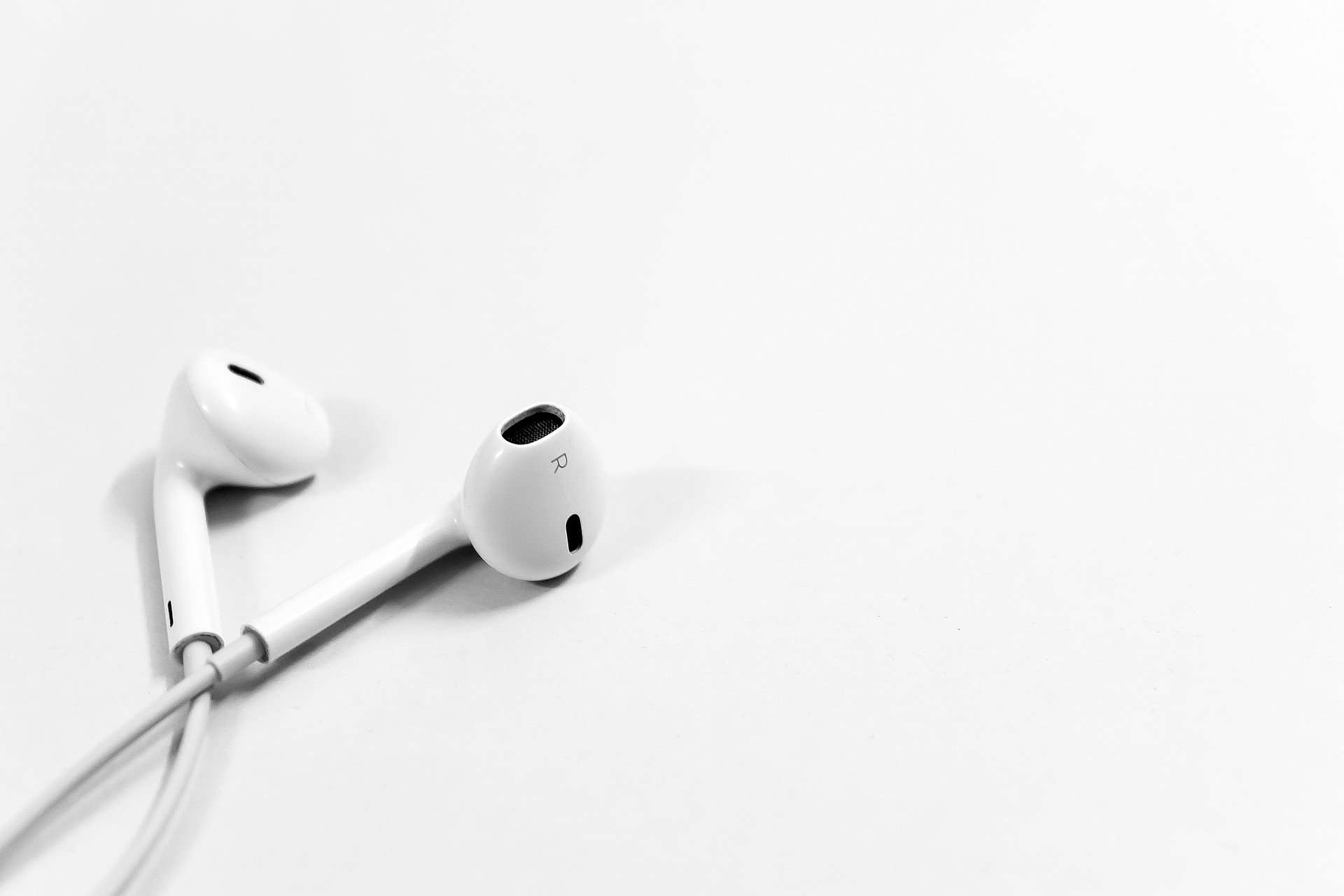 TV, videos, and electronic games go a long way to make flying with kids easier. For the sake of everyone else on the plane, bring headphones. No one wants to hear squeaky cartoon voices or tinny video game background music or explosions while they're trying to work or sleep in-flight.
11. Book flights around nap times and bedtimes.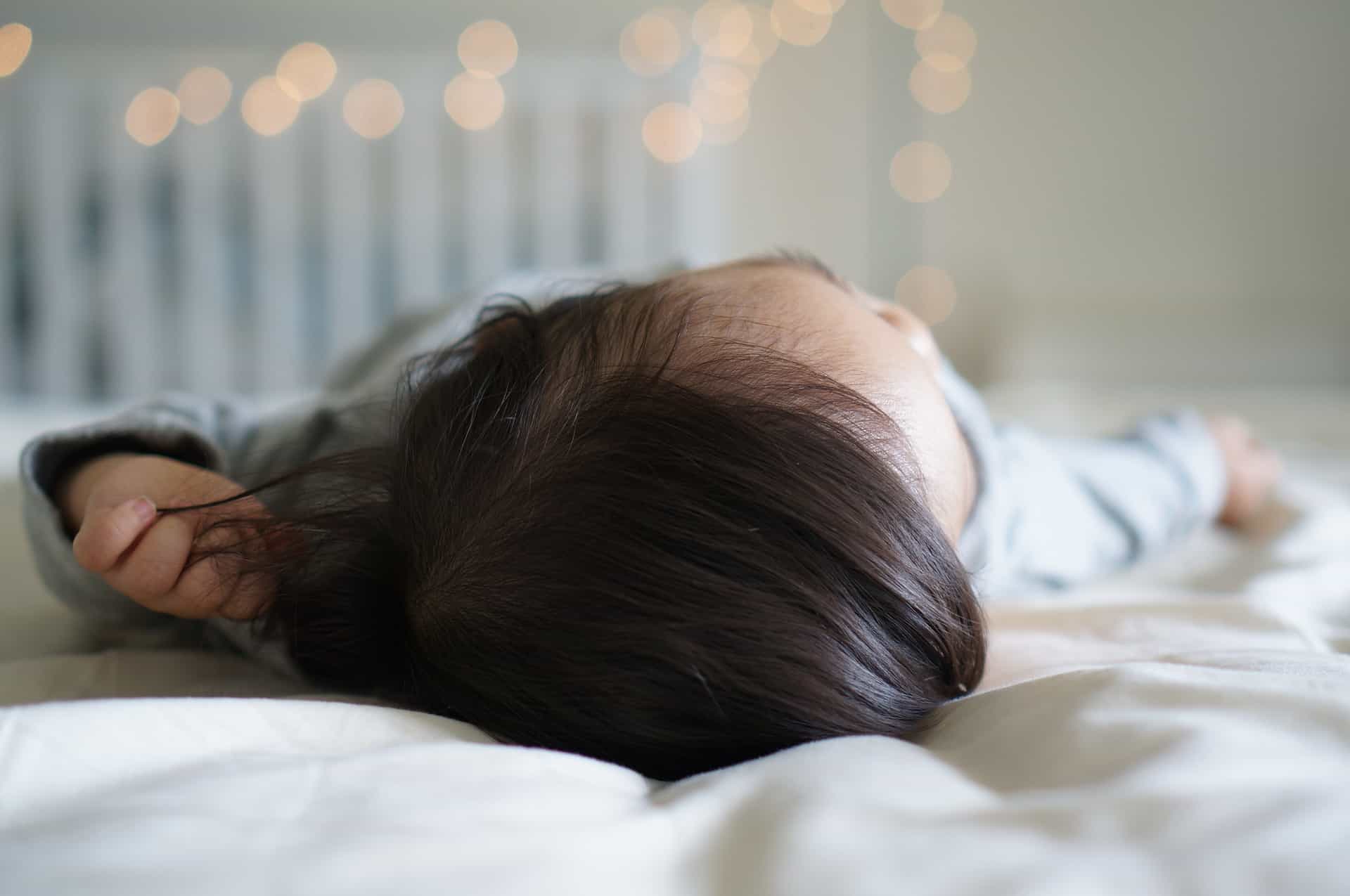 I once made the mistake of getting the time change backward, and booked a flight from Boston to San Francisco with a 1-year-old that took off close to bedtime. He was sitting on my lap, and absolutely could not find a comfortable place to sleep. It was a nightmare.
Don't assume your little kids will sleep on a plane. It's best to avoid flights during naps or after bedtime if you expect calm behavior from your child on the plane.
12. Throw everyday rules out the window.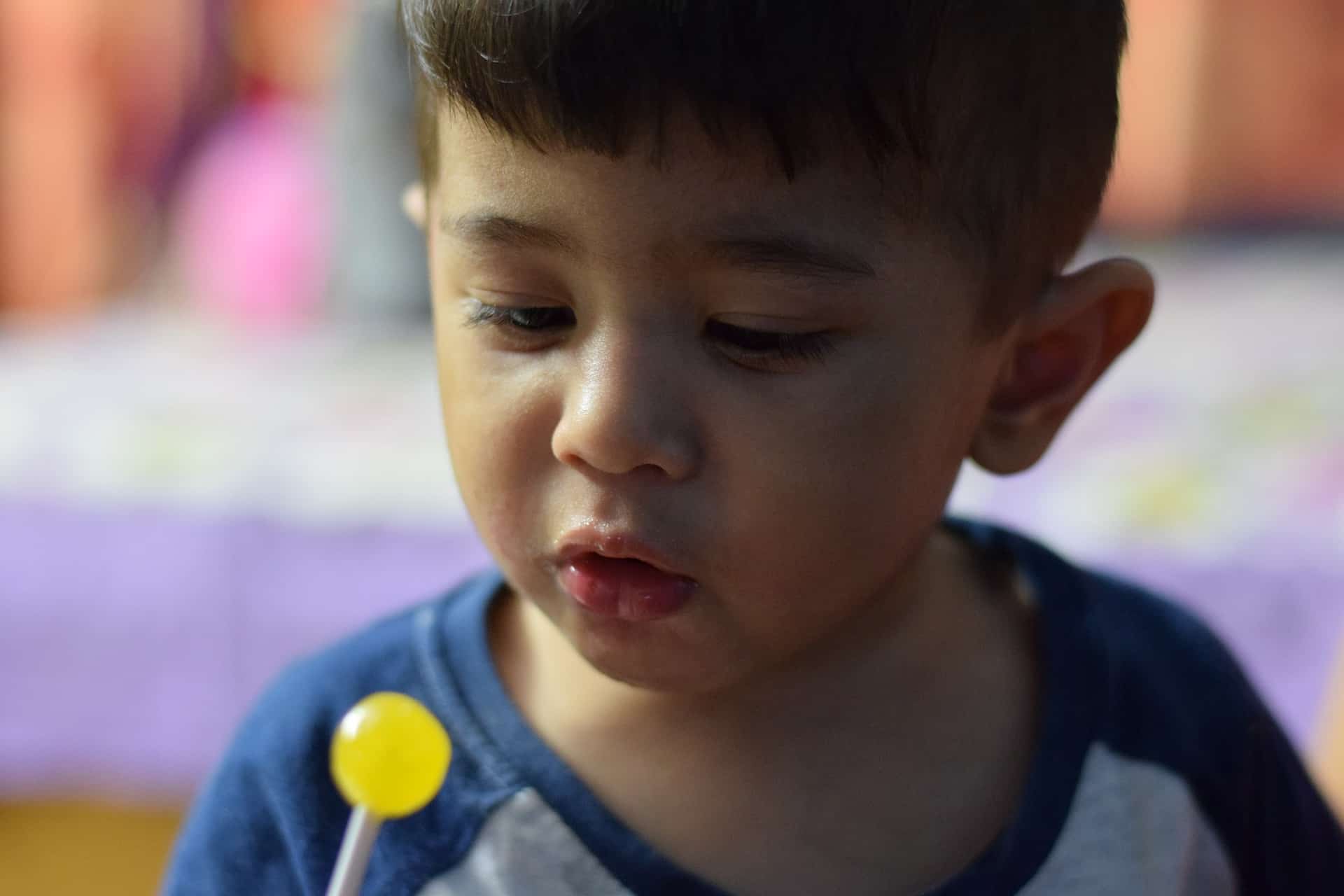 Give your kids as many snacks, juice, soda, and videos as they request to keep them happy on the flight. (It'll be good practice for the 24/7 ice cream machines on your cruise ship.) They'll be happy and less likely to start the "are we there yet" whining.
13. Strategize bathroom breaks.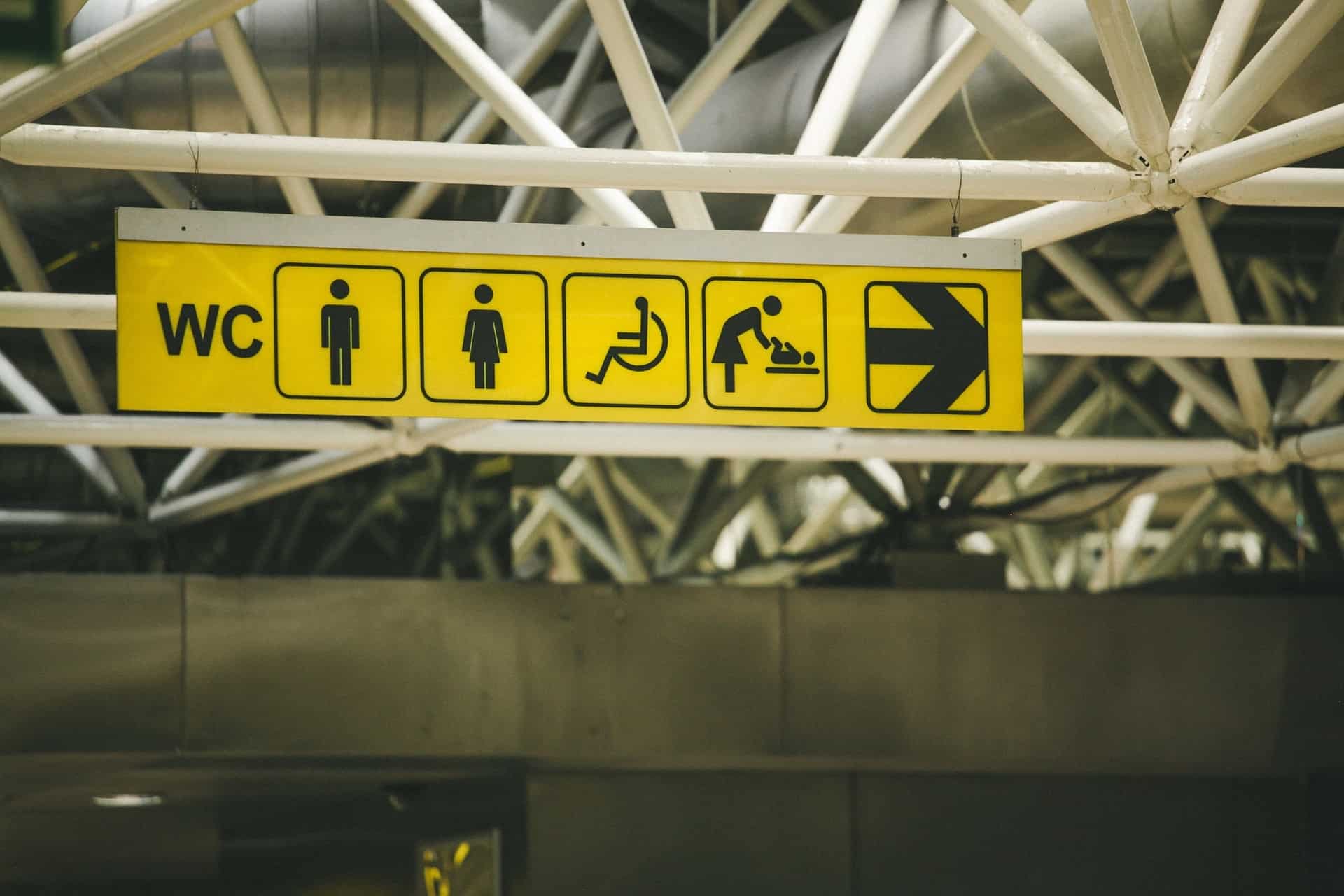 Little kids have to pee at the most inconvenient times. Try to head off the emergencies — or the need to go when the seatbelt sign is on. Take babies and kids to the bathrooms immediately before boarding, or right before takeoff. (See, that seat close to the bathroom pays off!) Plan bathroom trips at intervals when the seatbelt sign is off.
If you're flying with a baby, ask the flight attendant which bathroom has the pull-down changing table; most planes only have one. And if you have newly toilet trained children, consider a pull-up for the flight for extra protection.
By Erica Silverstein
READ MORE: Which River Cruise Lines Are Best for Kids?
Pin it!