You can now take a nine-night Alaskan cruise on a former Bering Sea crab boat, just like the one on Discovery Channel's Deadliest Catch. The Kruzof Explorer, which underwent a massive makeover to transform from an old crab boat into an elegant passenger boat, is the newest addition to Alaskan Dream Cruises' fleet.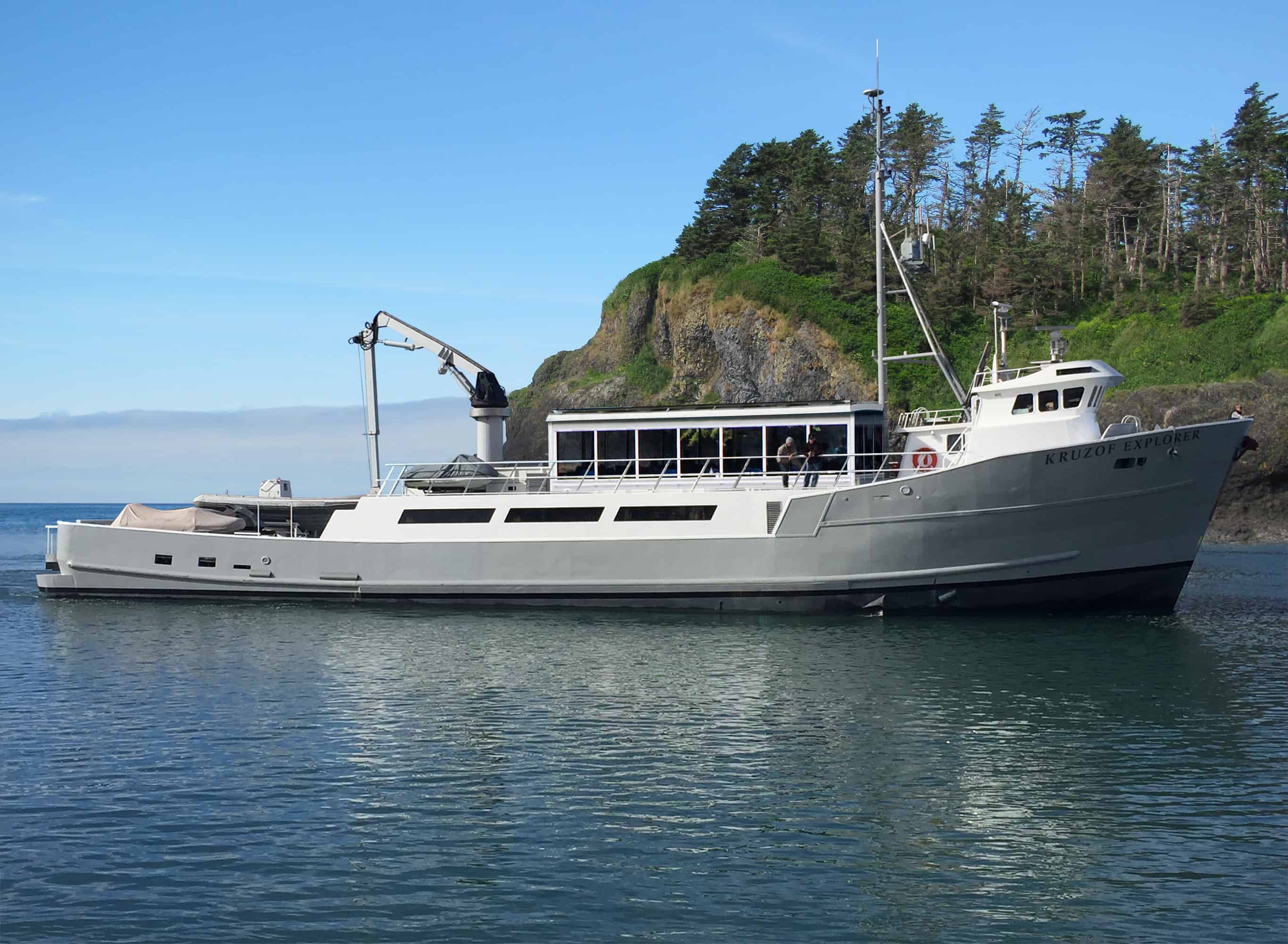 About the Kruzof Explorer
The Kruzof Explorer has been reincarnated from a modest fishing boat to a luxurious option for adventurous cruisers looking to take in the best of Alaska. Ranking in at 128-foot, and harboring only 12-guests per expedition, the newly-refurbished vessel offers an intimate and upscale option to the Alaskan Dream Cruises' current fleet.
Travelers will find themselves enjoying the spacious decks, staterooms, landscape windows, and dining and bar areas with panoramic views of the Alaskan wildlife. The intriguing history of the ship won't be hindered either, as the old crab-holding room has been turned into a presentation-theatre and the five-ton crane that hauled the crab-pots will load and unload the vessel. Keeping with these aspects of the old craft will add that element of rustic crab-fishing that passengers have enjoyed on television.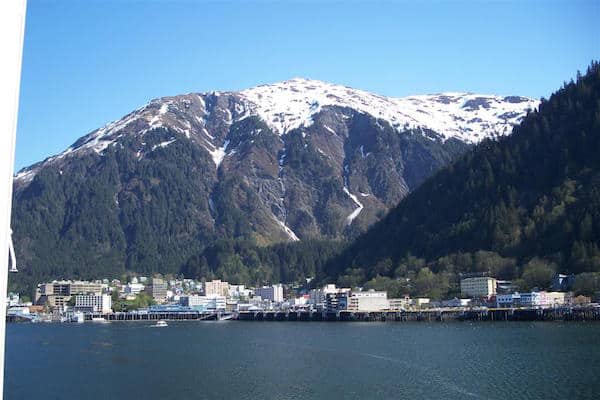 "A True Alaska Adventure"
Due to the smaller size of the vessel, guests will be able to explore intimate corners of Alaska that they otherwise wouldn't be able to experience.
Destinations include:
Glacier Bay National Park add Preserve
Alaska Native Village of Metlakatla
Sitka
Pelican, a tiny fishing village
Admiralty Island: "Fortress of the Bear"
West Chichagof-Yakobi, a remote stretch of wilderness
Kasaan
Wrangell
Nature and wildlife have always been an integral part of Alaskan cruising, and these expeditions include resources to help you make the most of your adventures: including paddleboards, kayaks, and a high-speed zodiac.
The "Alaska's Remote Wilderness Expedition" will be offered on eight departure dates from July to Sept. Rates are set at $12,495 per person, but an inaugural season discount of 20 percent brings the fare to $9,895, including accommodations on the ship, all meals and beverages (non-alcoholic and alcoholic) during the sailing, scheduled shore excursions, airport transfers, use of recreational equipment and exceptional onboard services.