A former Holland America cruise ship is getting a new life with Celestyal Cruises, as the line has announced the arrival of Celestyal Journey.
The vessel is the former Ryndam, which was acquired by Greek ferry company Seajets from Carnival Corporation in 2020. Celestyal has since purchased the vessel from Seajets.
Following an extensive ~$21 million refurbishment and maintenance overhaul, Celestyal Journey is set to begin sailing on September 2, 2023, taking over Celestyal Crystal's program starting with its seven-night Greek isles "Idyllic Aegean" itinerary.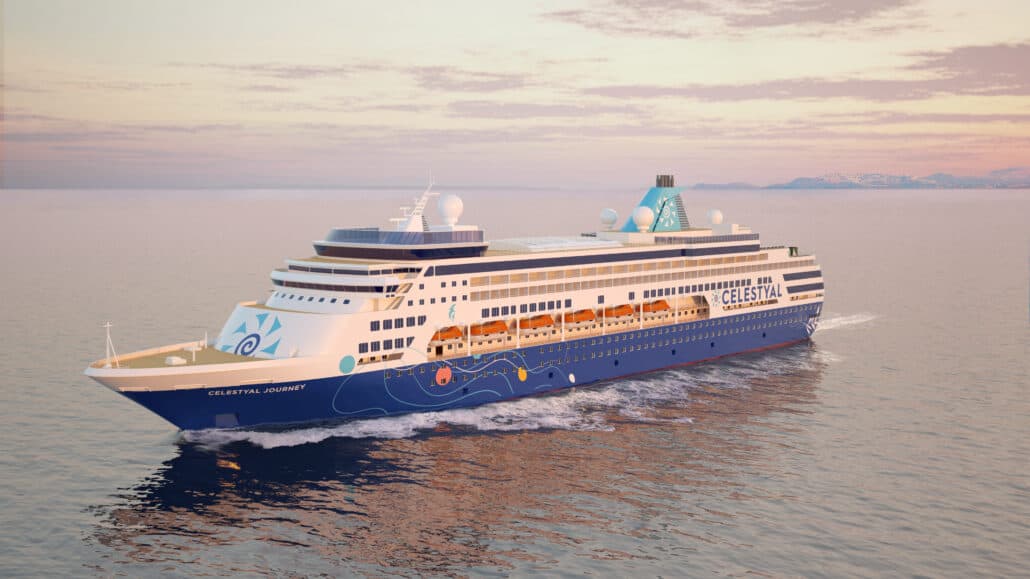 The 55,819 gross ton Celestyal Journey holds 1,260 guests in 630 staterooms, 149 of which feature private balconies. This represents three times as many balcony cabins that Celestyal previously offered on its seven-night cruises. Of the 149 balcony staterooms, 120 are junior suites, 28 are grand suites, and one is the penthouse suite. 80 percent of the staterooms on the vessel are outside cabins with windows.
"It has always been our mission to renew and rejuvenate our fleet, and we're thrilled to see this come to fruition with the arrival of the Celestyal Journey. She is already undergoing her extensive refurbishment program and will be deployed in a matter of just a few months," said Celestyal Cruises' CEO, Chris Theophilides."
"The Celestyal Journey will offer our guests more in the way of premium accommodations with balconies, a greater choice of dining and bar venues, public areas and open decks creating a greater sense of space."
MORE: New MSC Cruise Ship to Feature Reimagined Carousel Lounge, Ed Sheeran-Themed Production Show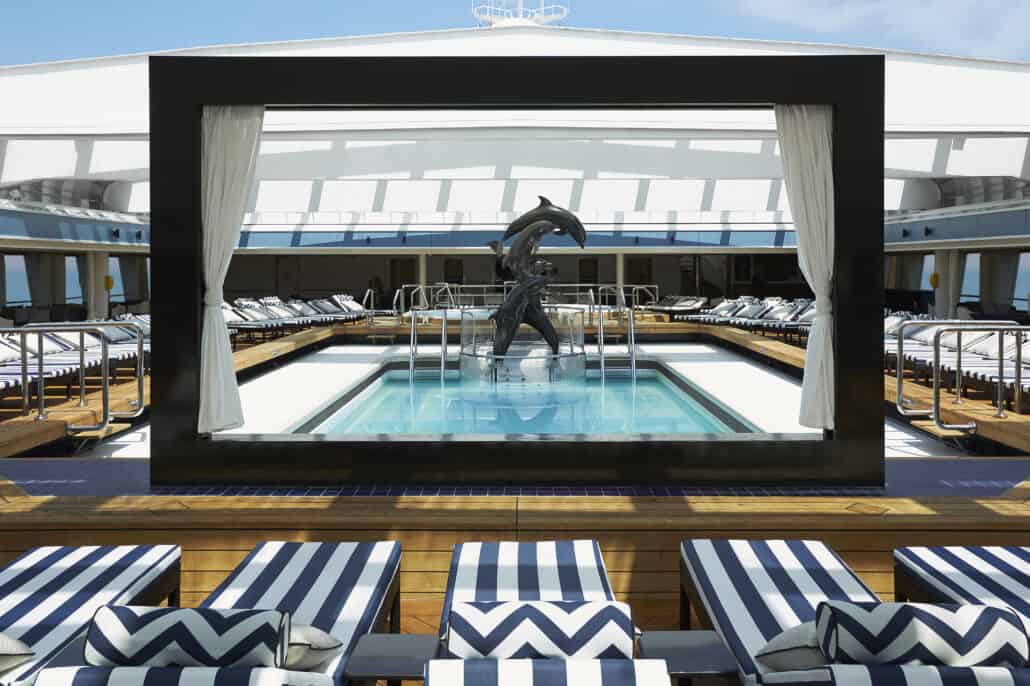 Highlights of the ship's public areas include two pools, a spa and fitness center, a movie theater, a cooking demonstration area, and a number of specialty and themed restaurants — including those with a focus on Mediterranean and Asian cuisines.
Celestyal Journey will begin the "Steps of Paul" itinerary on October 14th, followed by the seven-night "Three Continents" itinerary that visits Greece, Egypt, Israel, Cyprus, and Turkey from October through December. This will be followed by a special 19-night holiday sailing that allows guests to spend both Christmas Eve and Christmas Day in the Holy Land. It can also be split into eight or nine-night cruises.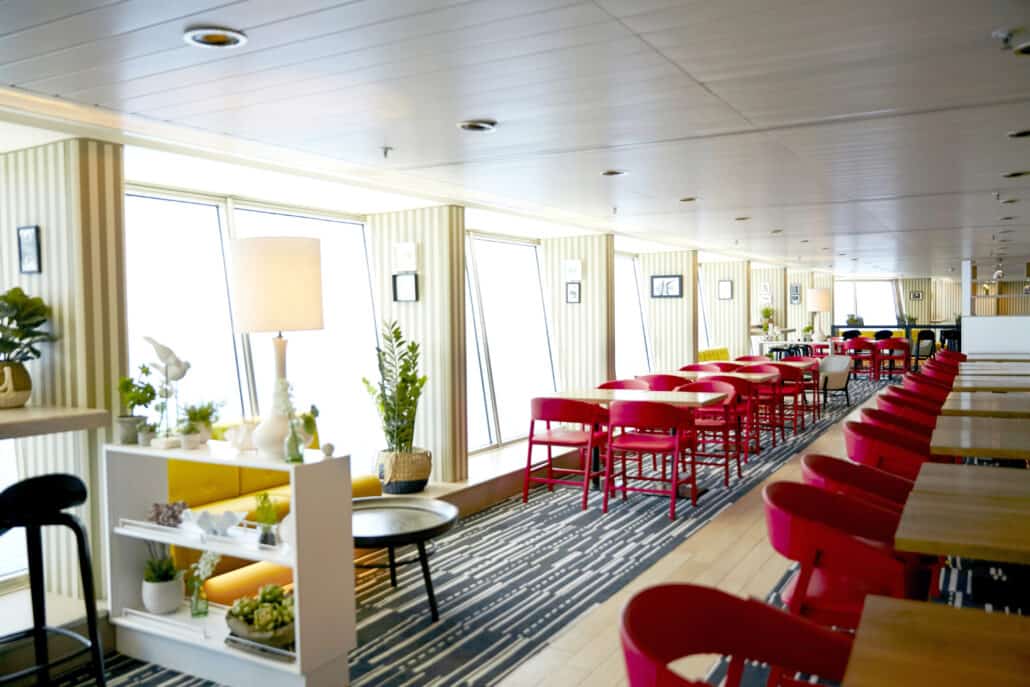 Guests that are currently booked on Celestyal Crystal from September 2nd and onwards will be contacted by the cruise line and rebooked onto Celestyal Journey.
READ NEXT: Disney Cruise Line Announces Inaugural Itineraries to New Destination, Lighthouse Point