Just on the heels of Norwegian Cruise Line canceling the 2024 Alaska schedule for its ship Norwegian Spirit, the line has again canceled a series of sailings on another vessel.
In an email to booked guests and travel agents, the cruise line said "As a result of a fleet redeployment, Norwegian Epic's sailings from December 1, 2023, through and including April 9, 2024, have been canceled."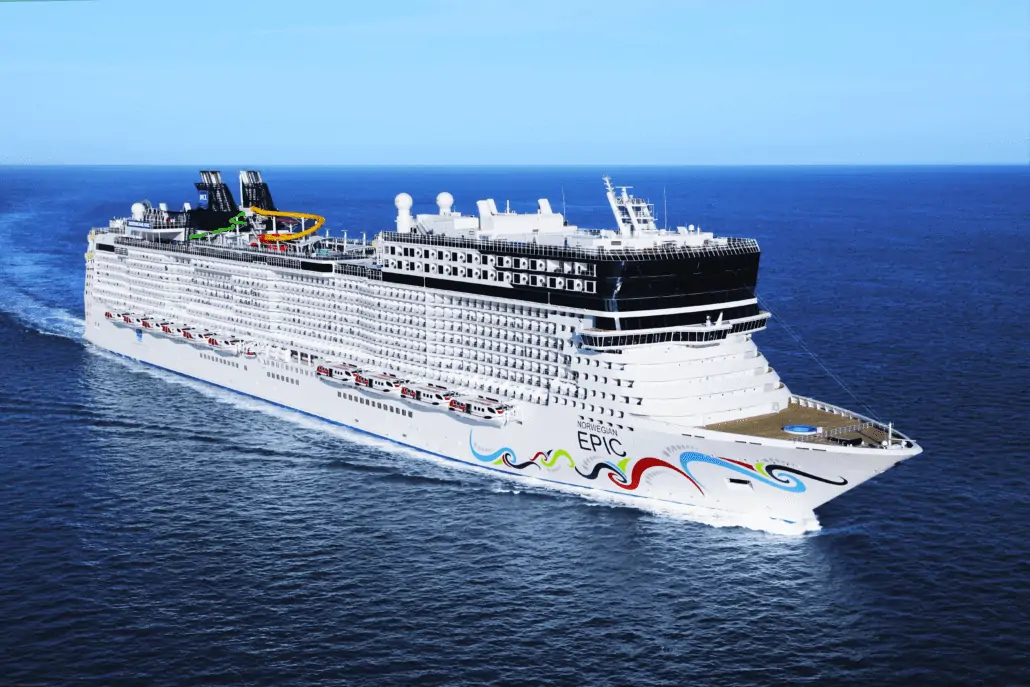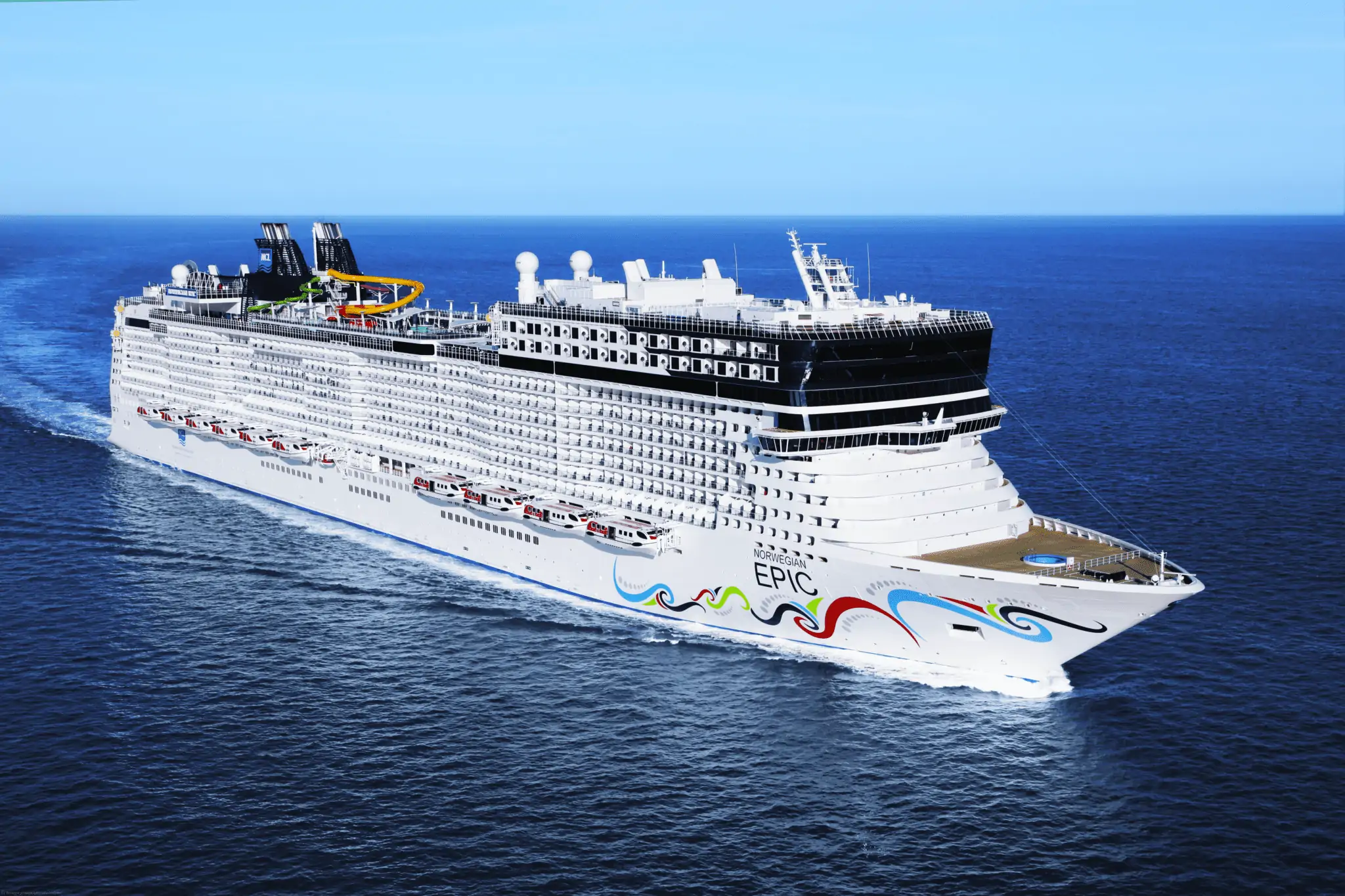 Norwegian Cruise Line has not divulged where Norwegian Epic will be sailing instead. In the case of Norwegian Spirit, the ship's Alaska sailings were canceled due to a full ship charter, but that doesn't appear to be the case with Norwegian Epic.
The affected voyages are longer 10 to 14-night Mediterranean cruises from Rome, Haifa, Trieste, and Lisbon. 11 total sailings have been canceled.
Guests who were booked on these cruises will automatically receive a full refund, which will be processed within 30 business days. Those who reserved the cruise using a future cruise credit will see the full value of the credit returned to their account within 10 days.
Everyone will also receive a 20 percent future cruise credit, which can be used towards any European sailing through April 30, 2024 that is currently available for booking. It will be available for use starting June 1, 2023.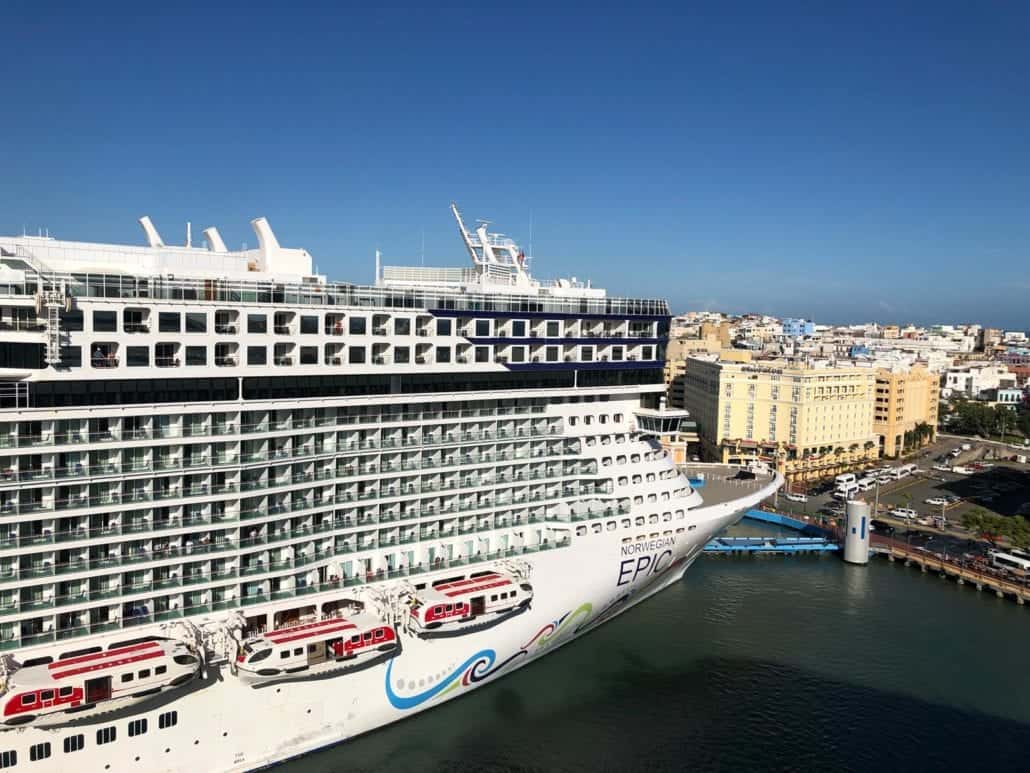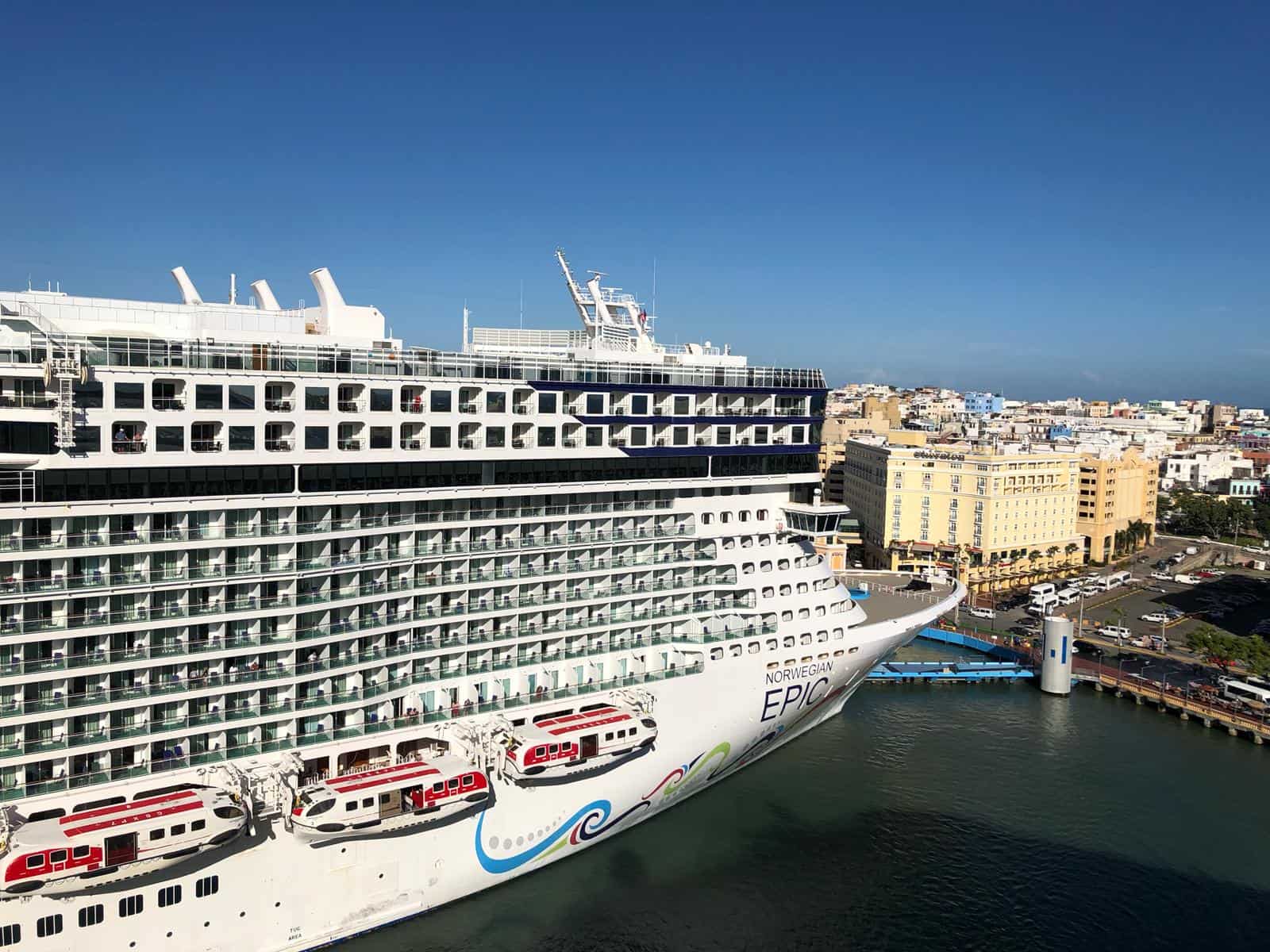 In addition, all passengers will also receive an additional 10 percent future cruise credit, which can be used towards any voyage through December 31, 2024. It will be available for use starting June 1st.
The 20 percent and 10 percent future cruise credits cannot be combined.
Norwegian Epic is currently scheduled to resume cruises in the Mediterranean starting April 19, 2024 with a 10-night Greek Isles voyage roundtrip from Civitavecchia. The ship will remain in the Mediterranean through early November 2024 before repositioning to Port Canaveral for the winter.
READ NEXT: Royal Caribbean vs. Norwegian Cruise Line: Which One Is Best For You?