Norwegian Cruise Line has canceled its 2024 Alaska summer schedule aboard one ship: Norwegian Spirit.
All voyages previously scheduled to depart between July 3, 2024 and September 18, 2024 have now been canceled due to what the line says is a "full ship charter."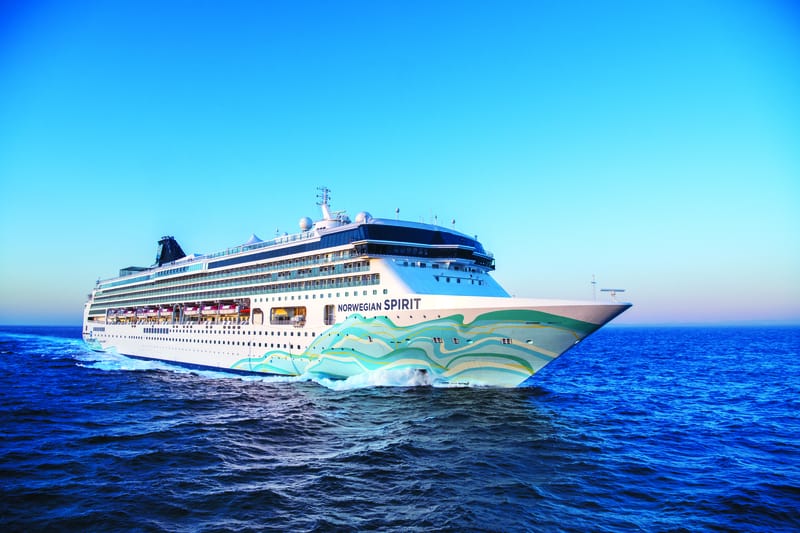 Affected guests will automatically receive a full refund, plus a 50 percent future cruise credit that can be used on select Alaska sailings aboard Norwegian Jewel or Norwegian Spirit this summer departing from Seward or Vancouver.
All guests will also receive a 10 percent future cruise credit for any future voyage from May 22, 2023 through December 31, 2024. It can't be combined with the 50 percent Alaska FCC.
Those who booked their 2024 Norwegian Spirit cruise with a future cruise credit will see the full credit applied back to their Latitudes account.
Norwegian Spirit is scheduled to spend winter 2023 to spring 2024 in Australia, New Zealand, and other destinations in the south Pacific. On June 17, 2024, the vessel was supposed to operate a 16-day one-way voyage from Honolulu, Hawaii to Vancouver, British Columbia to position itself to kick off the Alaska season.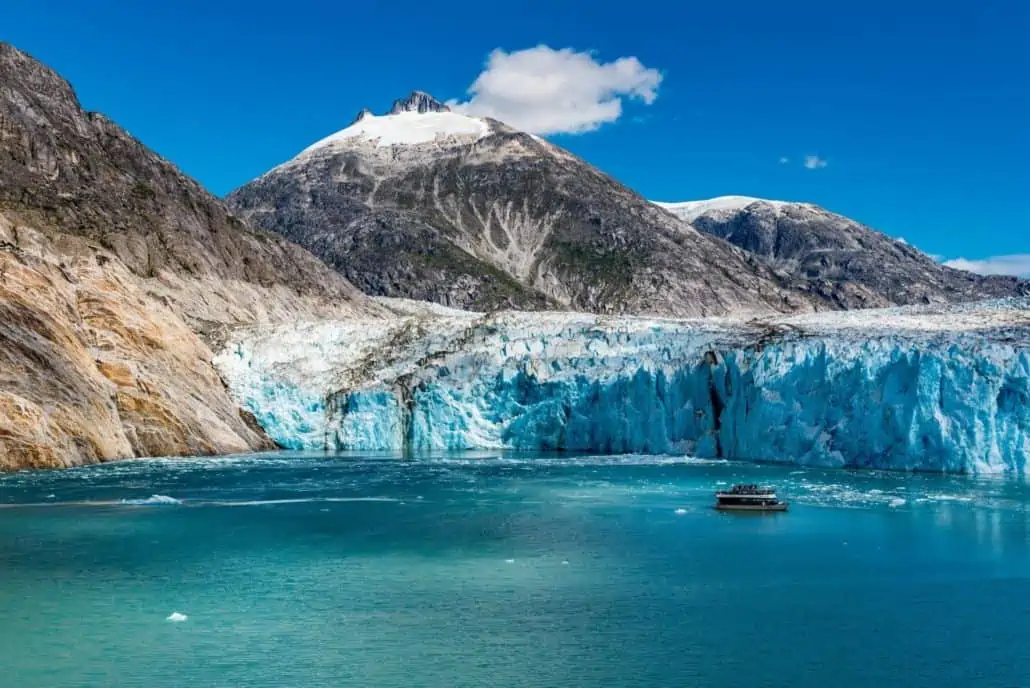 The ship was originally scheduled to operate seven-night one-way Alaska cruises between Seward and Vancouver for the 2024 summer season. It's not clear whether the full-ship charter will still include sailings in Alaska, or whether Norwegian Spirit will be repositioned entirely.
Four other Norwegian Cruise Line ships are still scheduled to operate voyages in Alaska next year: Norwegian Encore, Bliss, Jewel, and Sun.
What is a Full Ship Charter?
You may be wondering what a full ship charter means.
A full ship charter entails the exclusive reservation or rental of an entire cruise ship by a single group or organization. In this arrangement, the group hires the entire cruise ship for a specific period, typically from a few days to several weeks.
During this time, they have complete authority over the ship's itinerary, dining options, onboard facilities, and activities.
This type of charter is sought after by various groups and organizations, including corporations, incentive travel companies, wedding parties, sports teams, music bands, non-profit organizations, and even individual travelers celebrating significant occasions such as milestone birthdays or anniversaries.
The operational cost generally starts at one million dollars and goes up from there depending on the demands of the organization chartering the vessel.
Some common full ship charters are music cruises, alternative lifestyle sailings, or "clothing-optional" nude cruises.
READ NEXT: Explora Journeys Details 3,000 Square-Foot Suite on First Cruise Ship [IMAGES]