After an unprecedented absence of nearly 500 days, ships from the world's two largest cruise lines set sail again this Independence Day weekend. The milestone brought joy to cruise lovers and will put money in the pockets of the hundreds of thousands of Americans who rely on the industry for their livelihood.
Cruise Radio's Doug Parker was aboard Carnival Horizon as Carnival Cruise Line set off from PortMiami on its first cruise from a U.S. port in almost 16 months. The six-day trip will visit Amber Cove in the Dominican Republic as well as the private Bahamian island of Half Moon Cay.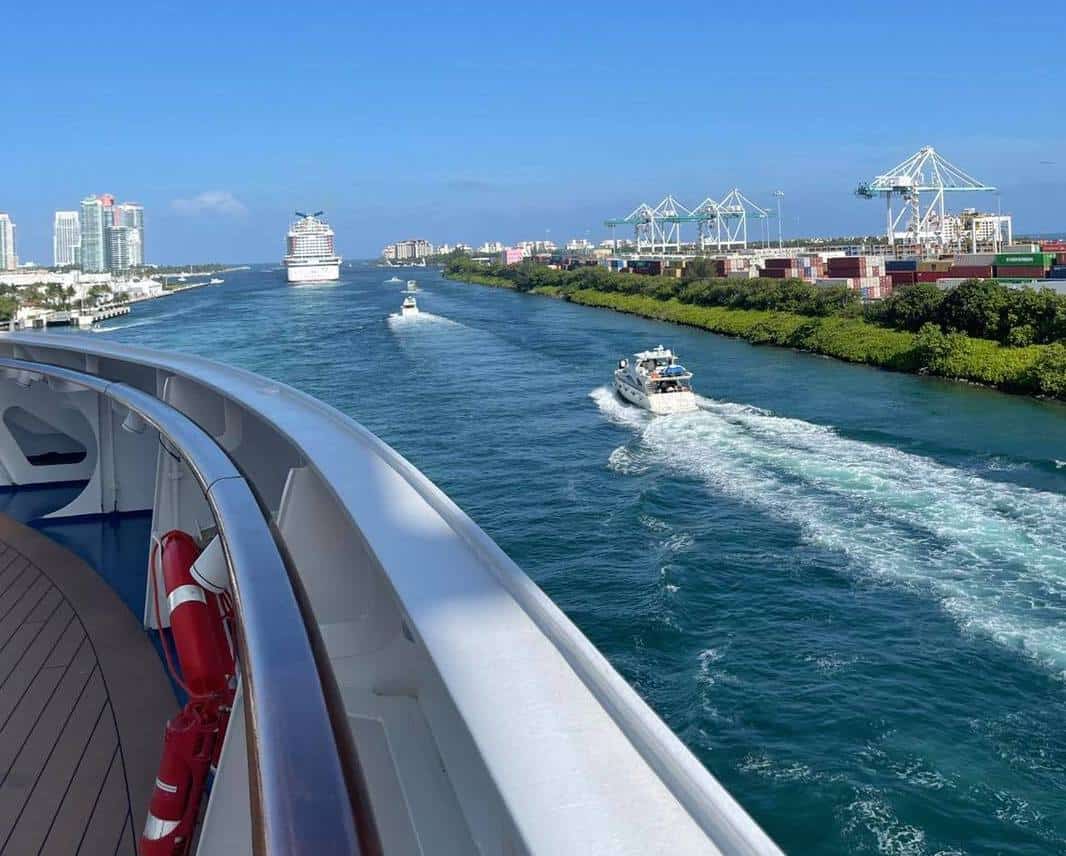 A couple of states over, Carnival Vista departed Galveston, Texas on July 3, marking the first cruise out of that port since the pandemic shutdown. Carnival was the first line to homeport a cruise ship in Galveston over 20 years ago, and normally carries 750,000 passengers each year from the Gulf of Mexico port.
"Seeing our guests board the ship for the first time in over 15 months was a welcome and emotional sight," said Carnival Cruise Line president Christine Duffy. "The excitement our guests have for Carnival cruising knows no bounds and it's great to be able to have them enjoy our unique vacation experience and of course see our amazing crew once again."
READ MORE: Royal Caribbean Summer Cruises From Florida Fully Booked, Line Says
Celebrity Edge was at the vanguard of the cruise return, setting off June 26 on the first cruise with paying passengers from a U.S. port since March 2020. Cruise Radio was aboard for that emotional departure as well.
"For me, it was the moment that we said, 'Let go the lines.' That's a big deal," said Captain Kate McCue during a meeting with media members on board for the historic event. "Because that meant it was real."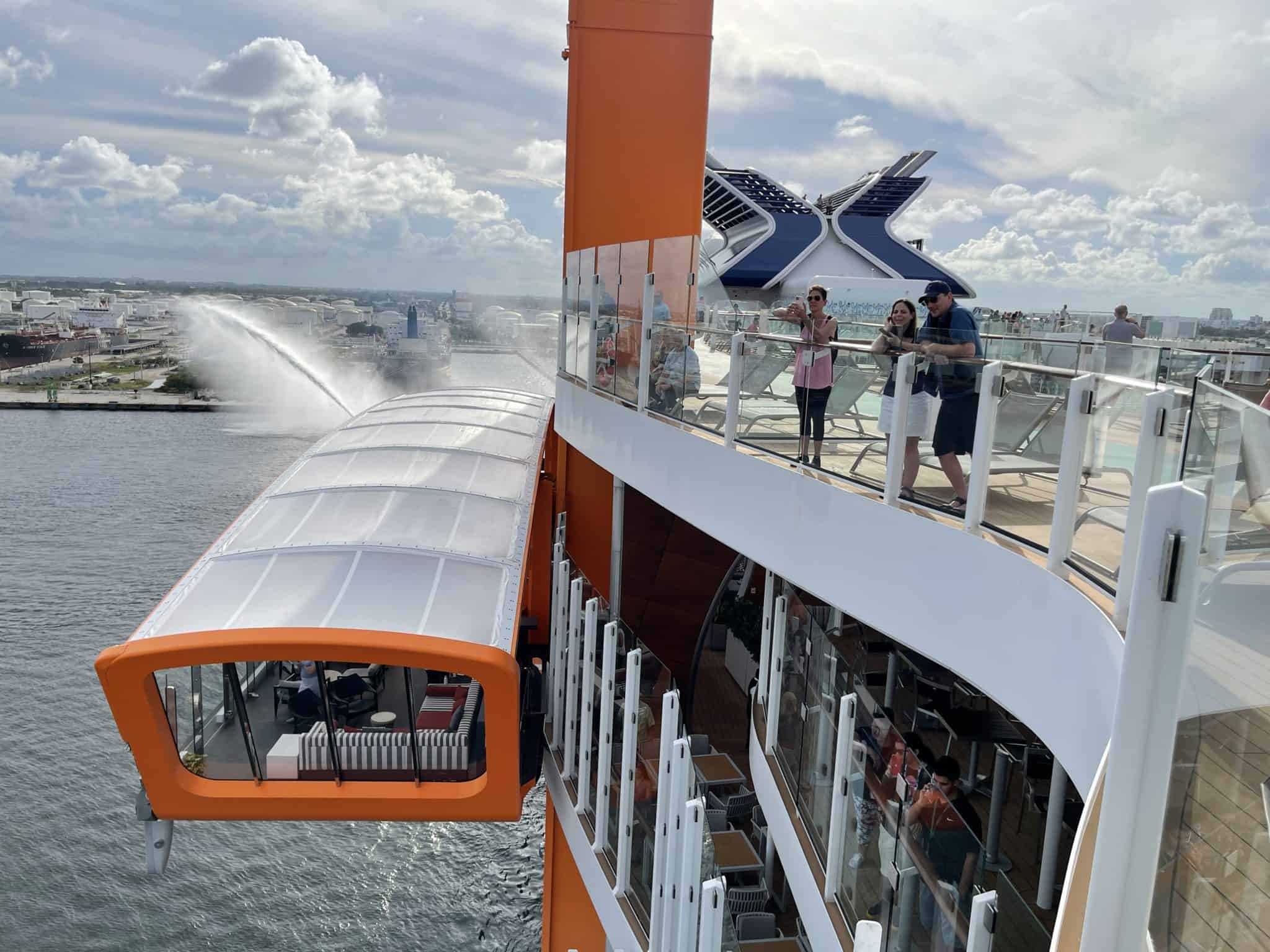 Meanwhile, Royal Caribbean's Freedom of the Seas departed Miami on the evening of July 2, marking the return of cruises from the U.S. for the major cruise line.
"We have a lot to celebrate. Families and loved ones can finally come together after more than a year apart, and we're now welcoming them back on board to make up for that lost time," said Michael Bayley, president and CEO, Royal Caribbean International. 
"For a moment as meaningful as the Fourth of July weekend, it couldn't be more appropriate that Freedom of the Seas be the first ship to ring in our return to cruising in the U.S. and delivering the memorable and safe vacations Royal Caribbean is known for. Summer family vacations are back, and we are just getting started," Bayley added.
Both Carnival and Royal Caribbean will return more ships to service over the coming weeks. By the end of August, the two cruise lines will have at least 15 ships sailing from U.S. ports.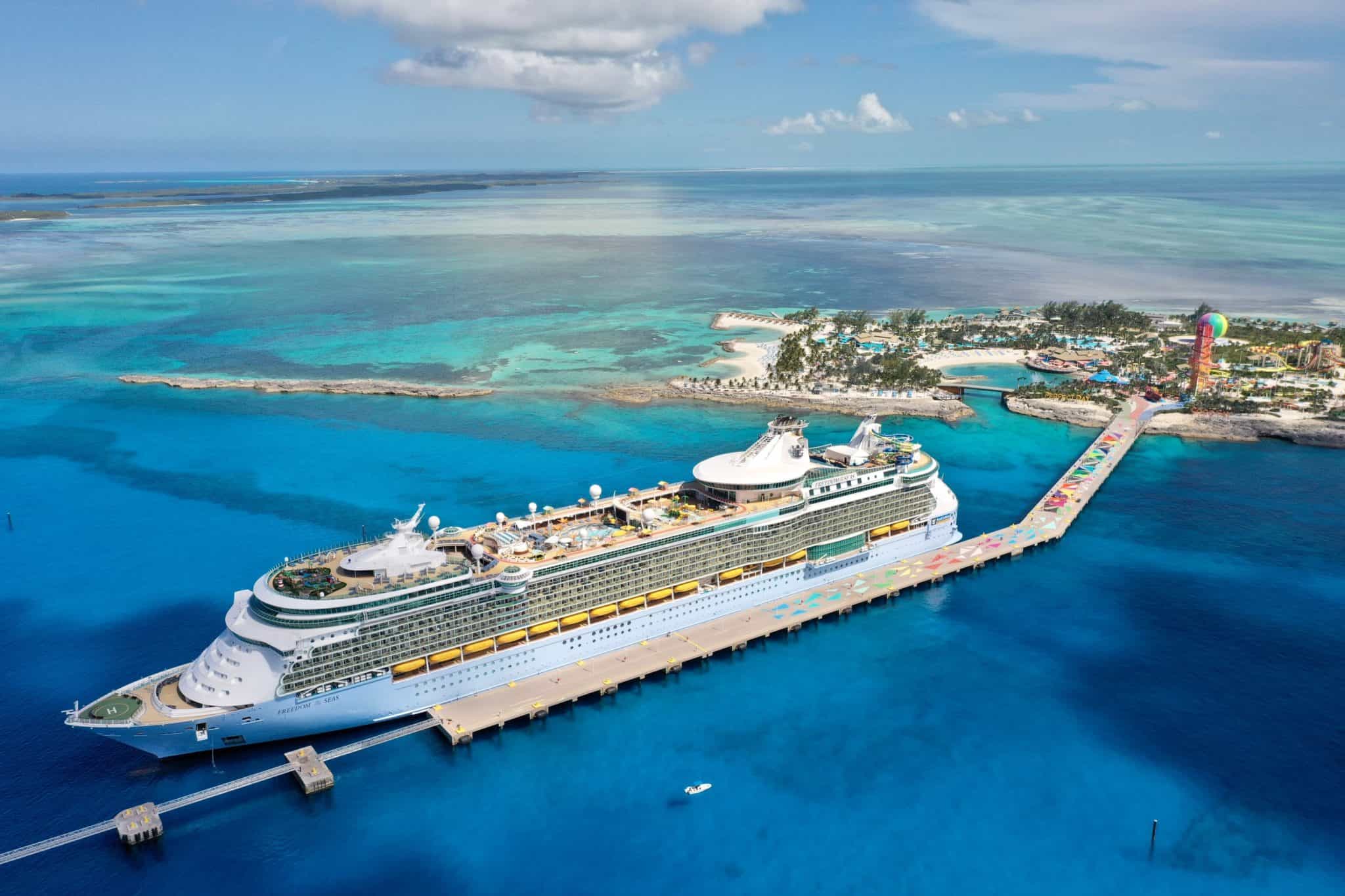 Florida is the world capital of cruising, with the industry contributing more than $9 billion in direct purchases and responsible for over 159,000 jobs — nearly 40 percent of the 437,000 jobs supported by the industry across the United States.
"PortMiami is our number one homeport in terms of ships and passenger embarkations and today's return to cruising with Carnival Horizon represents an important first step in getting our company back to business while infusing much-needed capital to the thousands of workers who rely on the cruise industry for their livelihood," said Carnival's Duffy.
A spokesperson for the longshoremen who work at PortMiami said it was an "exciting day" for those who have suffered the pain of the industry shutdown. "We have approximately 800 members at PortMiami and their wages dropped as much as 80 percent during the nearly 16-month cruise suspension," said Torin Ragin. "Today with Carnival Horizon's first sailing, we get back to work and look forward to supporting our families again."
READ NEXT: Royal Caribbean Offers Ship For First Responders After Miami Condo Collapse