If just reading that headline had you humming "Thank You For Being A Friend" and recalling your favorite St. Olaf story, the Golden Girls Cruise aboard Celebrity Infinity might be right for you.
Break Out Your Golden Girls Trivia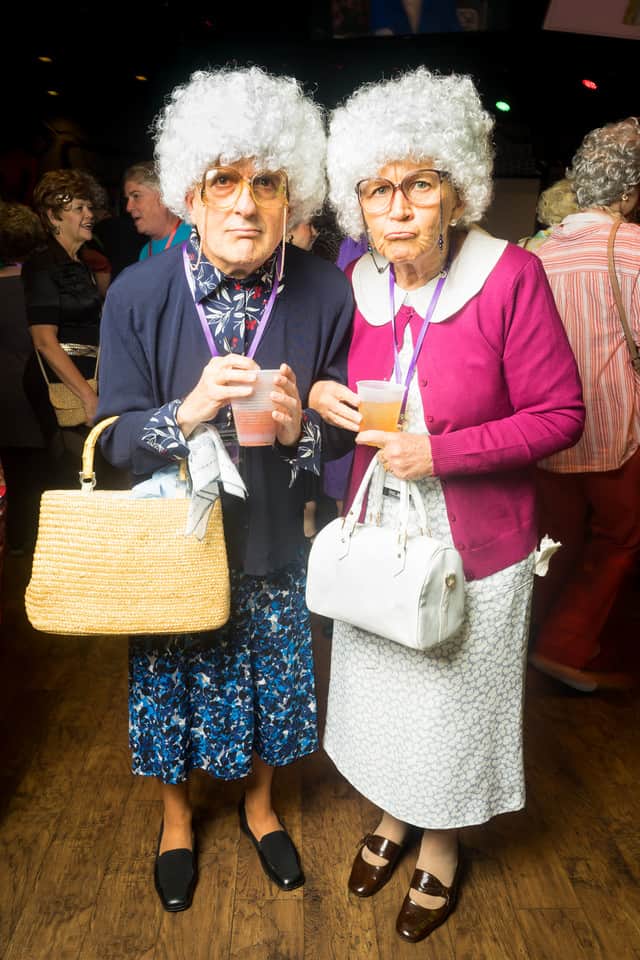 Appropriately enough, the Golden Girls Fan Cruise will depart from Miami, where the wildly popular NBC sitcom was set, on February 24, 2020, for a five-night Western Caribbean sailing with stops at Key West and Cozumel. And what, exactly, should participants expect to experience on board? In essence, all of your favorite high-seas activities, but with a touch of Blanche, Dorothy, Rose, and Sophia throw into the mix.
Things will kick off with what's being called a "Caftan Sail Away Party" at which the ladies favorite sweet treat, cheesecake, will be served. Feel like working on an arts and crafts project? Head to the Shady Pines Craft Corner (named after the retirement Dorothy regularly threatened to send her mother back to). When it's time for a cocktail, head to the Rusty Anchor Karaoke Party. (Fans will recall that the Rusty Anchor was Blanche's favorite pick-up joint… and also where Dorothy once stole her gal pal's admirers by taking to the stage to croon a tune!)
Of course, it wouldn't be a themed cruise without a Golden Girls costume contest and "fancy dinner," and there will also be a special One Night In St. Olaf dance party at which a game of Ugel and Flugel (aka hide-and-seek for adults) will be played. And while in Key West, there will be a Golden Girls Bar Crawl. Other games will include Dorothy's Bingo and, duh… Golden Girls Trivia.
READ MORE: Celebrity Edge Full Review 
Itinerary-wise, the Celebrity Infinity will depart Miami on Monday, February 24, 2020, at 4 p.m. and sail to Key West, where the ship will dock from 7 a.m. to 5 p.m. on Tuesday, February 25th. She will then spend Wednesday, February 26th at sea before docking at Cozumel from 7 a.m. to 6 p.m. Friday, February 28th will be spent at sea, with passengers disembarking Saturday morning at 7 a.m. upon the ship's return to Miami.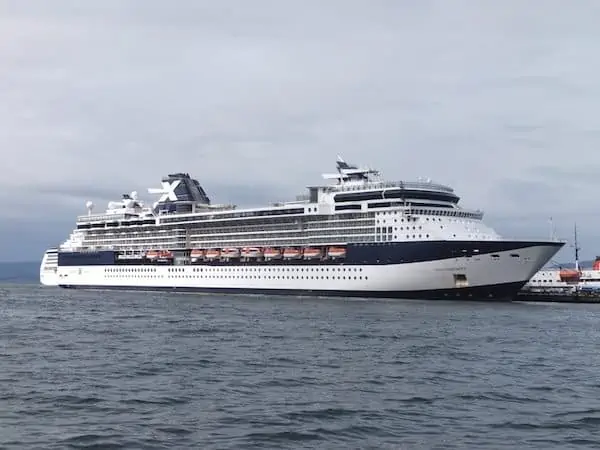 It's important to note that this is not a fully-chartered cruise, and the special Golden Girls-themed events will only be available to those who book through Flip Phone events and their travel partner.