The Cayman Islands made headlines a couple of months ago when Premier Alden McLaughlin announced that cruise ships would not likely be allowed to return before 2022. Now he's going a step further, saying that when ships do return, their numbers are likely to be capped.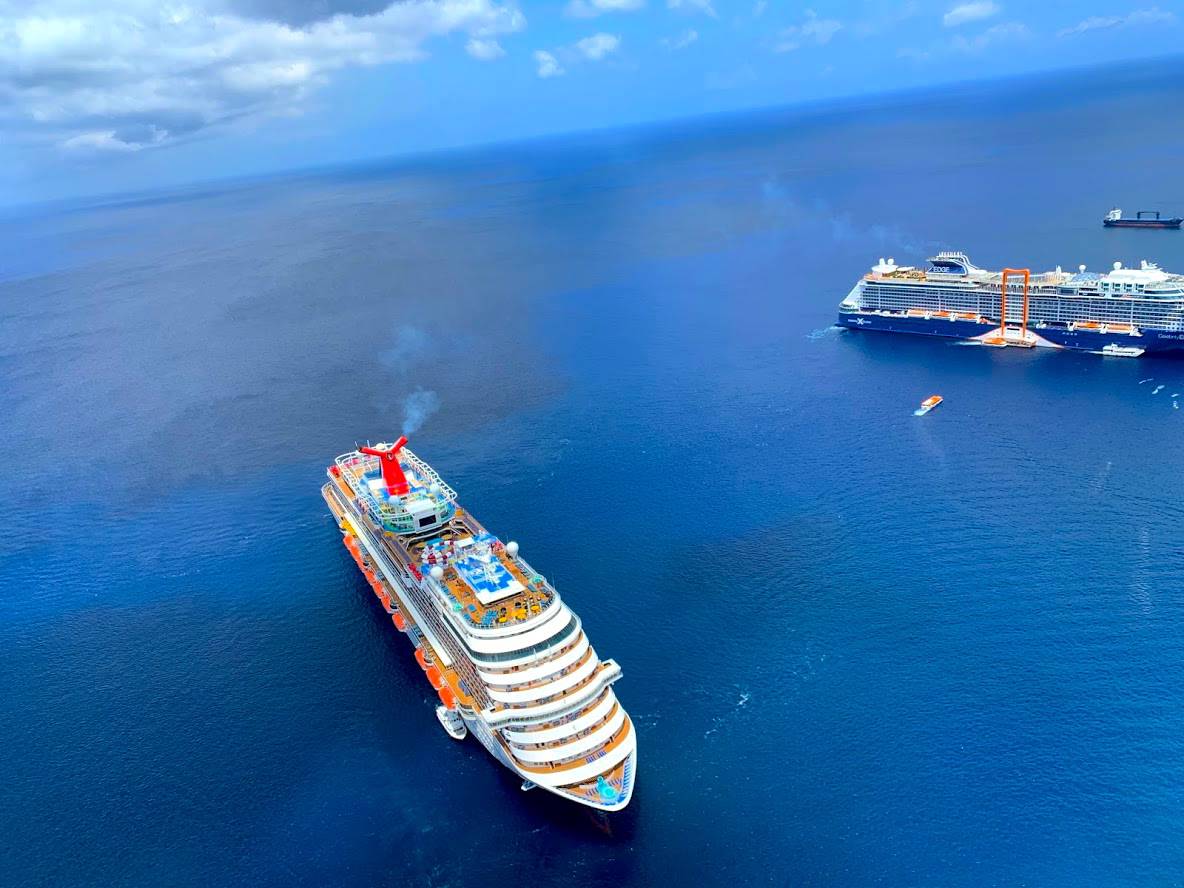 The Caribbean destination has a tiny population of under 65,000, yet in 2019, more than 1.83 million cruise ship passengers stopped in for a visit. Cruise calls to Cayman were suspended on March 16, 2020 and in August, the ban was extended through the end of 2021.
The Cayman Compass newspaper reports that in comments made yesterday, McLaughlin stressed he was not suggesting that Cayman entirely abandon cruise tourism, "but we cap the numbers so that our current system can accommodate them in a better way and the experience for those who do visit can be better."
The premier said the pause in cruise operations has enabled Cayman to learn to "survive without cruise tourism" and spurred it to seek more diversity in its tourism offering, through potentially more lucrative products including medical tourism.
Government officials have previously stated that stay-over guests represent 80 percent of tourism revenue in the Cayman economy.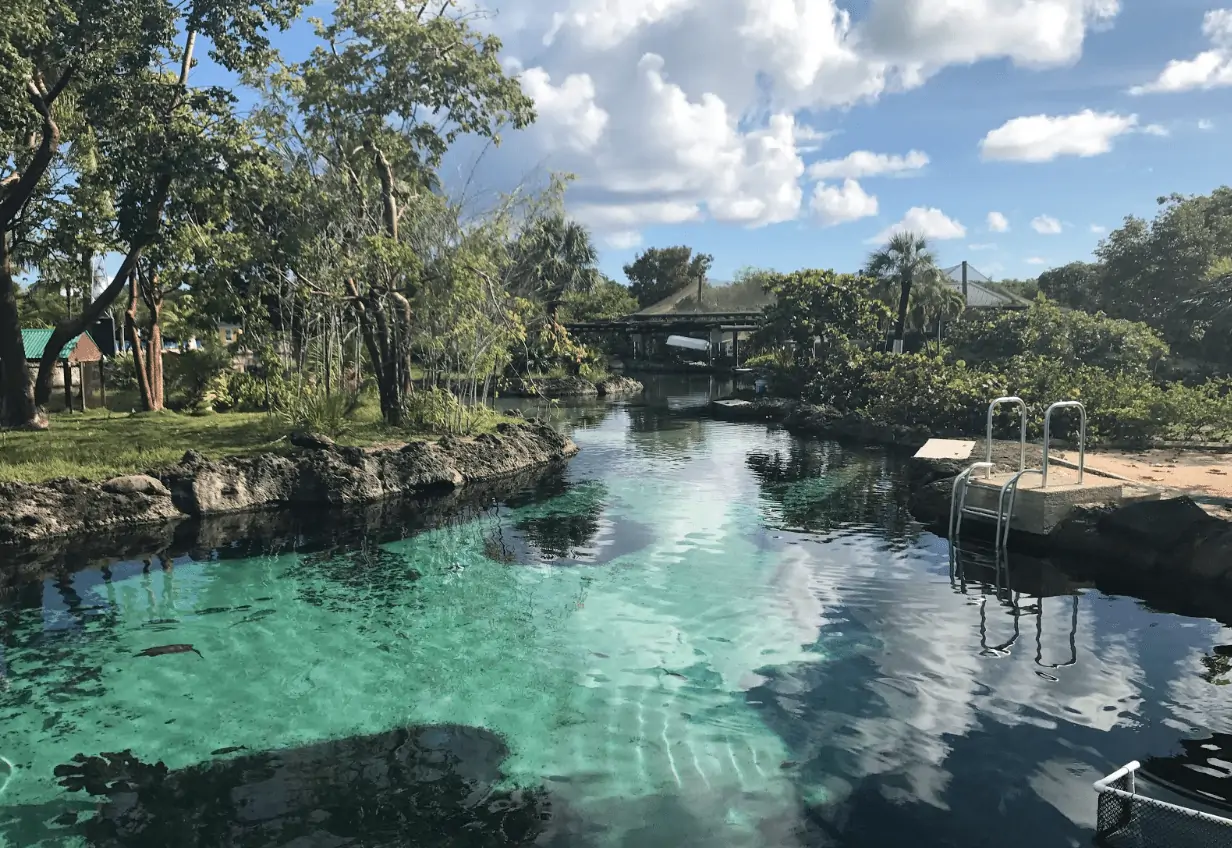 MORE: Fun In Grand Cayman
Cruising has long been a controversial issue in the Cayman Islands. McLaughlin stated that his government had received a "clear signal" from local citizens and the business community that they don't want to return to the days when thousands of cruise tourists descended on capital city George Town each day.
Without a pier that can accommodate large cruise ships, vessels must anchor off of George Town and passengers have to be tendered to shore. The cruise industry has for years been pushing Cayman to construct a cruise berthing facility that would be able to accommodate 5,000+ passenger megaships and simplify the process of guests getting on and off the vessels. 
The premier was once a strong supporter of the plan, but it stalled when opponents gathered enough petition signatures to require a national referendum on the issue.
With all the focus on pandemic response over the past year, no referendum has been held, and McLaughlin now says there won't be one, at least under his government. With an election coming up, he says the cruise and cargo berthing project will not be part of his coalition government platform.
Without a new cruise berthing facility in Grand Cayman, some cruise lines have threatened to stop coming. That may now become reality, especially for operators of the largest ships in the region.
"If we are not going to go ahead with the construction of a cruise berthing facility, we simply cannot accommodate the number of visitors that we previously had in a way that the cruise companies are willing to accept," McLaughlin said yesterday.
The premier acknowledged that reduced cruise tourism would impact some jobs on the island and stressed that tourism diversification would help address that problem.
"What I foresee, if we retain the government, is less focus on growing cruise tourism… we can survive without the large numbers and… we need more balance and we need to not overwhelm the systems that we have by sheer volume of people."