The restart of the cruise industry in North America is a moving target — and not in a positive direction — but one popular Caribbean cruise port has raised eyebrows by announcing that cruise ships are unlikely to be welcomed before 2022.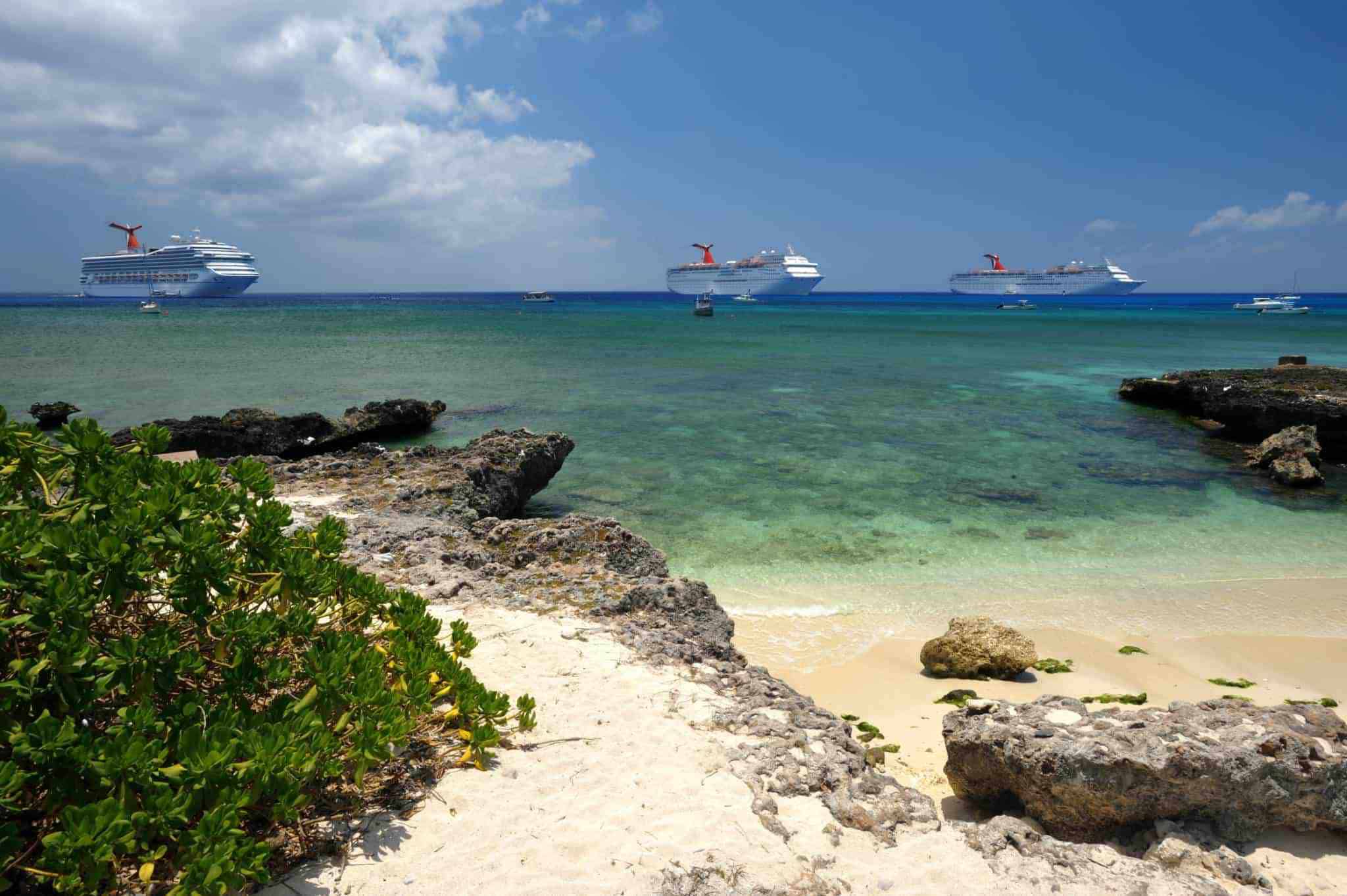 Cayman Islands Premier Alden McLaughlin says the tourism-dependent nation's vaccine program could enable a resumption of some land-based tourism as early as March, but the arrival of cruise ships is another story.
"Honestly, I don't see cruise tourism resuming on any sort of significant level before next year," he told the Cayman Compass newspaper.
"Cruise is not on our radar at all at this stage," he said. "We would have to be satisfied that the world was in a very different place in terms of safety-related to COVID-19 before we would even consider having the cruise ships come here."
Cruise ship visits to Cayman were suspended on March 16, 2020. In August, the ban was extended through year-end.
McLaughlin told the newspaper that he believes the nature of cruise travel makes it different from other forms of travel and tourism. "As they have demonstrated, they are really crucibles for the virus because of the way people have to live in such confined spaces and in such close contact with each other."
Cruising is big business for Cayman, with its George Town port one of the busiest in the Caribbean. In 2019, 1.83 million visitors arrived by cruise ship. However, government officials say stay-over guests represent 80 percent of tourism revenue in the Cayman economy.
According to statistics compiled by Worldometer, the Cayman Islands have had 362 identified cases of the virus, and two deaths. The tiny nation's population is 64,174.
Cruise lines are working furiously to meet new requirements and restrictions imposed by the U.S. Centers for Disease Control & Prevention. The CDC's 'conditional sail order' was issued on October 30 and among the conditions for the restart of cruising from U.S. ports, lines will have to hold test sailings to assess new health protocols. 
But nearly two-and-a-half months later, cruise lines are still waiting for technical guidance from the organization. And since the conditional sail order mandates a gap of at least 60 days between test sailings and revenue cruises, the potential restart date keeps moving.
This week, Royal Caribbean announced the cancellation of almost all scheduled sailings through April 30, for its Royal Caribbean International, Celebrity Cruises, and Azamara brands. One exception is Quantum of the Seas, currently sailing short 'cruises to nowhere' out of Singapore.
In other developments, Silversea Cruises extended its operational pause through April 1, while MSC Cruises grounded its four Florida-based ships through March 31. Carnival Corporation's three largest U.S.-based brands are on hold through at least April, with Carnival Cruise Line on ice through March 31, Holland America through April 30, and Princess through May 14.