Grand Cayman has announced that starting Wednesday, August 24, unvaccinated visitors will be allowed to visit the island.
In an update to the travel requirements webpage, the Cayman Islands Department of Tourism said, "Effective August 24, 2022, all travelers—vaccinated and unvaccinated—are permitted to enter the Cayman Islands without the need of any additional documents or health-related steps due to the COVID-19 pandemic."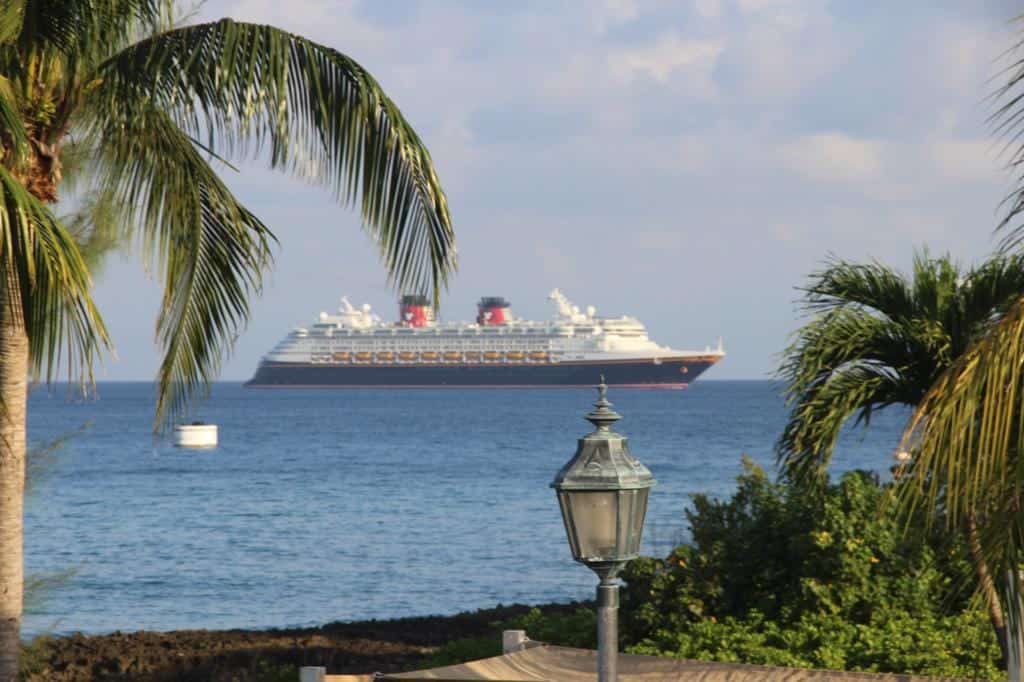 This means that visitors will not have to apply for a travel declaration or request, present a negative COVID-19 test, show proof of vaccination, or wear a mask while visiting.
Essentially, it's back to normal for Cayman Islands visitors.
Grand Cayman COVID Protocols
Under the current protocols, only unvaccinated people 12 and older who are permitted are those with citizenship, residency, and work permits. Unvaccinated visitors who have other close ties to the country (such as owning a business in the islands or having a relative that lives there) are also allowed.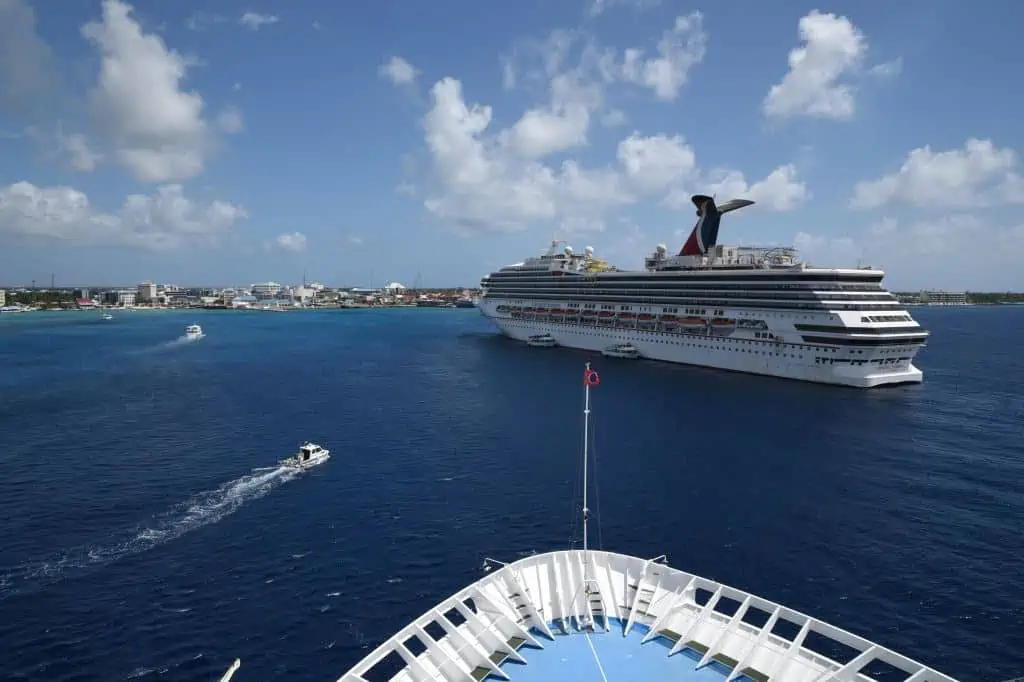 The current rule for unvaccinated guests 12 and older who are on a cruise that stops in the Cayman Islands is that they can sail but must stay on the ship.
The Cayman Islands were the last Caribbean cruise destination that still did not allow unvaccinated passengers to visit. The complete reopening of the territory to all is just another sign that the world is returning to normal.
Last week, another British overseas territory — Bermuda — announced it is dropping its vaccine mandate for visitors starting today.
Before booking a cruise to Grand Cayman, check with your cruise line to ensure its policy is aligned with the island.
More details can be found on the Cayman Islands Travel Restrictions page.