Three years after the cruise industry shutdown due to the COVID-19 pandemic, the final cruise destination in the Caribbean island to hold onto its vaccine requirement will soon be dropping it.
In a press statement on Friday, Turks and Caicos' Minister of Health and Human Services Shaun D. Malcolm announced that the country will be dropping its vaccination requirement for visitors starting April 1, 2023.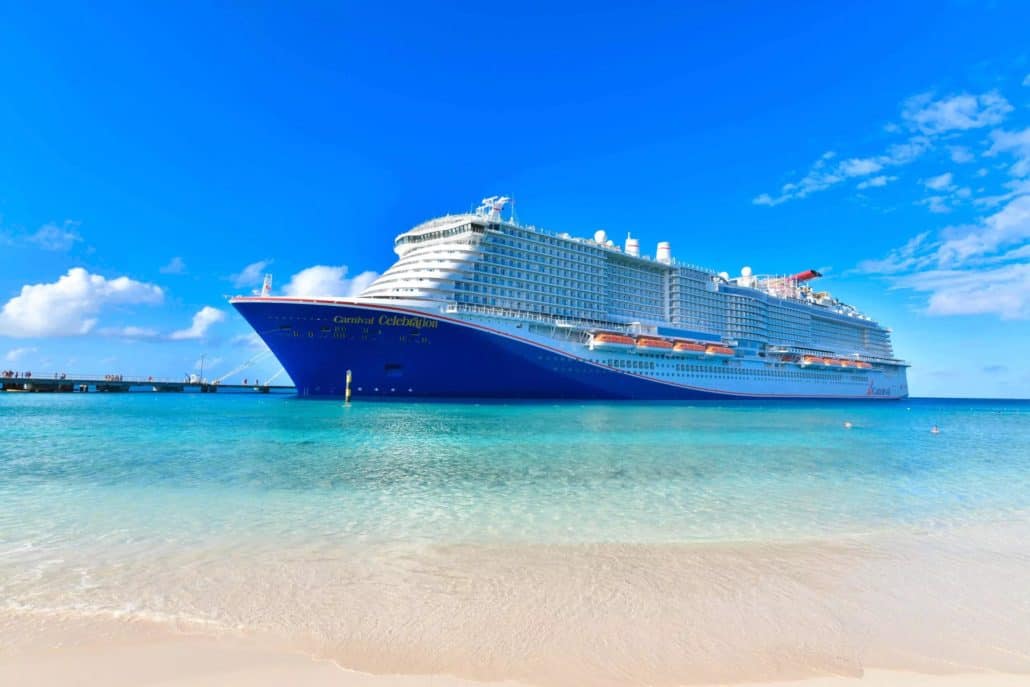 "Over the past three years, the Turks and Caicos Islands, like other countries in the world faced unprecedented challenges as a result of the Covid-19 pandemic," he said. "The Turks and Caicos Islands not being unique to the effects of the Covid-19 Pandemic had to make difficult decisions to ensure the health and safety of the population, and at times visitors as well."
One of these decisions was to require that all adult visitors must be vaccinated. Since the cruise restart and currently, unvaccinated guests 18 and older are allowed to take a cruise that stops at Grand Turk, but they aren't allowed to get off the ship there.
The statement continued, "taking into consideration where we are as a nation as it relates to the Covid-19 Pandemic, the Cabinet at its meeting on 22nd March 2023, made the following decision in relation to the Arriving Passengers Regulations: Effective 1st April 2023 All visitors travelling to the Turks and Caicos Islands will NOT be required to show proof of the Covid-19 Vaccine."
MORE: Carnival Cruise Line Wins Major Accolade in USA Today Readers' Choice Awards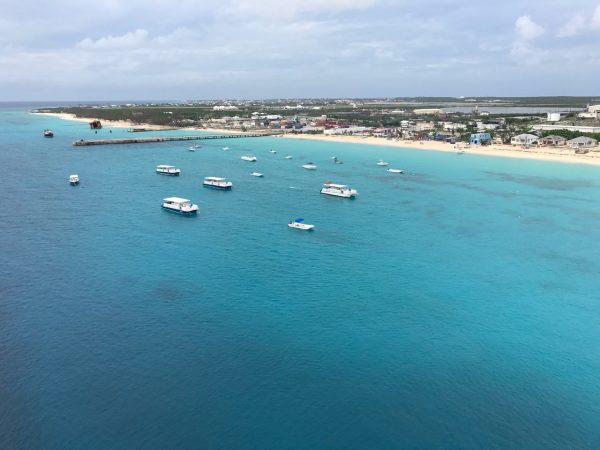 In response to the news, Carnival Cruise Line wrote a letter to guests on upcoming voyages to Grand Turk to share the news, saying "We continue to work with our destination partners and are pleased to let you know health officials in Grand Turk have just informed us that effective April 1, 2023, all guests, irrespective of vaccination status, are now permitted to go ashore."
The cruise line has also updated its Have Fun. Be Safe. health protocols webpage to reflect the change. Unvaccinated guests will have no restrictions in Grand Turk, and may explore on their own or take a shore excursion.
The change applies to Carnival Cruise Line's sister brands Holland America and Princess as well, which also call at Grand Turk.
READ NEXT: U.S. Cruise Line Announces Longest-Ever 60-Day Itinerary Visiting 20 States