If you are new to going on cruises, or you have only been on one or two, then you might not be aware of the range of different types of entertainment that cruise ships can provide.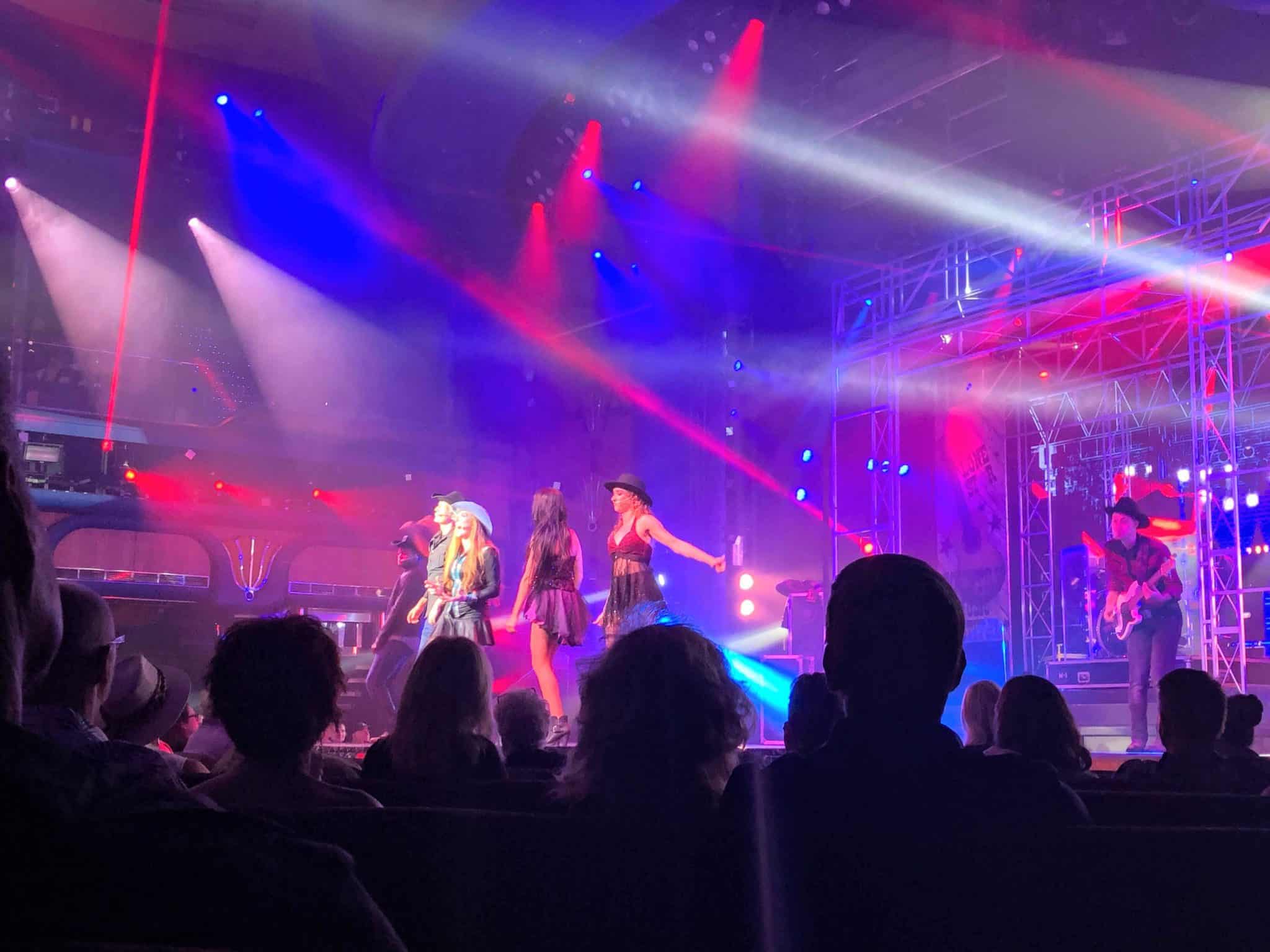 When choosing your next cruise, as well as considering the price, looking for the cruise that best fits your interests is recommended to make the most of your vacation.
Remember, you will be spending most or all of your evenings on your ship, so choosing one with a really good bill of entertainment is one of the factors that will influence how good your vacation is.
Here are the top cruise companies that have a great reputation for the various types of entertainment available:
Best for live music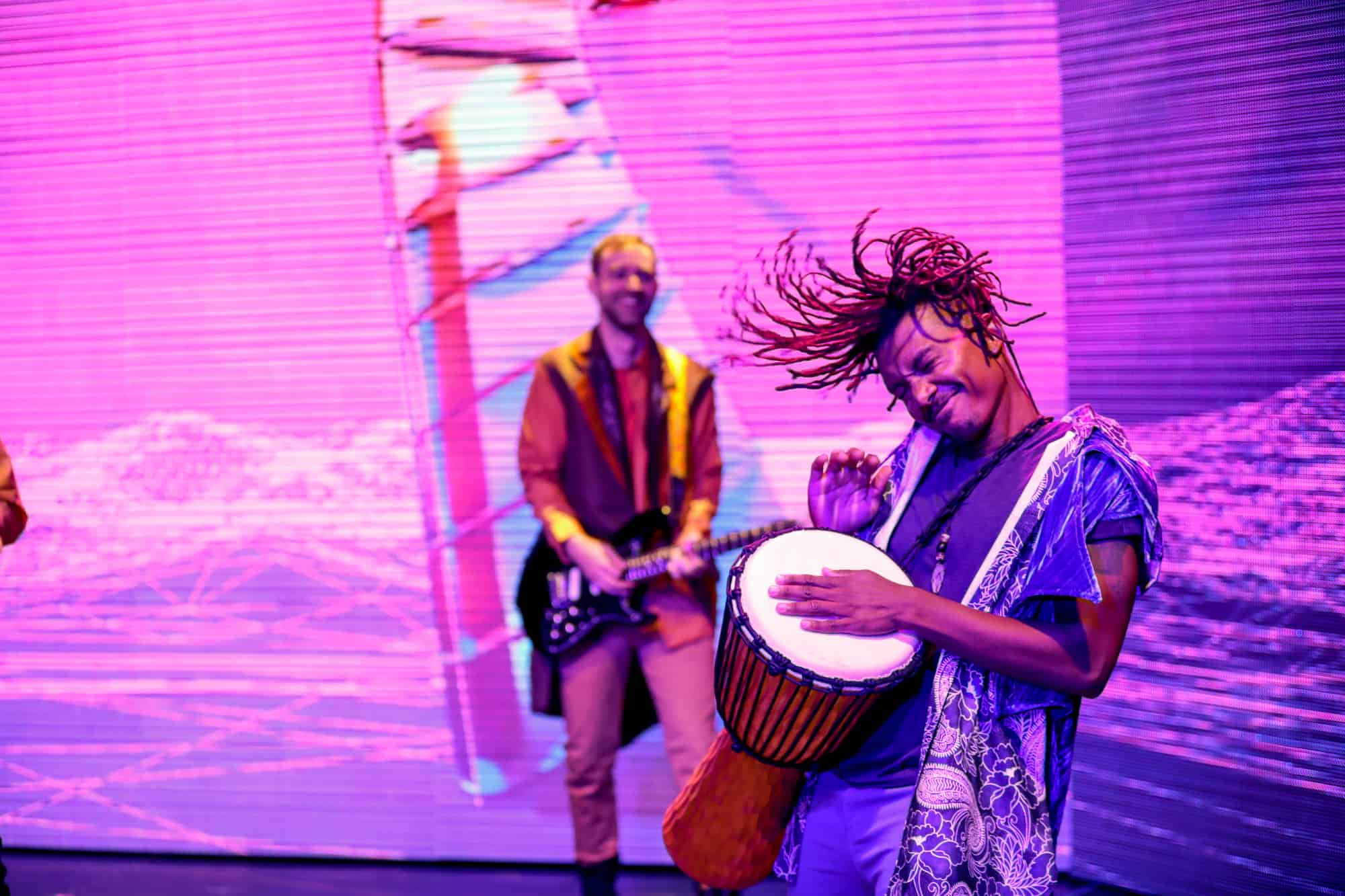 The difference in one cruise's live music offering to another's couldn't be bigger. On one end of the spectrum, you will have the type of performance you might expect in your local pub/bar.
Then on the other end is the kind of music acts that you would normally only see playing at large music venues. Bon Jovi is performing on a live-music-orientated cruise called Runaway to Paradise this year, whilst you can get '80s-themed cruises with a host of artists from that era through companies like Iglu.
Carnival Cruise Line is also renowned for good music performances that are famous for audience sing-alongs and getting the crowd going.
Best for family entertainment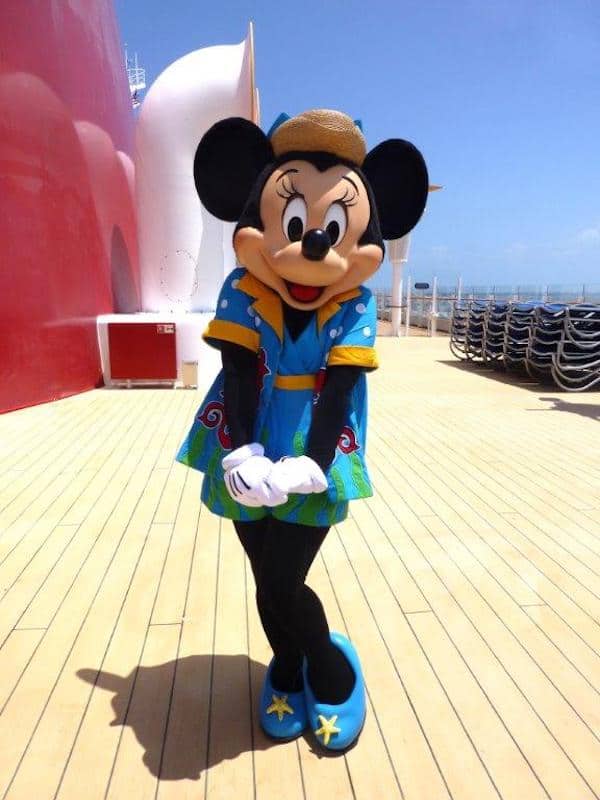 Many cruises tend to cater more for the older demographic, so if you are looking for a cruise that is more geared around family entertainment, Disney Cruise Line is one of the best.
For any children that love the magic of Disney, this cruise will delight them with amazing show performances, fireworks displays, deck parties with all the favorite Disney characters, and much more.
Best for casinos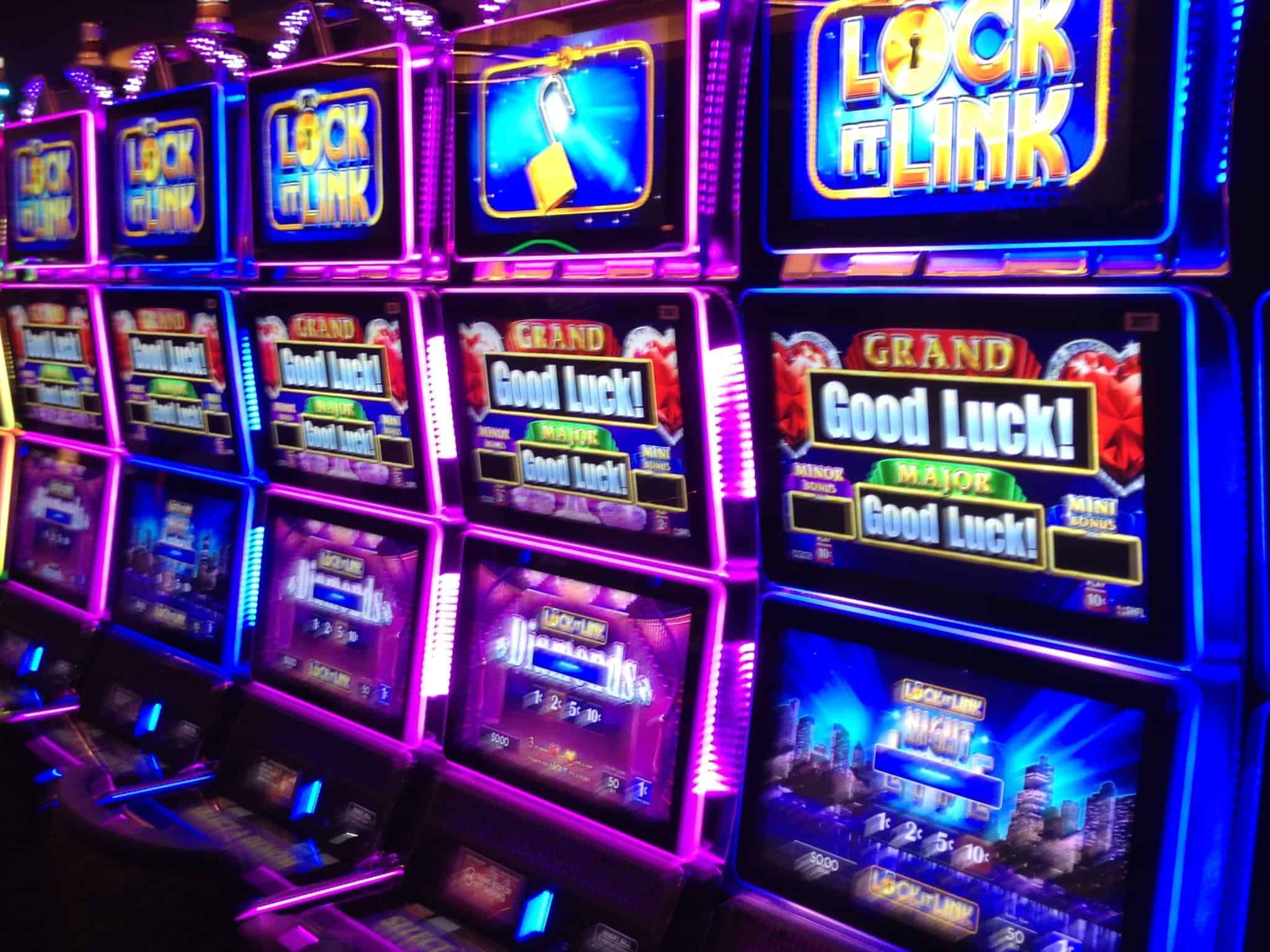 Catering to the modern traveler, almost all cruise ships now boast a decent wifi connection. That means if you enjoy playing online casinos at home and think BonusFinder.com is the go-to resource for no-deposit bonus deals, you don't have to give up your favorite slots and table games – as long as you bring your mobile.
That said, many favor the in-person casino experience and most of the main cruise lines offer some kind of casino onboard. Casino Royale on the Royal Caribbean International, in particular, is a casino lover's dream.
With over 500 slots and nearly 30 gaming tables, it is literally just a great casino that happens to be on a cruise ship.
Best for shows
There are a few cruise lines that offer Broadway-style shows of premium quality but the Princess Cruises are regarded by many theater fans as the best there are.
Their musicals get rave reviews and you can also expect high-quality comedians, magicians, and live musicians. Stephen Schwartz, the composer of Wicked has come on board to help produce unforgettable show performances.
Whatever type of entertainment you enjoy the most, there is likely to be a specific cruise themed around exactly what you are looking for.
These five types of entertainment are the most popular but if you fancy something a bit different, you will see there are cruise themes like Zumba, Star Trek, and even knitting.