What started off as a record-breaking cruise year for the Port of Halifax is ending in the cancellation of the 2020 cruising season.
The Canadian port — which is closely tied with the recovery of the Titanic and home to one of the most photographed lighthouses in the world — will not see one cruise ship this year.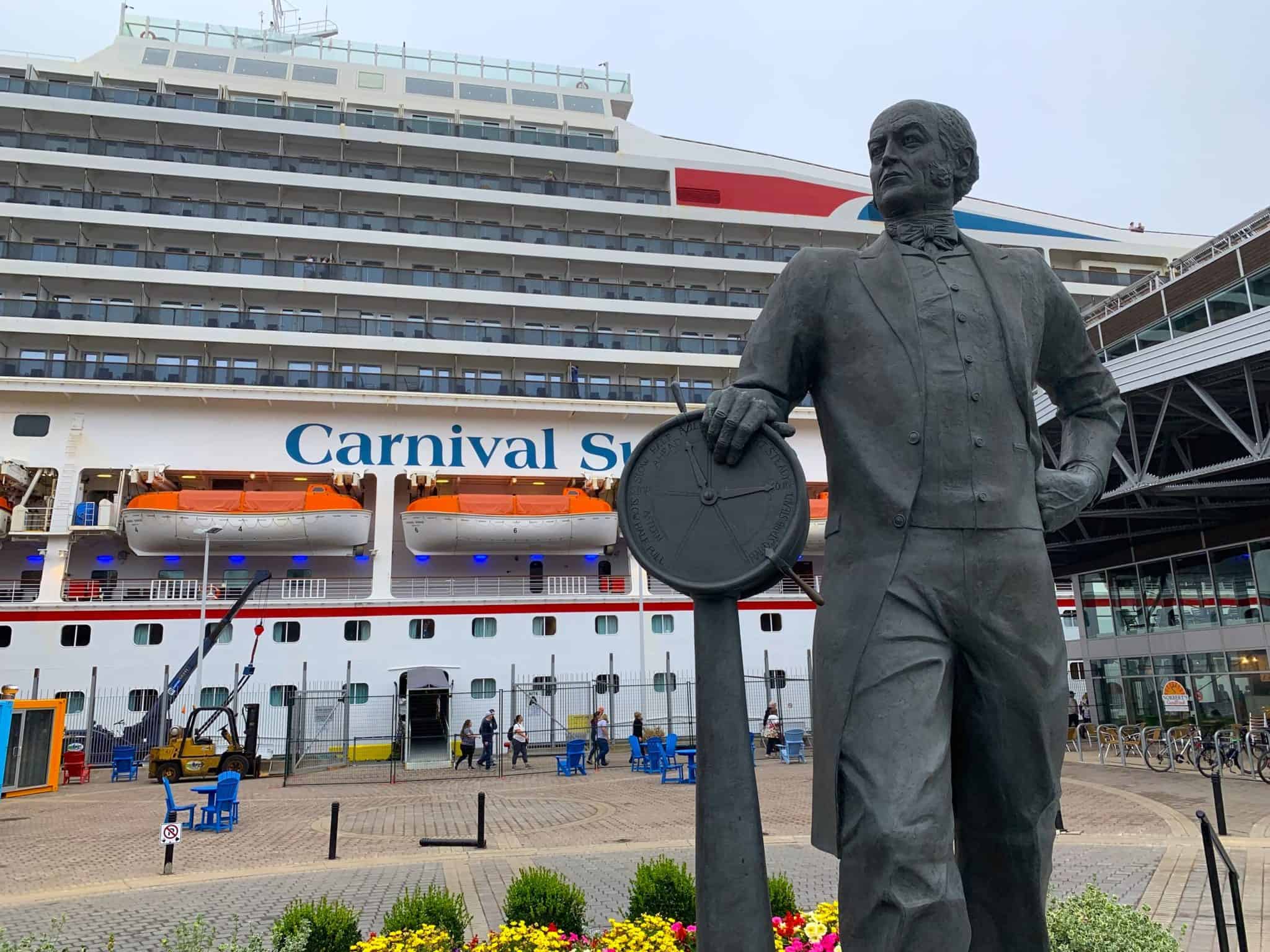 In March, the Canadian government said there would be a ban on cruise ships until June 1, which was recently extended until the end of October.
When the Minister of Transport, Marc Garneau extended the cruise ban until October 31, 2020, the Port of Halifax was forced to cancel its cruising season with hopes to rebuild in 2021.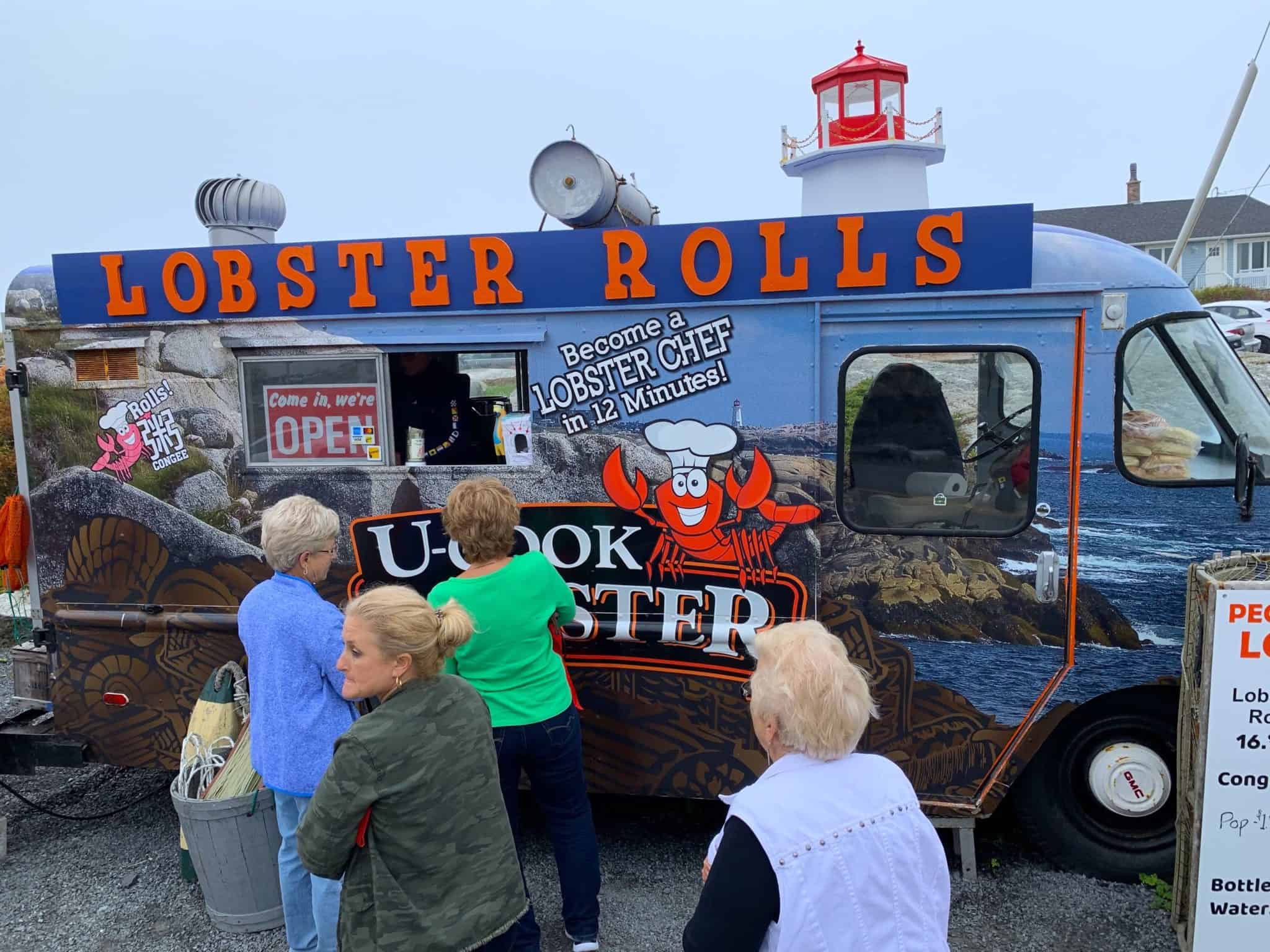 A memo sent out by the Halifax cruise port said, "The Halifax Port Authority has been and will continue to work with partners across tourism in Nova Scotia to rebuild the cruise industry in Halifax and Atlantic Canada. Together, we will weather this storm and prepare for brighter days ahead."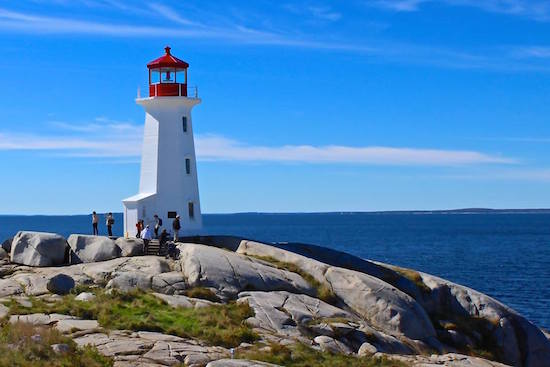 This blow takes millions of dollars out of the Nova Scotia economy, impacting everything from local tour operators to part-time employees that man the docks on a seasonal basis.
From Record-Breaking to Zero
The Canada-New England cruise season runs from April to October, with the bulk of passengers visiting between August and October to watch the leaves change in the fall.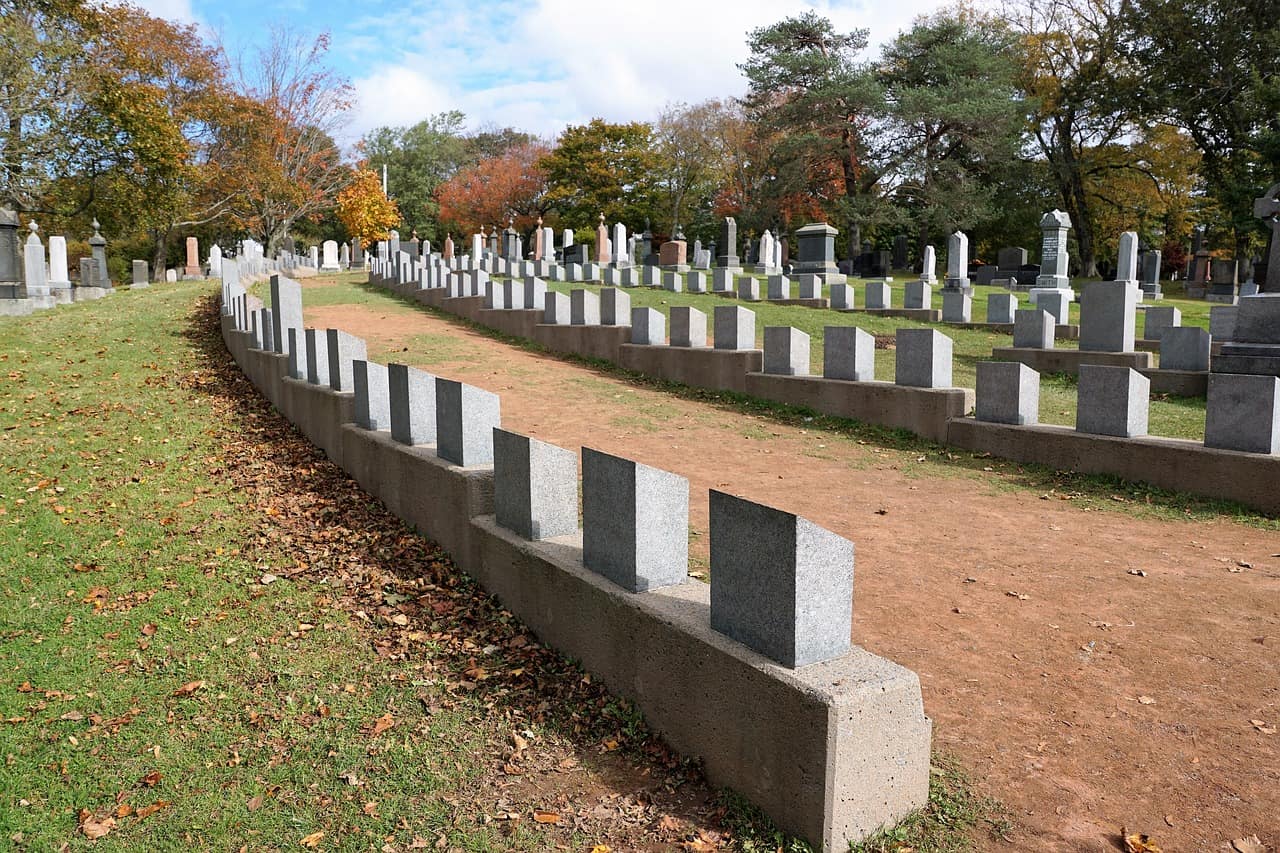 In 2019, Halifax received 179 vessels and 323, 709 cruise passengers.
Carnival Cruise Line, Royal Caribbean, Celebrity Cruises and Holland America Line typically run Canadian cruises from New York City, Boston, and Quebec City.
Both Sides of Canada Impacted
The cruise ban is not only impacting Canada-New England cruises from the east coast, but also the Alaska cruising season. Several cruise lines have already canceled their Alaskan departures from both Seattle and Vancouver.
Currently, the only major ship eligible to do an Alaska season would be Norwegian Cruise Line's Pride of America because it's an American-flagged vessel. Since the hull was built in the US and it has an all American crew, it's exempt from the rule of calling to Canada before returning to the US.