Holland America Line is building on their collection of culinary-themed EXC Tours with the addition of 20 new ones throughout Asia, Australia, New Zealand, and Canada/New England.
Developed in partnership with FOOD & WINE magazine, the line debuted 23 excursions earlier this year on select voyages in the Mediterranean and Northern Europe that explore food, wine, and culture. During the special shore excursions, guests take hands-on cooking classes with top restaurant chefs, go on culinary walking tours, visit wineries, sample street food, and more.
Asia, Australia, and New Zealand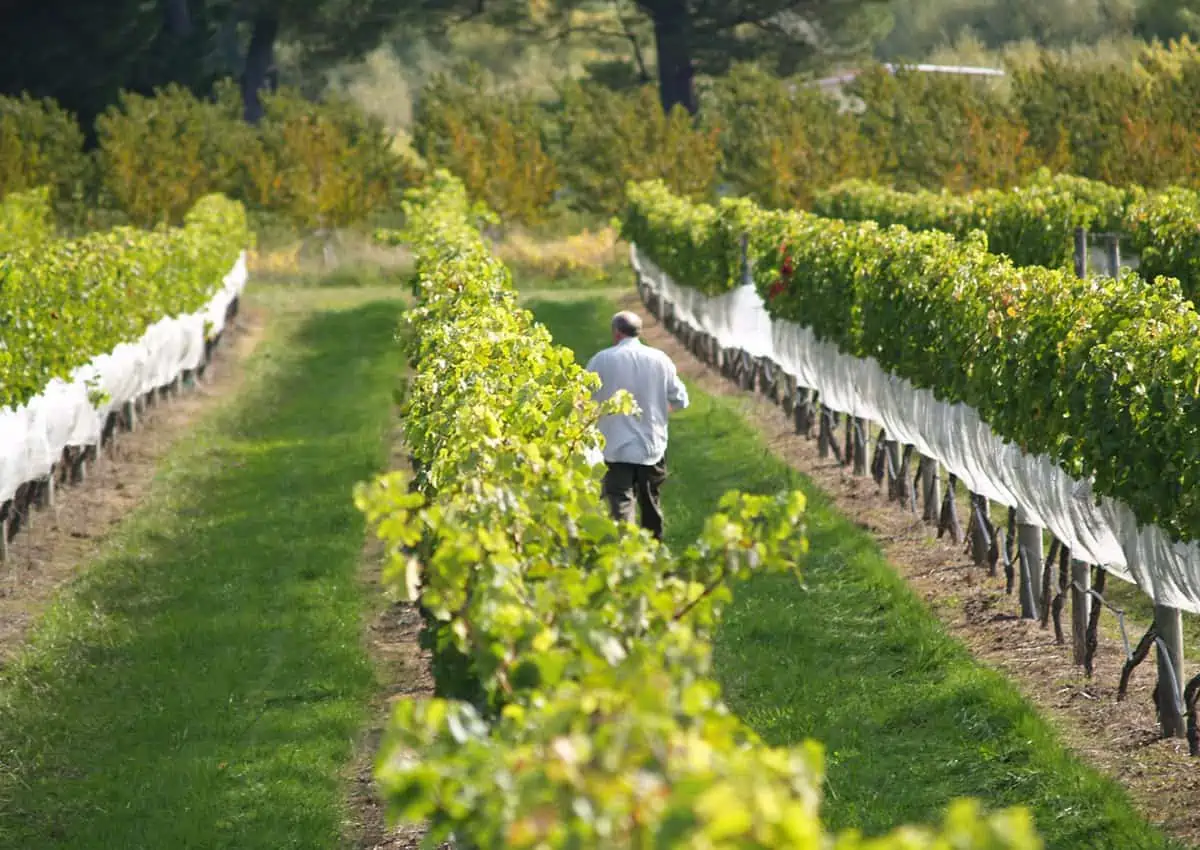 Those on cruises in Asia, Australia, and New Zealand can choose from 14 new tours in the region. They are offered in the following places: Bangkok, Thailand; Shanghai, China; Singapore; Taipei, Taiwan; Yokohama, Japan; Hobart, Tasmania; Melbourne and Sydney, Australia; and Napier and Dunedin, New Zealand. They might include the chance to visit markets in Asia, wineries in New Zealand and Tasmania, and restaurants that are normally tough to get reservations for in Australia.
Noteworthy tours include the Courageous Kitchen Cooking Class, an experience where a portion of the proceeds from the tour goes towards helping feed locals and train youth in need. The Bangkok tour starts with an exploration of a local market, followed by a hands-on cooking class in home-style Thai cooking with Chef Dwight Turner, owner of Courageous Kitchen.
In Sydney, the Beautiful Bennelong & the Opera House tour combine two of the city's culinary and cultural highlights in one night. Begin by exploring the Opera House and then go next door to dine at Bennelong, one of Sydney's top restaurants.
Canada & New England
Six new food tours in Canada & New England highlight the area's gastronomic favorites including lobster, poutine, clam chowder, and maple-infused treats. Bar Harbor and Portland, Maine; Halifax, Nova Scotia; Boston, Massachusetts; and Québec City, Québec all feature unique FOOD & WINE tours.
Wine lovers will enjoy the Bay of Fundy, Grand Pre & Winery tour in Halifax, where guests enjoy a scenic drive to the bay – known for some of the most extreme tides in the world. Then, visit the Grand National Historic Site, a 17th-century French settlement. After that it's on to the Annapolis Valley, known as the "new Napa of the North" for a wine tasting at the Lightfood & Wolfville Vineyards.
Over the next year, Holland America will continue to expand their culinary-focused shore excursions to a variety of places, including the Caribbean, Mexico, Panama Canal, South America, Hawaii, and more.
For more information, check out this video that Holland America made for more about these food and wine tours.