Holland America Line is further expanding their partnership with Food & Wine for a collection of culinary-themed EXC Tours that explore food, wine, and culture in some of the world's best gastronomic locales.
23 new shore excursions are now available for booking on select 2018 cruises to the Mediterranean and northern Europe. Food & Wine EXC Tours on Mediterranean cruises are offered in Dubrovnik, Croatia; Kerkira, Nisos Kerkira (Corfu), and Thira (Santorini), Greece; Livorno (Florence), Naples and Venice, Italy; Monte Carlo, Monaco; Kotor, Montenegro; and Cádiz (Seville), Barcelona and Málaga (Granada), Spain.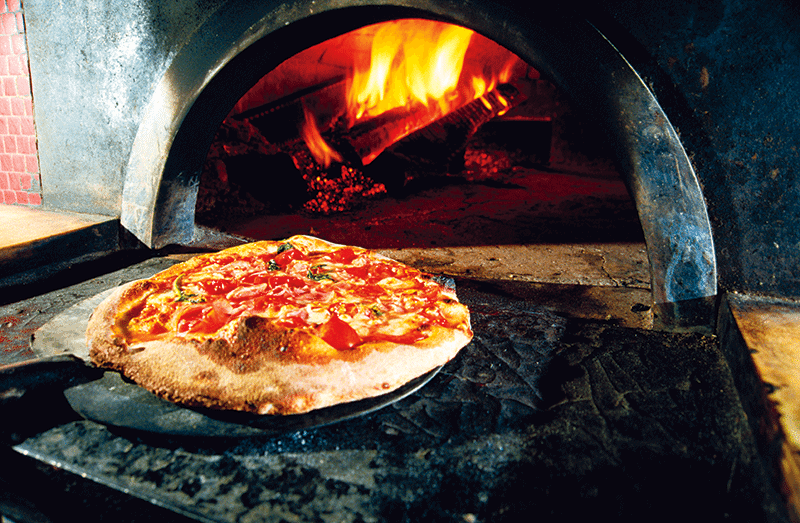 Those on cruises to northern Europe will find these special tours in Copenhagen, Denmark; Tallinn, Estonia; Helsinki, Finland; Kiel (Hamburg), Germany; Reykjavik, Iceland; Bergen, Norway; St. Petersburg, Russia; and Stockholm, Sweden.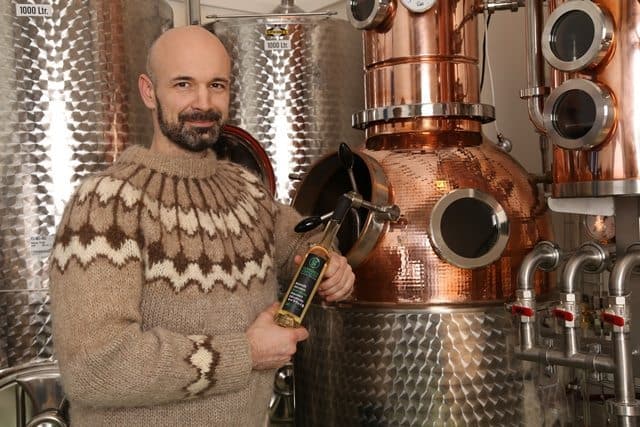 Guests will have the chance to take hands-on cooking glasses, visit wineries, go on culinary walking tours, sample street food, explore local hideaways, and more. Noteworthy ones include "La Boqueria Market Cooking Experience" in Barcelona that includes a hands-on culinary workshop led by chef Txema Aroca; "Ino & the Uffizi Gallery" in Livorno, combining the finest art with the best local street food; Copenhagen's "Smorrebrod: The Art of Sandwich Making," where participants learn everything including how to bake bread and create authentic toppings; "Nordic Food Walk" in Stockholm that is a delicious gastronomic journey through the old Haymarket — now the Hötorgshallen Food Market; and a hands-on cooking class in the kitchen of the renowned Selene restaurant in Santorini.
Throughout the next year, Food & Wine EXC Tours will be available in even more destinations, including additional European ports, Australia, New Zealand, Asia, Alaska, Canada/New England, the Caribbean, Mexico, South America, and more.
For more information, click here.
Featured photo: Holland America