This September, Holland America will begin a new approach to cruising for those that are looking for more immersive ways to see the world. There will be new EXC In-Depth Voyages exploring some of the most fascinating parts of the globe offered onboard the 1,258-guest Maasdam. The itineraries will be 12 to 34 days long, and use world-renowned experts, local scholars, and customized Zodiac tours to immerse guests.
Each journey will offer a variety of themes to tailor guests' exploration: photography; science and nature; arts and culture; food; wine and spirits; history and perspective; and active exploration. Travelers are free to focus on one area of interest, or combine their passions through onboard offerings and shore activities. Passengers can do as much or little as they'd like.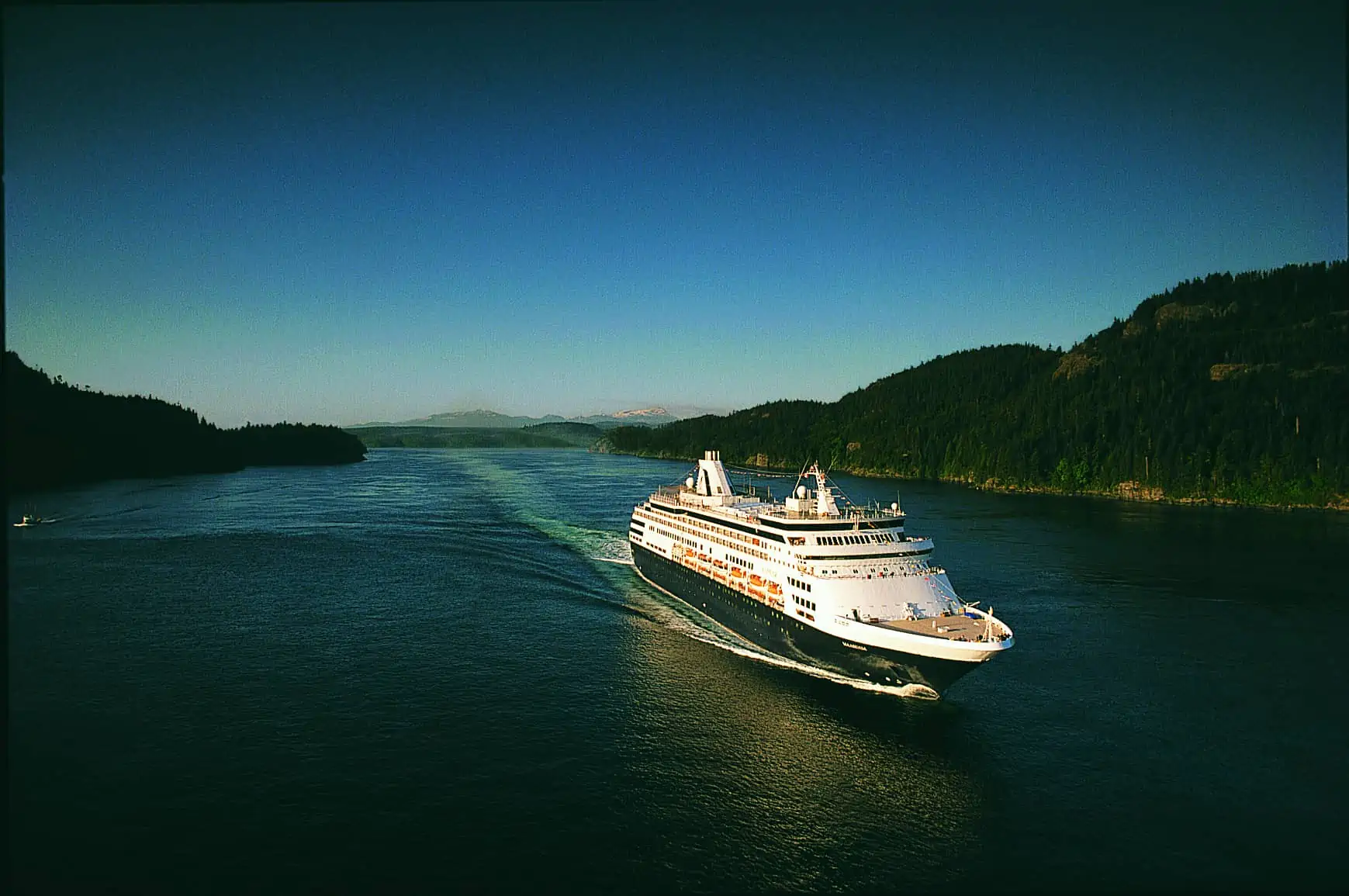 Expert-Led Workshops and Learning Opportunities
From September 2018 through April 2019, EXC In-Depth Voyages will create a total experience both onboard and ashore. Shipboard enrichment is guided by a resident team of subject-matter experts, covering topic like marine and bird life, geology, cultural anthropology, history, and more.
A sea day might include a lecture on Captain Cook, discovering the indigenous breadfruit, growing coral, DSLR camera basics, and a traditional tattoo design workshop. Programming onboard is designed to bring similarly-interested guests together for interactive activities, destination insight from local experts, and cultural encounters to make each cruise meaningful.
For these special voyages, evening entertainment will reflect the local culture instead of mainstage production shows. America's Test Kitchen will be replaced with local chefs using locally sourced ingredients and traditional recipes. Kids are welcome on the EXC In-Depth Voyages, but Club HAL activities won't be offered.
Zodiac Inflatable Boats
Maasdam will carry Zodiac inflatable boats, so guests are intimately able to explore less-accessible sites and wildlife habitats in select ports. A mix of onboard experts and local guides will c0-guide the Zodiac outings.
For example, guests might foray around sheltered islands to spot local birdlife including waders, oystercatchers, nesting cormorants, and other species. Some adventures might be heading up rivers to explore the sights of a region from a unique vantage, or they might uncover the beauty of nature reserves on a photo adventure that features rugged shores, blue waters, limestone cliffs, and abundant wildlife. Zodiac tours aren't included in the cruise fare, and will be an additional cost.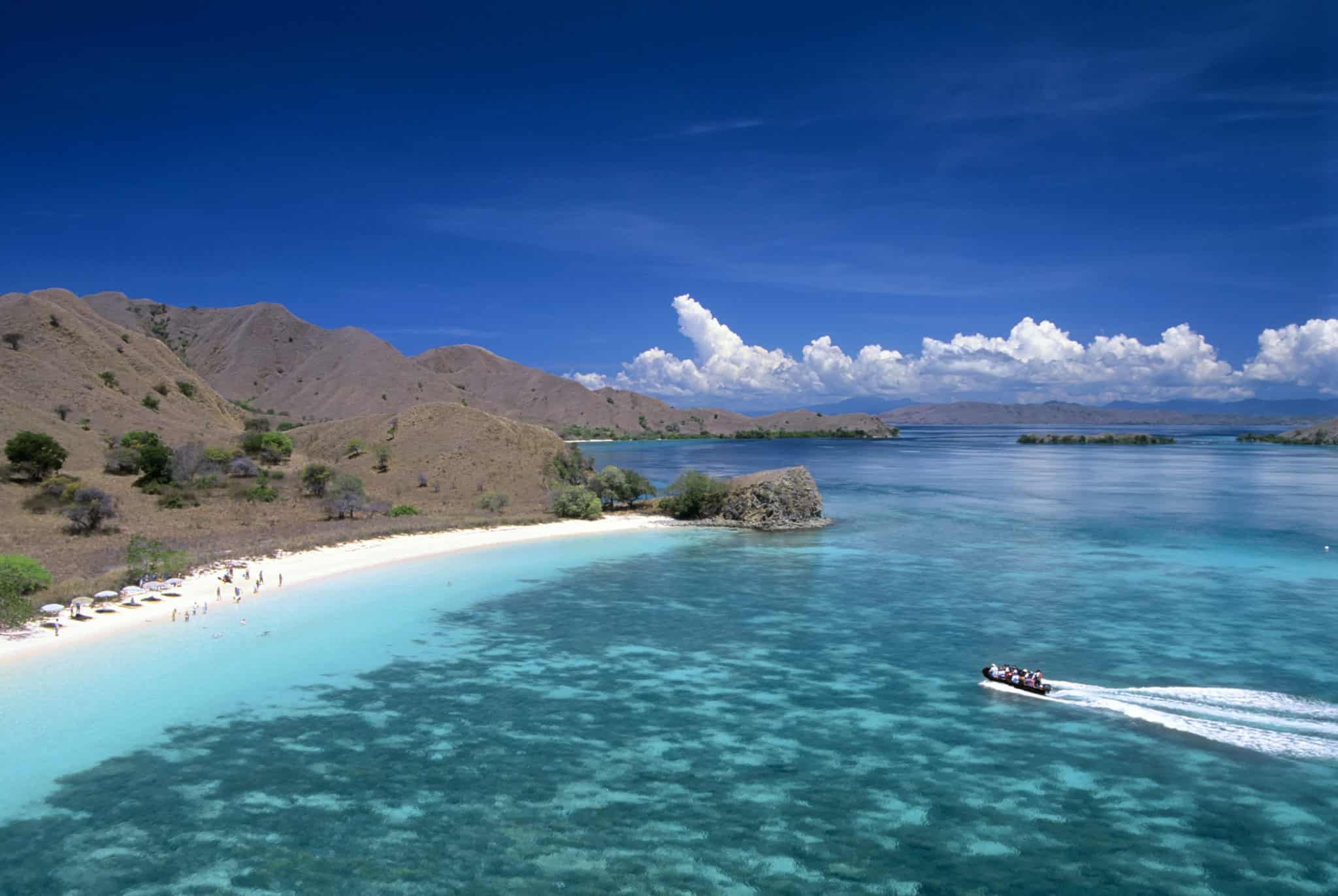 Other shoreside activities focus on offering unique experiences like photographing the colors of a Tahitian market, taking a guided walking tour of Komodo National Park in search of the Komodo dragon, touring the Nukubalavu Village and seeing the Fijian kava welcoming ceremony, visiting famous ruins in Thailand, and watching the platypus playing in billabongs in Australia.
More Details
Maasdam will visit 154 ports in 36 countries on 12 individual cruises. Some far-flung locales it will visit include Easter Island, Pitcairn Island, Java, the Maldives, the Marquesas and Nuku Hiva. 28 ports are maiden calls or haven't been visited by Holland America ships in years.
The first EXC In-Depth Voyage departs Fort Lauderdale on September 10, 2-18 and sets sail for Papeete, Tahiti via the Panama Canal. Along the way the ship will visit ports on the west coast of South America, sail across the Pacific to Easter Island, and visit several South Pacific islands during the 34-day voyage. Maasdam will then spend October and part of November exploring the South Pacific before heading to New Zealand.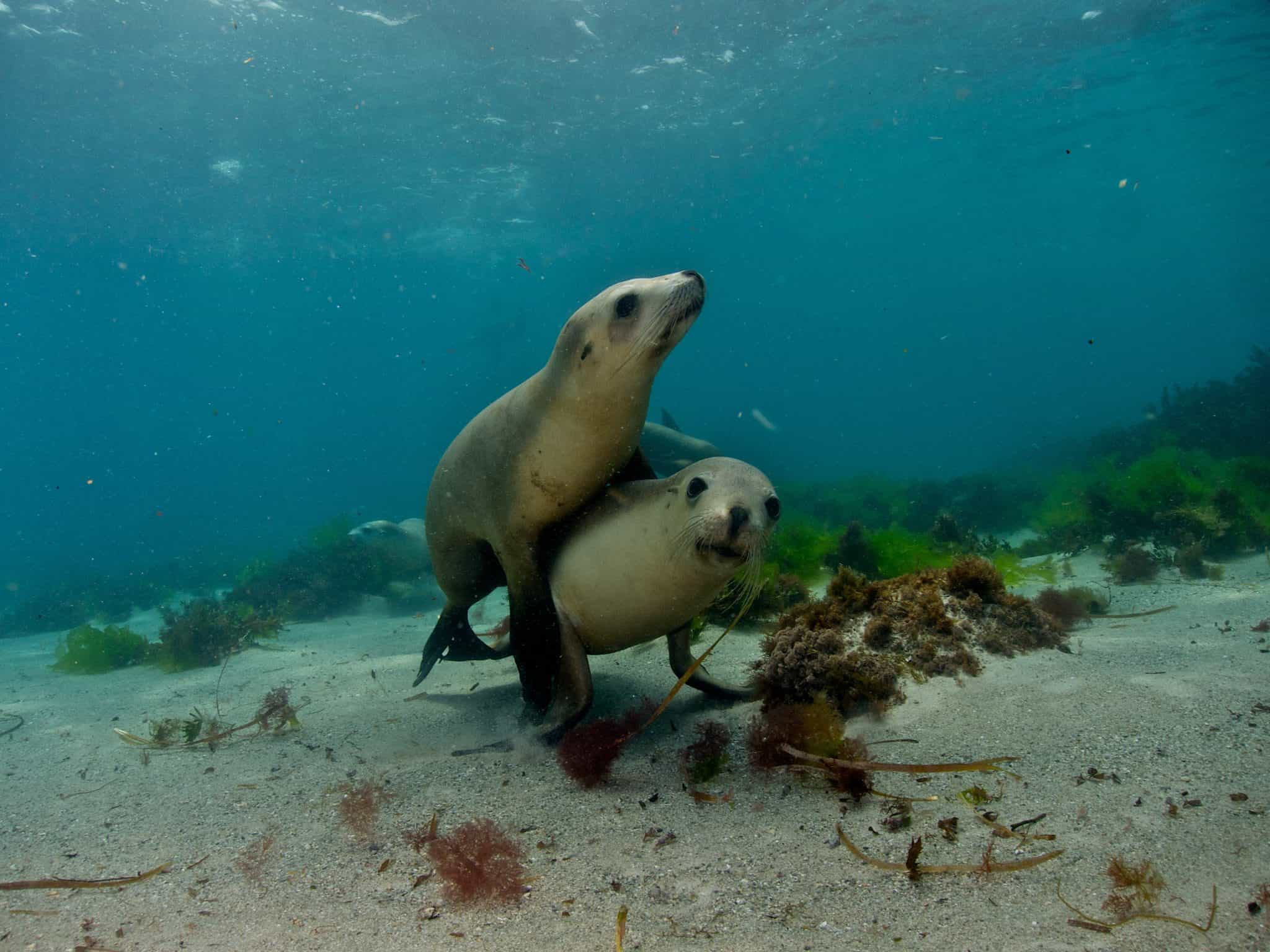 In December, the ship will journey along the southern coast of Australia, featuring a 16-day holiday cruise departing December 21. She will spend January cruising the northwest coast of Australia up to Singapore where she will embark on a 20-day adventure in the Indian Ocean region. Following a 20-day Southeast Asia itinerary in February 2019, Maasdam will explore the Spice Islands and ports along the northeastern coast of Australia, then sail back to the South Pacific and charts a course throughout the idyllic islands. The final EXC In-Depth cruise is a 24-day Polynesian Crossing ending at San Francisco, California on May 7, 2019.
Overnight calls will be a highlight of these special cruises, with ships spending the night in many unique ports. Cruises can be combined to form longer voyages, extending all the way up to an incredible 239-day adventure that covers French Polynesia, the South Pacific, Australia, New Zealand, South America, Southeast Asia, and the Indian Ocean.
Fares start at $1,599 per person based on double occupancy for a 12-day sailing. Air specials are available on select cruises. For more information, visit hollandamerica.com.