Holland America Line has announced the extension of its Flexible Cancellation Plan to September 30, 2022.
The program was originally offered for cruises departing through the end of April. Now, those who book a cruise by March 31 for itineraries that depart on or before September 30 can cancel for any reason and receive a future cruise credit in the amount of any cancellation fees that normally would be incurred. Cancellations must be made up to 30 days before departure.
Final payments for voyages through May 31 are due at 60 days instead of 75 or 90.
"We want our guests to feel confident when they book a cruise," said Gus Antorcha, president of Holland America Line. "We've seen so much excitement from guests who have cruised with us since our return. We want everyone who is looking forward to that next adventure to feel comfortable making those plans, and our 'Worry-Free Promise' offers that comfort."
MORE: Celebrity Delays Return of West Coast Ship, Cancels Four Sailings
For additional assurance, Holland America's Cancellation Protection Program can be purchased for new cruises or Alaska cruisetour bookings, or existing bookings, as long as it's purchased before the date cancellation fees begin to accrue.
Offered as a Standard or Platinum plan, guests can cancel for any reason up to 24 hours before cruise departure with Standard, and right up to departure under Platinum and receive refunds between 80 and 90 percent of eligible amounts paid. The cost varies by cruise fare.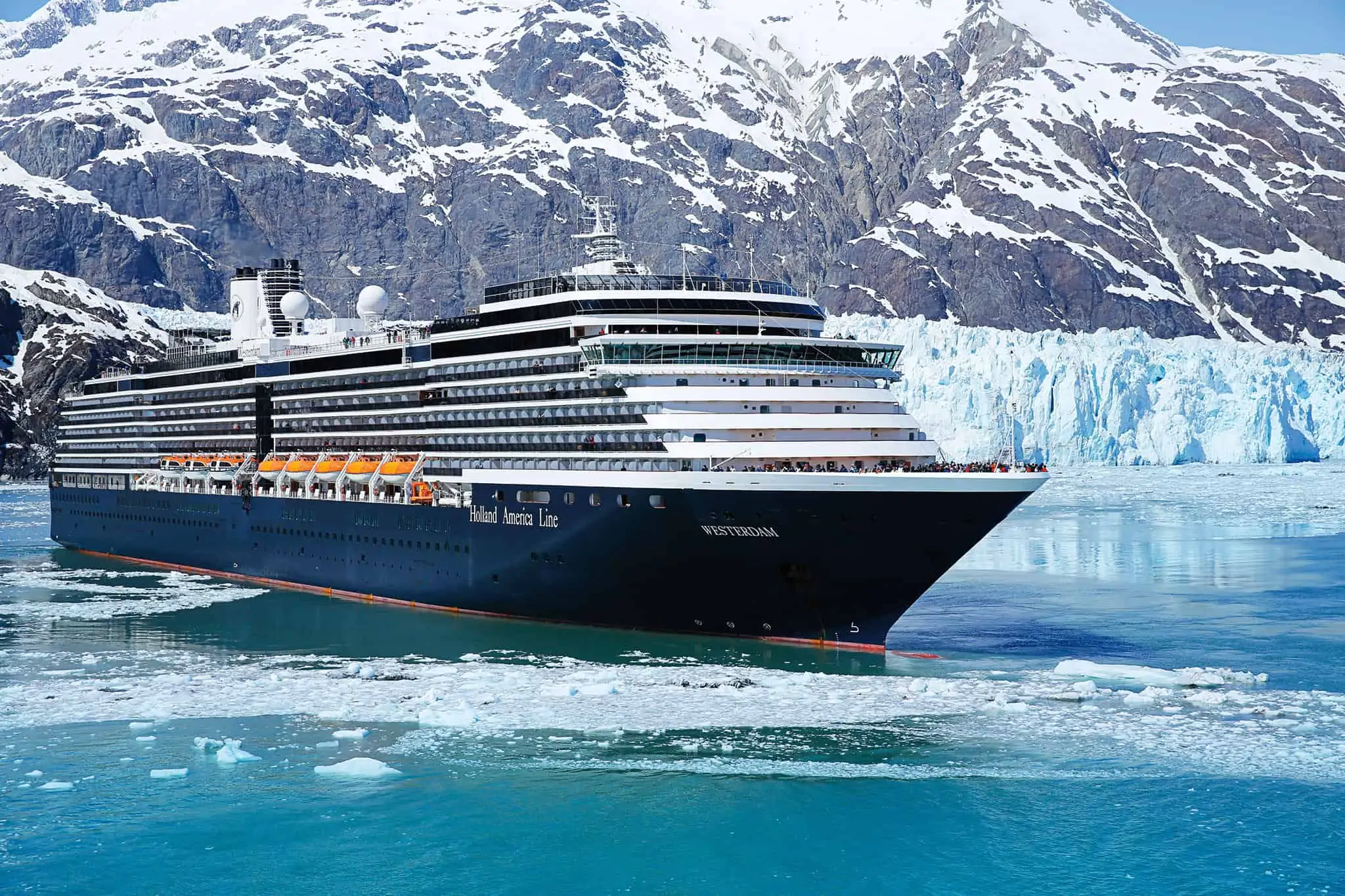 Current health protocols that Holland America has implemented for its cruises include:
Required vaccination, received at least 14 days prior to sailing
Proof of a negative antigen or PCR COVID-19 test was taken within two days of embarkation
Mask requirements indoors, except in the cabin or while eating or drinking
Holland America resumed sailing in July 2021 following the cruise industry shutdown. The line has successfully completed seasons in Alaska and the Mediterranean, and is currently operating in the Caribbean, Mexico, and the California Coast.
The remaining ships that have not yet resumed service are scheduled to return this spring.