Holland America's Zuiderdam recently earned a perfect score of 100 during a routine United States Public Health inspection. The score follows sister ship Eurodam's December 2017 score of 100, continuing its six-year run of perfect scores.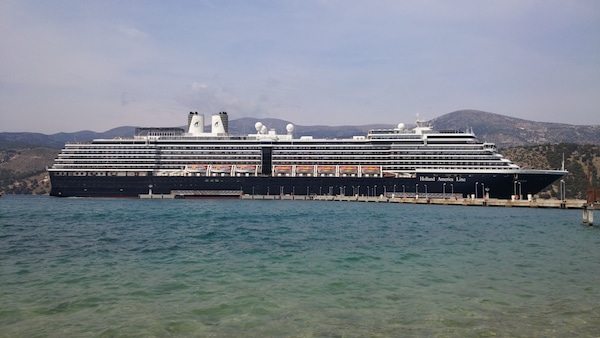 Zuiderdam's unannounced inspection was held on January 27, during a turnaround in Port Everglades at the beginning of an 11-day cruise. CDC inspections are required for all passenger ships that call at a US port. They are carried out twice a year.
The score is assigned on a scale from 1-100 based on a checklist involving dozens of areas of assessment, including galley cleanliness, water, hygiene of food, onboard personnel, and the ship as a whole.
For more information, visit hollandamerica.com.