Holland America Line has earned an impressive 17 gold and 7 silver 2018 Magellan Awards from Travel Weekly.
The line took home gold in the following categories: Premium Ship, Restaurant Design, Education Program, and in the Marketing categories of Website, Print Advertising, Campaign – Advertising/Marketing, Promotional Video, Direct Mail, and TV Commercial.
Seven silver awards were earned in the following categories: Cruise Marketing for the partnership with O, The Oprah Magazine, Education Program for the Holland America Line Academy travel agent training program, and in the marketing categories of Promotional Video, Website, Campaign – Advertising/Marketing, and Print Advertising.
Taking Top Awards
The cruise line earned a gold for Nieuw Amsterdam, which went through a large upgrade during dry dock in late 2017, in the Premium Ship category. The line's Pan-Asia specialty restaurant Tamarind won gold for Premium Ship – Restaurant Design.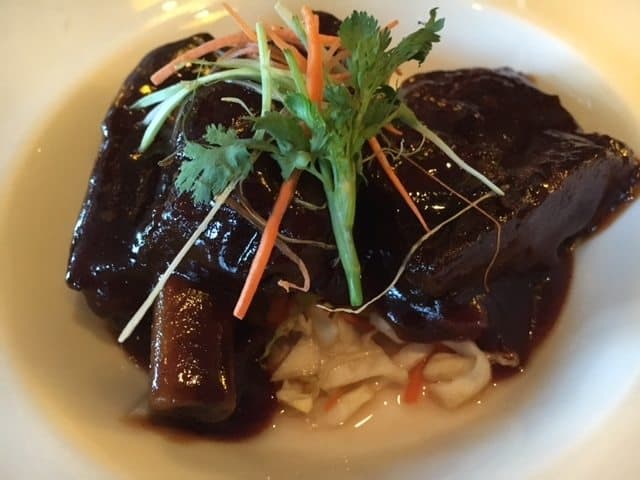 Holland America's website also won gold; in 2018 they laughed a reimagined website that is focused on an intuitive online booking process, easy navigation, and bold, inspiring images.
In the Education Program category, Explorations Central (EXC) took home top honors, too. EXC combines travel resources with enrichment opportunities for guests to make their experiences more meaningful. Many ships feature an EXC Central area, an engagement center in the Crow's Nest with digital storytelling, a virtual ship's bridge, interactive video content, and more. The line's TV spot "Making Connections" won gold in the TV commercial category, while a number of other videos took home gold in the Promotional Video category. In the Campaign-Advertising/Marketing category, the Asia Campaign, Culinary Story Campaign, and Trade Promise Campaign all earned gold. For Print Advertising, the "Carefully Crafted," Nieuw Statendam, and Trade Promise ads also won the top award. In the Direct Mail category, gold was earned for the 2017 EXC In-Depth Voyages Catalog and the 2018 Mariner magazine Malta winter cover.
Silver Honors
Holland America brought home a silver award for Holland America Line Academy, an online training program that offers courses for travel agents to sharpen their selling skills, earn Cruise Lines International Association credits, and receive graduation benefits. GoHAL.com, the line's portal for travel professionals, also won silver.
For Advertising/Marketing, Holland America won silvers for its Cruise360 Campaign and O, The Oprah Magazine partnership. Their Nieuw Statendam Launch won a Promotional Video silver, as did the Making Connections print ad. The final silver award was earned in the Special Needs category for the cruise line's America's Accessibility Program.
Check out the redesigned website at hollandamerica.com.