Holland America Line has maintained its status as the best cruise line for Alaska voyages, as it was named the top pick in that category in the 2020 AFAR Travelers' Awards. This is the third time Holland America has won the Alaska category in the award's five-year existence.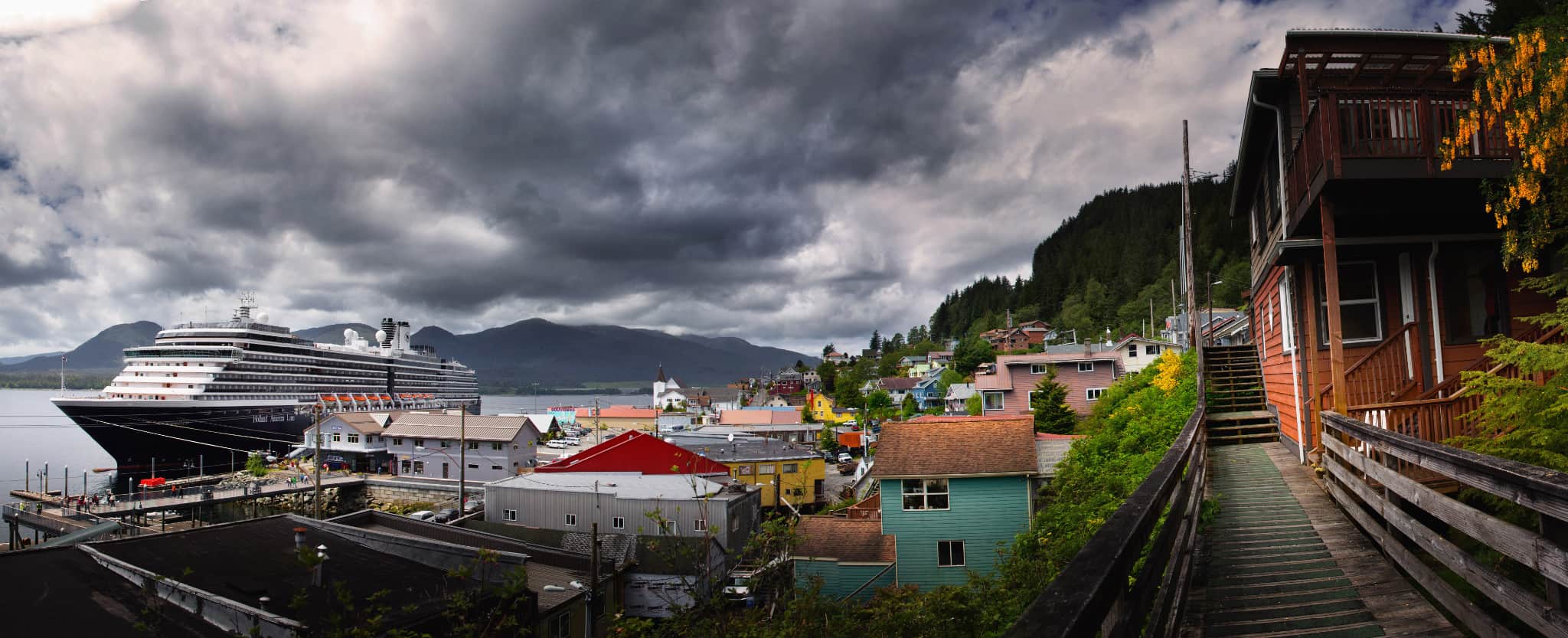 The 2020 AFAR Travelers' Awards are voted on by AFAR readers, who choose the cruise line that they think is best for their own needs and desires.
"The readers of AFAR are some of the most discerning travelers in the world, and to be awarded best in Alaska is a tremendous honor that validates all of the expertise that goes into crafting the perfect Alaska experience for our guests," said Gus Antorcha, president of Holland America Line. "We provide an immersive Alaska cruise and overland tour, so guests leave us with memories they will never forget and a desire to return. Thank you to everyone who contributed to this win."
Why Holland America?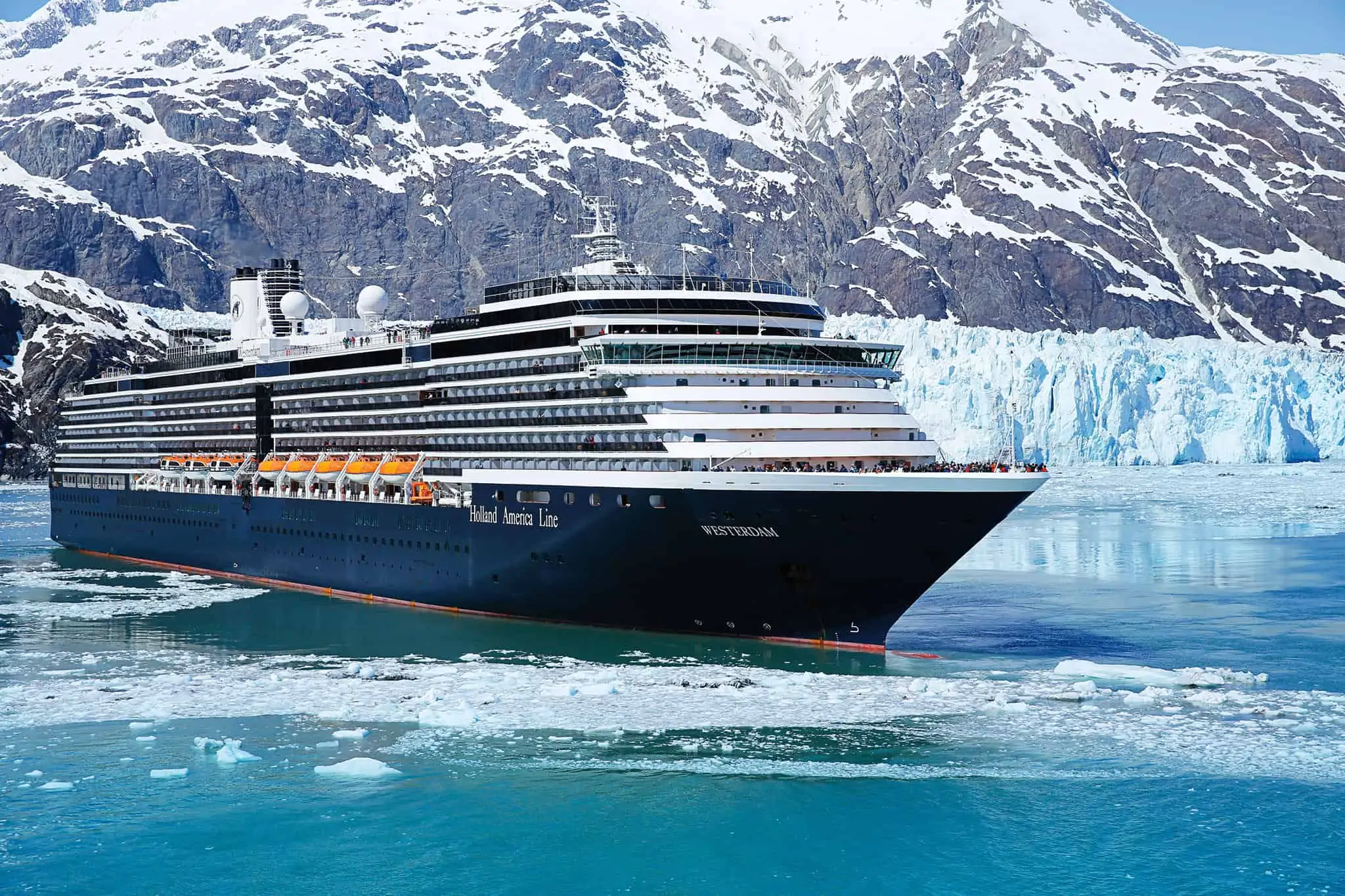 Holland America nearly 75 years in Alaska, relationships with local communities, and property at the entrance to Denali National Park mean guests will be able to participate in unique and memorable Alaska and Yukon adventures.
The line's mid-sized ships are less crowded, and designed with wide-open decks for viewing the scenery. On the ship is Alaska themed entertainment, activities, and cuisine, and a National Park Service ranger in Glacier Bay to point out areas of interest and answer questions.
MORE: Holland America Cancels Into Spring 2021, Works on Protocols
Land+Sea Journeys
In addition to cruises, Holland America offers Land+Sea packages, which include time on land in Alaska before or after the voyage. Those who choose a Land+Sea Journey head to Denali National Park for wildlife viewing on day-long Tundra Tours, and an experience at the 60 acre basecamp of McKinley Chalet Resort.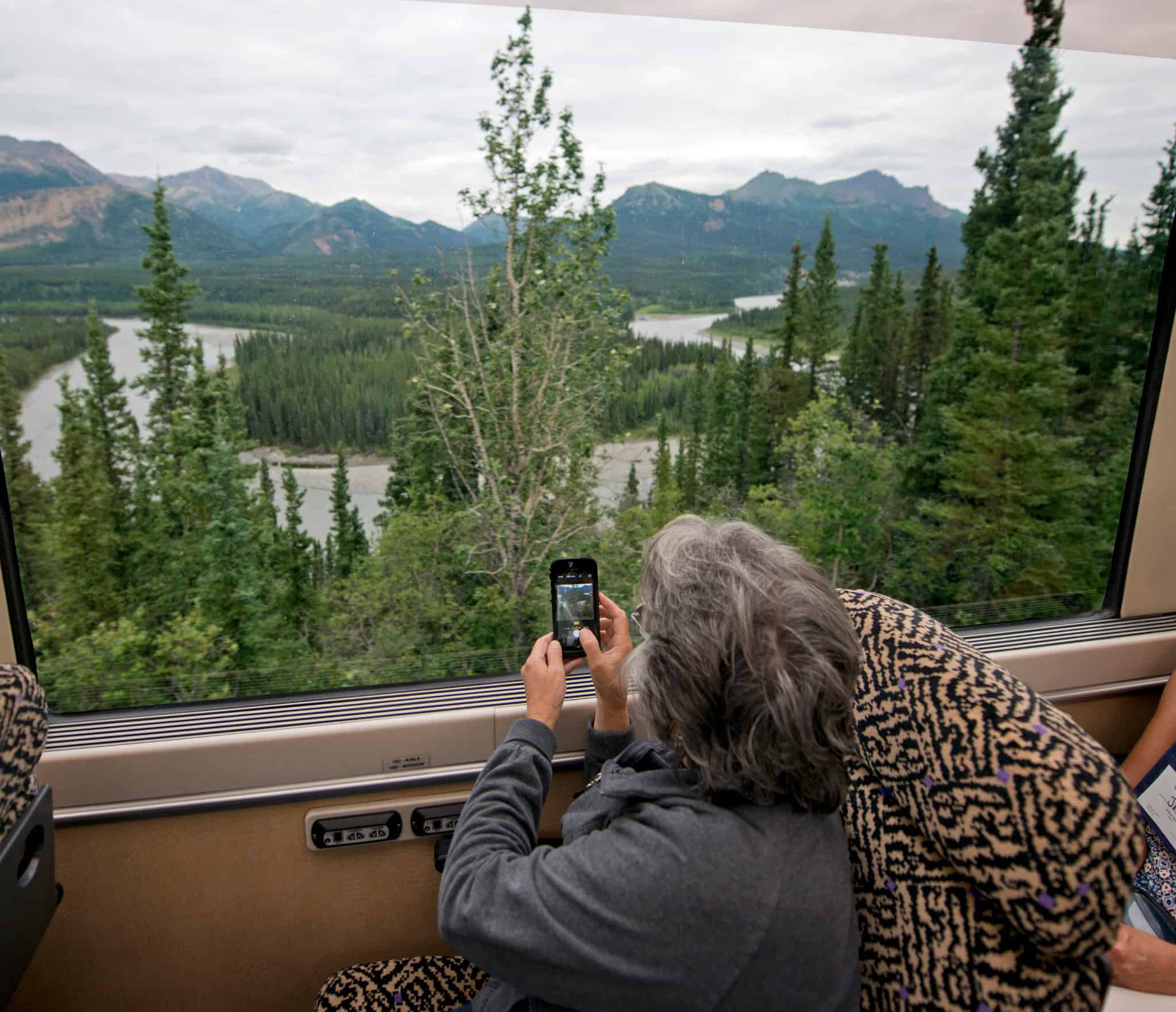 Holland America is also the only line offering Land+Sea Journeys that go beyond Alaska to Canada's Yukon Territory, following the route of the Klondike Gold Rush to Dawson City.
Ship to shore travel is seamless, as the line owns and operates its hotel, rail cars, and motorcoaches.
In 2021 and 2022, six Holland America ships will take travelers to Alaska from Vancouver, Seattle, and Whittier.
In addition to the AFAR award, the line was named a top pick for Alaska in the 2020 Porthole Cruise Magazine Editor-in-Chief Awards, 2019 Cruise Critic Cruisers' Choice Destination Awards, and 2019 TravelAge West Wave Awards Editor's Pick.