Carnival Corporation's (CCL) Holland America Line has extended cruise cancellations through March 31, 2021.
The line is also canceling a number of longer voyages, including those that are 8+ nights that call at a U.S. port through November 1, 2021.
The news follows sister brand Princess Cruises who also canceled voyages through March 2021 early Friday morning.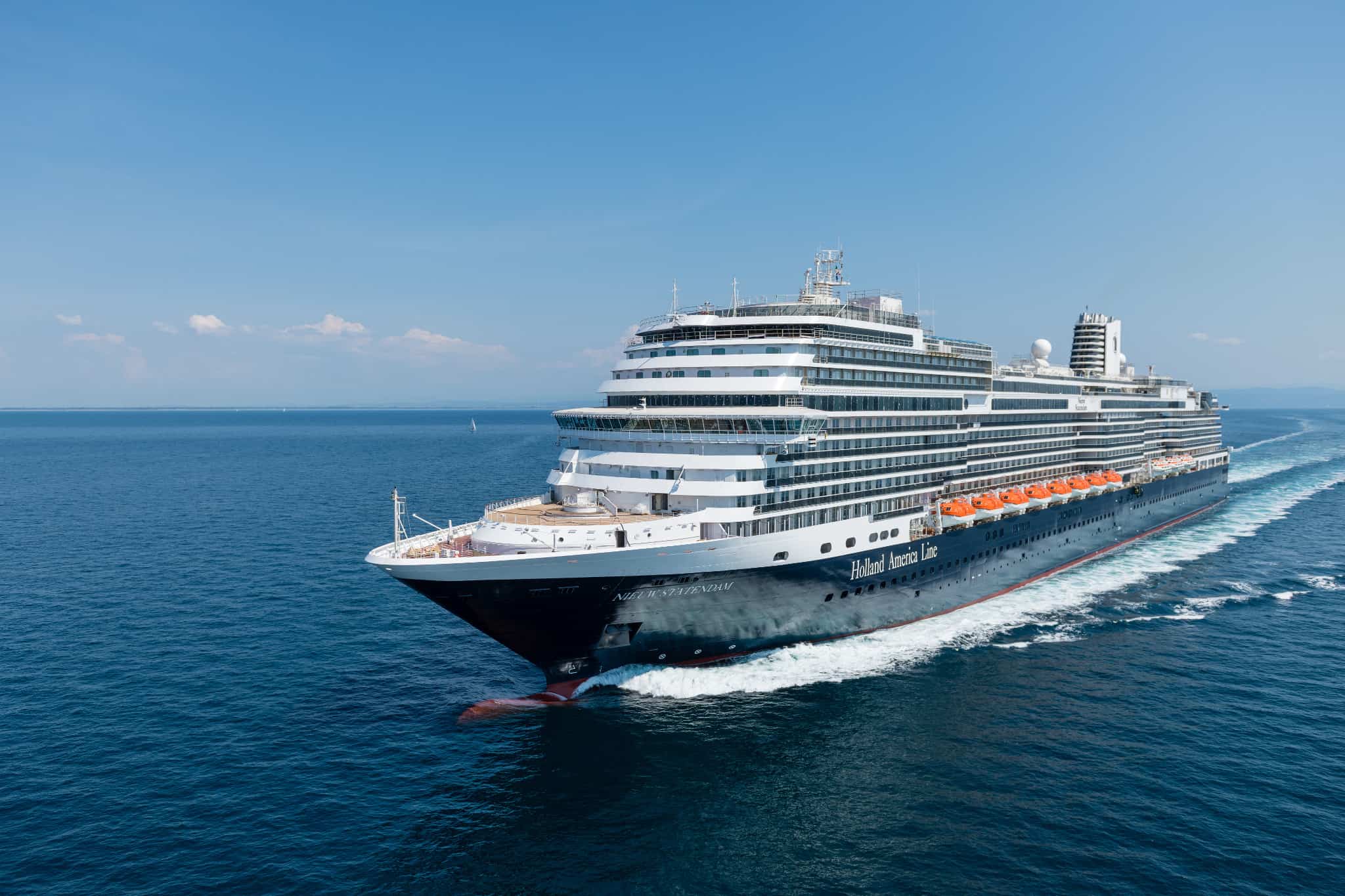 During the time off, the cruise line will continue developing and implementing its plans to meet the new Conditional Sailing Order guidelines put forth by the CDC.
Future Cruise Credit
Guests with cruises through March 31 that are now canceled will automatically receive a Future Cruise Credit (FCC). Those who have paid in full will receive a 125 percent FCC of the base cruise fare paid to Holland America.
Guests who haven't yet paid in full will receive an FCC that's double the amount of their deposit. The minimum FCC, in this case, will be $100, and the maximum will be an amount up to the base cruise fare paid.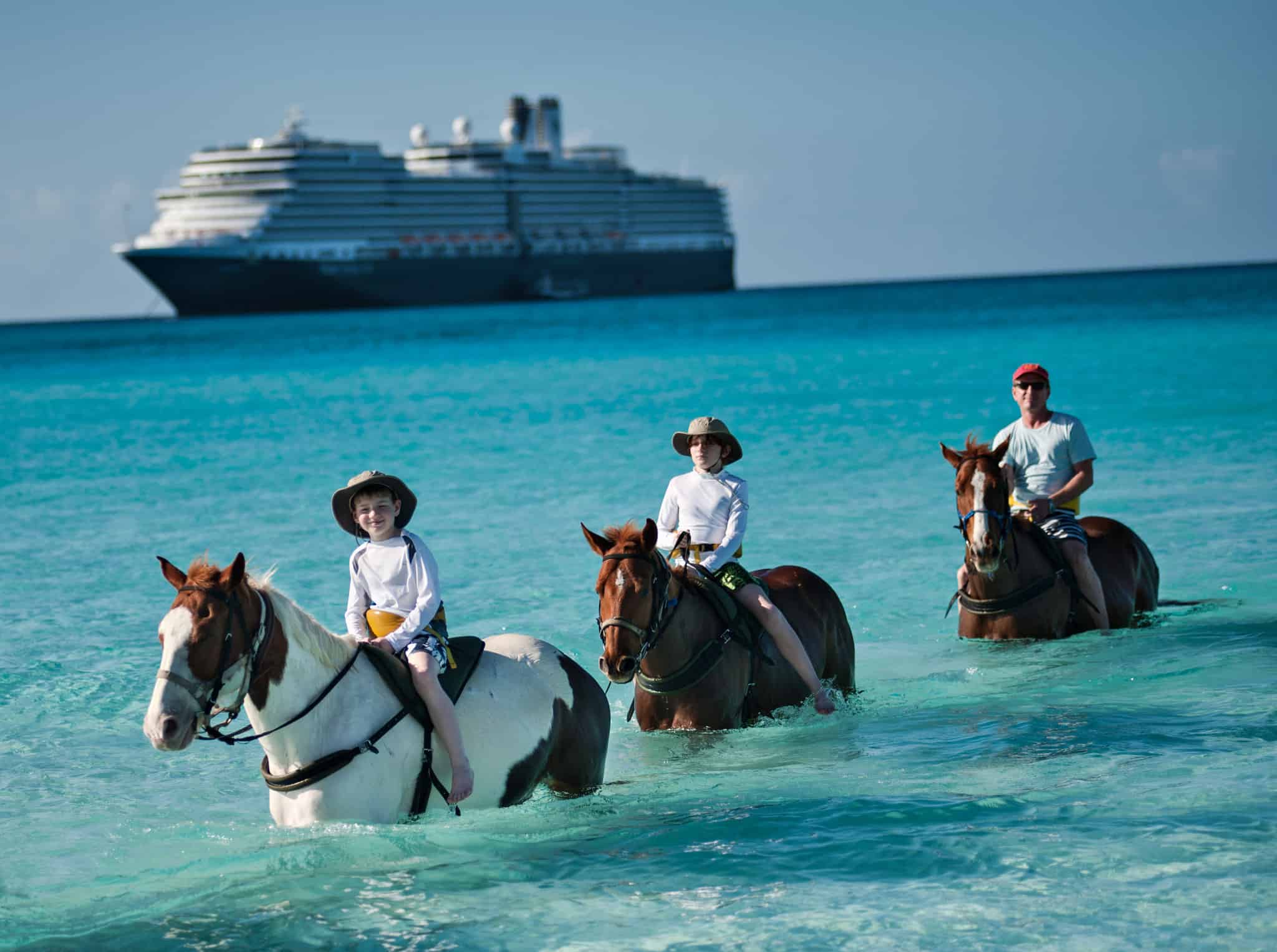 The Future Cruise Credit is valid for 12 months from the date of issue, and may be used to book cruises departing through December 31, 2022.
RELATED: Future Cruise Credit vs Refund — Which One?
Non-cruise fare purchases, such as shore excursions, spa treatments, dining, etc. will not be transferred to a new booking and will instead be refunded.
Other things like airfares paid to Holland America may be transferred to a new booking, or will automatically be refunded.
Longer Voyages
Guests booked on several longer voyages to South America aboard Westerdam, Asia aboard Noordam, and Australia/New Zealand aboard Oosterdam will be rebooked to similar dates and itineraries in 2022.
Passengers booked on the Voyage of the Vikings cruise, scheduled to depart July 9, 2021, aboard Zaandam, will move to a similar date in 2022.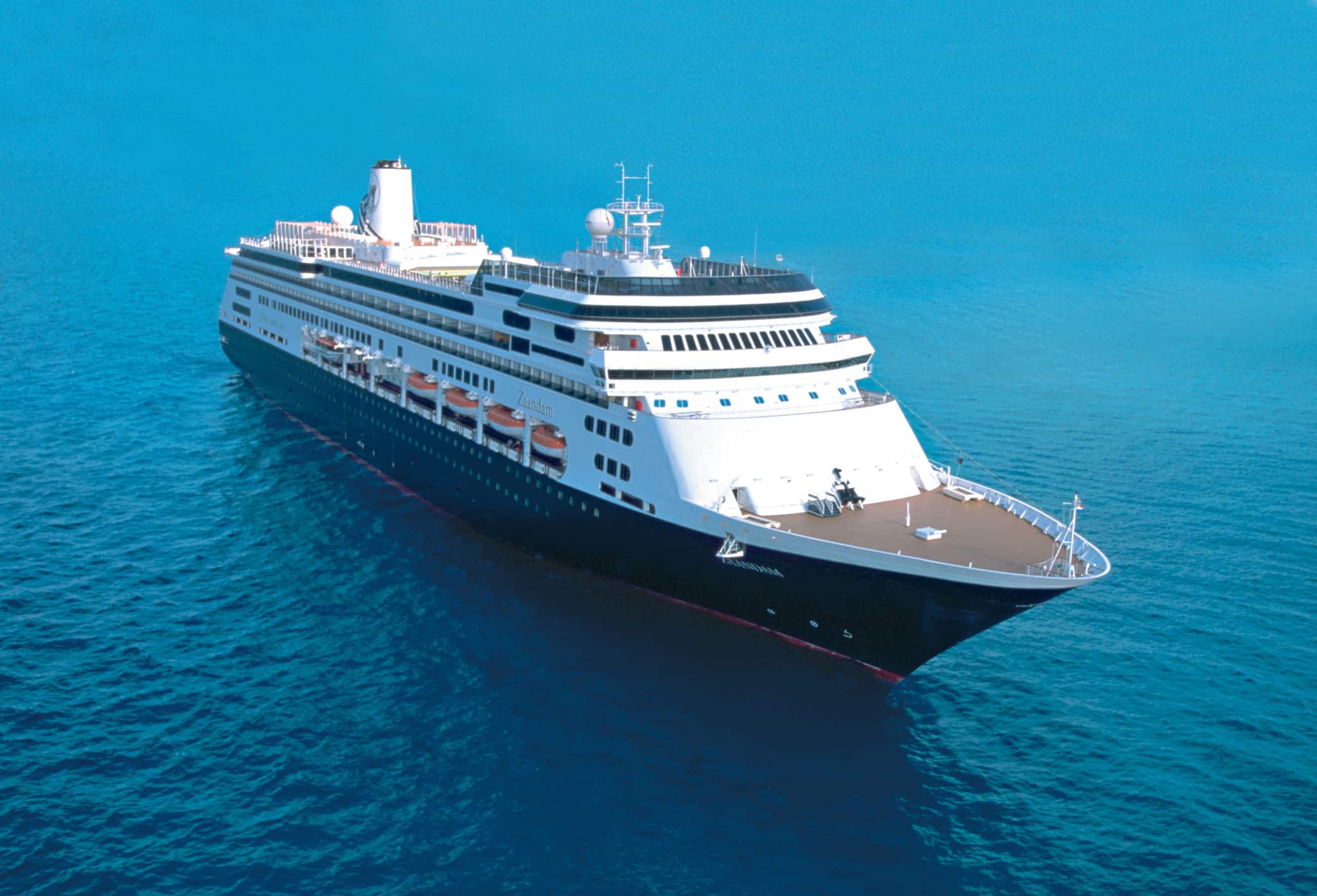 All guests moving to a new voyage in 2022 will receive a $150 per person onboard credit, protected pricing, and an equivalent stateroom category.
Full Refund Option
Those who prefer a 100 percent refund can fill out the Cancellation Preferences form to indicate that they want a refund instead of a Future Cruise Credit no later than December 31, 2020.
All of the options mentioned do not apply to passengers booked on a charter sailing. Other conditions may apply if the cruise was not booked through Holland America Line. The form mentioned above gives more details.
Previously, Holland America had paused cruise operations globally through December 31, 2020, and select Hawaii and Grand Voyage cruises through early 2021.
MORE: Holland America Changes Name Of Cruise Ship, Releases Details