As cruise lines begin putting into place new protocols that will allow them to welcome back passengers, one challenge they're facing is how to handle health problems that arise onboard in the future.
They, along with other industry players, are thinking outside the box for solutions.
One proposed idea?
Creating miniature ICU units in the various ports that will be visited.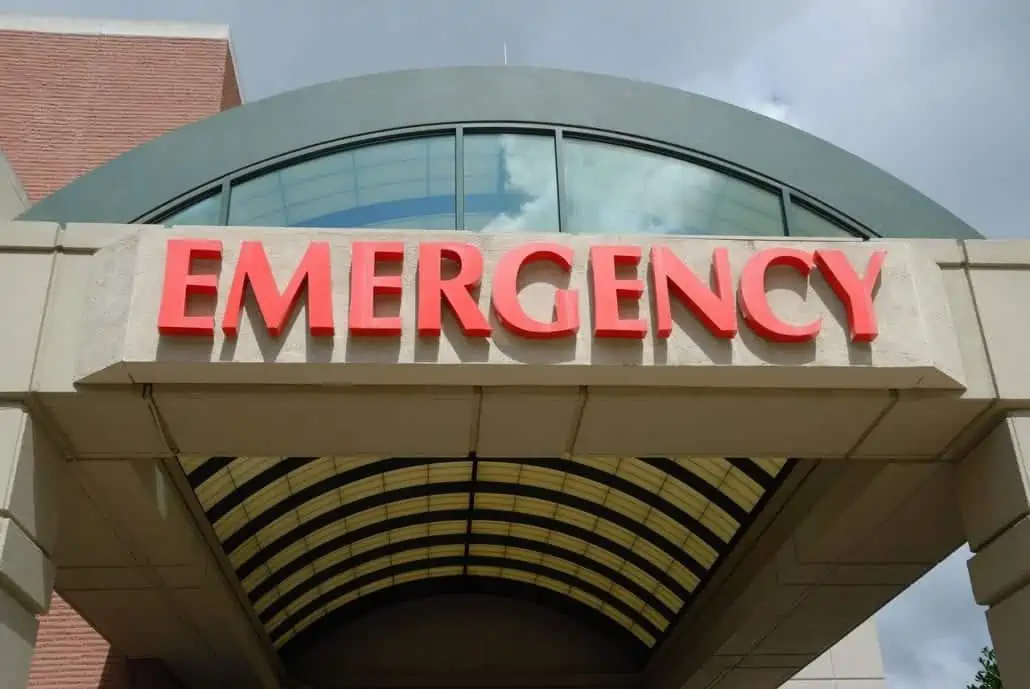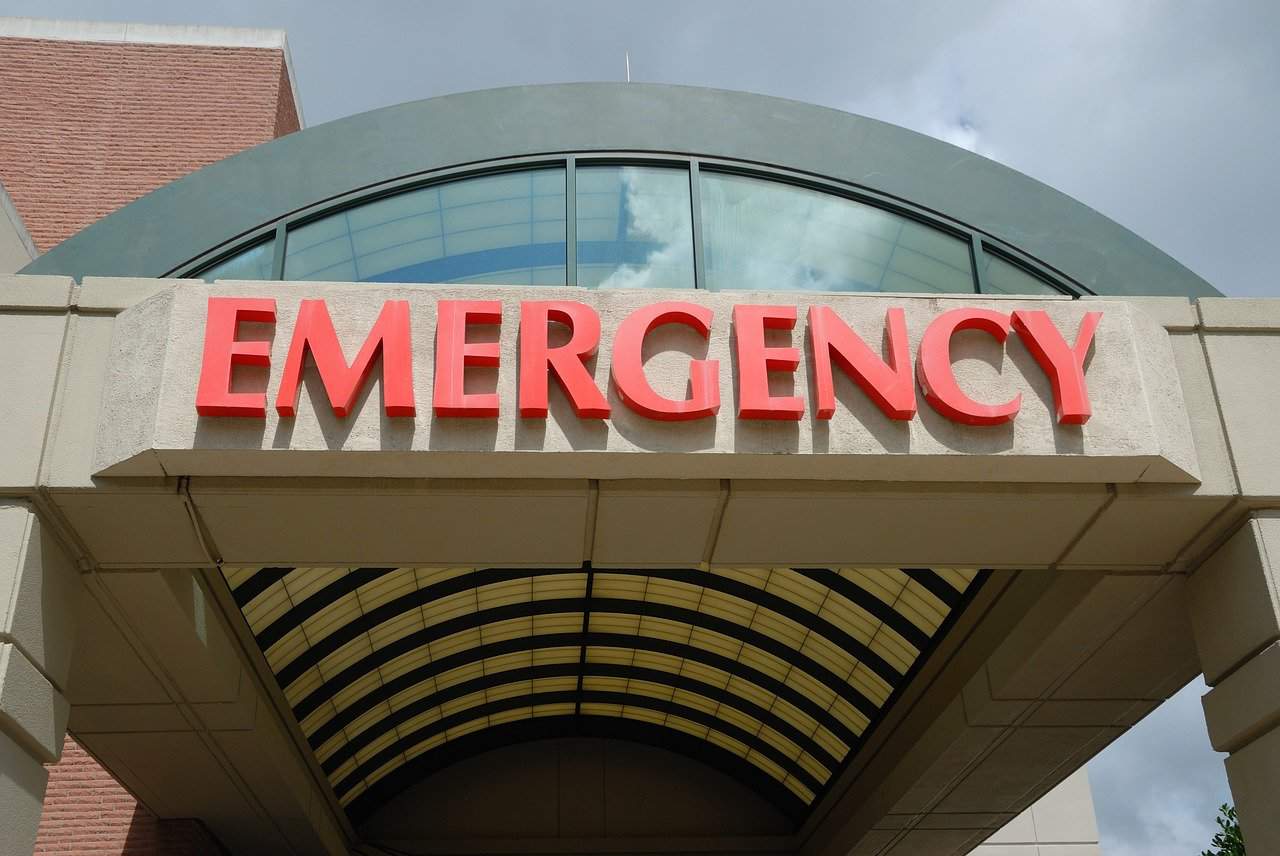 Florida-based cruise consultant Hugh Darley is suggesting a network of shore-side Intensive Care Units at major Caribbean cruise ports, supported by two helicopter-equipped hospital ships and specially-trained medical personnel to staff the facilities.
What's Being Proposed?
Portable, modular field hospitals would be set up near the cruise pier in the ports that join the Mi Island Medical Network.
Each facility would be designed to include three isolated ICU units, a check-in area, and a mechanical facility, totaling five modular pods.
When a passenger or crew member on board a ship is suspected of being ill, they would be off-loaded at the next port with a Mi Island facility for further evaluation, and if necessary, quarantine.
READ MORE: CDC Outlines What Is Needed To Cruise Again
There would not be a need for the passenger to formally "enter" the country to be evaluated and receive care at these facilities, and they'd be completely self-contained, minimizing the risk to local residents.
"Cruise lines would be provided with a clear and simple strategy for dealing with a viral outbreak or other medical emergency," Darley told industry publication Seatrade.
"Our system allows the island port authorities to test at the gangway and determine if the passenger or crew member is healthy or ill. Our on-site ICU can then be used to further test and determine if the patient stays in the ICU and does not re-board the ship."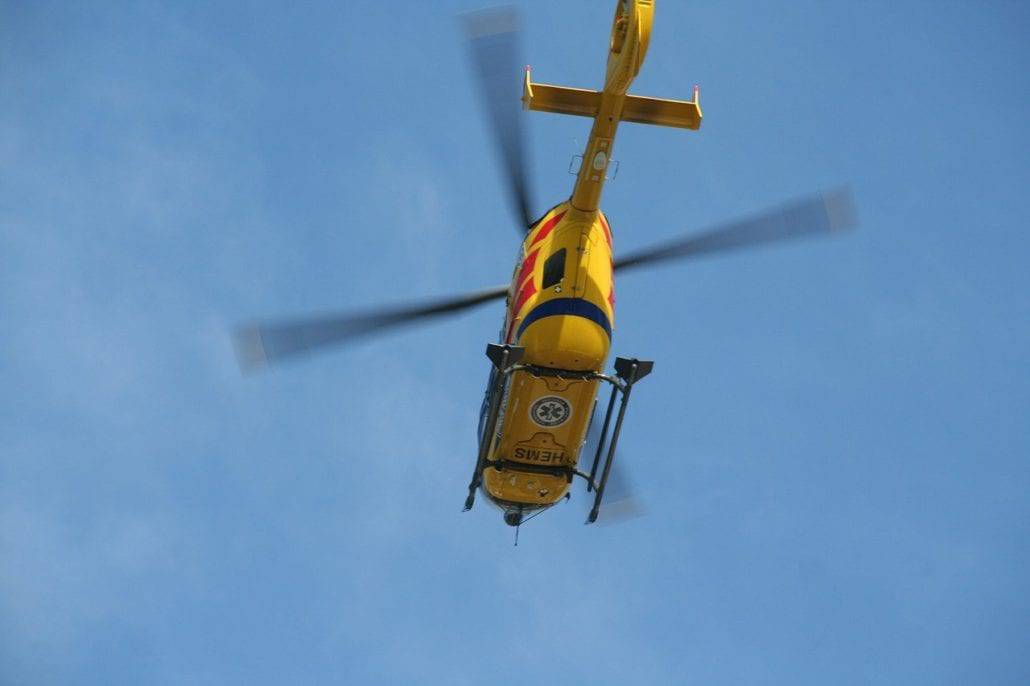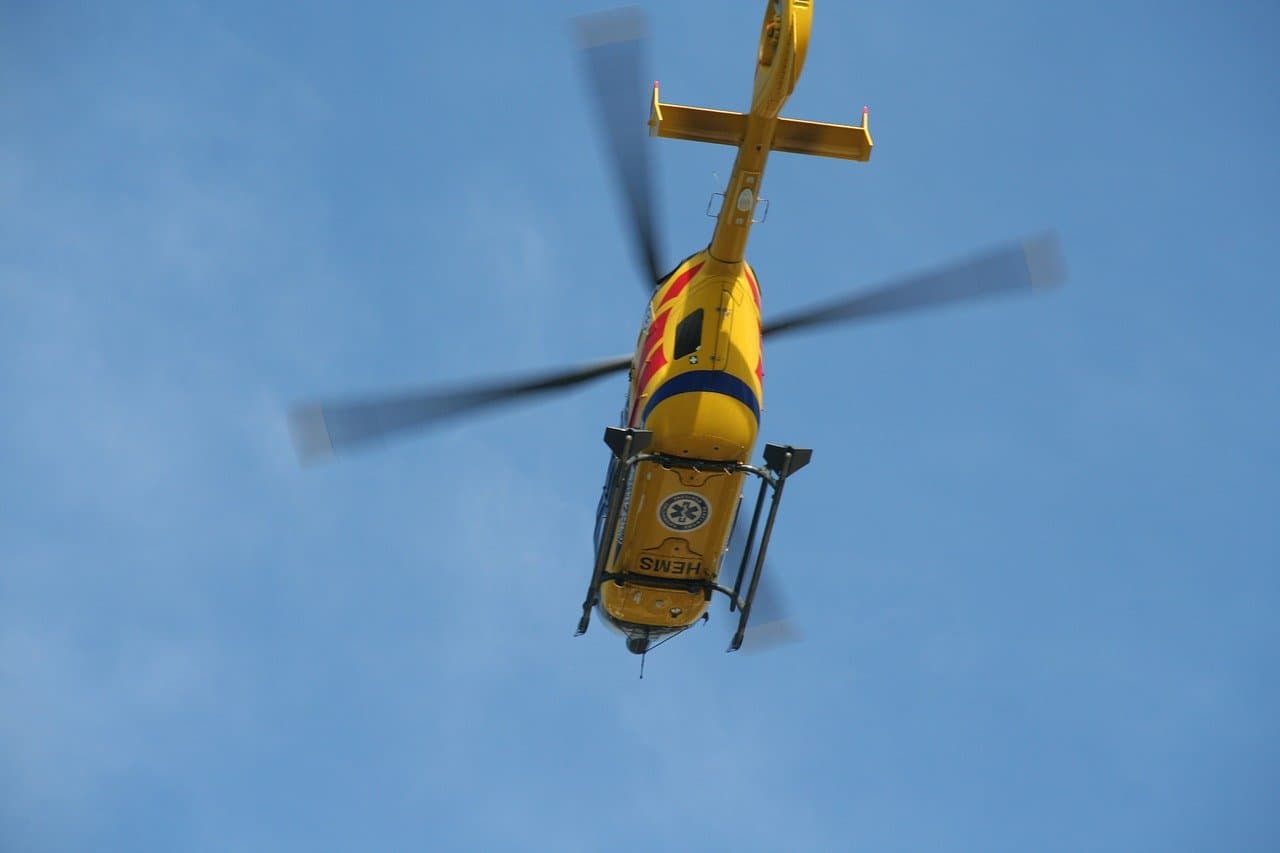 The network of Mi Island Medical units would be supported by two specially-equipped hospital ships, one based out of a Florida port, likely Tampa, and the other sailing from San Juan, Puerto Rico.
Two fast-ferries would be reconfigured into floating hospitals, including isolation ICUs on one deck. The ships would travel to a rotation of ports to collect passengers who have been quarantined in the Mi Island facility, provide further treatment, and transport them back to a US port.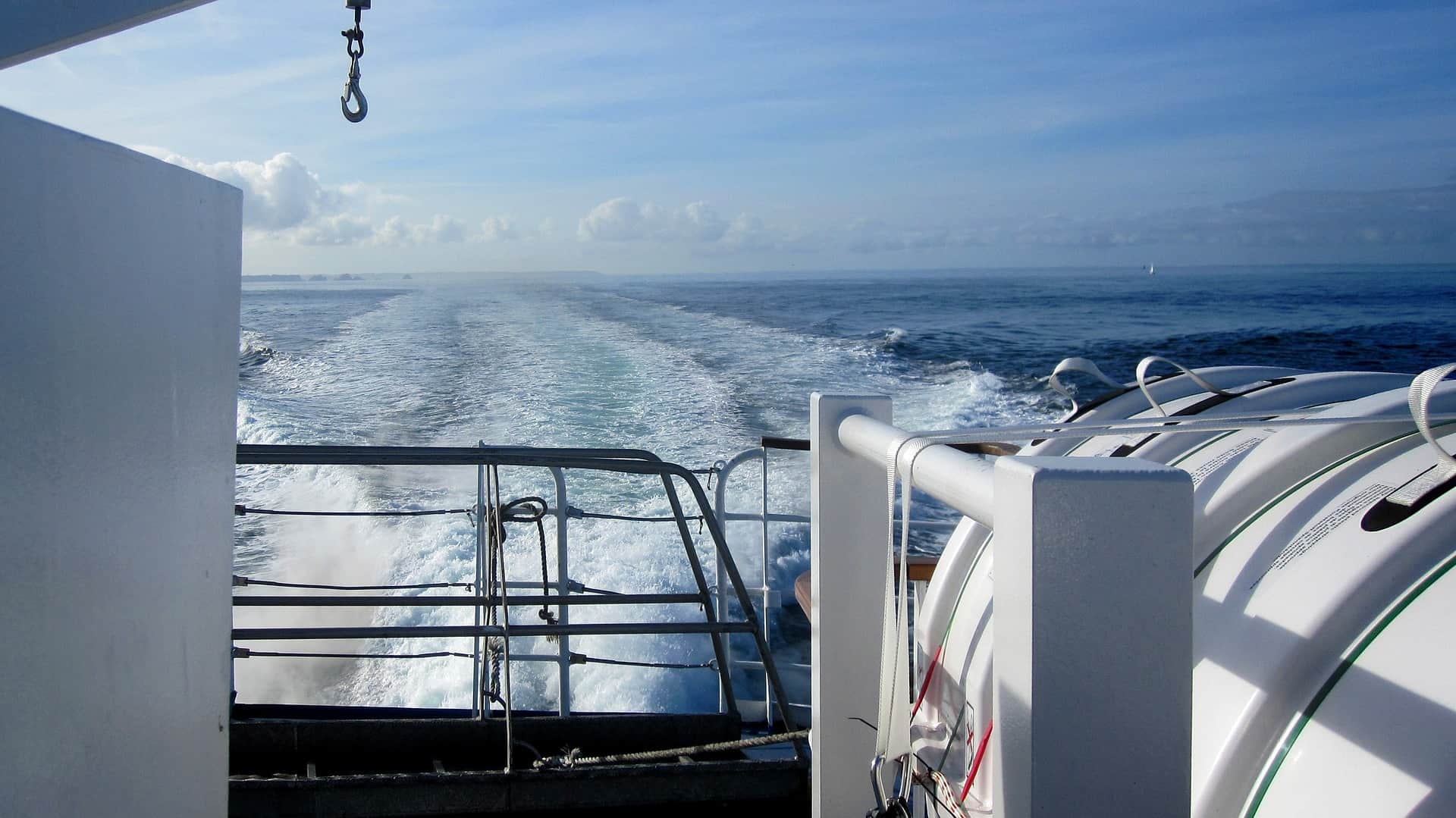 Each ship would also be equipped with a helicopter, able to respond to urgent medical needs in any of the Mi Island facilities and transport passengers to the hospital ship, if necessary.
How would the Mi Island Medical Facilities be Built?
Darley, who has designed and developed cruise destinations including Falmouth, Jamaica, and Harvest Caye in Belize, is proposing that portable Fold Out Rigid Temporary Shelters (FORTS) be deployed. These modular shelters assemble in 10 minutes and each provides a 16′ by 16′ interior space.
FORTS have been used in the past for many functions, including disaster relief, medical clinics, military command posts, and hospitality suites.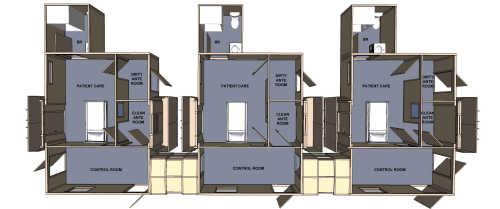 The medical isolation specialty-care FORTS design includes full electrical connections, a private bathroom in each unit, and "clean" and "dirty" anterooms to ensure sanitary conditions.
Who Will Pay for All This?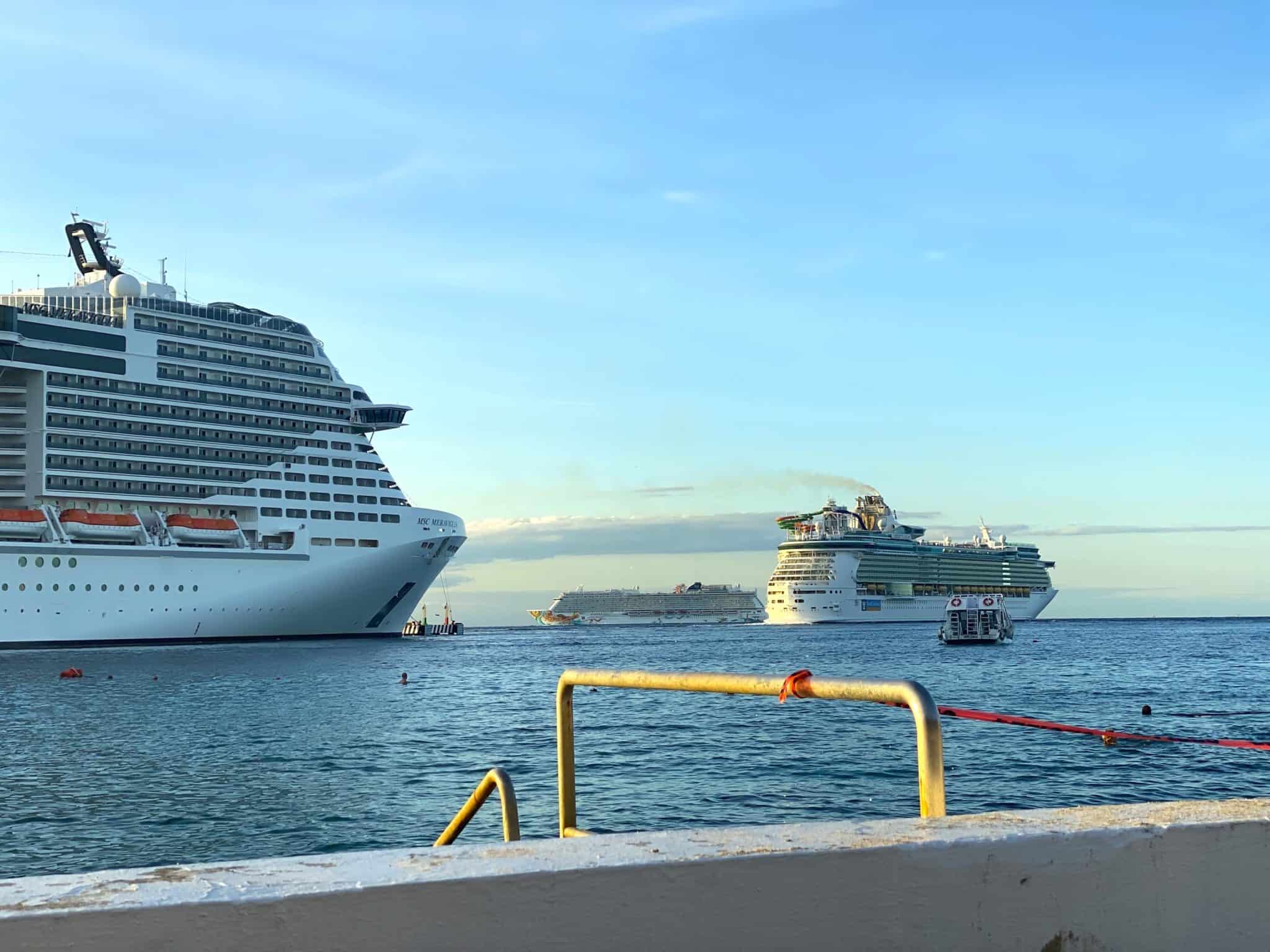 Start-up costs for each port are expected to be $1 to $1.5 million, Darley said, including the FORTS modules, set up and training for local medical staff.
The system would be funded by a mandatory travel insurance policy sold to cruise passengers. Costs and specifics of the proposed policies were not disclosed.
Initial discussions are occurring with Freeport, Grand Bahama, and ports in Jamaica, but no timeline for implementation has been announced.