Turn the clock back to the beginning of 2020 and the global cruise industry was riding high. The three biggest players — Carnival, Royal Caribbean and Norwegian, which represent over 70 percent of the overall market — were posting record profits and placing orders for multiple new billion-dollar ships.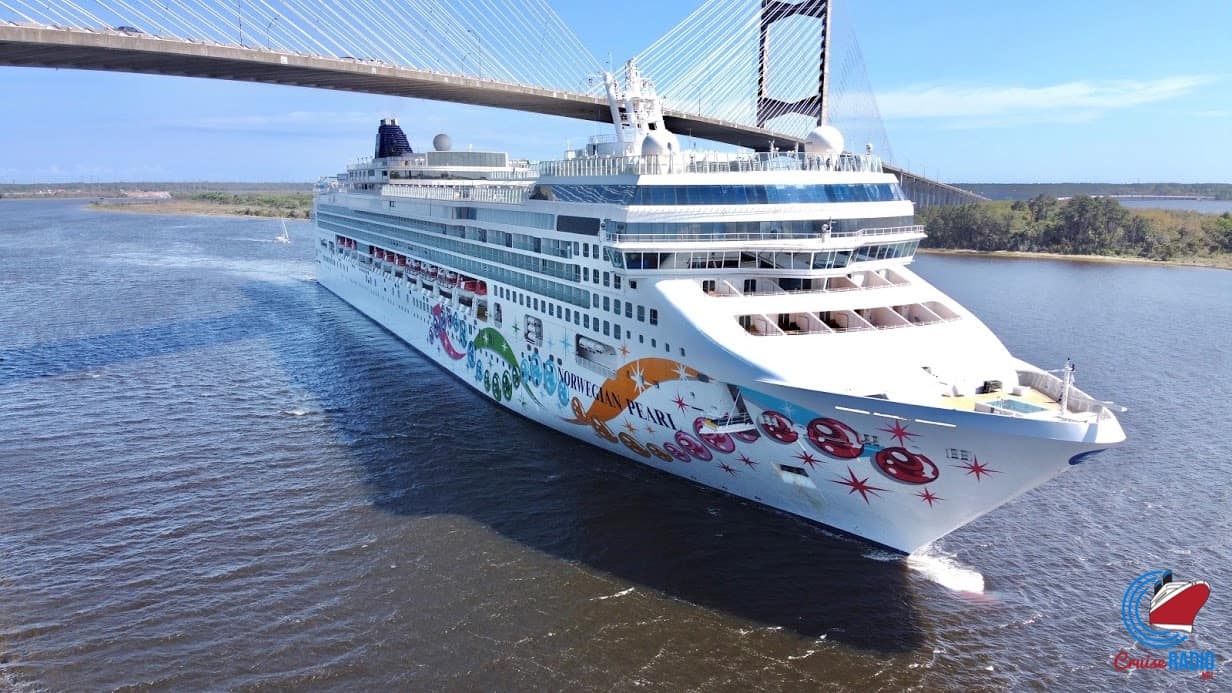 Then came the shipwreck. The industry shut down in March 2020 and has yet to revive in any significant way. Instead of ordering new hardware, lines have been selling off or scrapping older ships and deferring future fleet additions. The revenue tap has been nearly completely shut off in a capital- and labor-intensive business.
"I'm not sure we've ever had an industry in near complete shutdown mode as long as this one," said Jonathan Heller, president of KEJ Financial Advisors, in a January article for Real Money. "I hope the industry can revive once the pandemic is in the rearview mirror."
Just Surviving Has Been An Accomplishment In Itself
In many ways it is shocking that while a few smaller cruise lines have sunk, a major player hasn't yet fallen victim to the financial crisis. In early May 2020, just three months into the shutdown, Norwegian Cruise Line Holdings (NCLH) warned that it could go out of business if its ships were stalled for much longer. It's still here, battered but afloat.
To last this long without appreciable revenues, NCLH and other cruise operators have focused on building cash reserves by issuing new shares, selling assets, and raising billions of dollars through debt. They've been remarkably successful.
Carnival Corporation, the world's largest cruise company, raised an incredible $19 billion to keep it liquid through a 12-month shutdown and into what looks like several more months of little to no revenue. Royal Caribbean leveraged approximately $9.3 billion of new capital through a combination of bond issuances, common stock public offerings, and other loan facilities. NCLH has raised billions too.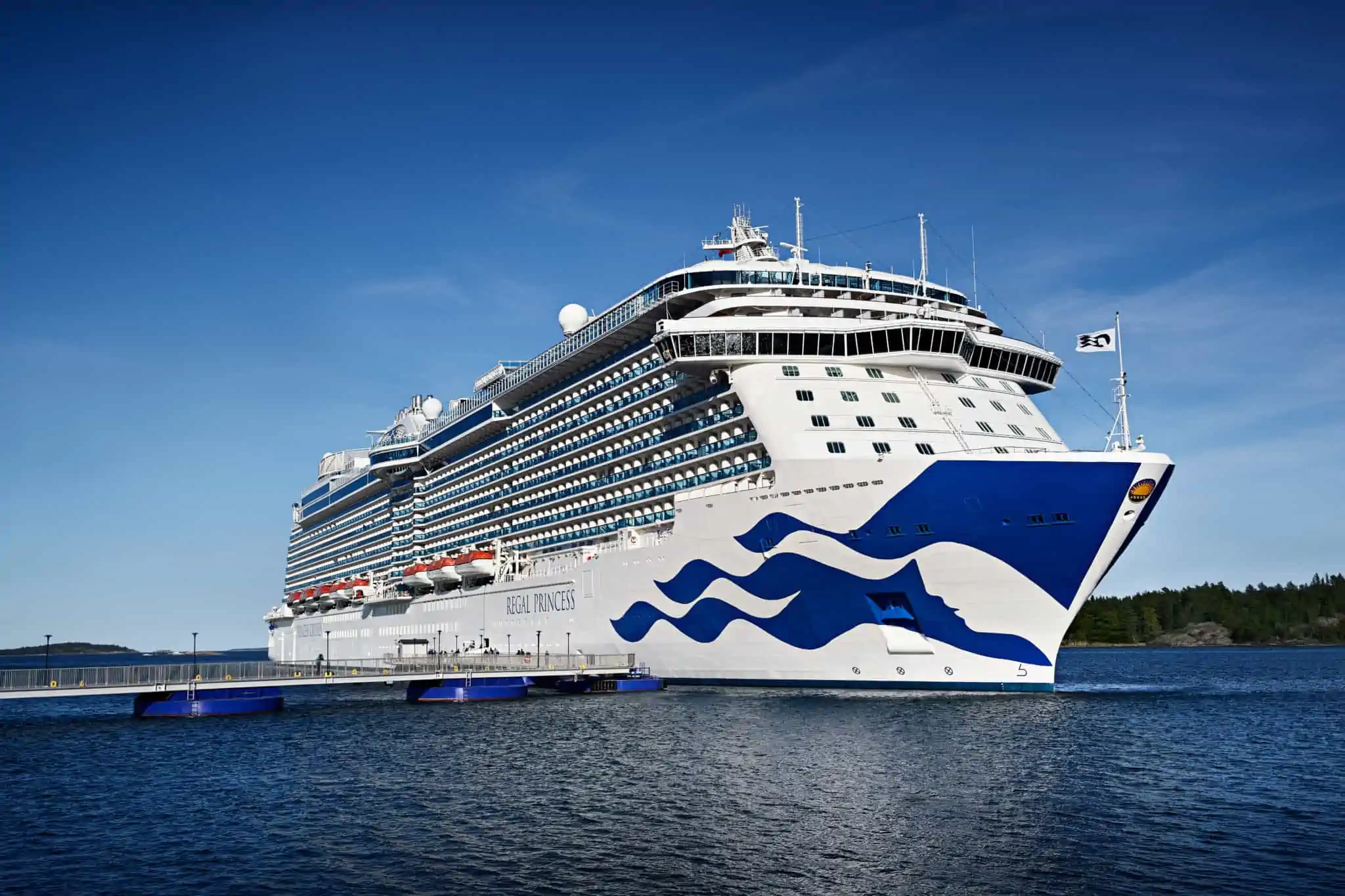 "Without question, these maneuvers give the cruise ships breathing room and will allow them to survive the storm, but surviving is not the same as thriving," said Rich Duprey, writing for stock advice website The Motley Fool.
Lines Are Burning Through $1 Billion A Month In Cash
It's not, but just surviving is an accomplishment in itself. Despite slashing costs wherever possible, the three largest cruise industry players together lost $20 billion in 2020. Carnival now has over $22 billion in debt, Royal Caribbean almost $18 billion, and Norwegian close to $12 billion in liabilities. Combined, the three are burning through about $1 billion per month to keep their ships operational and companies intact.
Yet somehow, the news isn't all bad. After recent equity raises, Carnival Corporation and Royal Caribbean Group have enough liquidity to weather up to 12 more months with little to no revenue, brokerage William Blair said in a note to investors reported by Seatrade Cruise News. Norwegian says its financing efforts will enable it to weather a few more months of storm too, and that it has enough liquidity to offer refunds instead of Future Cruise Credits on canceled sailings. 
In recent weeks, all three companies reported financial results — all of them dismal as expected — but executives unanimously declared that strong future bookings are giving them confidence for the future.
"Consumer appetite for global travel… is so strong that even with limited marketing investments, we are yielding outside results and we are experiencing record demand with our launches for our future itinerary and global voyage collections," said NCLH CEO Frank Del Rio.
Demand Strong As Vaccines Open Path To Restart
Clearly, if the industry is to survive without more serious damage, it needs to get back to work. Vaccines are opening a path to restart, but timing remains a question, with many observers now predicting the end of this year or even 2022 before cruise fleets are traveling the world's oceans at anywhere close to pre-pandemic levels.
"I'm so eager to get back to normal business that I could scream," said Royal Caribbean CEO Richard Fain in a recent video update.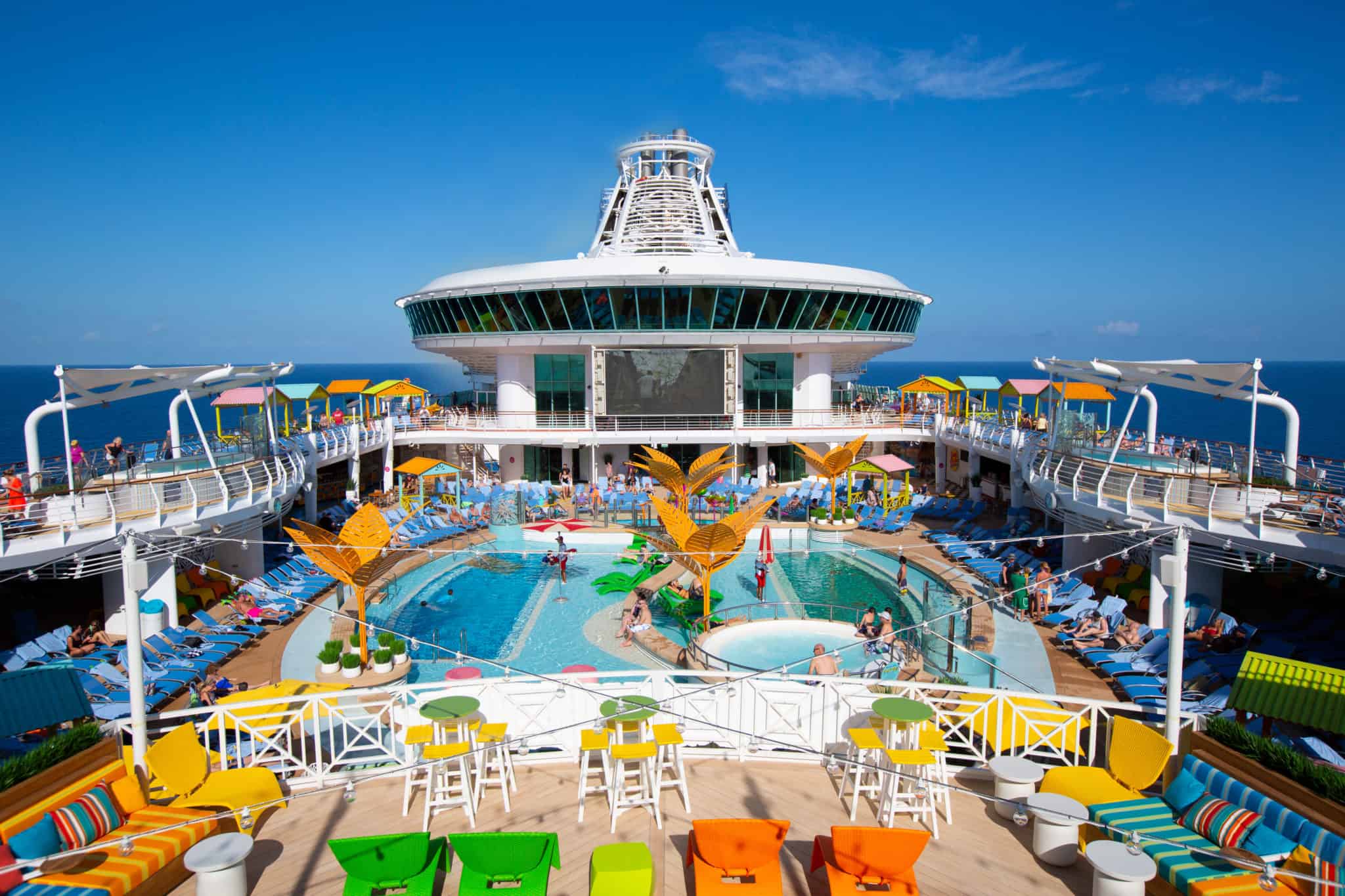 Normal business — thriving and not just surviving — is still some time away, but the combination of a declining number of new COVID-19 cases and an increase in vaccination numbers is giving many in the cruise industry hope that the worst is over, and recovery can begin.
Some investment analysts share that optimism. The Motley Fool reported that shares of Carnival, Royal Caribbean, and NCLH all rose on March 2, 2021, after investment bank Macquarie Group boosted their ratings to 'outperform.'
Macquarie analyst Paul Golding said in a research note that "most negative catalysts are now in the rearview mirror" for the cruise industry and that he expects "a firmer resumption announcement" in the U.S. to come soon, when the Centers for Disease Control and Prevention gives cruise lines direction on next steps. 
He's predicting a summer restart and says that "while the risk of new variants could make a resumption choppy, vaccine modifications and lockdown fatigue" will drive cruising demand.
MORE: Fully Vaccinated: New Royal Caribbean Ship Will Sail From Israel