In many ways, travel has become a breeze over the past few years. To find the best flights, you simply need to perform a Google search. To find the perfect cruise, travel agents have packages ready. However, when it comes to booking transport such as trains, buses, and ferries, we're still stuck in the past.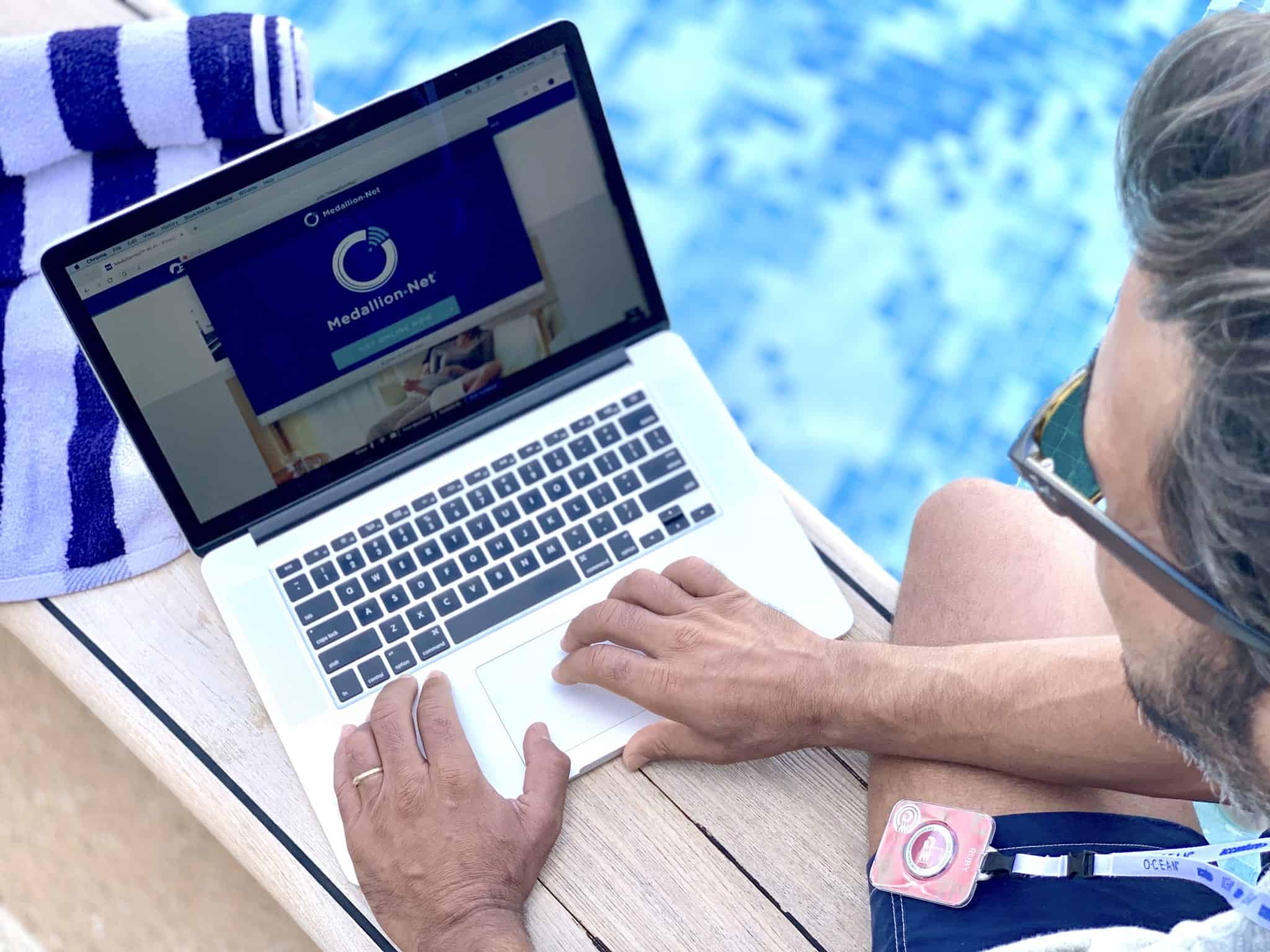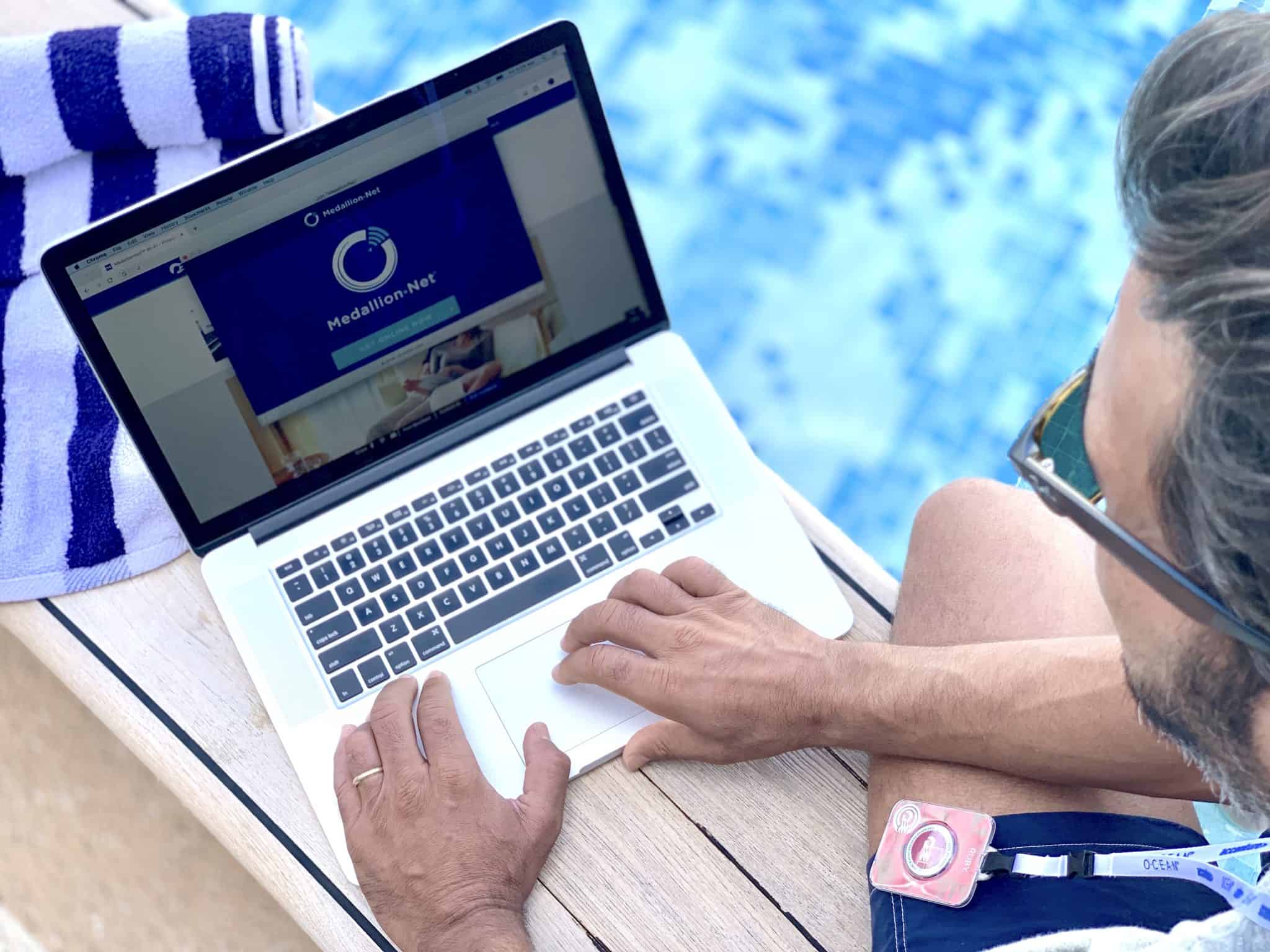 The good news is that sites like Bookaway.com are changing that. Bookaway is an online aggregator and booking platform for ground and sea tickets. It will come up with all your best options, along with the capability to immediately make a booking.
Here is what you need to do to book your ground and sea tickets online with no problems.
Settle on your itinerary
While your itinerary doesn't have to be rigid or set in stone, you are going to need to have a basic idea of where you want to be and when you want to be there. For example, if you are going to Greece, you will need to know how long you want to spend in Mykonos, Santorini, Crete, or elsewhere. This way, you can make your transport plans relatively early on.
Bookaway has a particularly flexible cancellation policy, so you can make changes later on if your itinerary changes. However, a basic idea of where and when you are going to be traveling is very helpful when deciding on the best options.
Compare your options
When you search for your route, you will find a range of options, depending on whether you are traveling by sea or by land. These options will vary in price, duration, and comfort. You will also get comprehensive information on whether each option has a bathroom onboard, if WiFi is available, and if there is an option to upgrade to a higher class.
You will also be given luxury options where possible. If you don't mind spending the extra money, traveling can be much easier when you are relaxing in luxury.
Decide on your priorities
However, there is always going to be a give-and-take when it comes to travel. In an ideal world, we would be able to teleport from one place to another. As things stand, we can only try and make sure our trip is as comfortable as possible. What this means will differ for different people.
For example, someone who doesn't care so much about a bumpy trip will take the quickest ferry.
However, someone who struggles with seasickness might feel inclined to take a slower ferry that is less likely to upset their stomach.
Similarly, some people don't mind a longer trip if there is WiFi available, but would choose the fastest possible route if that wasn't an option.
Your decisions will ultimately depend on your personal priorities. Travel is a very personal thing, and you should choose what makes you most comfortable.
Contact customer service 24/7
Finally, it is important that you are aware you can contact customer service at any time. Travel plans can change at the last minute. Bad weather can impact certain journeys, and unexpected delays can cause you to miss your trip. In these moments, customer service is all important, as they will help you figure out the best way to get to where you need to be.