Cunard has announced it will be launching a new photography exhibition called 'Sea Views,' featuring never-before-seen imagery from the Cunard archives together with a selection of photos submitted by guests and curated by photographer and filmmaker Mary McCartney.
The exhibition will mark two key centenaries: the first being that 100 years ago, Cunard was the first cruise line to introduce an on board photographer to capture the signature moments of its guests' voyage. The second is the 100-year anniversary of the first-ever round the world cruise on Cunard's ship Laconia.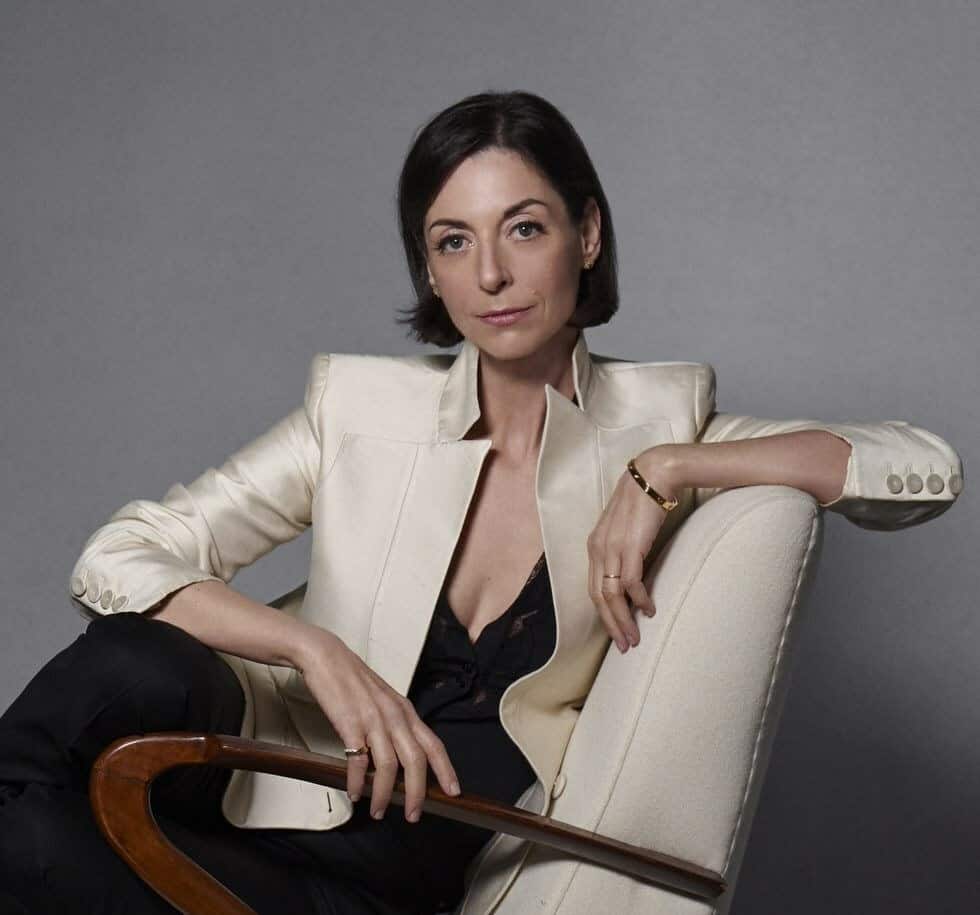 To celebrate both of these milestones, Cunard has partnered with British photographer Mary McCartney to curate the unique exhibition of 100 images captured across the line's fleet of ships. With previous guests including icons such as Elizabeth Taylor and Bing Crosby, Cunard will be opening its archives to select photographs that showcase the glamour, grandeur, and timeless style that it has become famous for.
"With over 14,000 images stored in the Cunard archives in Liverpool – the founding home port of Cunard Line – we have a wealth of memories from the 1920s to present day to choose from," said Siân Wilks, Cunard Archivist at the University of Liverpool Library. "We are extremely excited to work alongside Mary McCartney to launch the Sea Views exhibition."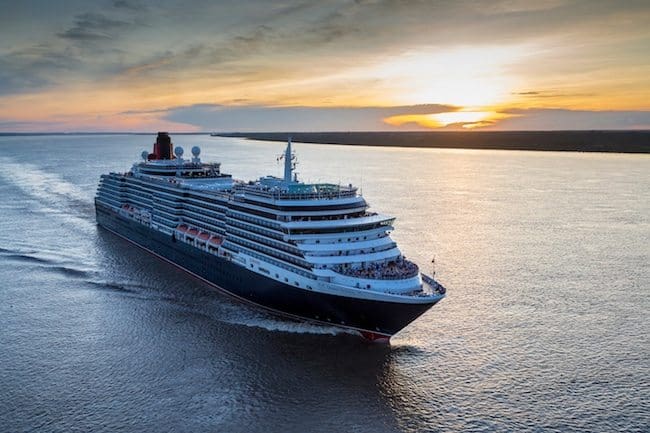 In addition to the archived photos that will be on display, Cunard is calling on its guests to share any photographs they may have taken over the years while traveling on a Cunard ship. All images shared will be reviewed, with selected photos chosen to be part of the centennial exhibition.
To submit your own photo(s), send a digital photo and your email to [email protected] along with your name, age, the ship the photo was captured on, the date it was taken, a short description of the photograph, and your contact details. Entries must be submitted by February 5, 2023. If your photo is chosen, you'll be notified by February 17, 2023.
The Sea Views exhibition will go live at the end of February — Cunard will share more details in the near future.
READ NEXT: Newest Viking Ocean Ship Christened By Former Astronaut in Los Angeles