If you're looking to take the ultimate cruise, forget the Bahamas or even Alaska, because Disney's newest ship will take you on a voyage that is truly out of this world.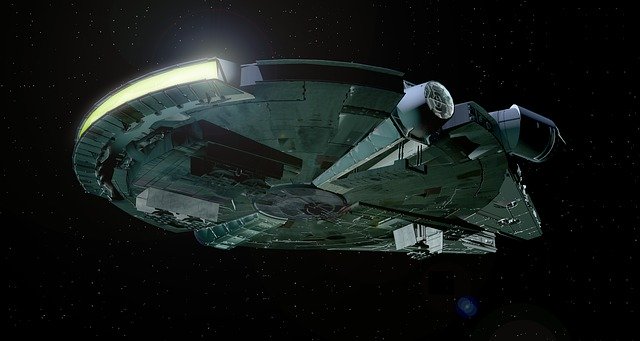 In fact, the new Star Wars-themed resort will take you on a two-night cruise to a galaxy far, far away. While there's no official opening date yet, Disney announced this week that later this year, they'll begin taking reservations for stays aboard the starcruiser Halcyon.
How The Halcyon is Like A Cruise Ship
If you're wondering why we're writing about a land-locked hotel, it's because everything about the latest Disney resort is designed to feel like a cruise, from the "terminal" at which you check in to the shore excursion offered during your stay.
Upon arriving at the terminal, guests will board a launch pod (or, in cruise terms, a tender boat) which will take them to the Halcyon. Once your group's pod arrives, what's the first thing you see? A stunning atrium, just like you would on many a cruise ship. And just like on a ship, this atrium is described in press materials as "the heart of [the ship], a welcoming place where guests and crew gather."
Now, there is a bit of bad news when it comes to accommodations: There are no balcony staterooms available on the Halcyon. That may be for the best, however, given that whole "no air in space" thing, which would make hanging out on the balcony both unpleasant and short-lived.
On the plus side, there are no windowless interior staterooms, either. Instead, every cabin is a room with a view. Who knows what other ships you might glimpse floating by?
What Activities You'll Find Onboard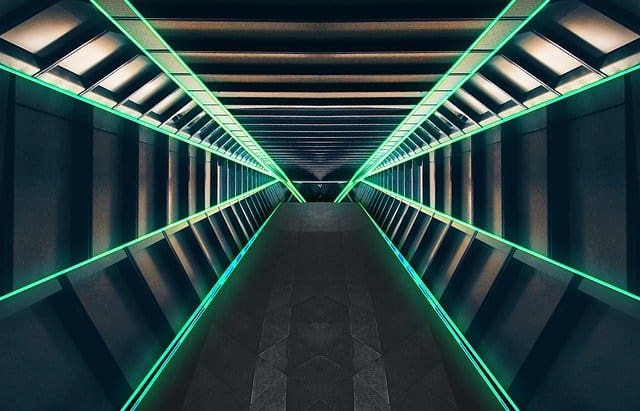 You won't need to pack much for your stay on the Halcyon, as all cruises are two-night trips. But they'll pack a lot into your time onboard. Guests will be able to wield a lightsaber for a few training sessions, explore the engine room (when's the last time you got to do that on a regular cruise ship?) and even visit the bridge.
Feeling a little stir-crazy? Hop on a tender — sorry, launch pod — and head down to the planet Batuu to explore the infamous Black Spire Outpost (aka Star Wars: Galaxy's Edge, the latest addition to the Walt Disney World theme parks). Then end your day with a nightcap at the Silver C Lounge.
No word yet on what food will be available in what venues on the ship, but we're willing to bet there will be at least a few exotic options on the menu. Also yet to be disclosed is how much each voyage will cost although, given the nature of the resort and anticipation around its opening, it's safe to say this particular cruise won't come cheap.
For more on the resort, click here or check out the video below.
Check Out Disney's Video For More Details