If you've ever wondered what it would be like to sail on a Carnival cruise with John Heald as cruise director, now's your chance to find out. The much-loved Brand Ambassador will be returning to his roots to play host on several different cruises in 2019 and 2020. Sure, he won't technically be taking over as cruise director, but this is probably the closest you'll get to having him serve in that capacity!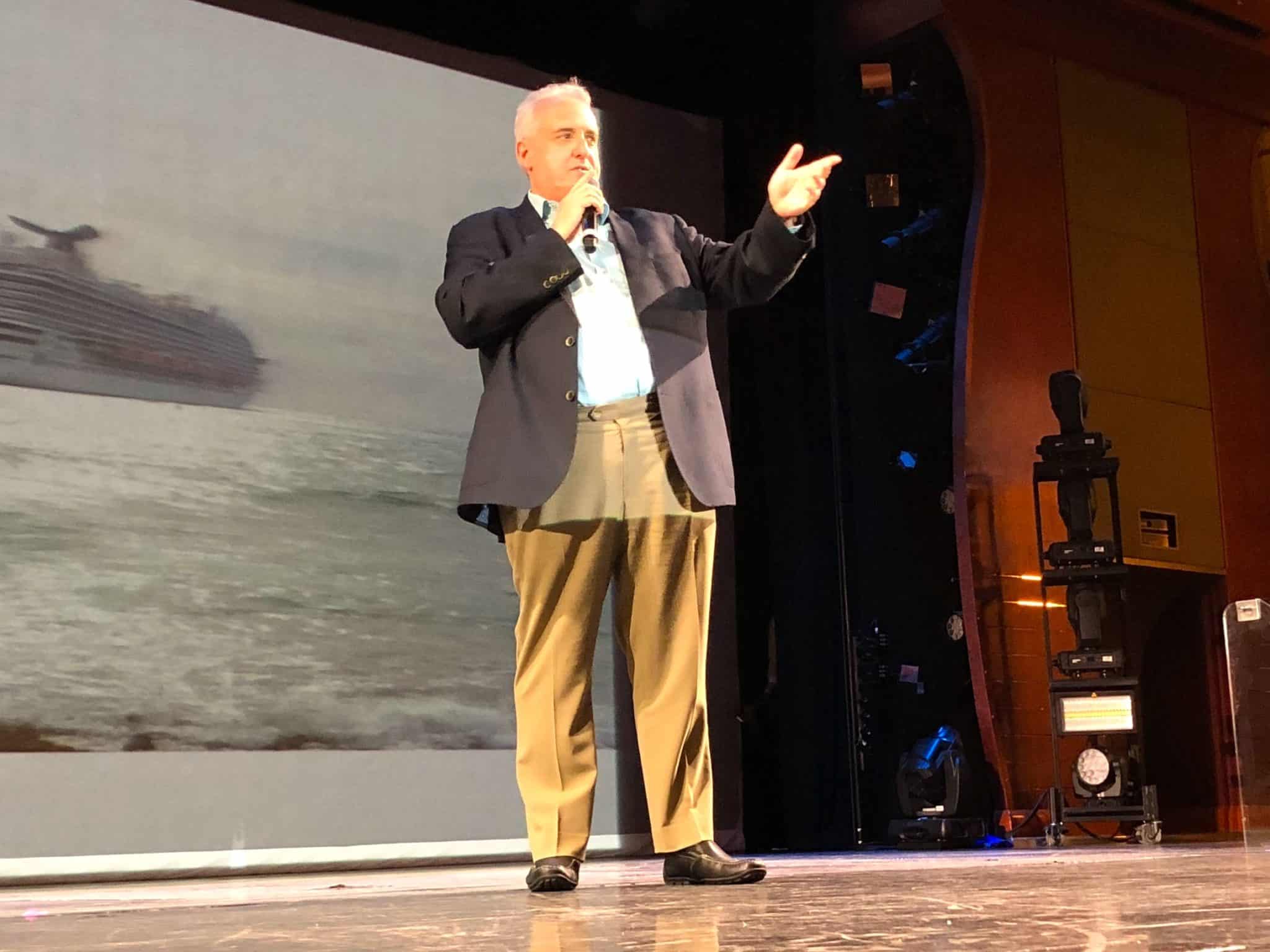 Word of advice: If you're interested, book now, because we suspect these will prove incredibly popular.
How Heald Will Help Keep you Entertained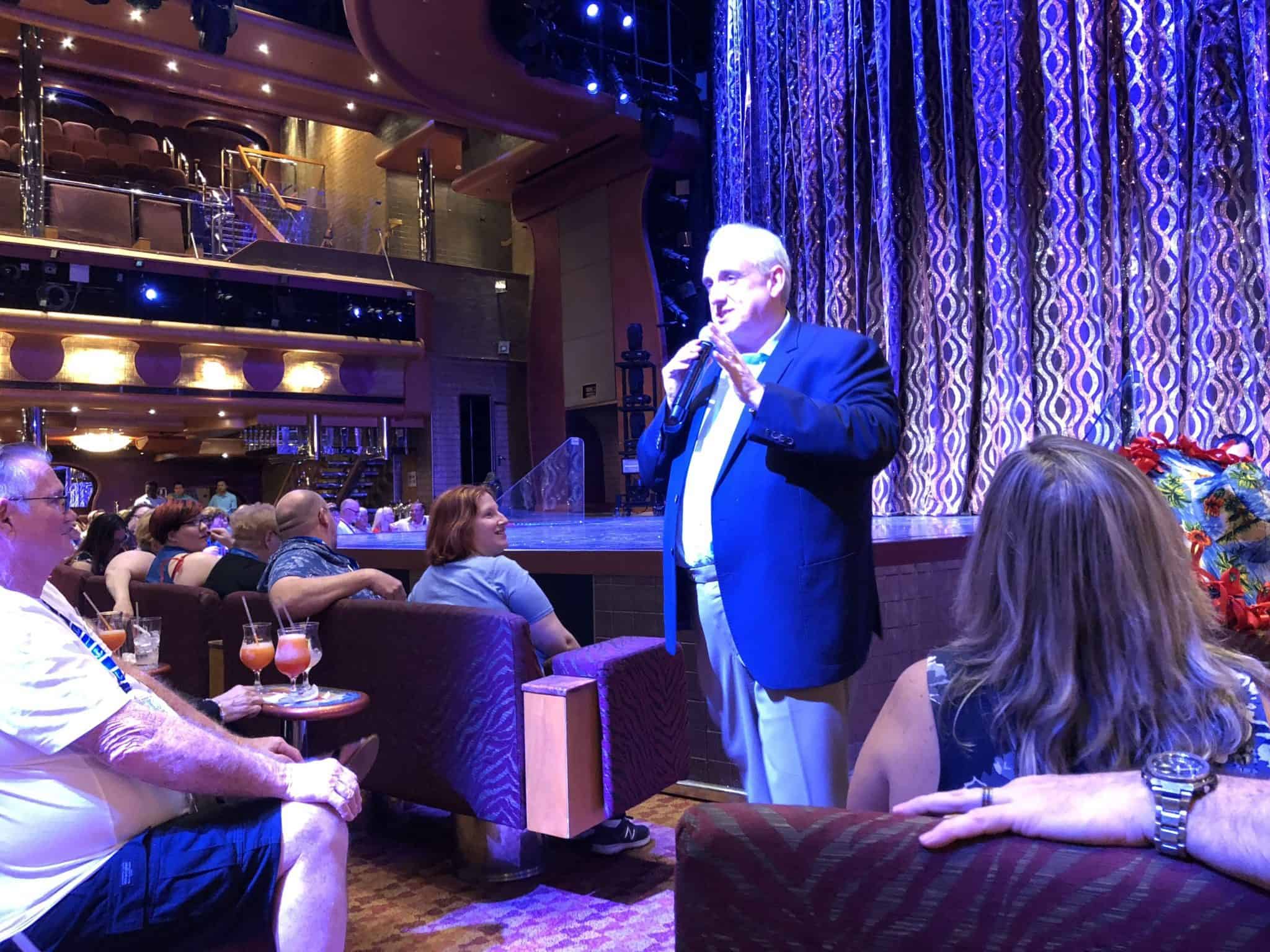 While Heald is a pretty familiar face onboard Carnival ships, he'll be an even bigger presence on these particular cruises. As well as hosting the Love and Marriage show and various events around the ship, he'll also appear on a special edition of Carnival's live Morning Show.
For those who only know Heald from his Facebook page, his journey is a fascinating one. Hard as it may be to believe, the man with the notoriously off-center (and occasionally off-color) sense of humor actually got his start as a London banker. His career then took a rather sharp turn when he joined the staff of Carnival Cruise Line.
READ MORE: 5 Questions with Carnival's John Heald
His first job with Carnival, however, was not as a cruise director or even a member of the entertainment staff. Rather, he worked as a waiter/bartender.
A year later, he had become a cruise director and, after working on a variety of ships, eventually rose through the ranks to become Senior Cruise Director in 2004.
But it was once he began blogging in 2007 that Heald became essentially the public face of the cruise line. That exploded exponentially when he began interacting directly with passengers via his Facebook page, which is followed by nearly 250,000 people.
How You Can Cruise With Heald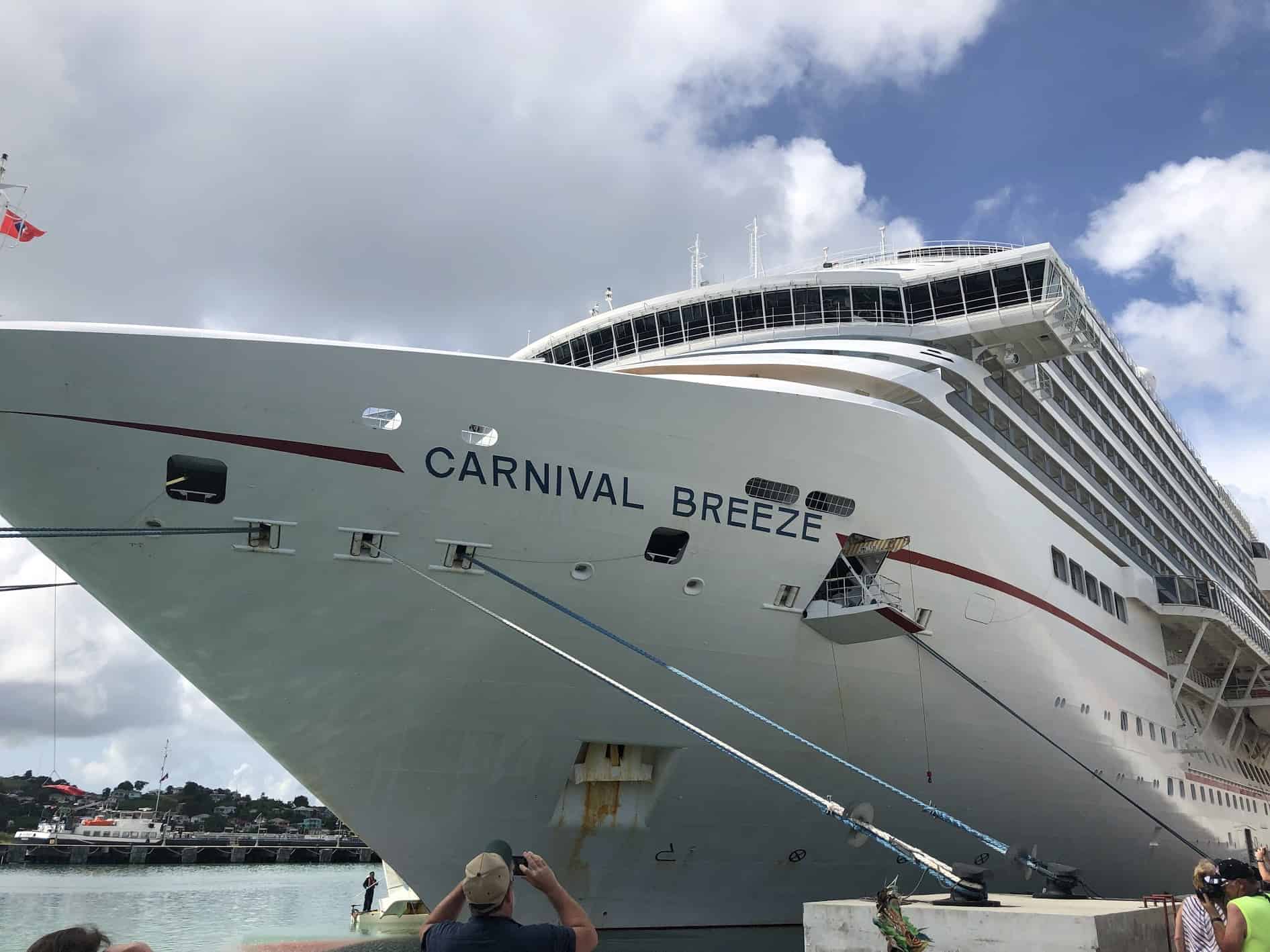 So which ships will Heald play host to Heald, and on which sailings?
Here are the ships upon that he's currently slated to be featured:
Carnival Breeze's 7-day cruise out of Port Canaveral on September 7, 2019
Carnival Magic's 6-day cruise from Fort Lauderdale on October 20, 2019
Carnival Sensation's 4-day cruise out of Miami on October 31, 2019
Carnival Conquest's 7-day cruise from Miami on February 1, 2020
Carnival Dream's 6-day sailing out of Galveston on March 7, 2020
Carnival Panorama's 7-day voyage out of Long Beach on April 11, 2020
Carnival Radiance's 10-day cruise from Barcelona on April 29, 2020
Carnival Horizon's 8-day cruise from Miami on September 5, 2020
This is in addition to the third For Fun's Sake cruise aboard the Carnival Conquest on February 8, 2020 which, as usual, will feature a variety of private parties and special events hosted by Heald. Those events are only open to those who register via his Facebook page and pay a $25 fee.