The Cruise Lines International Association (CLIA), the trade group representing the vast majority of cruise ship operators, is seeking public support for its efforts to press the Biden Administration to allow cruising in the U.S. to resume by July.
"Much has changed since the Centers for Disease Control and Prevention (CDC) issued the Framework for Conditional Sailing Order (CSO) last fall, including the cruise industry's proven success resuming operations in other parts of the world, where nearly 400,000 passengers have sailed since last summer," CLIA states on its website.
"With the vaccine rollout gaining momentum and President Biden's projection that the U.S. will be "closer to normal" by early July, the case for the resumption of cruising in the U.S. has never been stronger."
Current Policy "Does Not Reflect Recent Developments"
CLIA says the CSO, issued at the end of October 2020, does not reflect recent developments, including the massive vaccination effort that has seen more than 140 million doses injected into American arms. The cruise industry has also implemented a wide range of health mitigation policies, including testing, contact tracing, and in some cases restricting entrance on early sailings to those fully vaccinated against COVID-19.
The association stresses that preparing cruise ships to sail again takes about 90 days, so cruise lines must start planning now if they are going to resume operations by July — by which time vaccinations are projected to be available for every American adult who chooses to get one.
READ MORE: CLIA To CDC: Cruise Lines Are Ready to Sail Again In The U.S.
"If you are ready to see cruising treated like other sectors of travel and tourism and on track to resume in the U.S. by July 2021, please take a moment to call, email, and/or Tweet your Senators and U.S. Representatives to let them know," CLIA says.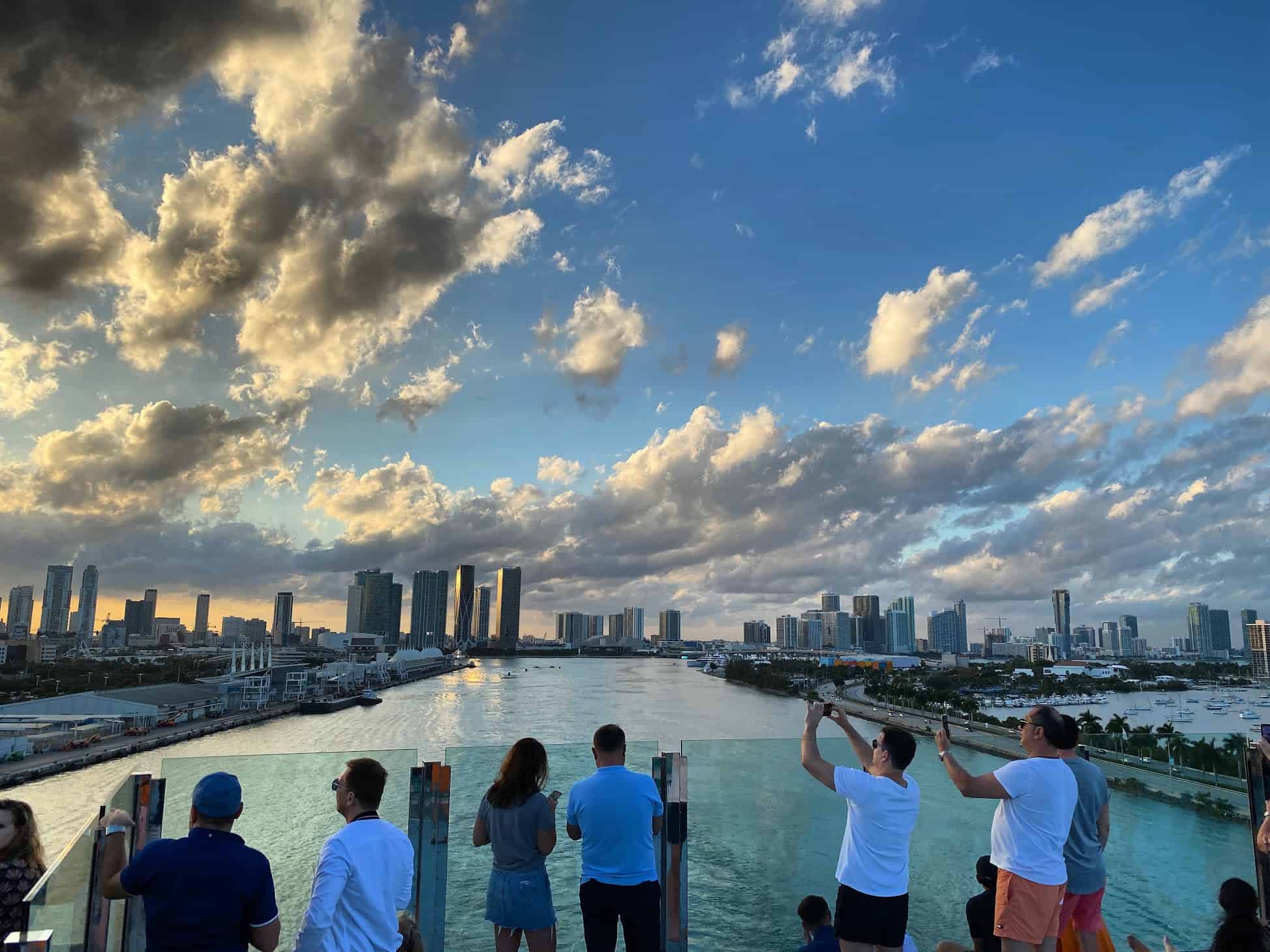 The CLIA web page makes it easy to connect to members of Congress in a variety of ways, and comes at a time when pressure is increasing on politicians and the CDC to offer a path forward for an industry that has been shut down for over a year due to the global health crisis.
Here's the content of the standard message sent to legislators from the CLIA page. Supporters can personalize the message with their own comments on why they believe cruise lines should be allowed to prepare to sail again from U.S. ports.
Message to Senators and U.S. Representatives:
I ask for your support in urging the Biden Administration to treat cruise equal to other sectors of travel and tourism and allow cruises to resume from U.S. ports by the beginning of July.
The CDC's Framework for Conditional Sailing Order (CSO), issued last October, does not reflect improving public health conditions and should be lifted to support resumption by July. 
Cruise is the only industry prohibited by the U.S. Government from operating, even as the industry has proven capable of doing so responsibly. Since last summer, nearly 400,000 passengers have sailed in Europe and parts of Asia, and more markets are scheduled to reopen later this spring. 
The year-long suspension of cruising in the U.S. has resulted in a loss of $39 billion and over 300,000 American jobs across multiple sectors, including port services, industry suppliers, hotels, travel advisors, airlines and beyond.
Moreover, it will take about 90 days for the industry to prepare to sail again, which is why it is urgent that the CSO be lifted as soon as possible.
Thank you for your support of this important issue.
Other Vacation Options Already Open For Business
The casinos of Vegas are currently operating at 50 percent capacity, with more loosening expected May 1 if COVID-19 case counts remain low. After opening at 25 percent capacity, Walt Disney World has now upped that number to 35 percent. Across the country, restaurants, hotels, resorts, and attractions are welcoming customers.
At a roundtable discussion with politicians and cruise executives held last Friday, Florida Attorney General Ashley Moody said she and Florida Governor Ron DeSantis are considering a lawsuit against the CDC if it doesn't move quickly to allow cruising to restart.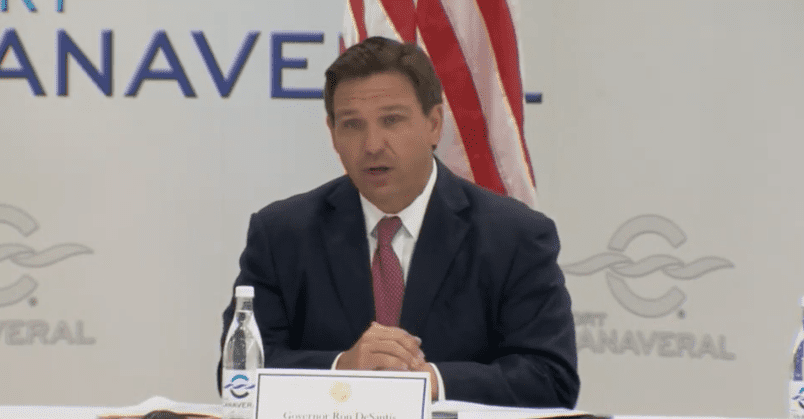 READ MORE: Cruise CEO: The Industry Has Proven It Can Operate Safely
"The federal government is acting outside its authority in singling out and docking the cruise industry while other tourism-based businesses continue to operate in accordance with health guidelines," Moody said. 
"This heavy-handed federal overreach is harming our nation's economy and is especially damaging to Florida's economy and our vital tourism industry. That is why we are calling on the Biden administration to lift the outdated lockdown order on Florida's cruise industry and allow workers who rely on this important industry to get back to work," the Florida Attorney General added.
Cruise Lines Forced To Seek Offshore Opportunities
The past couple of weeks have seen a rush of June-August deployment announcements from cruise lines, all of them from offshore ports in the Caribbean and Europe. After a year without appreciable revenues, the industry has little choice but to restart wherever it can.
At the Florida roundtable session, Carnival Cruise Line president Christine Duffy said the industry deserves equal treatment with its land-based competitors.  
"Airlines, hotels, resorts, every part of the travel and tourism sector is preparing for summer travel," Duffy said. "Our ships are ready."