As Americans make their plans for summer travel, there are plenty of options, from the glittering casinos of Vegas to family-fun theme parks across the country. But getting on a cruise ship won't be one of them, unless the U.S. Centers for Disease Control and Prevention  (CDC) acts quickly.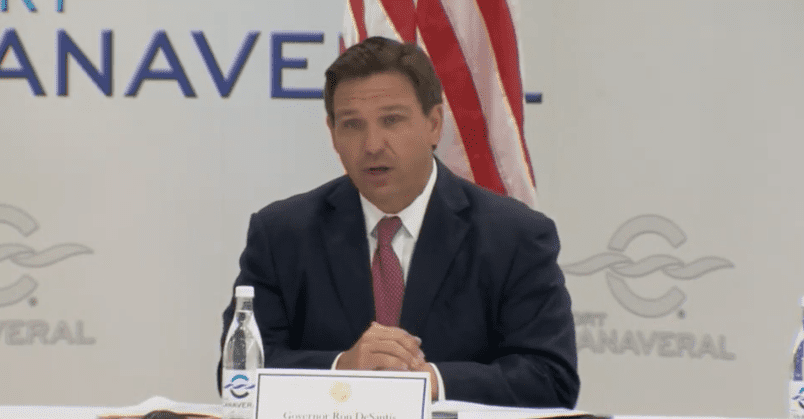 "We need to be able to get these cruise lines operating again," Florida Governor Ron DeSantis said during a roundtable discussion with cruise industry leaders at Port Canaveral. 
"In Florida, we have everything going on except the cruise lines because the federal government won't let the cruise lines sail."
READ MORE: Battle Brewing Between Cruise Lines and CDC Over Shutdown
Carnival Cruise Line president Christine Duffy, whose company operates from 14 U.S. homeports and has been grounded for over a year, supported DeSantis's comments.
"Airlines, hotels, resorts, every part of the travel and tourism sector is preparing for summer travel," Duffy said. "Our ships are ready."
The CDC issued a 'no-sail order' at the start of the COVID-19 pandemic last March, following outbreaks on several ships. On October 30, 2020, the public health agency issued a four-phase plan to restart the industry, which it described as a 'Conditional Sailing Order.' But it only provided direction for phase one, and nearly five months later, there's still no clear path for ships to sail again.
Cruise Lines Are Heading To Offshore Ports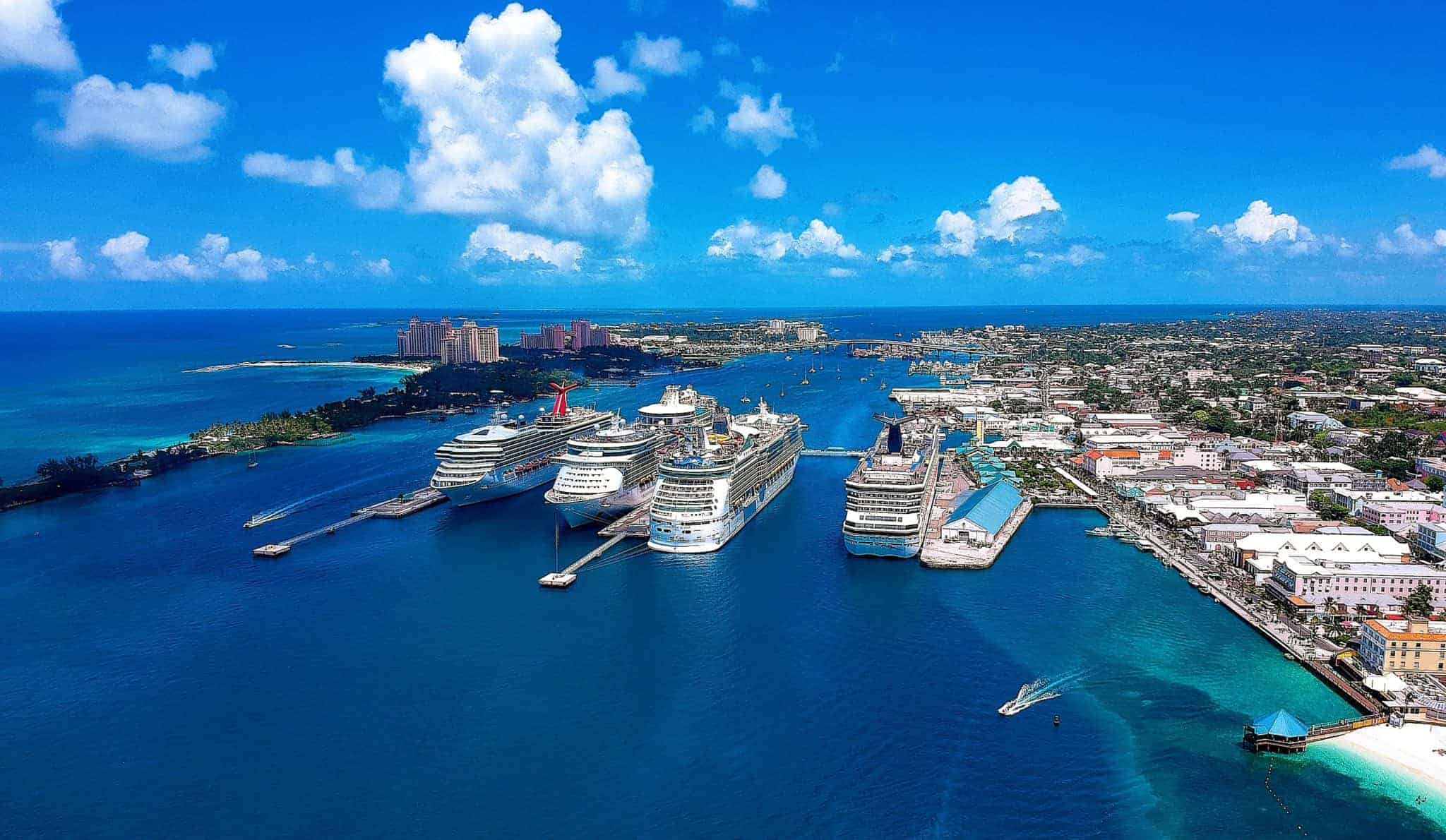 Starved of revenues for over a year, cruise lines have been forced to raise and spend billions of dollars to maintain their fleets. Now they're taking matters into their own hands, with the past couple of weeks seeing a flurry of announcements of summer cruises from ports in the Caribbean and Europe.
Thousands of Americans are expected to fly to those ports to get on a cruise, but it won't help the tens of thousands of workers in ports from New York to Alaska, and especially in Florida — home to some of the world's largest cruise lines.
READ MORE: Cruise CEO: The Industry Has Proven It Can Operate Safely
"You say they can't sail in the United States, people are still gonna be taking cruises," DeSantis said. "You'll have people fly to the Bahamas. They'll be sailing from the Bahamas. They'll be sailing from other places."
The governor is calling for the CDC to allow sailings no later than the end of June, saying the current situation is costing ports millions of dollars and impacting tens of thousands of jobs.
Industry Shutdown Has Cost Florida Billions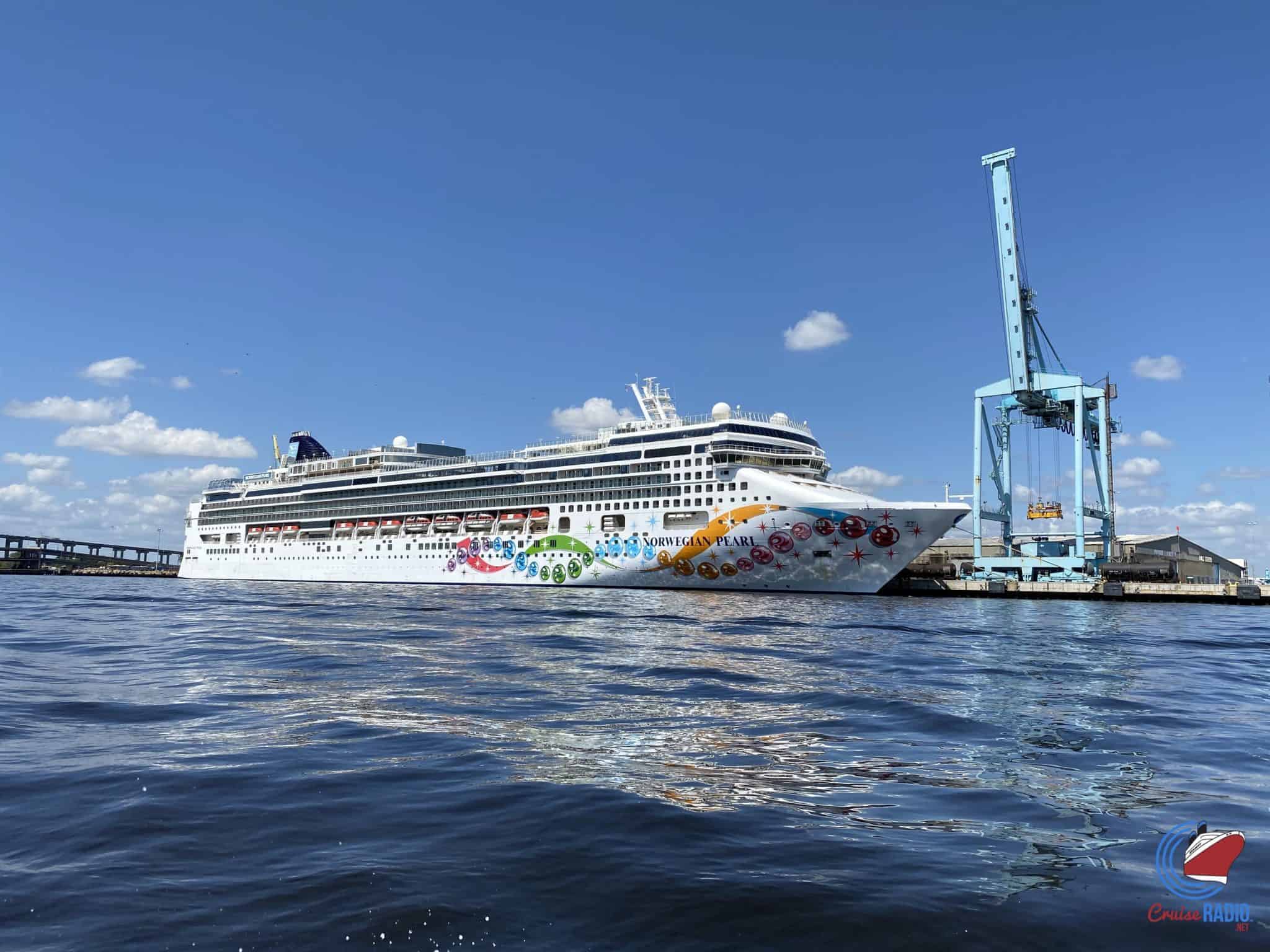 A September 2020 report from the Federal Maritime Commission estimated that during the first 6 months of the pandemic, losses in Florida due to the cruise industry shutdown totaled $3.2 billion in economic activity, including 49,500 jobs paying $2.3 billion in wages. 
Florida has also seen wide-ranging indirect impacts throughout the state — from airports and ground transportation to hotels, restaurants, and tourist destinations. 
"The jobs are very, very important. And it's not just people that work for the cruise industry," DeSantis said. "This has a ripple effect throughout all kinds of small businesses, mom and pop operations, that service the cruise industry."
Pressure on the CDC to allow cruise lines to get back to business has been building every day over the past few weeks. Both the Cruise Lines International Association and the American Society of Travel Advisors have made pleas for a go-forward plan.
The only response from the public health agency was a statement reiterating its Conditional Sailing Order, which extends through November 1, though it could be altered or lifted at any time, should the CDC make that decision.
Potential Legal Options Considered To Force CDC's Hand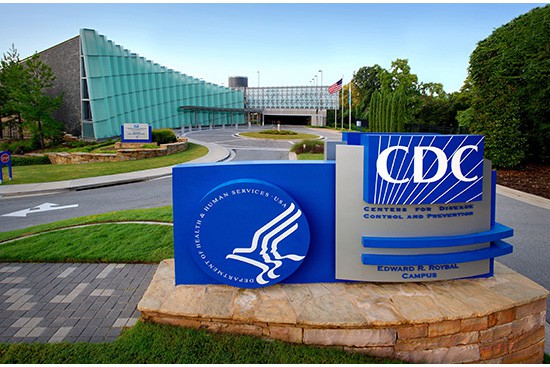 Florida Attorney General Ashley Moody was part of the roundtable discussion, and Governor DeSantis said there have been discussions about potential legal options to force the CDC's hand.
"The federal government is acting outside its authority in singling out and docking the cruise industry while other tourism-based businesses continue to operate in accordance with health guidelines," Moody said.
"This heavy-handed federal overreach is harming our nation's economy and is especially damaging to Florida's economy and our vital tourism industry. That is why we are calling on the Biden administration to lift the outdated lockdown order on Florida's cruise industry and allow workers who rely on this important industry to get back to work."
Carnival's Duffy Says Answers Are Needed Now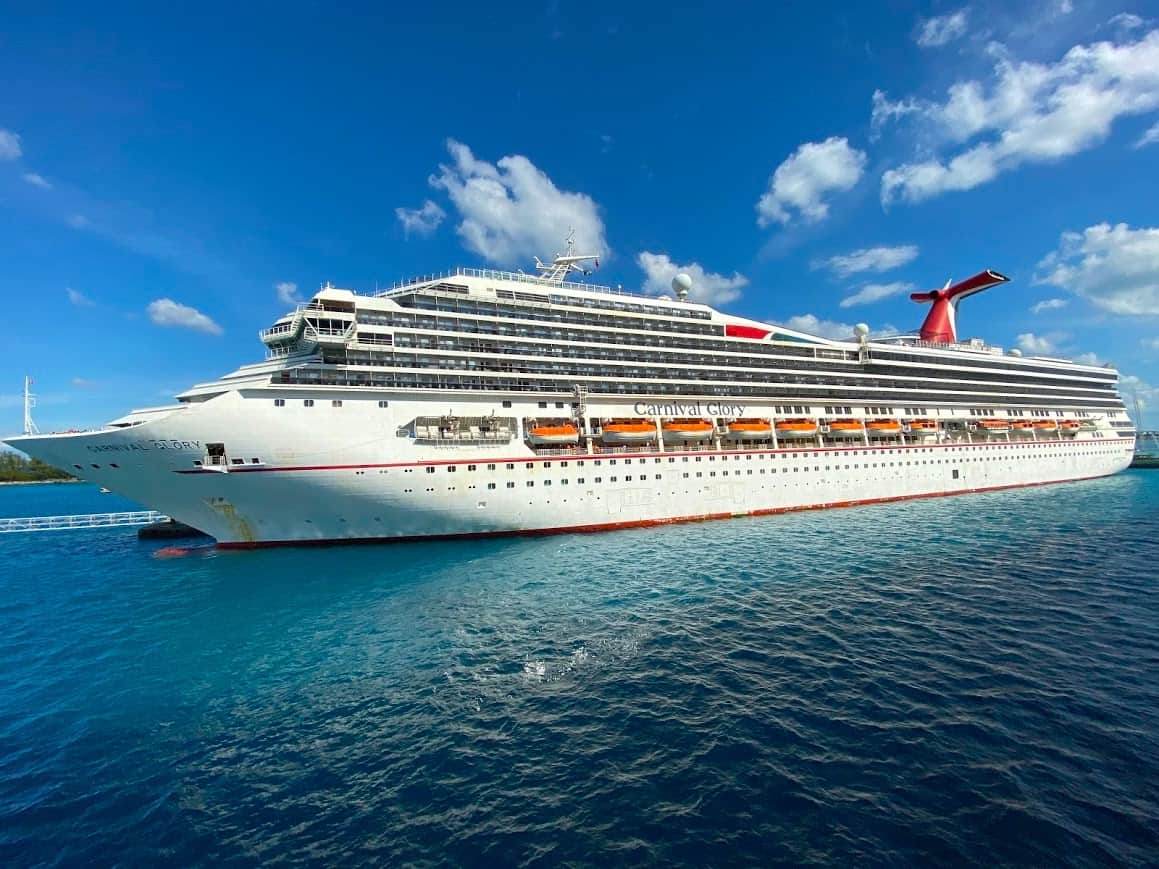 Duffy says a decision needs to be made quickly to save the summer season. So far, Carnival Cruise Line has not followed the lead of others including Royal Caribbean, Celebrity Cruises, and Crystal Cruises in basing ships at offshore ports.
"We need the time to be able to sail," Duffy said. "If we want to sail in June, we need to have some movement in the next couple of weeks."
READ MORE: Royal Caribbean's Fain Says Sailing From U.S. Could Begin In July
Many of the cruises announced in the Caribbean and Mediterranean regions will require adult guests and crew members to be fully vaccinated. There will also be testing at embarkation and debarkation, and electronic contact tracing will be used to contain any potential outbreak. There will also be a wide range of health and sanitation protocols implemented on ships.
CLIA says that over 400,000 guests have cruised over the past eight months in a limited industry restart in Europe and Asia, with very few COVID-19 cases found. The vast majority of those passengers had not yet been vaccinated. 
The U.S. vaccination effort is now moving quickly — all Floridians aged 18 and older will be eligible to receive the COVID-19 vaccine starting on April 5, and cruise executives and politicians say now is the time to raise the anchors and bring a crippled industry back to life.
"What we need is a way forward," DeSantis said. "We'll put a lot of people back to work in this state if we're able to do it."