Last month, we told you about Norwegian Cruise Line's move toward selling all-inclusive packages to passengers in the U.K. and Ireland. And according to a new report, the program has proven wildly popular with consumers. Could U.S. passengers soon see NCL offering all-inclusive packages again?
Agents Report "Staggering" Response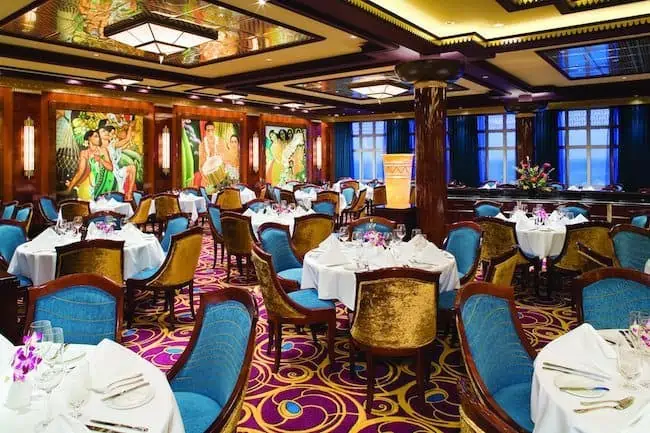 Launched on April 6, Norwegian's version of an all-inclusive cruise folded the price of drinks and service charges into the up-front price. In addition, guests staying in The Haven also received a dining package, 250 minutes of free internet service and $100 of onboard credit. And according to a report from TTG — aka the Travel Trade Gazette out of England — the program has already proven to be a wild success.
One travel agent explained to TTG that passengers liked knowing that at the end of the cruise, they'd have no bill. Perhaps more importantly, the concept is proving very popular with first-time cruisers, one of the groups of passengers lines are extremely anxious to court. "The concept will really appeal to new-to-cruise customers," Adele McGough of Broadway Travel Group told TTG, "who have [previously] told us that they are unsure of what's included. We can now sell them this concept in the same way we would an all-inclusive land-based hotel."
Why New Cruisers Matter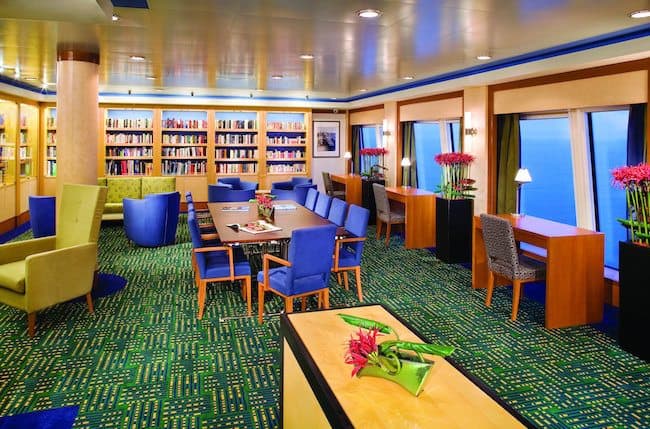 That last point is extremely important because the cruise line industry is very aware of two things. First, there is a certain population of vacationers who still view cruising as something for old folks. Second, they know that people who do cruise — no matter their age, and no matter how they perceived cruising before setting foot on a ship — tend to become hooked. In fact, the Cruise Line International Association recently reported that an astounding 92 percent of people who are surveyed post-cruise indicate that they will book another trip in the future.
Already, the major lines have had great success in combating the "only old folks cruise" stigma by adding high-octane features like go-carts and bumper cars to their ships. But all-inclusive sailings are something which, at least in the mainstream American sector, have really only been offered as limited time special deals. In fact, in 2014 Norwegian briefly offered an all-inclusive package which included alcoholic beverages, specialty restaurants, shore excursion credits, pre-paid gratuities and more.
Not for North America, yet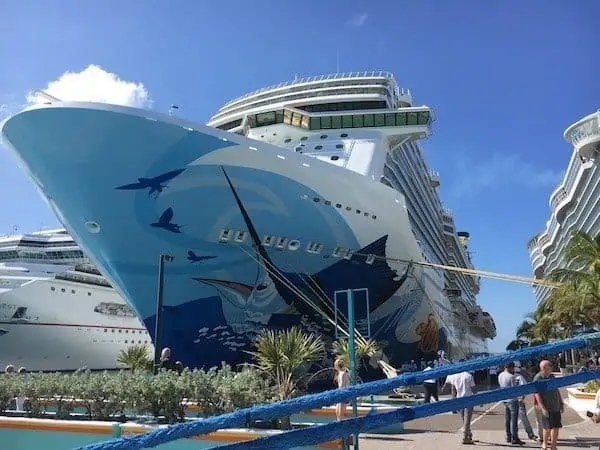 While Norwegian does not currently offer all-inclusive North American sailings, their Free At Sea promotion does offer perks such as free gratuities, beverage packages and more. And for guests sailing in The Haven, the cruise is virtually all-inclusive given that it includes a whole slew of the Free At Sea perks. When speaking about the future of the company during the most recent quarterly report, Norwegian execs made no mention of plans to bring back all-inclusive rates. But a Norwegian rep told us last month that "with Norwegian Sky already being all-inclusive and Free at Sea offering many amenities included in the rate, I think you're seeing the product move toward a more inclusive model."
Would you be willing to pay more for an all-inclusive cruise?