After days of speculation, Carnival Cruise Line confirmed on Monday evening that it has officially canceled the remainder of its 2020 sailings. The new round of cancellations suspends voyages between December 1 and December 31, 2020.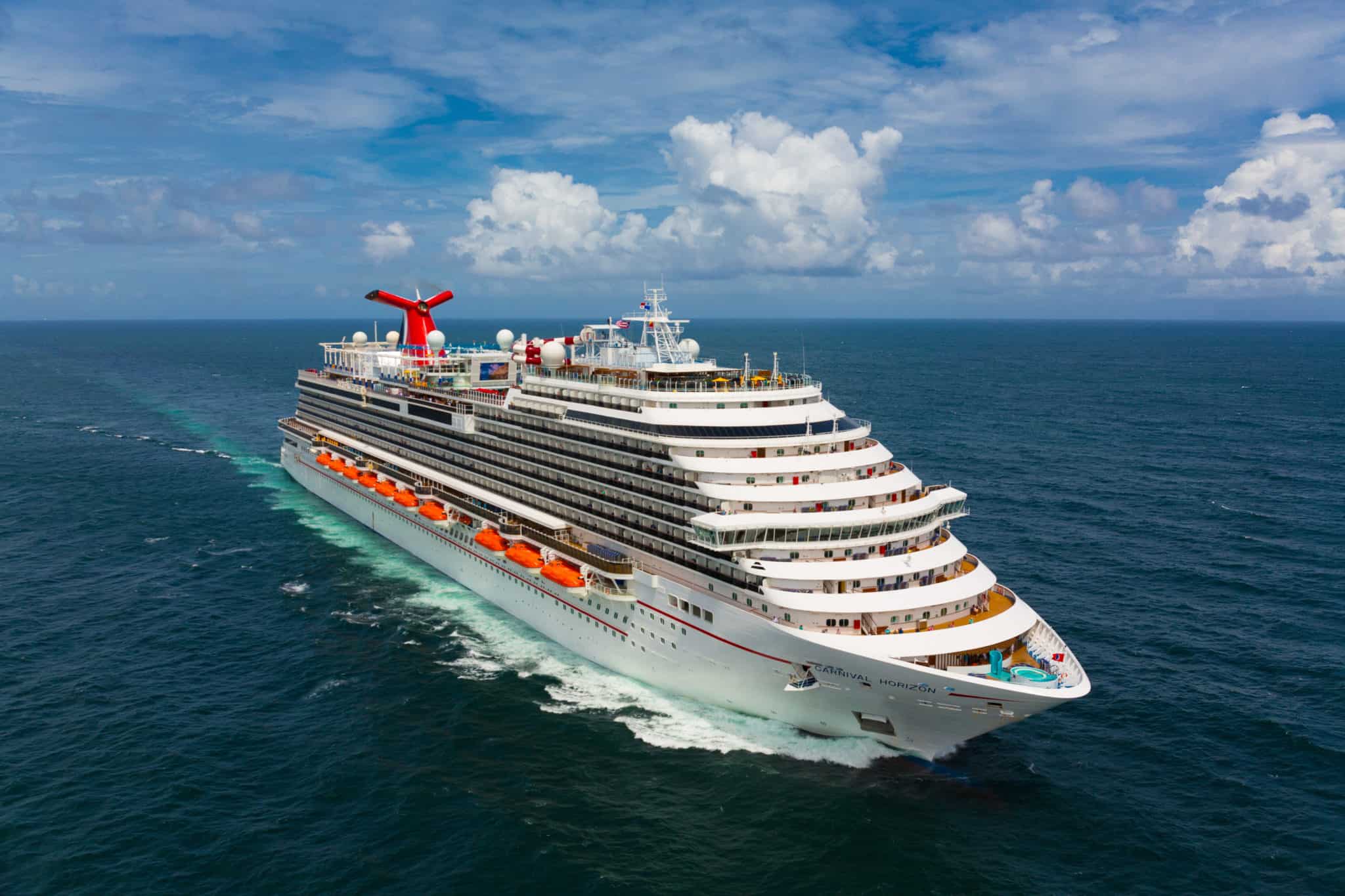 This means that despite the high hopes the company has expressed in recent weeks, they will not be sailing by year's end. It also means another round of cancellations for those who'd been booked on December cruises.
What's Behind the Latest Round of Cancellations
While Carnival was the last major cruise line sailing out of the United States to officially cancel its December sailings, the news was not at all unexpected.
READ: Carnival Removes December Cruises from Website
While some had hoped that the Centers for Disease Control lifting the no-sail order which has been in effect since March would allow at least a few ships to begin sailing before year's end, that ultimately proved not to be the case.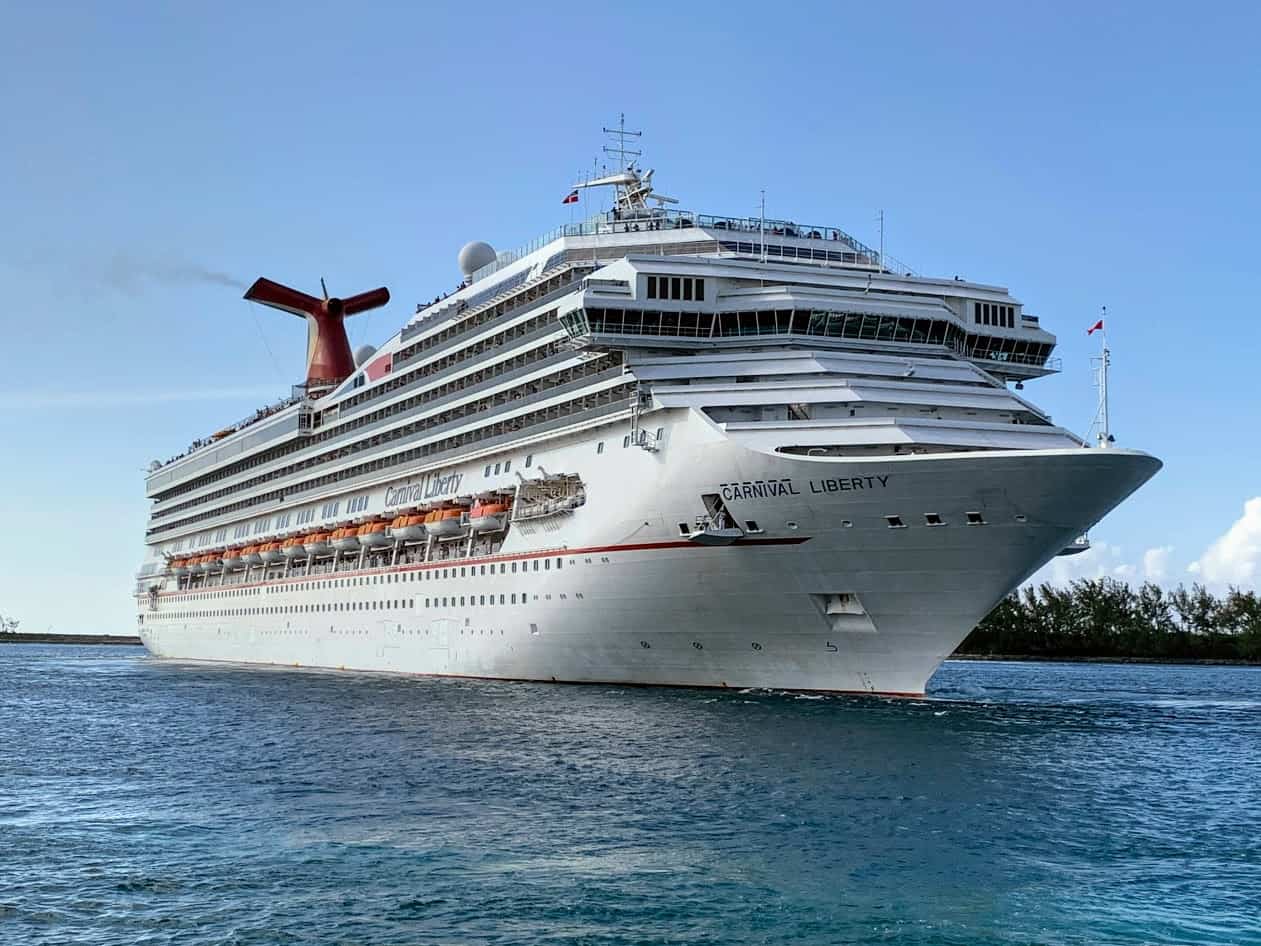 Even as other cruise lines canceled their 2020 sailings, Carnival remained determined to try and launch at least a few ships by the end of the year. But the latest announcement on their website, pictured below, sums up the current situation, especially with its final line regarding "all other ships sailings through and including December 31, 2020" being cancelled.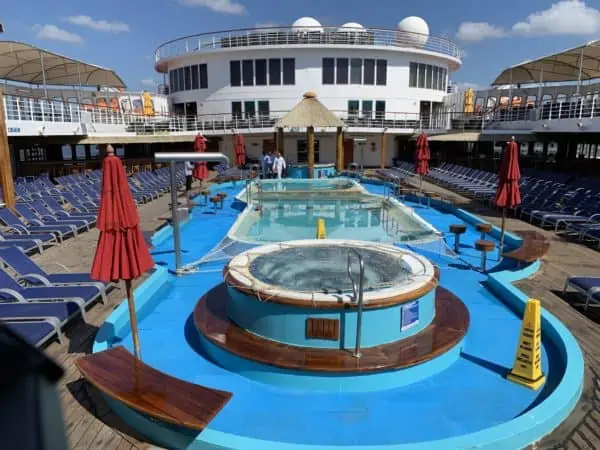 Most recently, the plan was to have six ships — Carnival Breeze, Elation, Conquest, Horizon, Liberty, and Sunrise — begin sailing out of Port Canaveral and Miami. The ships were to sail at limited capacity and with new health and safety protocols in place.
However, when a scheduled meeting between the CDC and White House representatives revealed a disagreement on the timetable for a potential return, it became clear that Carnival's plans had little chance of coming to fruition.
Although the CDC had hoped to keep the industry shut down until early 2021, it received pushback from Vice President Mike Pence's office, ultimately resulting in a compromise that saw the CDC extending the no-sail order through the end of November.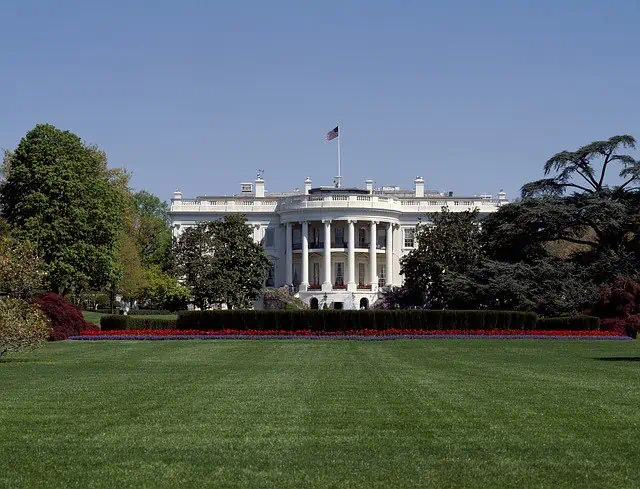 At that point, Carnival Cruise Line still hoped they might be able to sail in December.
However, that all changed with this week's news that the CDC had replaced the no-sail order with a set of "conditional sailing" guidelines, the parameters of which clearly made it virtually impossible for any cruise line to have ships welcoming back paying guests before January at the earliest.
Explained: The CDC 'Conditional Sail' Order for Cruise Ships
Under the new guidelines, each ship which hopes to begin welcoming back paying guests has to do "simulated sailings" which will prove to the CDC that the health and safety guidelines are not only in place but able to be enforced by the crew.
This means that crew members — many of whom still need to be brought back to their ships and quarantined for the required 14 days — will need to be fully trained on the new protocols in order for a ship to receive its certification to sail.
As for those guests who had scheduled sailings in December and now find themselves dealing with canceled cruises, Carnival is — as it has been since the shutdown first went into effect — offering future cruise credits with an additional onboard credit or a full refund to the original form of payment.
Also included in the latest round of cancellations are sister brands Cunard North America, Holland America Line, Princess Cruises and Seabourn.