For months now, all of the major cruise lines have asked would-be passengers to be patient while they worked through everything from the implementation of protocols to dealings with the Centers for Disease Control and Prevention. They've spoken to us in vague terms about what progress has been made, insisting that when they have answers, so will we.
Yet when it comes to actual, solid information, they've been incredibly reticent. Not one line has stepped forward to spell out, in detail, how their talks with the CDC are going. Not one line has offered a detailed, comprehensive explanation of exactly what we can expect when sailings begin again.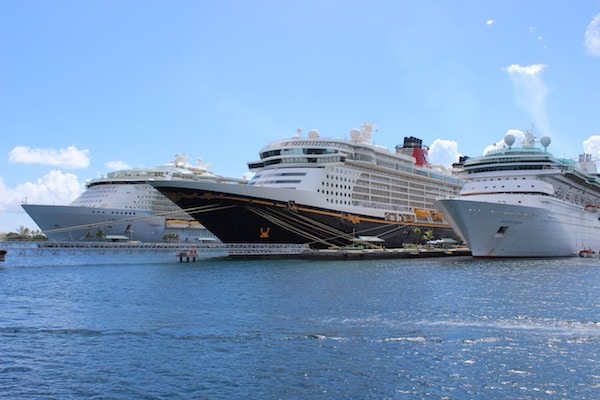 Instead, they've issued vague statements about progress alongside round after round of cancelations. They've launched new marketing campaigns in an effort to bolster future sales without providing anything resembling solid information as to when they really, truly expect a resumption of service.
It was late last fall that we first learned about the "virtual sailings" which each ship would need to undergo before being green-lit for revenue-generating voyages, yet neither the cruise lines nor the CDC has since issued firm information as to when even one ship will undergo this new process. Despite this, they continue to insist that they "hope" to be sailing within a few months.
This is, of course, an incredibly difficult time for the industry, and they are perhaps understandably wary about saying the wrong thing. Mention that vaccines might — emphasis on "might" — be required and message boards light up with people vowing not to cruise under those circumstances. The same goes for mask wearing in public spaces on board.
 CDC RULE: Cruise Passengers Will Be Required To Wear Masks
Yet we also know that there are just as many people who will abide by whatever health and safety protocols wind up being put in place if it means they can cruise again.
Obviously, nobody wants things to return to normal more desperately than do those running the businesses which are losing millions upon millions of dollars a month thanks to the shutdown.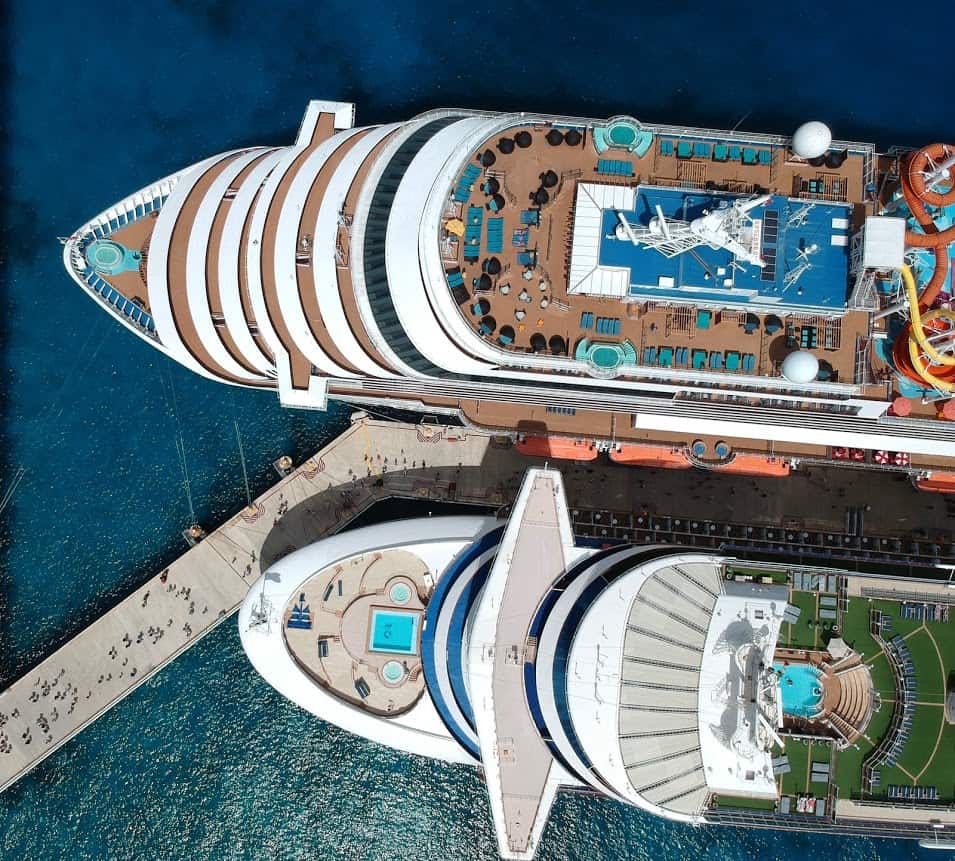 But it's time for the cruise lines to put as much faith in their customers as those passengers are being asked to put in their businesses. They need to stop talking in circles and vagaries, and instead put all the cards on the table. In short, they need to answer the tough questions and do so with honest, unflinching answers.
Yes, the situation is fluid and information could change. But they should provide information that is accurate as of now and relevant to when they say they intend to sail, even if those return to service dates turn out to be (as they have been so often before) nothing more than pipe dreams.
Among the questions needing to be addressed:
What is the status of the "virtual sailings"? When will they begin and how will it be decided who is chosen to take part?
Exactly what are they expecting life on board to look like? At what capacity do they expect to sail, what activities will reservations be required for, and what system will be put in place to assure that all guests are able to partake in all activities?
Where do things stand when it comes to negotiations with ports they hope to visit?
Bottom line: The industry needs to be far more transparent about their talks with the CDC. By continuing to keep everyone from travel advisors to passengers in the dark, they are doing potentially irreparable harm to those who have been the most loyal to them in the past.
Explained: The CDC 'Conditional Sailing' Order for Cruise Ships