Many cruise lines have already announced they would require face coverings in public spaces upon return to service.
A new order issued by the CDC on January 30th appears to take that decision entirely out of the hands of cruise lines and make doing so a requirement.
The order says that people must wear a face mask while using any form of public transportation, including buses, trains, taxis, airplanes, ships, subways or ride-share vehicles while traveling into, within, and out of the U.S. The new rules went into effect on Monday, February 1.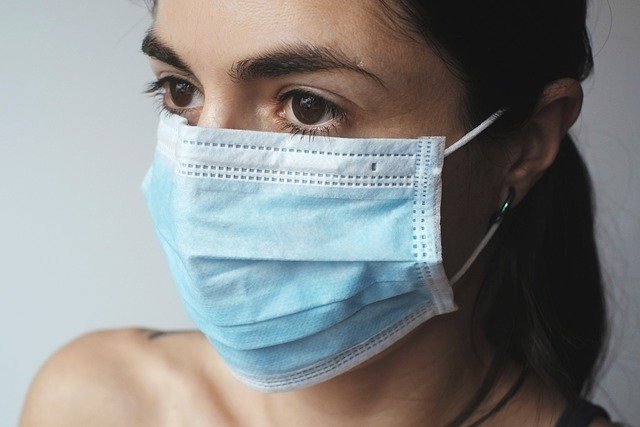 Passengers will be allowed to remove masks briefly to eat, drink, swim, or take medication, and won't be required to wear them within their own staterooms. The rule will not apply to children under two years of age and there are some narrow medical exemptions that will require documentation.
MORE: Carnival Cruise Ship Sends Inspirational Message to Guests
The CDC says acceptable face coverings require at least two or more layers of breathable fabric secured to the head with ties, ear loops or elastic bands — in other words, bandanas, scarves, and pulling your shirt over your nose don't count.
The requirements come at a time when rays of hope are emerging for a beleaguered travel industry. In the U.S., close to 20 million people have received at least one dose of the two-dose COVID-19 vaccination. Hospitalizations are at a two-month low.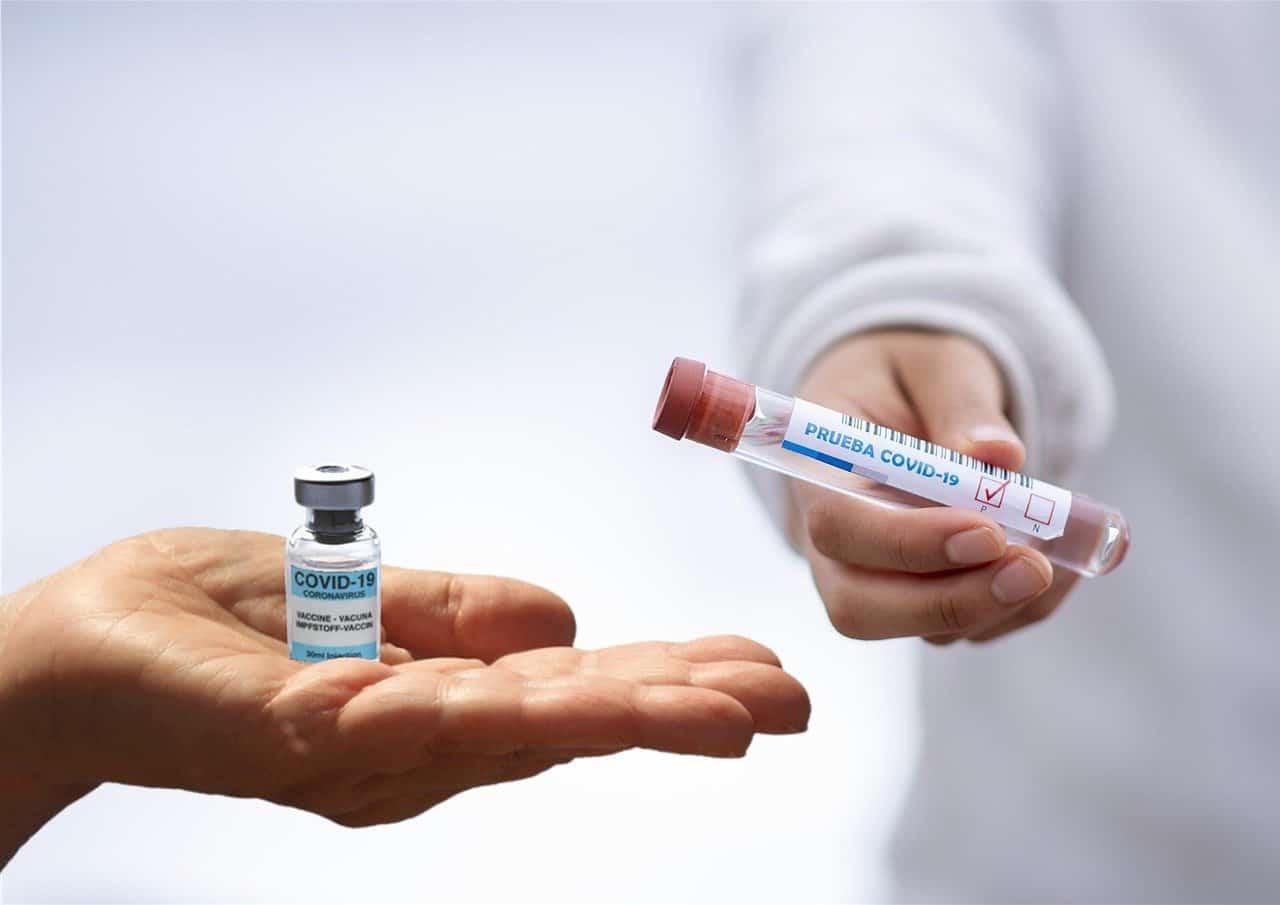 Meanwhile, CNN reports that between vaccinations and natural immunity among those who have recovered from COVID-19, somewhere between 12 and 33 percent of the U.S. population should already have some protection from the virus.
The reason for the large gap between those numbers is that medical officials believe many more Americans have had the virus than are reflected by testing.
Storm clouds haven't yet cleared, however, as more transmissible viral strains that traveled from the UK and South Africa have already been identified in the U.S. and Canada, raising fears of further community spread.
The CDC said it reserves the right to enforce the order through criminal penalties, but it will be incumbent on transportation operators, including cruise lines, to deny boarding to those refusing to wear a mask and to monitor and seek compliance of passengers when underway. Those who refuse to comply and do not have a documented medical exception should be removed "at the earliest opportunity," the CDC says.
The new mandate adds weight to measures the cruise industry was already putting in place.
In September 2020, the Healthy Sail Panel, composed of 11 doctors, scientists, and health specialists, and formed by Royal Caribbean Group and Norwegian Cruise Line Holdings, included mask-wearing as one of 74 health and safety regulations.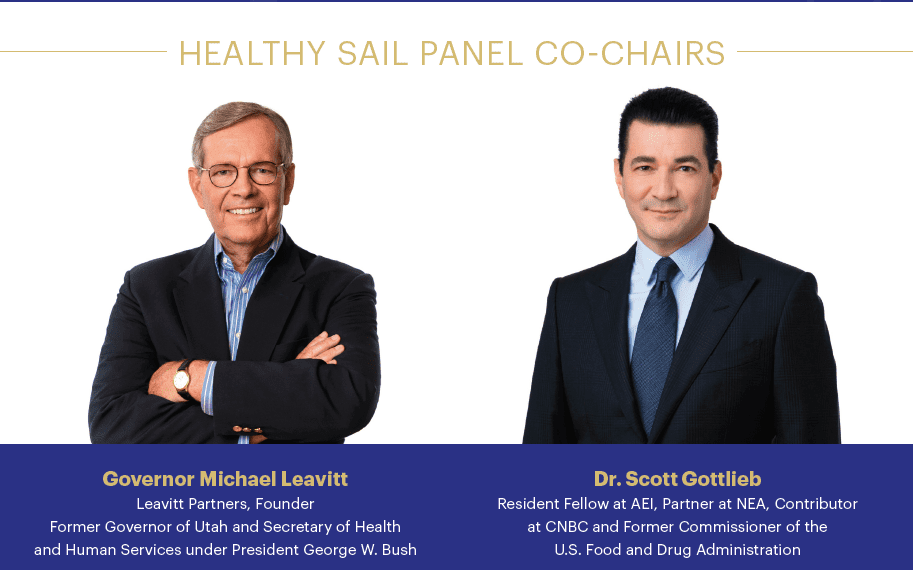 It stated: "To prevent the spread of SARS-CoV-2, cruise operators should require guests and crew to wear cloth face coverings/face masks in accordance with CDC recommendations."
Back in November, cruise ship SeaDream 1 was forced to cancel a series of Caribbean sailings out of Barbados after several passengers tested positive aboard the ship, despite required pre-boarding negative tests. Cruise line officials had not mandated mask-wearing, and the vast majority of the 53 passengers chose not to wear them.
In places like Europe and Singapore, where limited cruising is already taking place, similar mask mandates to the new CDC rules are already being enforced by cruise lines.
While some question the value of mask-wearing to reduce viral spread, CDC says there's solid proof from multiple international studies that appropriately worn masks reduce the spread of COVID-19, "particularly given the evidence of pre-symptomatic and asymptomatic transmission." 
MORE: The Pros and Cons of Booking One of the First Cruise Ships to Sail
At least initially, the mask mandate will apply to all — including those who have recovered from COVID-19 and those who have been vaccinated.
"Requiring masks on our transportation systems will protect Americans and provide confidence that we can once again travel safely even during this pandemic," said the new CDC order, signed by Dr. Martin Cetron, director of the CDC's Division of Global Migration and Quarantine.