The last cruise ship has left PortMiami following a deadly boating accident that closed the harbor over the weekend. The final ship to leave was MSC Seascape at approximately 3:00 a.m., and is now en route to Nassau in The Bahamas.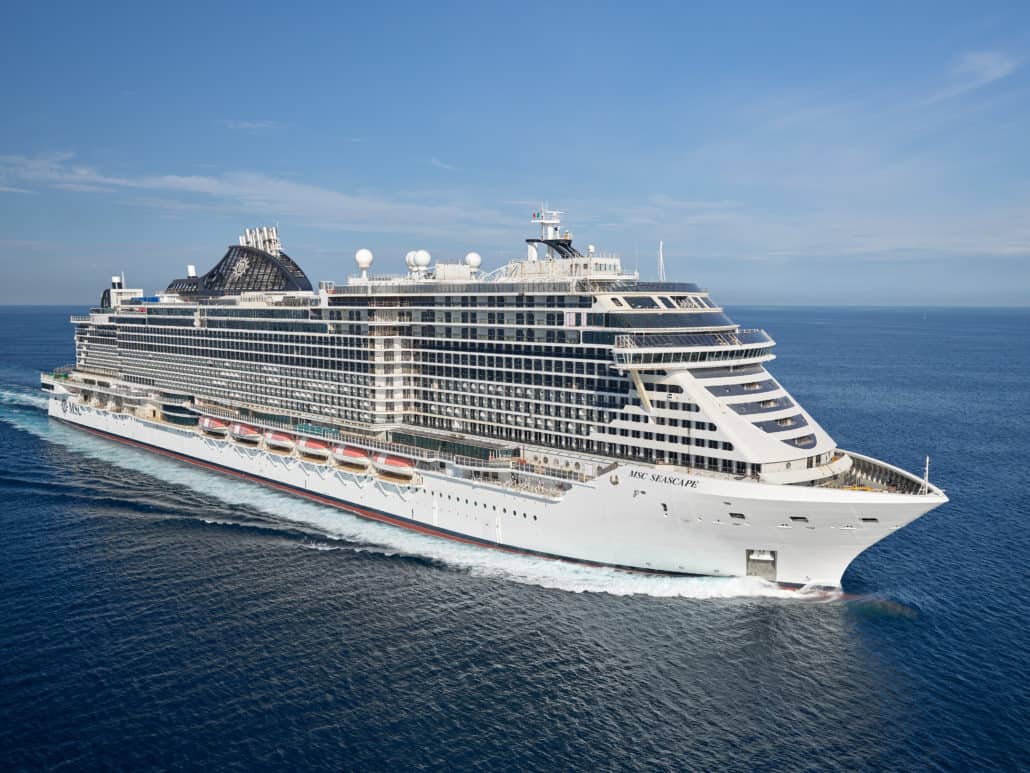 Two other ships that called in Miami yesterday, Carnival Celebration and Norwegian Escape are also heading to their respective ports.
Miami Boat Accident
Early Sunday morning, a 30 foot boat collided with the Fisher Island Ferry just east of Dodge Island in Miami harbor. The US Coast Guard confirmed that one man was killed and another was hospitalized as a result of the impact.
The boat, carrying the two individuals, sank in the harbor after the crash.
Both the North and South channels were closed for investigation and salvage operations. The three Miami-based cruise ships were kept offshore until the harbor reopened.
During the 11 hour investigation and recovery, the United States Coast Guard established a temporary safety zone within 900 feet of the sunken vessel. A barge, tugboat, and numerous police vessels were at the scene with underwater divers.
The Coast Guard first opened the South Channel (cargo lane) at 2:00 p.m., and then eventually the North Channel (cruise lane) around 3:00 p.m. on Sunday.
Frustrated Passengers at PortMiami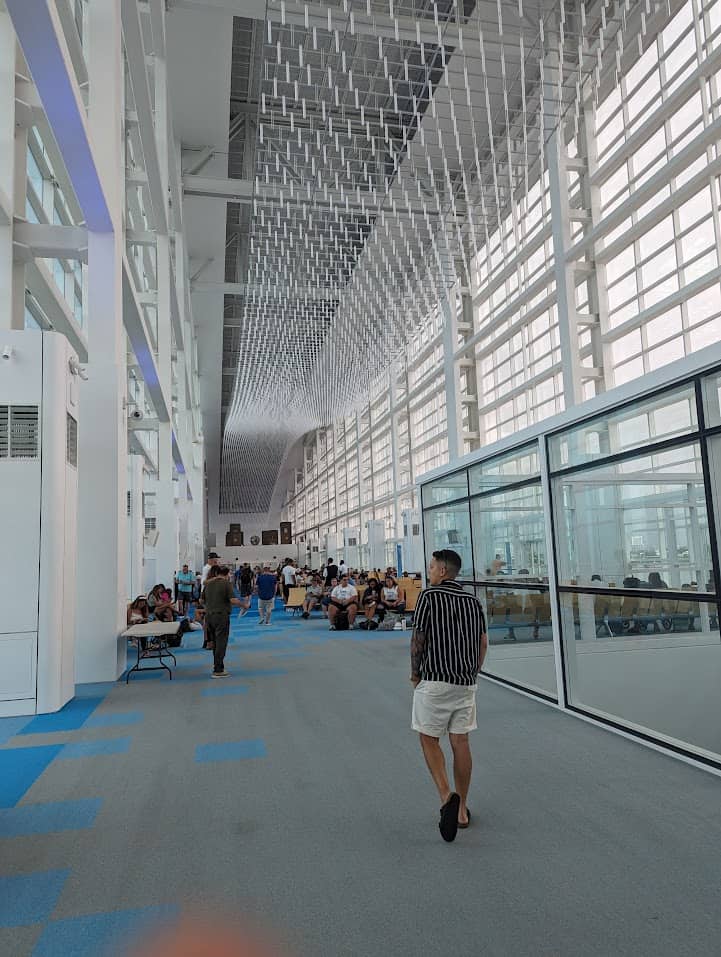 Given the nature of the accident, 15,000 embarking passengers were left frustrated with long waits at Miami's three cruise terminals.
Carnival Cruise Line sent out a text message scheduled to embark yesteday asking them to please do not proceed to the cruise terminal until advised. Other cruise lines were not as straight forward with communication, but eventually sent text and handed letters out at the terminal.
For Carnival guests that arrived to the terminal, letters were handed advising they would get a $20 per person onboard credit (OBC) for reimbustment for food while they waited to embark.
Both Carnival and Norwegian Cruise Line provided complimentary shuttle service to Bayside Marketplace. Norwegian Cruise Line handed out sandwiches and drinks to passengers at the terminal.
MSC Cruises also handed out letters at the terminal.
Extra Time on the Cruise Ship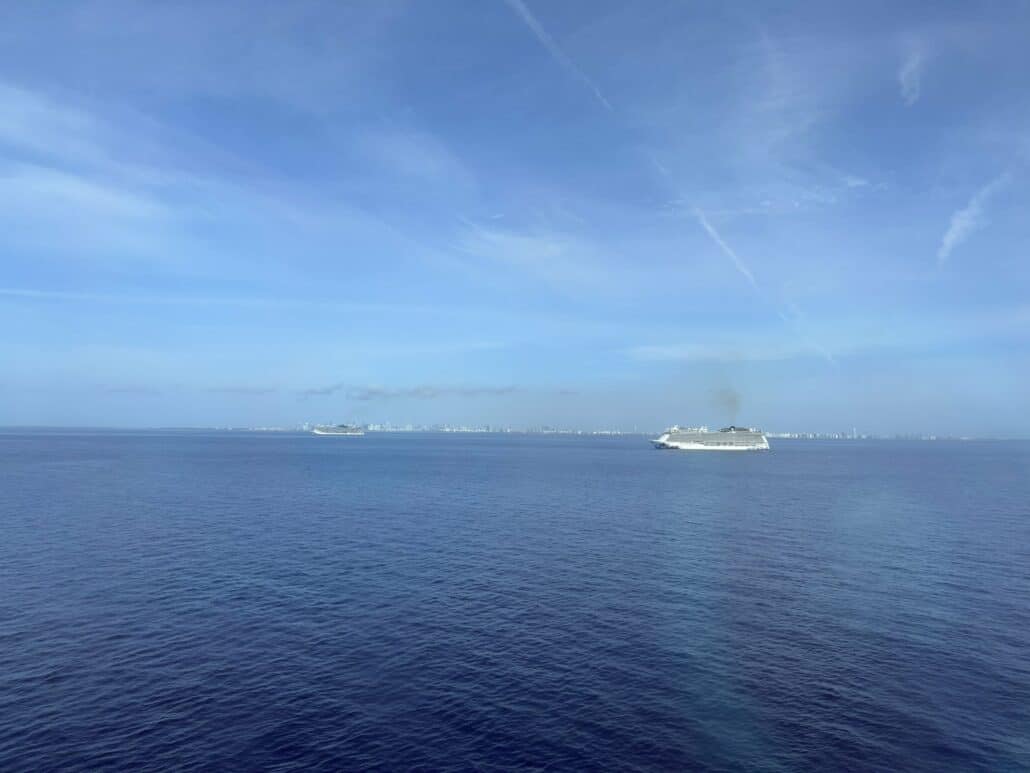 Meanwhile, 15,000 additional guests had their vacation extended and had to deal with rescheduling flights and making alternate transportation arrangements. Cruise lines allowed guests to stay in the staterooms longer, reopened the kids club, and extended food service onboard.
Carnival guests applauded Celebration cruise director Lee Mason for keeping guests updated on what was happening.
One Carnival passenger told Cruise Radio on Twitter, "The cruise director is making announcements every 15 minutes, we know the cruise line has nothing to do with this. At this point we just wait."
He went on to say, "I'm glad my wife made me buy air through the cruise line. I'll never hear the end of this lol."
The exact cause of Sunday's early morning accident is still under investigation.