Thanks to a disgruntled customer who issued a cruise ship threat, thousands of passengers were subject to a delay boarding their cruise ship in Singapore.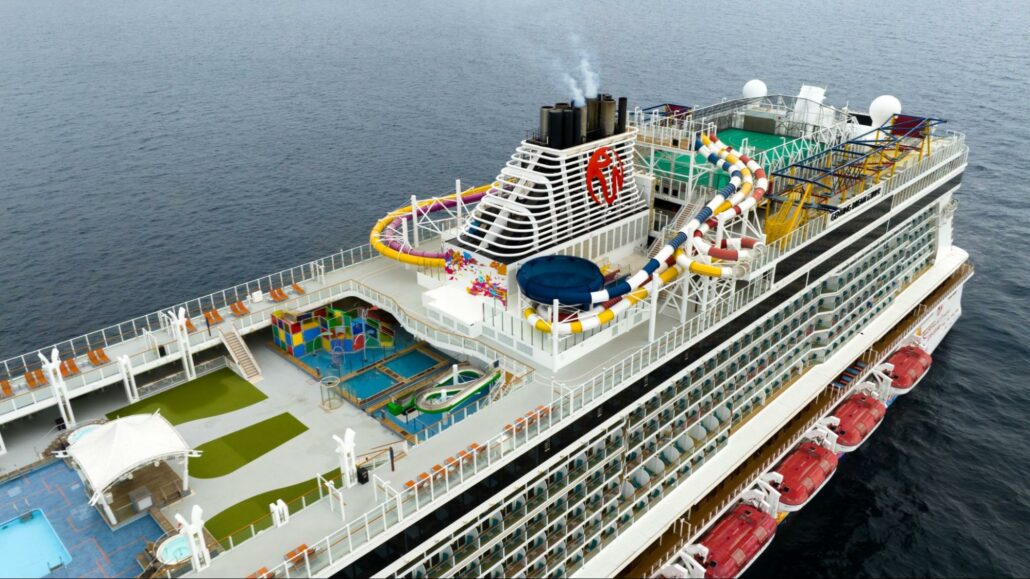 Neo Hui Ghim, 39, emailed in a threat to Resorts World Cruises. According to court documents, the ominous message read, "Please return me back my money else the ship will explode and everyone will be dropped into the sea".
A few hours later, he was arrested for 'communicating false information of a harmful thing.' He now faces up to seven years in prison and/or a $50,000 fine. He was remanded in police custody to undergo a mental health evaluation.
Man arrested for cruise ship threat
The threat of an incendiary device led to a two-hour delay for about 4,000 cruisers boarding the Resorts World Cruises ship at Singapore's Marina Bay Cruise Centre.
In a multi-agency operation, police, Immigration and Checkpoints Authority, and cruise terminal security officers made an extensive sweep of the ship before allowing passengers aboard. No explosive devices were found.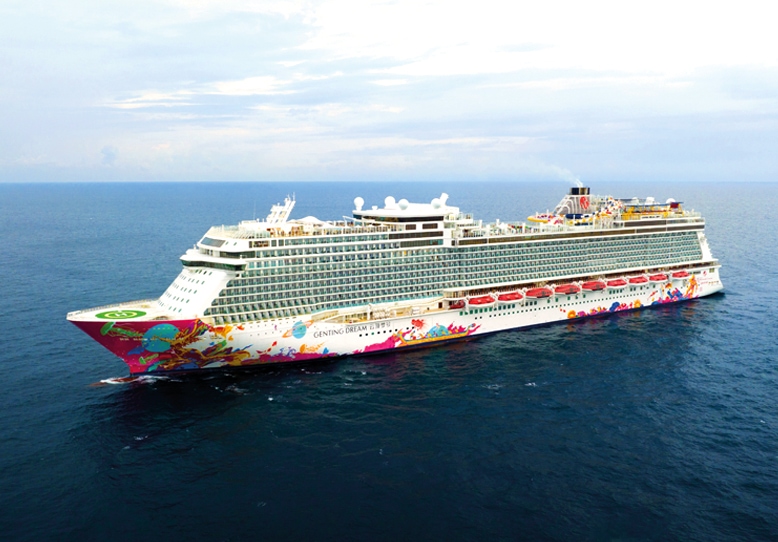 "The police treat all security threats seriously and will not hesitate to take action against anyone who causes public alarm with false threats," a police statement said.
Resorts World Cruises is the relatively new cruise line from Lim Kok Thay, formerly of the collapsed Genting Cruise Lines. Genting was the owner of three cruise brands, including Crystal Cruises. Resorts World Cruises operates two ships on short cruises in Asia – Resorts World One and Genting Dream.
Resorts World also developed the Bimini Beach Club in partnership with Virgin Voyages.
A second threat in Singapore a day later
Just hours later, a second hoax threat disrupted passengers, this time on a Scoot flight out of Singapore Changi Airport.
An unnamed Australian national was arrested and detained for a mental evaluation. He reportedly told a flight attendant he possessed an explosive and repeatedly uttered the word during the flight. The plane bound for Perth, Western Australia, was forced to return to Singapore with a military jet escort.
FACT CHECK: Are Cruise Ships Safe?