This month, Margaritaville at Sea will be going out of passenger operations for 10 days, as its sole ship is going into the shipyard for renovations.
Because of the refresh work, five of the line's signature two-night voyages on Margaritaville at Sea Paradise have been canceled. The last sailing will be on May 19th, and the ship will be out of service from May 21st to June 1st.
"After our May 19th cruise, the ship will take a break so we can Rework and Renew everything from our onboard spaces and restaurants to our entertainment options," the cruise line said.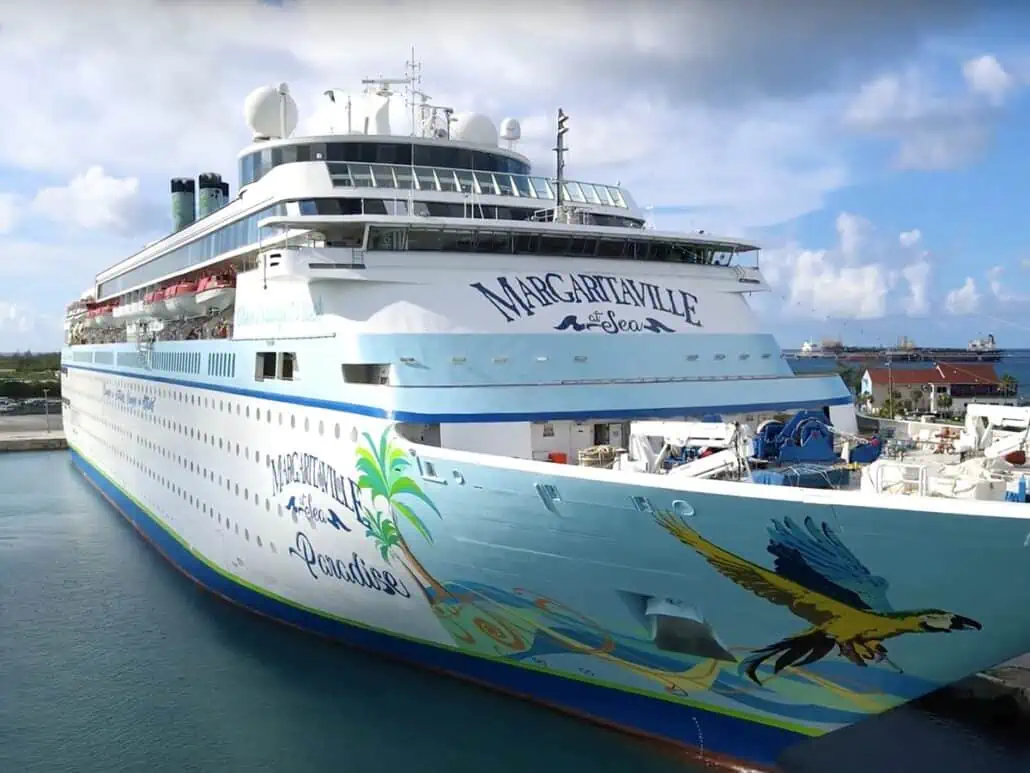 Sailings will resume with the scheduled June 2nd voyage ahead of the summer season.
Margaritaville at Sea has not yet revealed what the updates and renovations might entail, but in a Facebook post said "we look forward to showing you our Revamped spaces, dining, entertainment, and more."
Previously Bahamas Paradise Cruise Line, the cruise line completely rebranded itself and became part of the Margaritaville brand in spring 2022. As part of the rebrand, the company's ship, back then called Grand Classica, was renovated and renamed Margaritaville at Sea Paradise.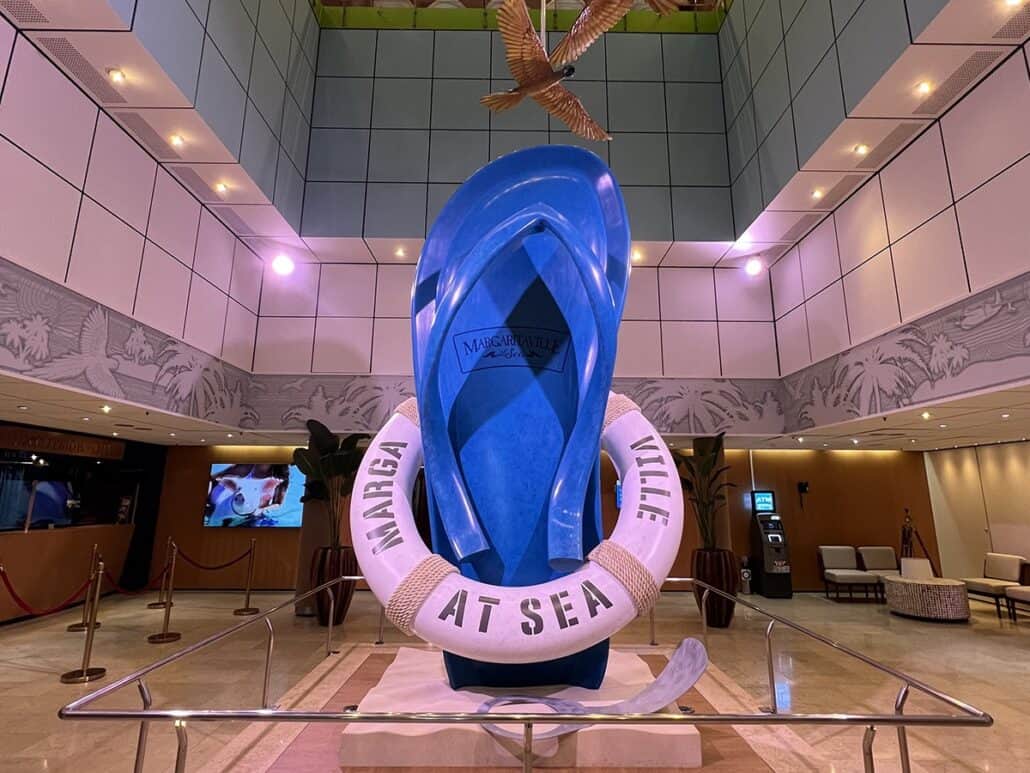 The renovations included new color schemes and a refresh of all staterooms; renovated and rebranded restaurants, bars, and other public spaces; and a new exterior paint job.
Cruise ships must go into dry dock for routine maintenance and inspections every three years, with major dry docks necessary every five years. But since the overhaul of this ship took place only a year ago — and based on the verbiage the cruise line used in its Facebook posts to announce this refresh — it's safe to assume that the main point of this renovation is for cosmetic, guest-facing work.
READ NEXT: Princess Cruises Announces Name, Itineraries For Second Sphere-Class Ship