On Monday evening, the U.S. Coast Guard's command center watchstanders received an emergency report to perform a medical evacuation on Carnival Legend. The Carnival Carnival Line ship sent a distress call stating that a woman on board suffered from abdominal pains and vomiting throughout the day.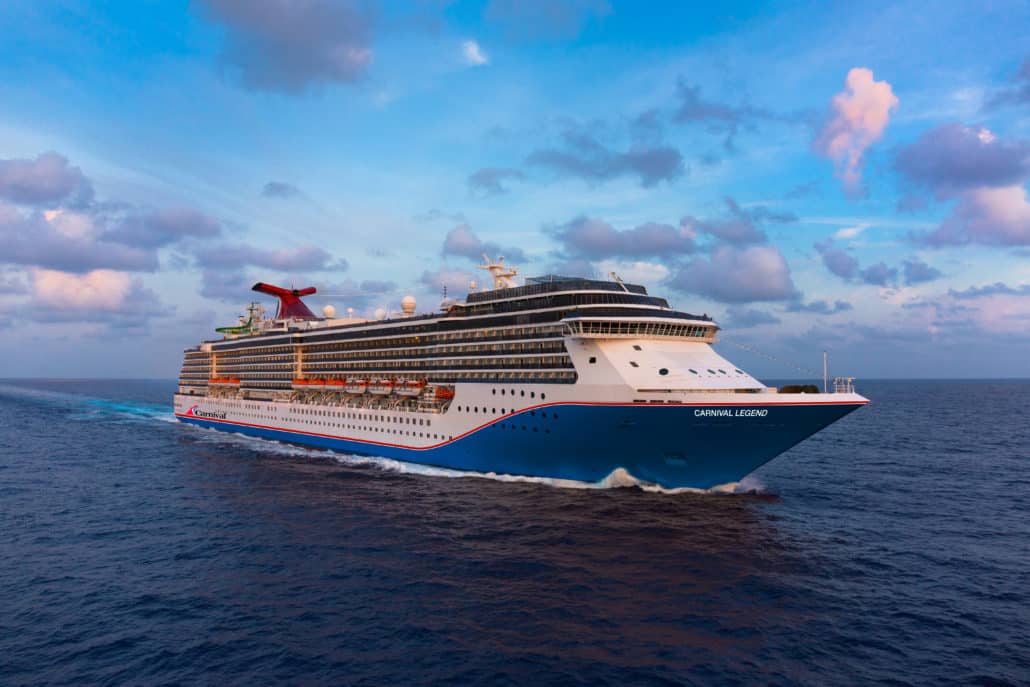 Late Night Medical Evacuation on Carnival Legend
Upon receiving the call, a Coast Guard Air Station Cape Cod, Massachusetts, dispatched an MH-60 Jayhawk helicopter crew and an HH-144 Ocean Sentry aircrew to the vessel. Carnival Legend was approximately 160 miles to the east of Cape Cod.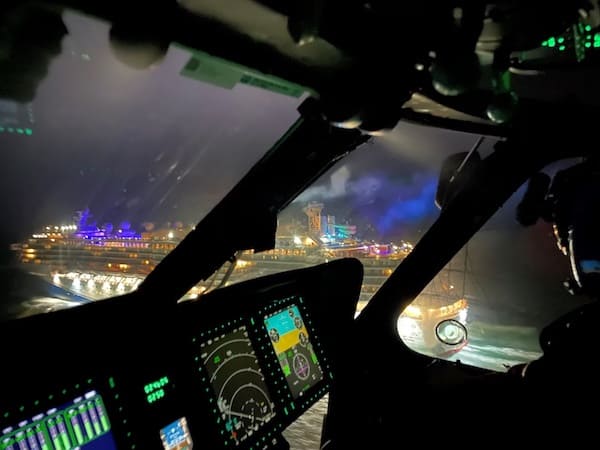 The aircrew arrived at the cruise ship's location at 10:25 p.m. The Jayhawk's crew executed a flawless operation, safely hoisting the patient and the cruise ship nurse on board at around 11 p.m.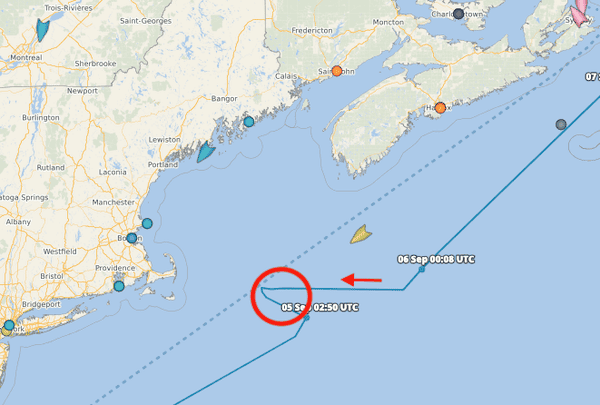 After the successful hoisting operation, the patient and the ship's nurse were transferred to emergency medical services. They reached the medical facility at 12:05 a.m., receiving immediate attention for the woman's condition.
The woman is now receiving the necessary medical care. Carnival Legend is currently sailing a Canada and Greenland cruise. The ship is currently sailing from Baltimore.
Do cruise passengers pay for medical evacuations?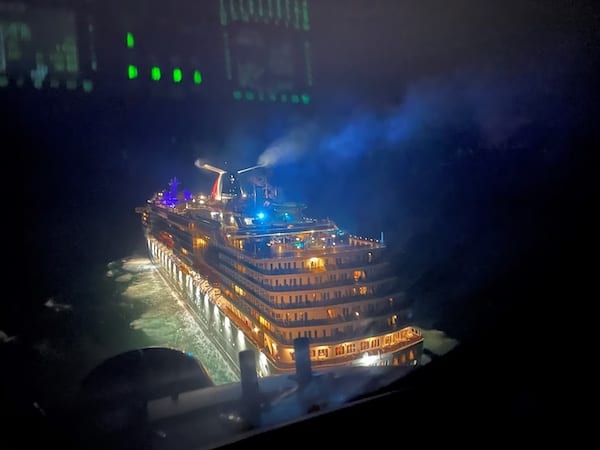 There is no straight answer to this question. It depends on the medical emergency; the patient can not be treated in the ship's medical center, and the Coast Guard is the only resource.
In some cases, the cruise line or passenger may be billed for the cost of the medical evacuation. This is typically the case if the medical emergency was caused by negligence.
Depending on the weather, a Coast Guard chopper can typically fly approximately 200 miles from its air station to do a medical evacuation from a cruise ship.