The Miami Dolphins Cheerleaders have officially wrapped up their 2018 annual photo shoot, and this year a Miami-based cruise ship was the backdrop.
Over 20 of the cheerleaders sailed to the sunny Caribbean this month aboard MSC Cruises' MSC Seaside, donning a number of clothing styles for the photos while capturing the ship's iconic design. The Miami Dolphins Cheerleaders Annual is set to be released at the Miami Dolphins Cheerleaders Fashion Show this fall.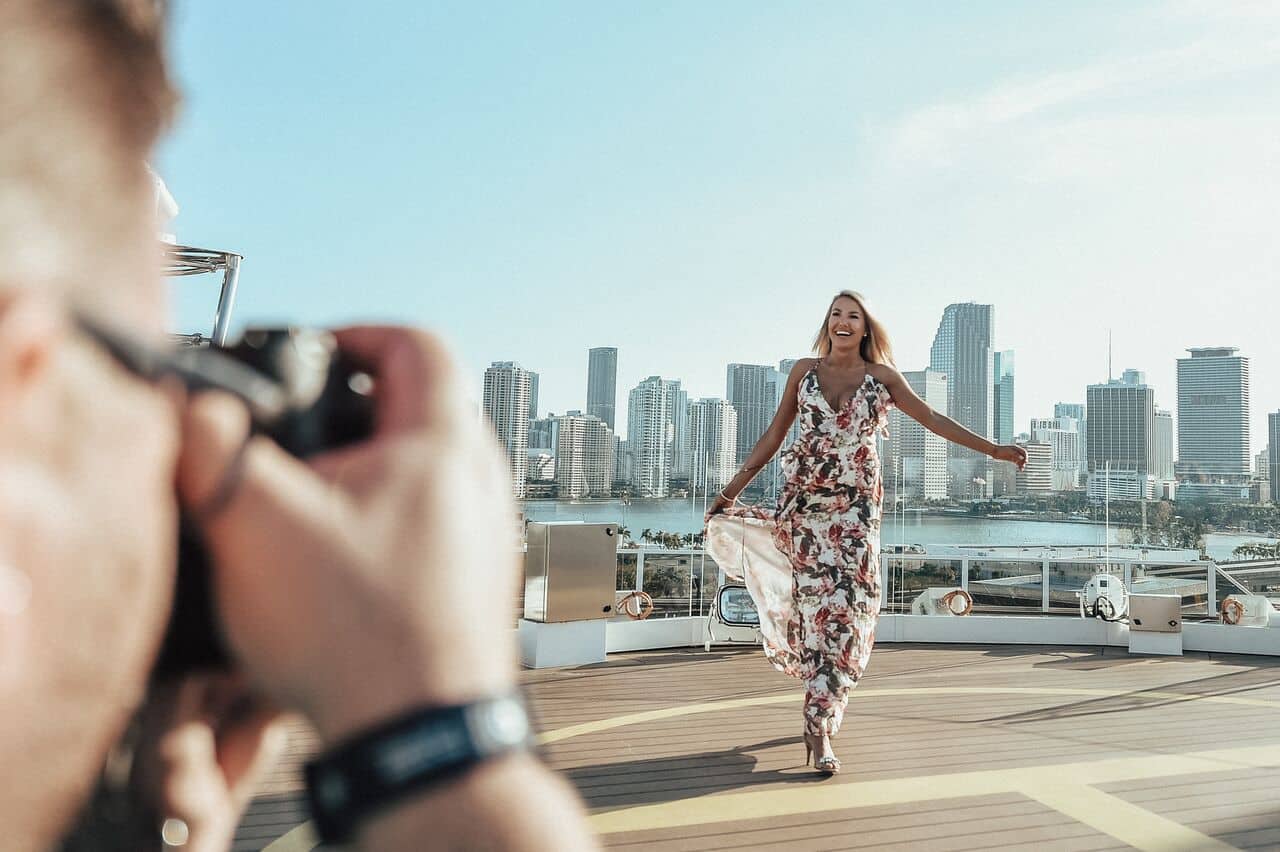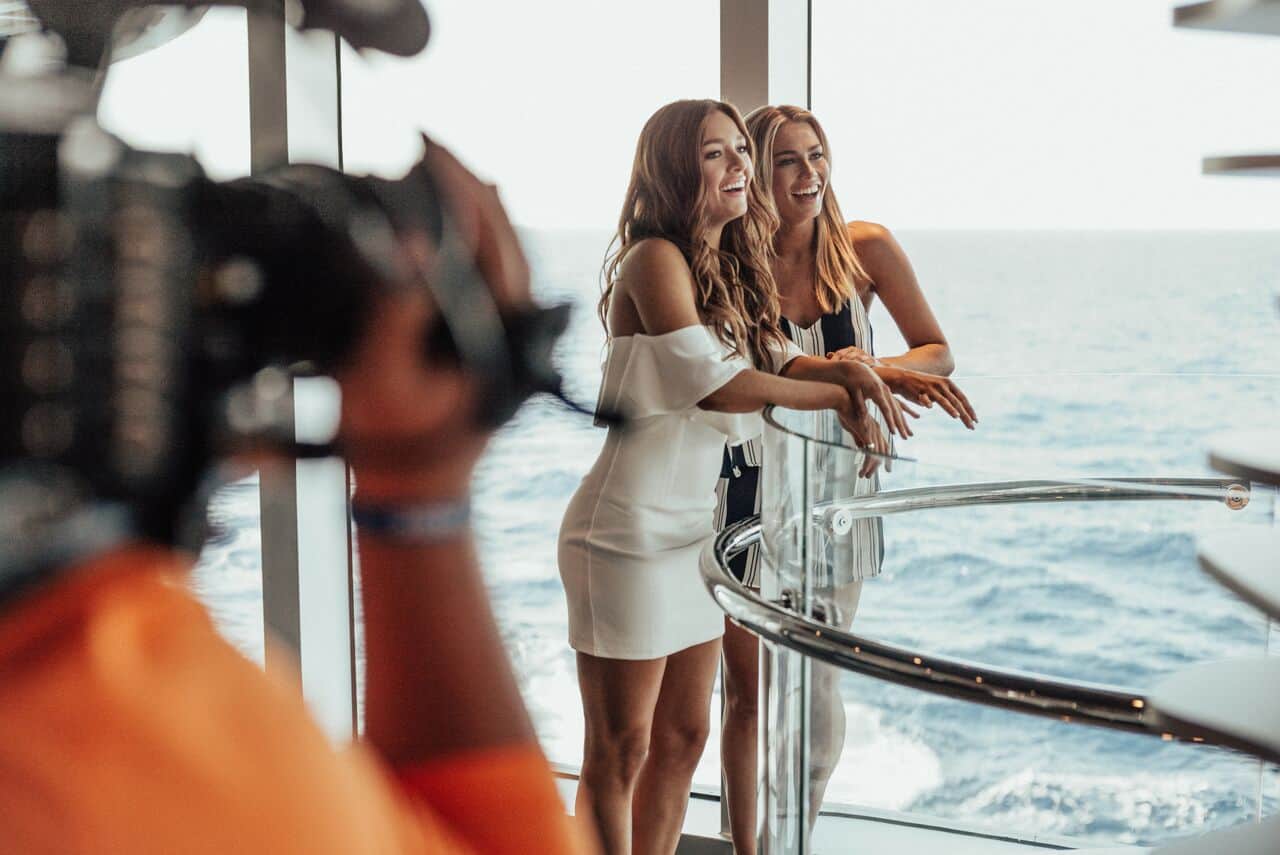 The cheerleaders also took part in photo shoot in ports along the way, including St. Maarten, San Juan, and Nassau. During the voyage, the cheerleaders engaged with guests throughout the cruise during a variety of activities, including at the sail away party, hosting youth cheer clinics, posing for photo ops, and doing special performances to entertain guests. To kick off the cruise, they provided a warm Miami Dolphins welcome by taking over the terminal with mascot "TD" to cheer guests into their vacation.
The annual photoshoot onboard MSC Seaside came on the heels of the Dolphins' first ever Fan Cruise onboard the same ship in March. The voyage included football legend guests of honor including Kim Bokamper, Terry Kirby, Sam Madison, Nat Moore, Joe Rose and Patrick Surtain, for a week of themed activities. The team will be hosting their second cruise in 2019.
The Miami Dolphins and MSC Cruises are in the midst of a three-year partnership, which resulted in the Fan Cruise. It will be hosted annually over the next three years.
Photos: Miami Dolphins