Not only are cruises the fastest growing part of the vacation industry, but they are now one of the hottest vacation choices for millennials.
In the 2018 Cruise Travel Report prepared for the Cruise Lines International Association, cruising was the top vacation choice in every age range. Millennials were the group that are most likely to say their either "definitely will" or "probably will" book a cruise for their next vacation. Overall, 94 percent say they're likely to book a cruise for their next big getaway.
In addition to brands like Carnival Cruise Line and sister line Costa Cruises, the younger set is also showing interest in premium products like Princess Cruises and Holland America Line. This is a change in the tide, considering not too long ago these cruise lines were thought of as mainly for the elderly generation.  A growing number of millennials are even splurging on ultra-luxury cruises such as Seabourn.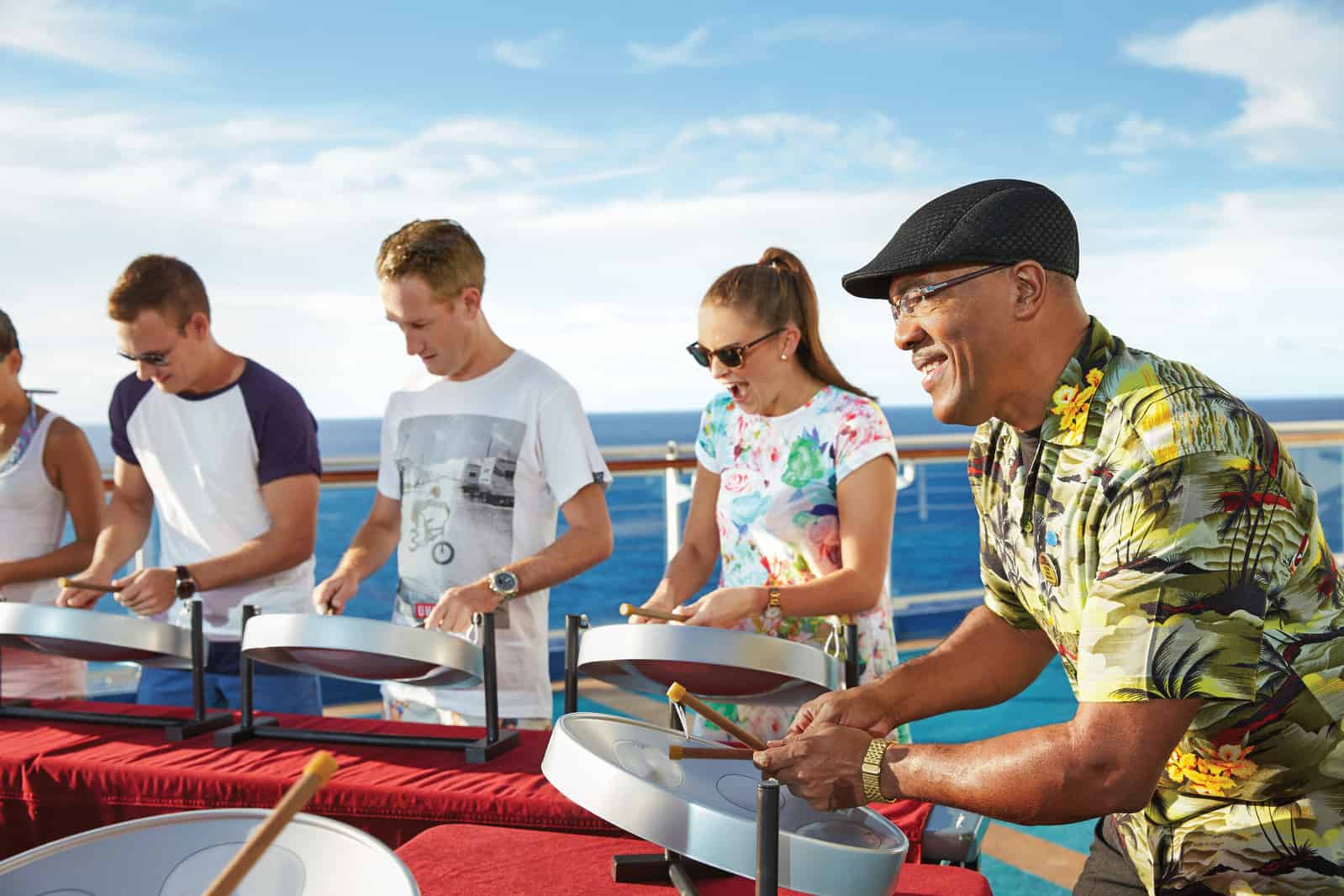 Why are those in their 20s and 30s keen on cruising? Reasons include value, affordability, a casual atmosphere, and the opportunity to visit a variety of destinations. Young adults also enjoy the opportunity to find nightlife both on the ship, as well as off the ship if they are in port overnight.
A widening variety of dining choices onboard large cruise ships and a push for faster internet are also big factors for millennials that are considering taking a cruise.
Information: PR Newswire
SaveSave