A new rule will prevent cruise ship crew members from disembarking in New York City and New Jersey unless they've completed at least five contracts. While there's a good reason behind the rule handed down by U.S. Customs and Border Protection, it will have a negative impact on many of the people who work hard to make your vacation the best it can be.
What's Behind The New Ruling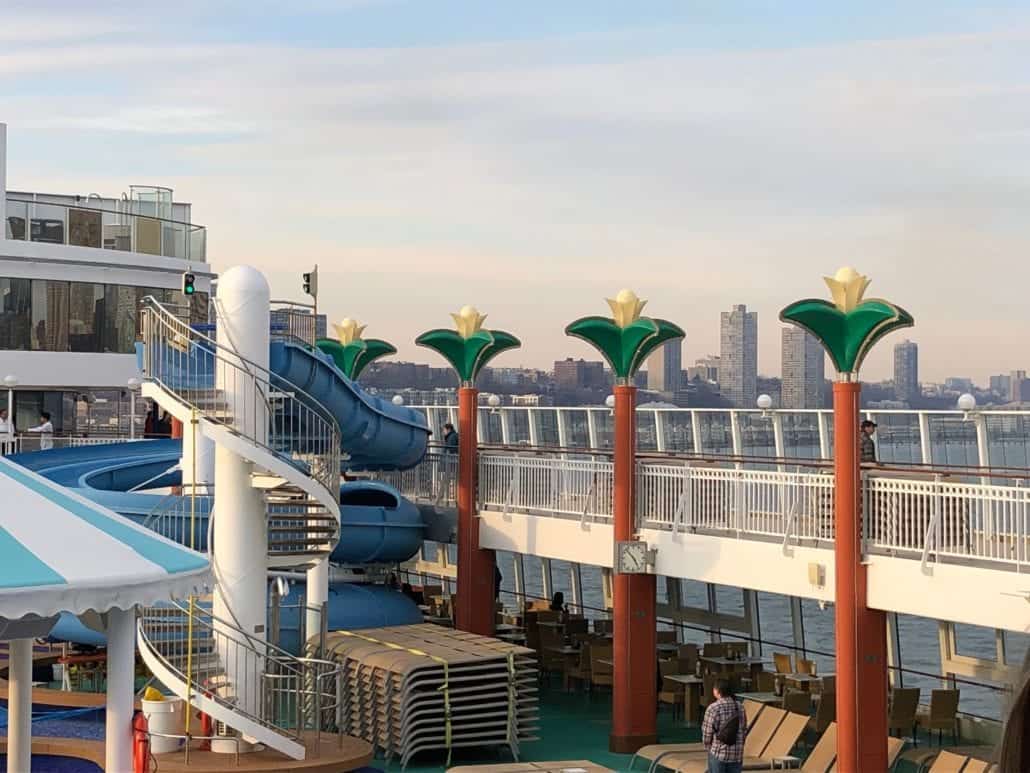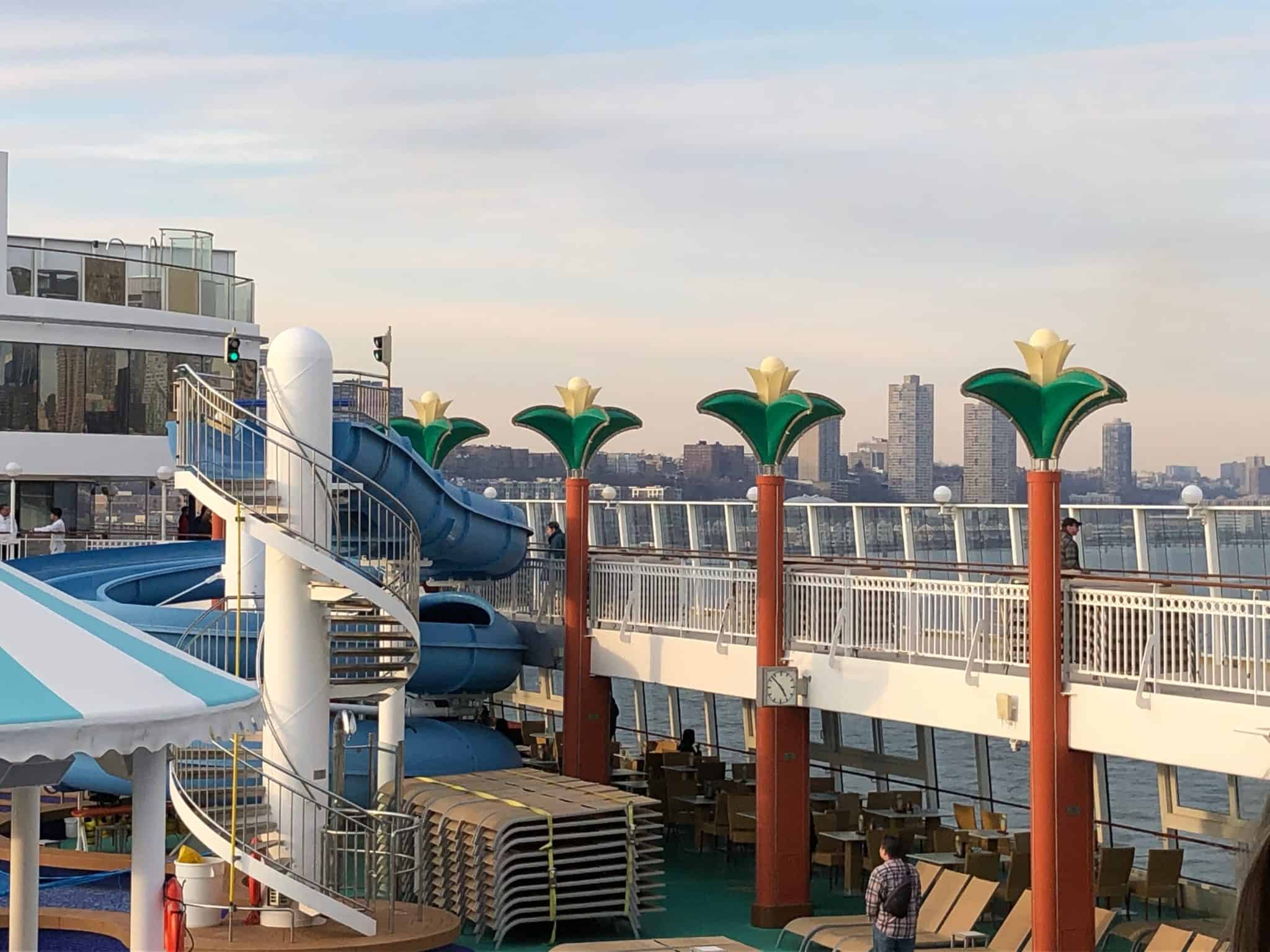 To try and prevent further defections, strict new rules will be put in place. The spokesperson explained that for the time being, "crewmembers must now complete five contracts [before being] eligible for shore leave." While acknowledging that this could create a "hardship" for those who have not yet met that threshold, the agency says the rule "is necessary to address the increase of desertions at this port."
Contracts vary from one cruise line to another, but tend to run anywhere from two months to
It's important to note that while this will prevent many crew members from enjoying shore leave in the New York City/New Jersey ports, that does not mean that they won't be able to disembark in other ports which they ship might visit.
"It Doesn't Really Feel Fair"
One crew member we spoke with on the condition of anonymity admitted to being troubled by the new rule. "It doesn't really feel fair," he mused. "Members of the crew are being punished despite [not having done anything] wrong. It is [presumed] that they will break the rules."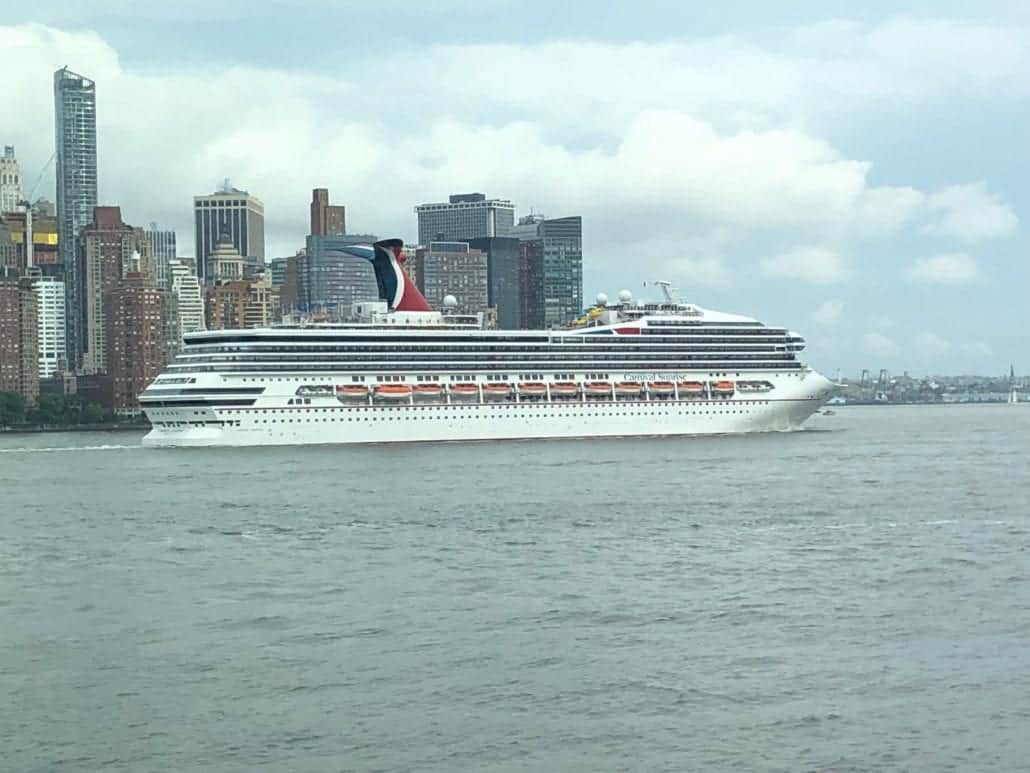 According to the site Crew Center, this is not the first time such restrictions have been put in place. in 2018, crew members who were on their first or second contracts with Norwegian Cruise Line were not permitted to take shore leave while the ships were docked in New York City's ports unless they met certain citizenship requirements.
Because the restriction is being classified as temporary, it could possibly be lifted in the future. Cruise Industry News pointed out that both the increase in defections and the new rule came down during a period when more ships than usual are sailing out of New York City's ports.
The fall season sees an increase in cruise traffic out of the Northeastern ports thanks to "leaf-peeper" cruises. For example, the Carnival Sunrise has done several recent trips out of Brooklyn to Halifax, New Brunswick, Portland and Boston.