Nearly four days after the desperate search for the missing Titanic submersible Titan began, a Canadian P-3 aircraft heard banging sounds from the area where the submersible went missing on Tuesday.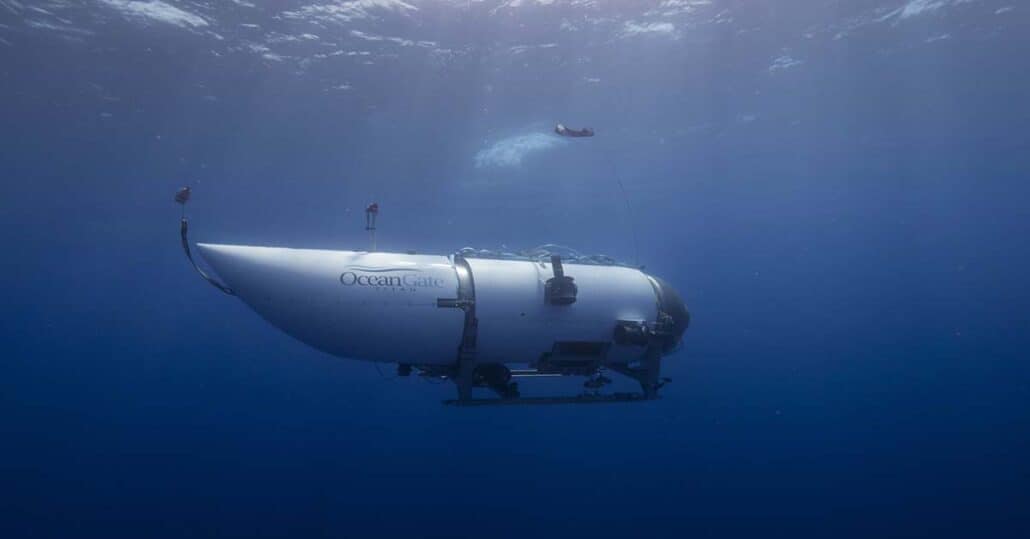 Considered "signs of life," the noises were heard at 30-minute intervals, leading search and rescue teams to divert and reallocate their resources to the area.
With a dwindling supply of breathable oxygen (a little over 30 hours as of Tuesday night), search and rescue teams only have until Thursday morning to find the vessel and its five passengers.
Additional sonar equipment was deployed in the vicinity. They, too, confirmed the same noises. However, the repositioned remotely operated vehicles (ROVs) have yet to find the source of the banging. 
However, pinpointing the sonar noise is an undertaking in itself.
Search for Missing Titanic Sub Intensifies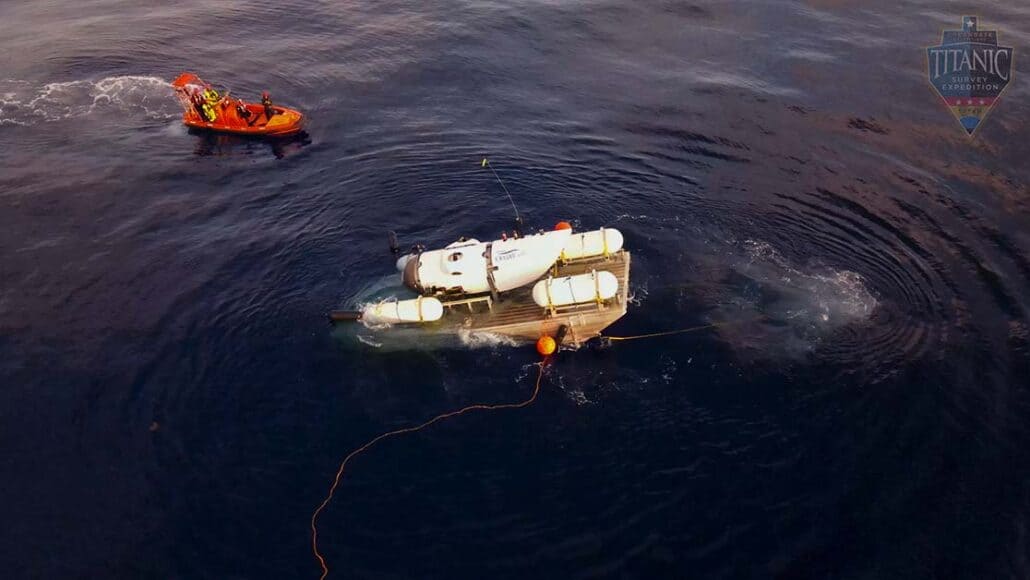 When search operations began last Sunday, assets from the US and Canadian coast guards were mobilized.
At least three types of planes are used to conduct the search and deploy sonar probes. Ships are also assisted by operating robots, sonar, and radar equipment that detect sounds from underwater. By Tuesday, they had collectively covered around 10,000 miles.
Since then, search efforts have intensified, with the US Navy, US Air Force, and Canadian military joining.
Several additional support vessels, including a French research ship, are lending a hand. Many of them are equipped with ROVs, while the HMCS Glace Bay has a decompression chamber and a medical team onboard.
Who Are the Passengers?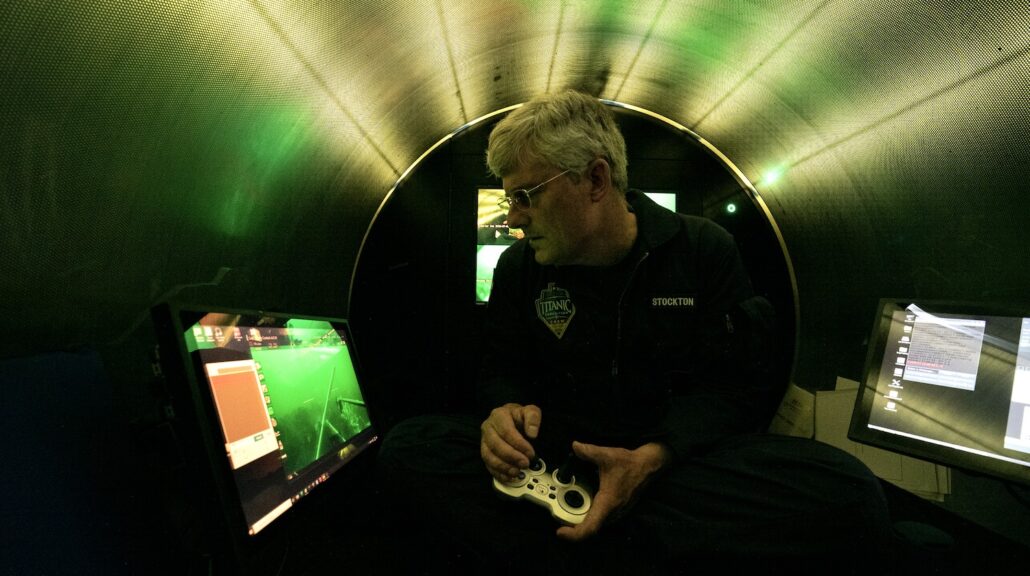 Conducted by OceanGate Expeditions, the submersible Titan carries five passengers, including two individuals from OceanGate: Chairman and British entrepreneur Hamish Harding and the company's CEO and founder Stockton Rush. They are joined by the French explorer and Titanic expert Paul-Henry Nargeolet and Shahzada Dawood and his son Suleman who are members of a prominent family in Pakistan. 
With each seat costing upwards of a quarter of a million dollars, several concerns have been raised regarding the safety of the Titan and its adherence to industry safety regulations.
"An Incredibly Complex Operation"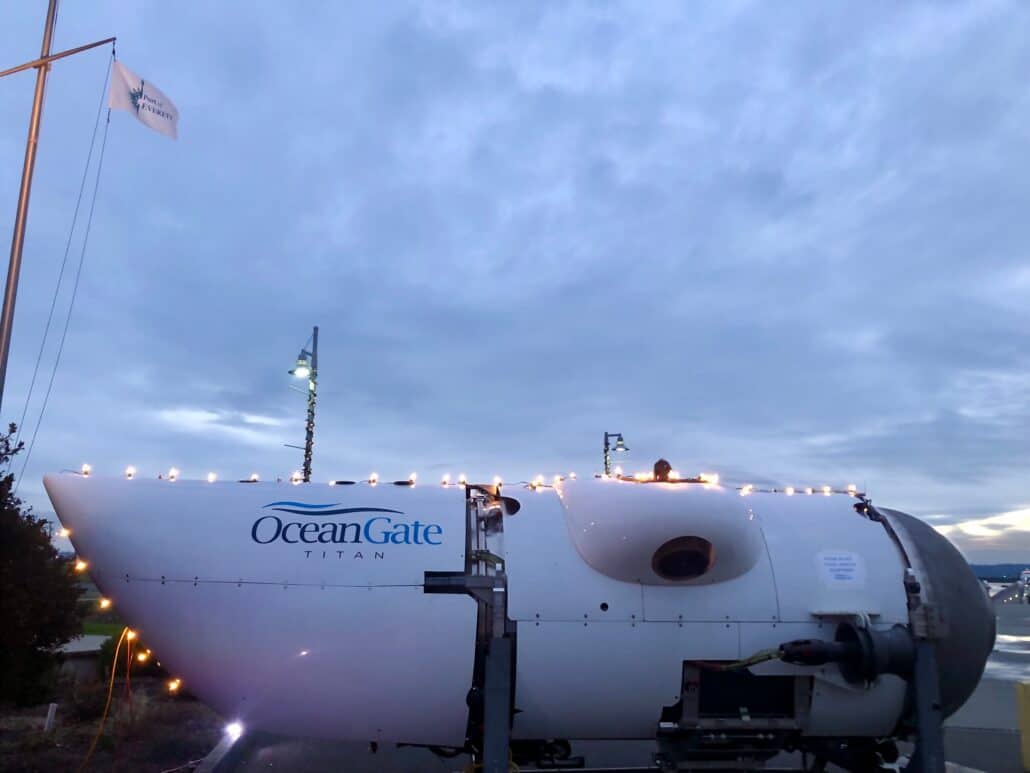 The remote location and the depths at which search and rescue efforts are taking place have been described as "an incredibly complex operation" by Captain Jamie Frederick of the First Coast Guard District in Boston.
It requires several agencies, encompasses different subject matter experts, and specialized equipment. Even if the vessel is successfully found, rescuers must devise an effective strategy and time to transport it to the surface from depths up to 3,800 meters.
There has yet to be a successful rescue performed at such depths.
Despite these challenges, frantic efforts to find the Titan and rescue its passengers continue in the short window.
OceanGate was warned by 36 industry experts, begging them for third-party oversight and regulation. The exploration company responded, "Expensive regulation delays innovation."
OceanGate Inc. provides manned submersible services and industry, research, and exploration solutions.