On June 14, a Titanic exploration submersible in the North Atlantic was lost at sea with five people onboard.
So far, there has been no communication with any of its passengers, and the vessel remains missing. With only 70 to 96 hours of oxygen left as of Monday afternoon (June 15), search and rescue teams race against time to recover the small submersible and its occupants.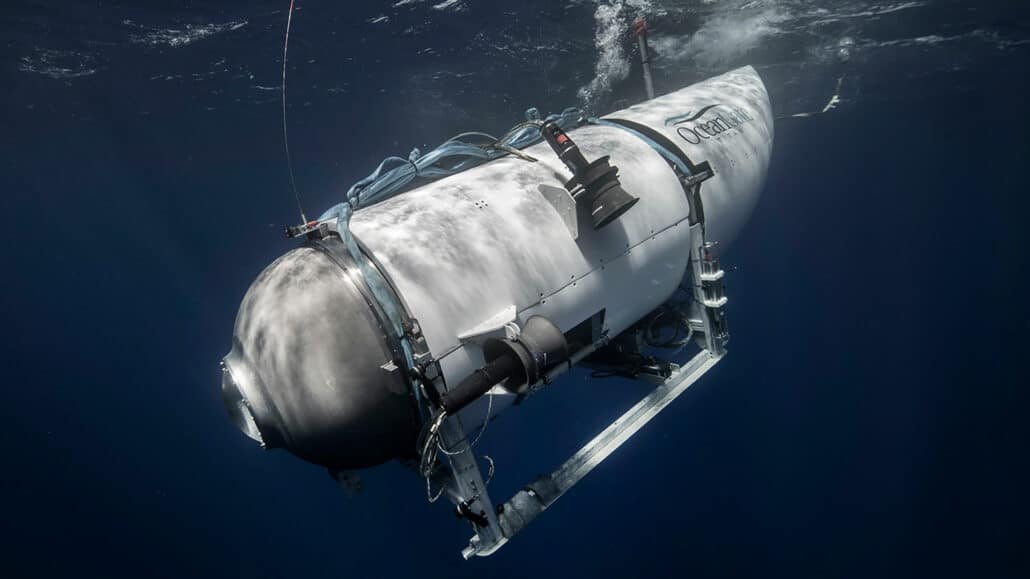 US and Canadian ships and planes are combing the area that lies over 1,400 kilometers east of Cape Cod. Sonar buoys capable of monitoring depths of almost 4,000 meters have also been deployed. However, since the area is remote and no one knew where the vessel went missing, rescue teams must comb a massive area that includes the ocean's surface and a depth of almost 13,000 feet.
How it all began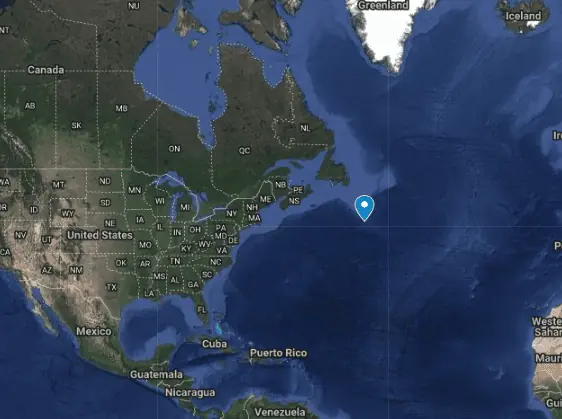 The Titan began its dive on Sunday with four passengers and one operator. The plan was to accompany them to the Titanic wreck about 3,800 meters below the surface.
According to the US Coast Guard, the ship Polar Prince ferried the truck-sized vessel to the dive site. After 1.45 hours, the Polar Prince lost contact with the vessel. Search operations began later that day.
Measuring 6.7 meters in length, the Titan is operated by OceanGate Expeditions, a company that provides manned submersible services for exploration, industry, and research. To join in a dive, each participant pays over $250,000.
What could have gone wrong?

Experts speculate on four reasons that could have jeopardized the expedition and compromised its communication systems.
A fire from a short circuit could have taken place. This would damage the vessel's mechanisms and produce hazardous fumes in a small airless area.
Though Titan has a pressure monitoring system, flooding is always a possibility.
A power interruption could have caused its communication equipment to fail. Though some submersibles have backups, it hasn't been established if the Titan has one.
Debris on the ocean floor and strong undercurrents combined could have caused the vessel to become entangled and unable to move.
Complications
CBS reporter David Pogue traveled in the Titan last year and explained some of the complications that make a successful rescue more challenging. According to Pogue, the chances of re-establishing communication with the vessel are limited since GPS and radio don't function at such depths. The only way to communicate is through short text messages with ceased eliciting responses from the Titan.
Another possible problem is the vessel's structure, which is bolted from the outside and cannot be opened from the inside. "Even if you rise to the surface by yourself, you cannot get out of the sub without a crew on the outside letting you out," David Pogue said.
With various search efforts underway, US Coast Guard Rear Admiral John Mauger assures the public that they are also developing rescue plans with military and civilian partners to find the vessel.